Naomi Campbell for Agent Provocateur Spring/Summer 2015: 'Wanted Badly'
Disclosure: This blog post contains affiliate links.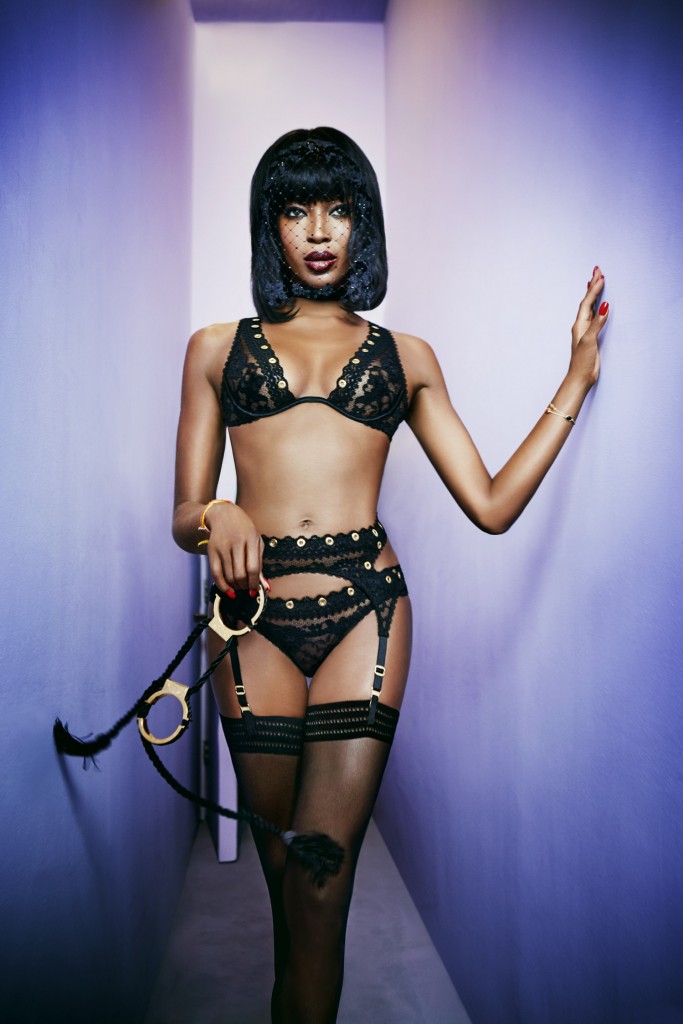 I don't even know what to say about these new lookbook images from Agent Provocateur featuring Naomi Campbell. And it's not because there's a lack of things to say... I just don't know where to begin.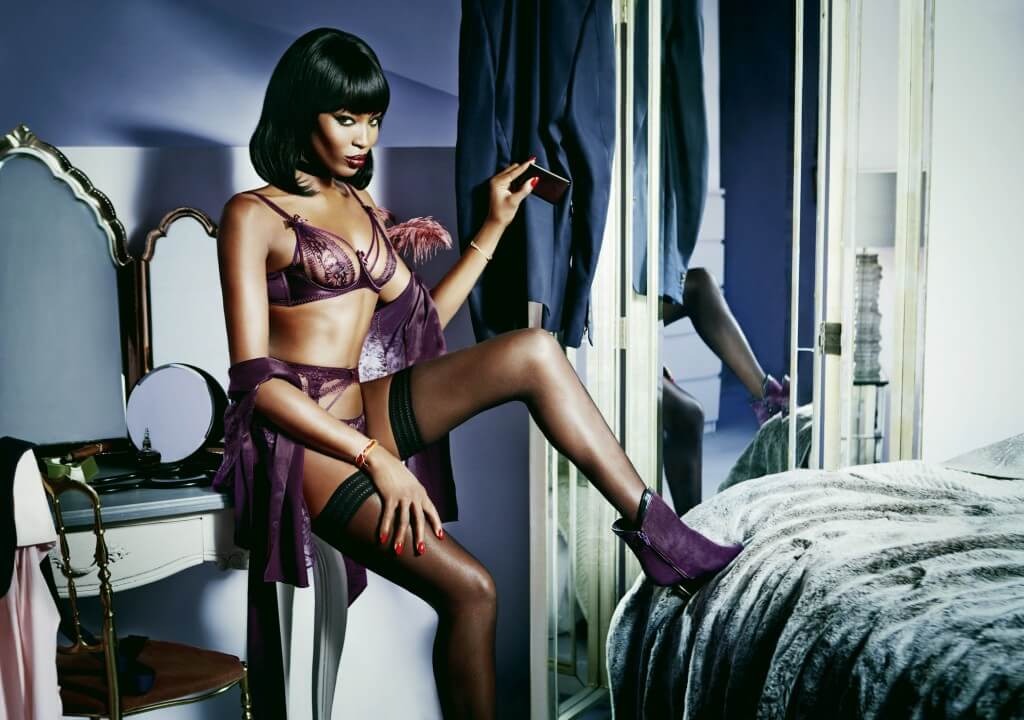 Should I start with the fact that Agent Provocateur, that world-famous lingerie label, has hired a woman of color to be the face of the brand?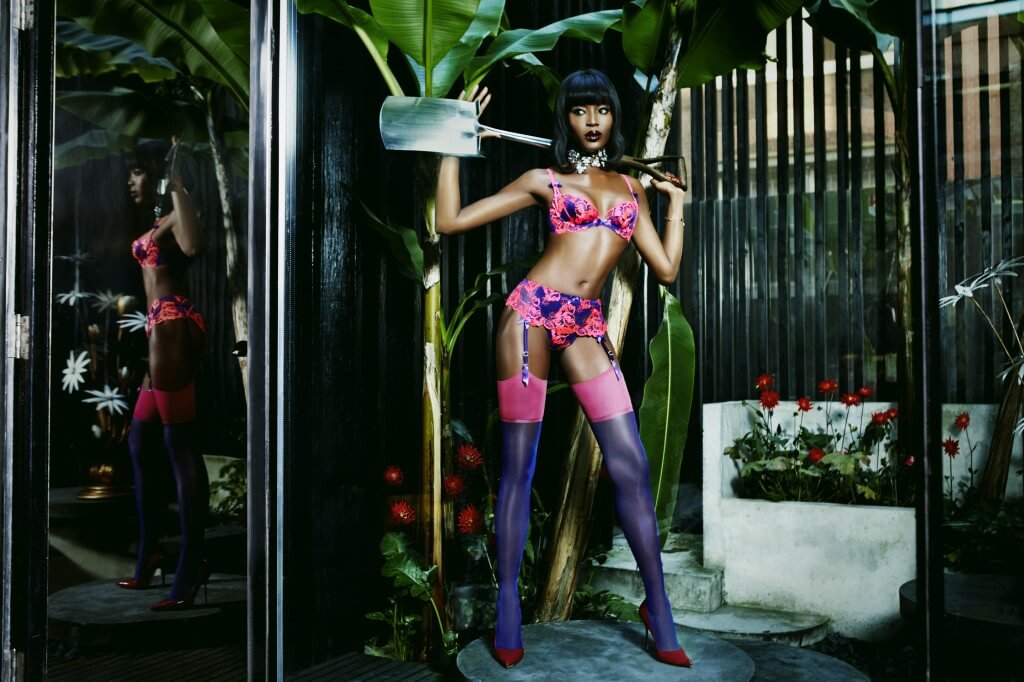 Or maybe I should talk about how Ms. Campbell is 44 years old and thus far, far outside the "normal" range for what most companies consider when it comes to hiring a new spokesmodel.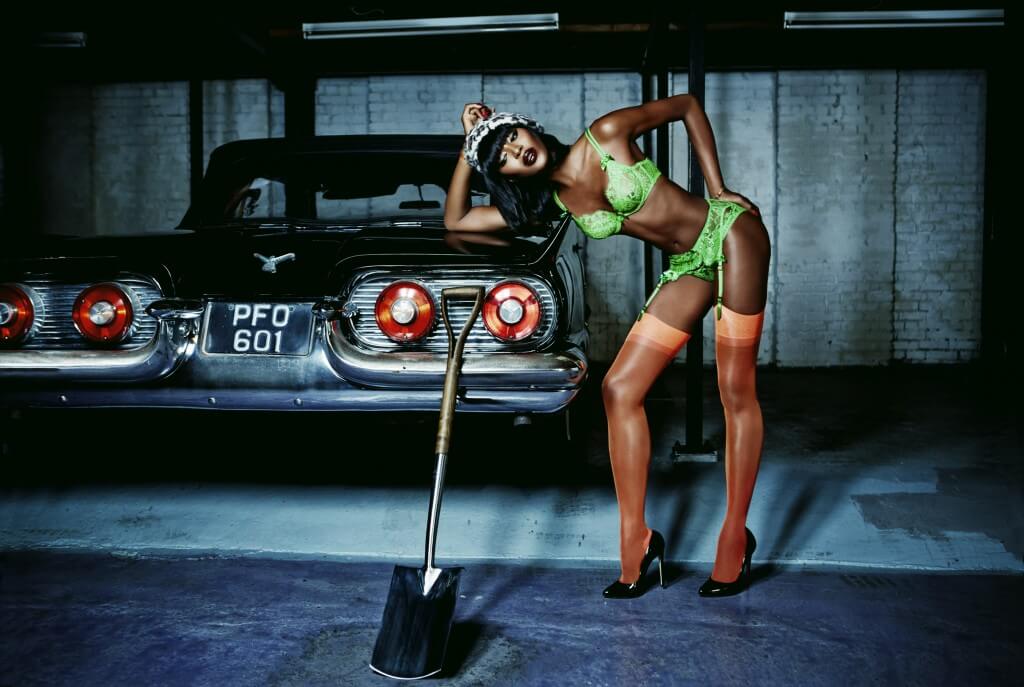 Maybe I should talk about how stellar these images by Ellen Von Unwerth are (I can't believe this is her first shoot for Agent Provocateur!), and how they're the perfect blend of erotic and editorial (according to AP, the shoot itself was inspired by David Lynch's The Lost Highway and Brian de Palma's glamorous, murderous thriller Body Double).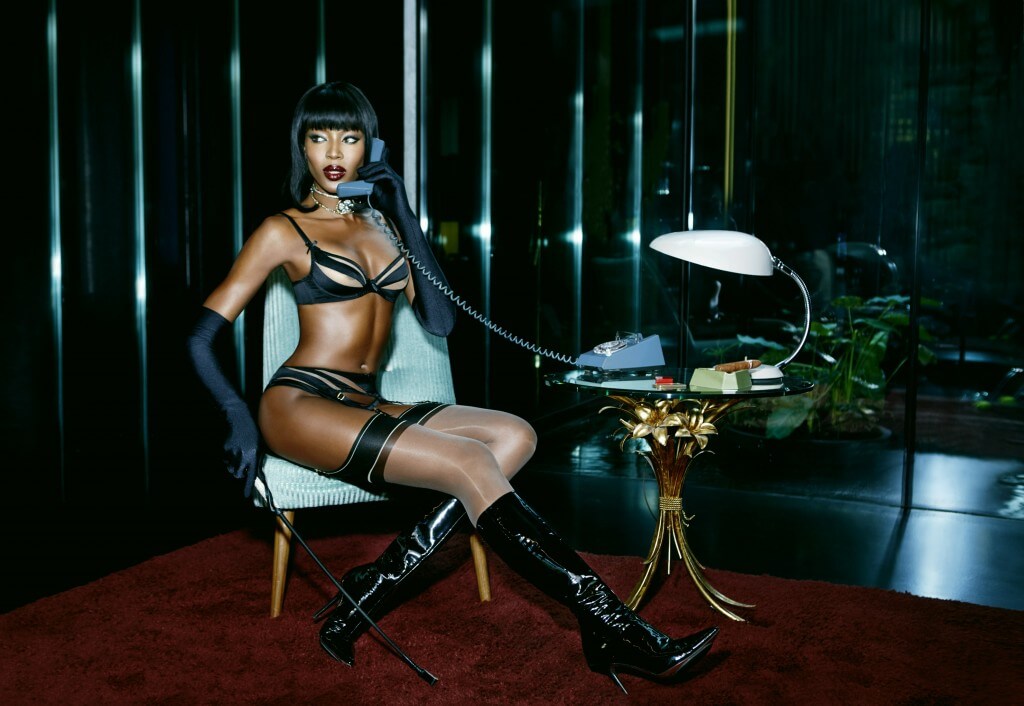 Or maybe I should talk about how Sarah Shotton, the creative director behind Agent Provocateur, was inspired by the pulp fiction of the 1960's and deliberately chose an all-female team.
Or maybe... maybe I should just let you enjoy the images and stop talking.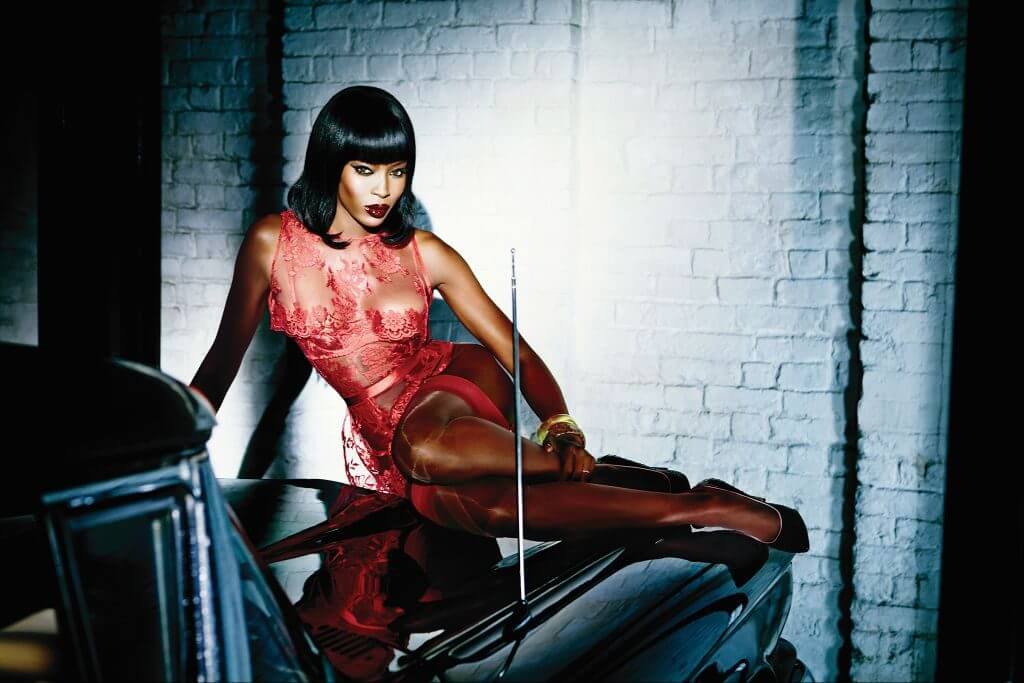 What do you think of Naomi Campbell's campaign for Agent Provocateur? Personally, I hope it's the first of many.
Save