Sale Lingerie of the Week: Between the Sheets Leopard Play Robe
Disclosure: This blog post contains affiliate links.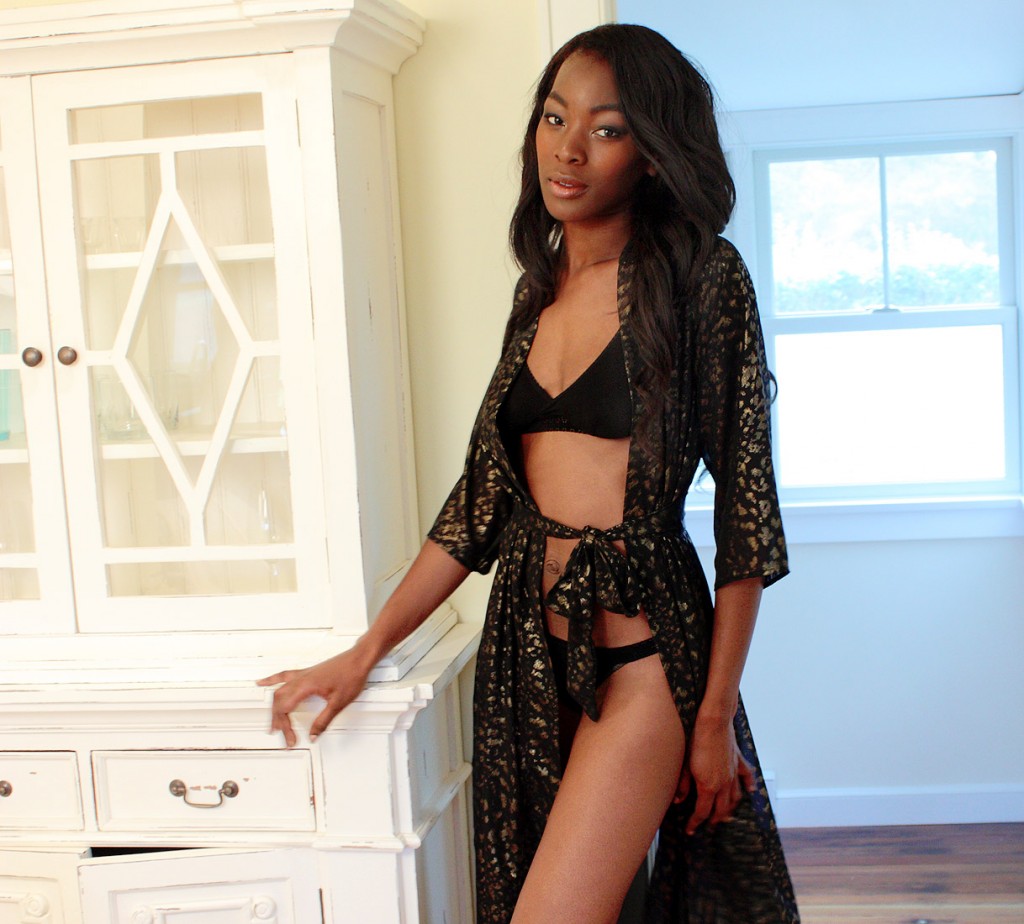 Between the Sheets is one of my favorite loungewear brands. With a commitment to made in the USA manufacturing and a dedication to ethical sourcing and production, this is a label that's all about proving you can have beautiful lingerie that's also made fairly. I personally own a lot of Between the Sheets lingerie (by which I mean pieces I've paid for with my own money), yet I'm not sure if any item they've made has been as exciting to me as their Black & Gold Leopard Play Robe.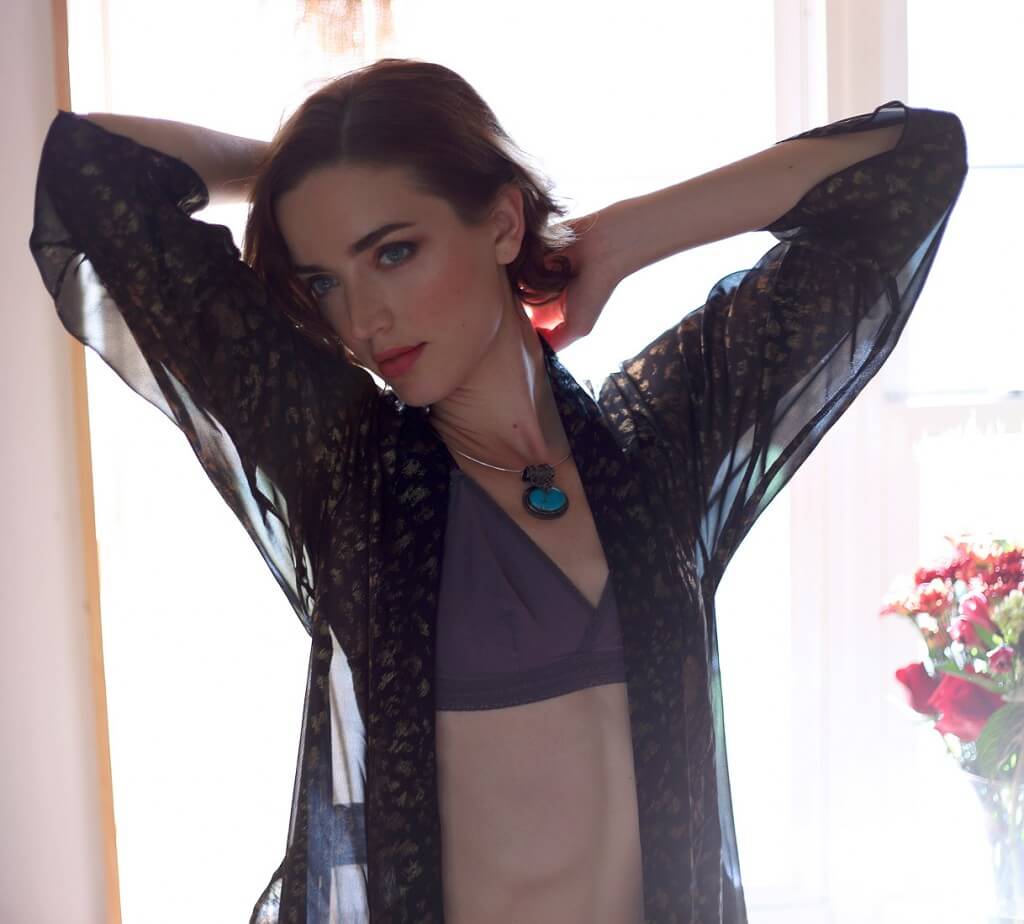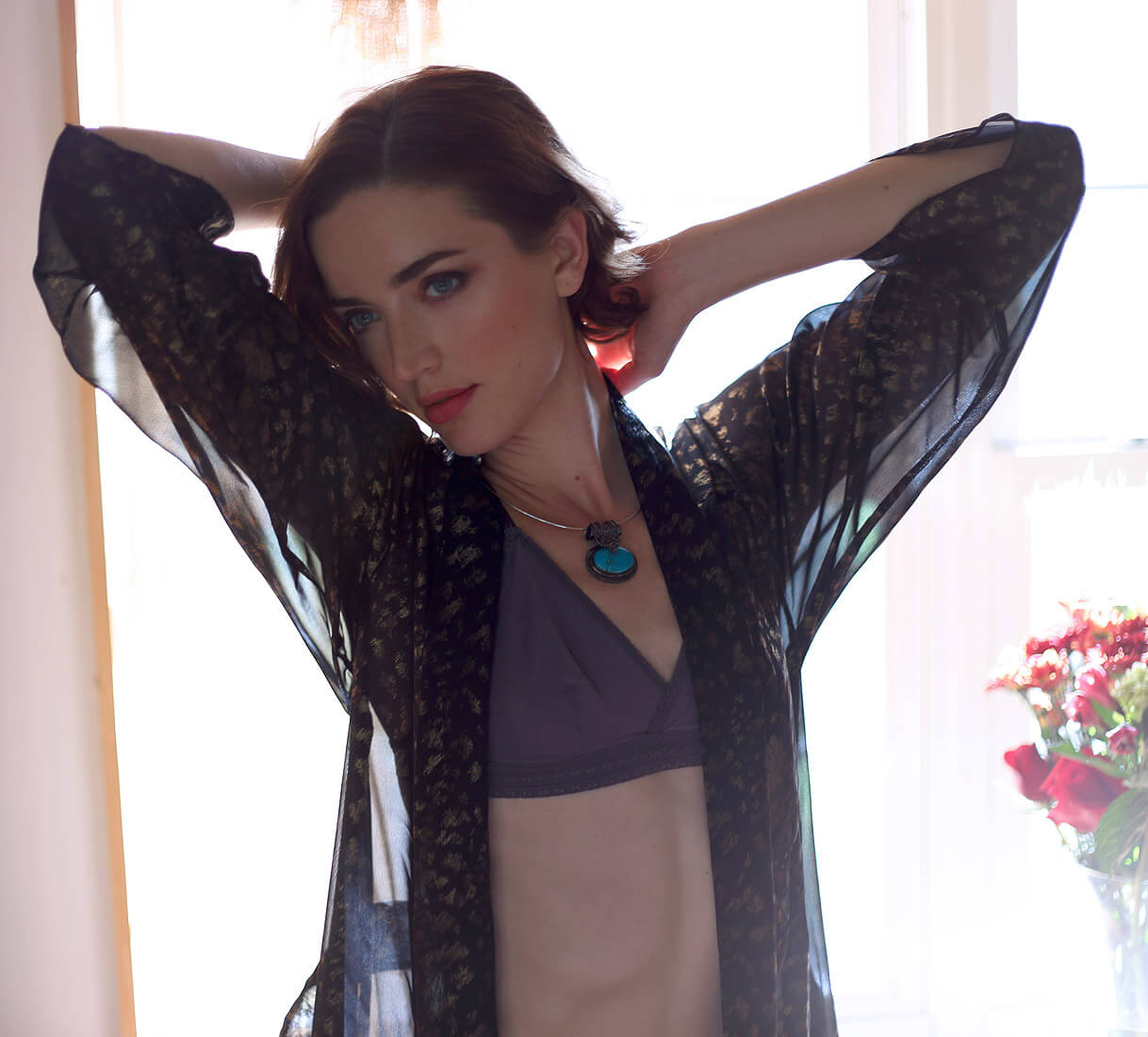 We already know I'm a sucker for leopard print, and lately I've been addicted to robes (I think the cooler weather, especially, brings that out of me), but there's just something so luxe - and, honestly, holiday appropriate - about this black/gold colorway that I felt I had to share it here again once it was on sale.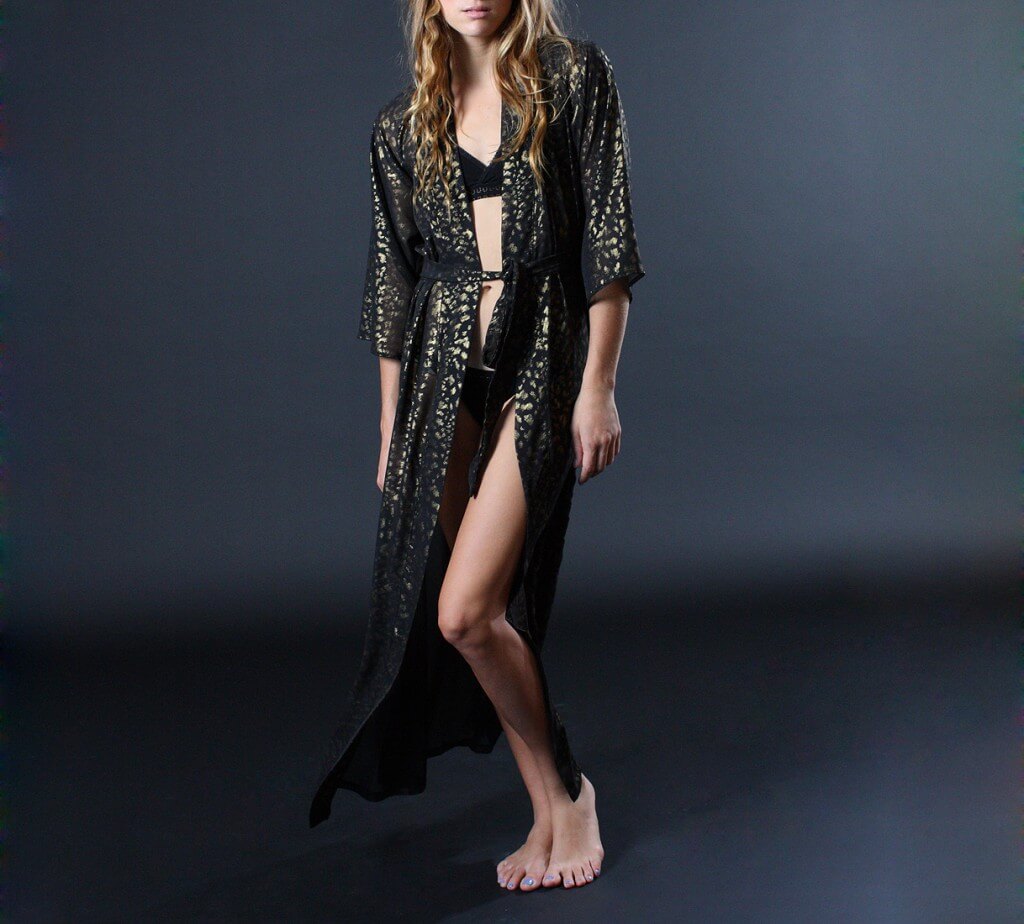 This full-length, 3/4 sleeve robe is semi-sheer (which makes it perfect as a year-round piece, particularly if you live in a warmer climate), and it's currently 25% off...so reduced from $135 to $101.25. I'd hoped the black/gold leopard print would become one of Between the Sheets ongoing continuity pieces, but since it appears that's not the case, my disappointment is your gain because it means you can grab the last few on sale. As of this writing, all sizes, XS-L, are still available.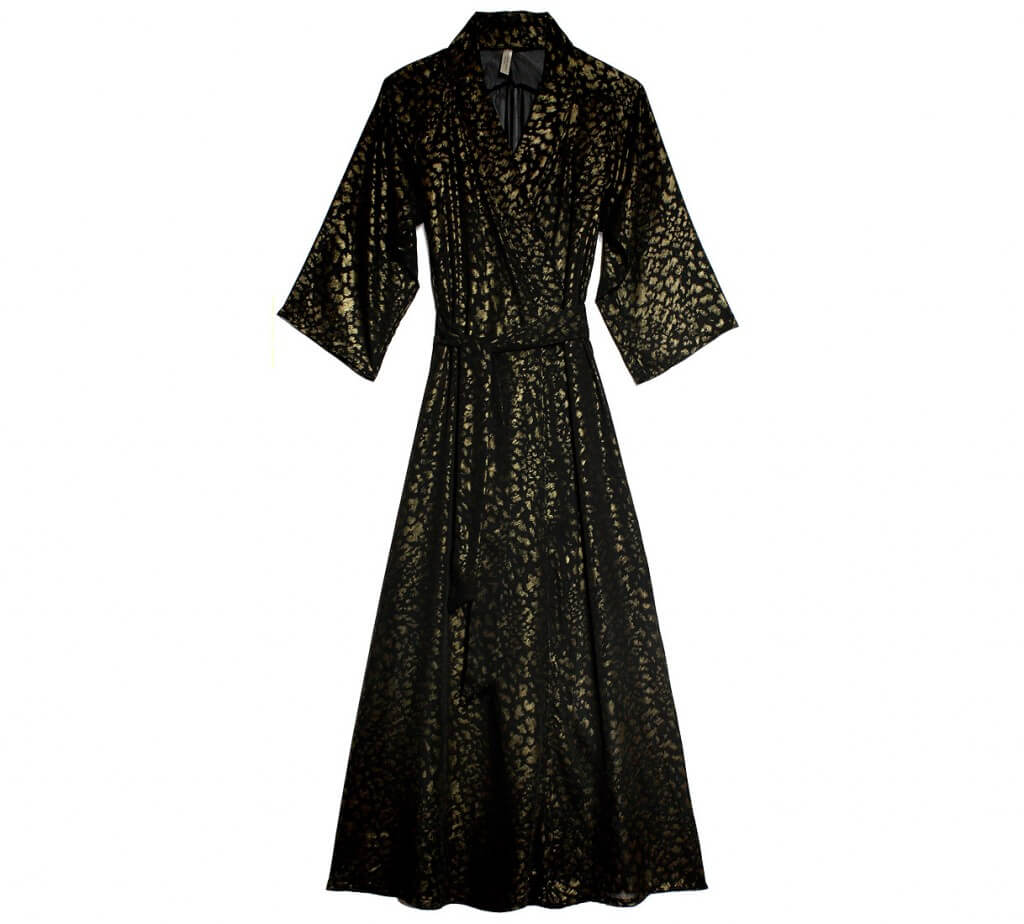 What do you think of the Black/Gold Leopard Play Robe? Is this something you'd add to your lingerie collection?