Lonely Lingerie and Lounge A/W 2014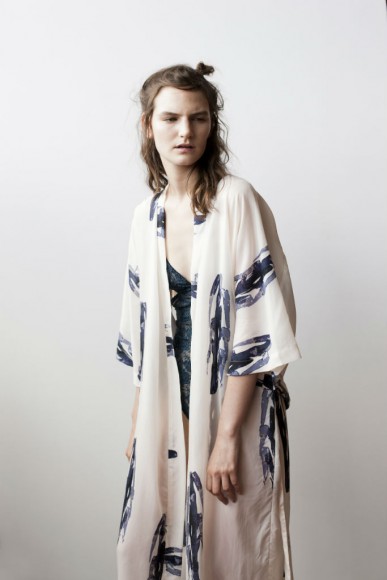 Lonely Lingerie is known for its edgy aesthetic on lingerie that is meant to be seen. While the strappy trend is becoming a bit tired after multiple seasons, Lonely has such a strong point of view that their pieces remain not only relevant, but exciting. Their A/W 2014 collection's strength lies in their ability to take complicated straps and cutaway details and make them look thoroughly clean-lined and modern.
Many brands that utilize strappy details look like they're trying too hard. And that's what is so refreshing about Lonely. While these pieces are definitely meant to be seen, they are relaxed and unfussy. More sensuous than overtly sexy. What makes Lonely a success is the sense that these pieces are all about the wearer, instead of all about the lingerie. Which is the sexiest thing of all, really.
Lonely's A/W 2014 collection features colorways that are very much on trend, with deep inky blues, rich teals and burgundies, and dusty roses. Laces from delicate florals to a bewitching spider web are contrasted with sheer panels, velvet straps, and metal hardware. Free of padding and push ups, this is lingerie that celebrates a woman's natural shape and is all about ease and comfort (Cora can attest in her glowing review!).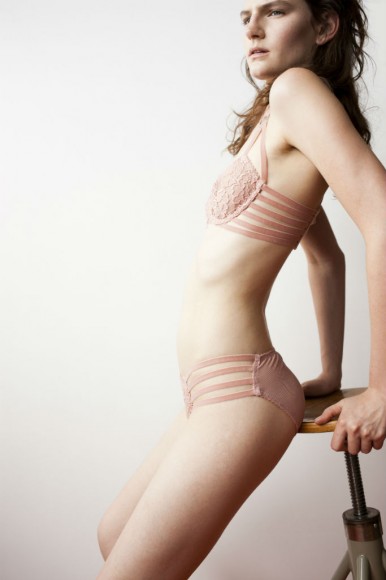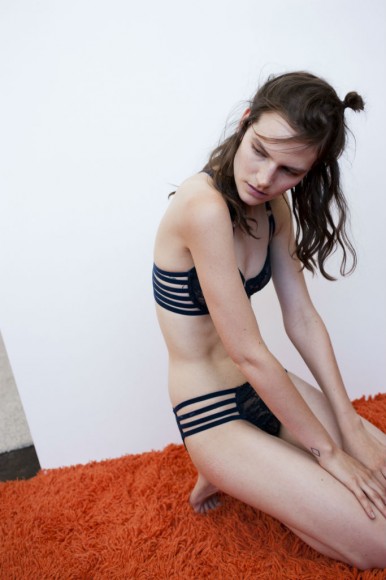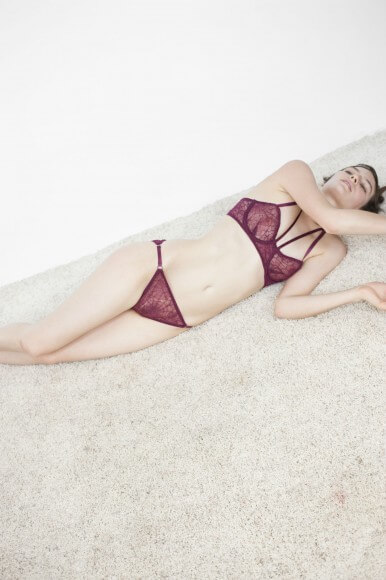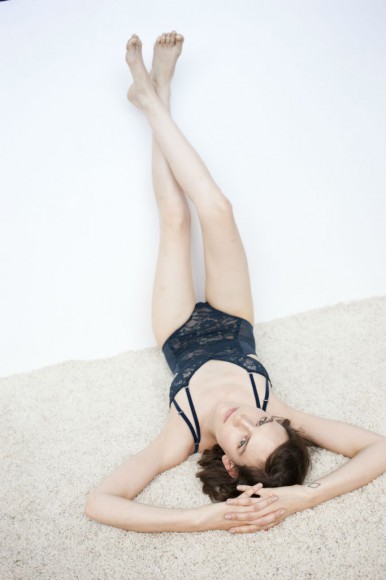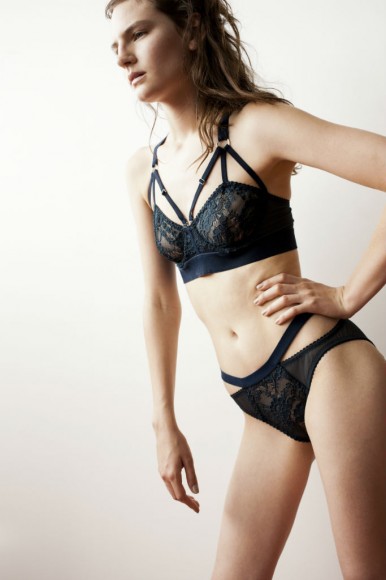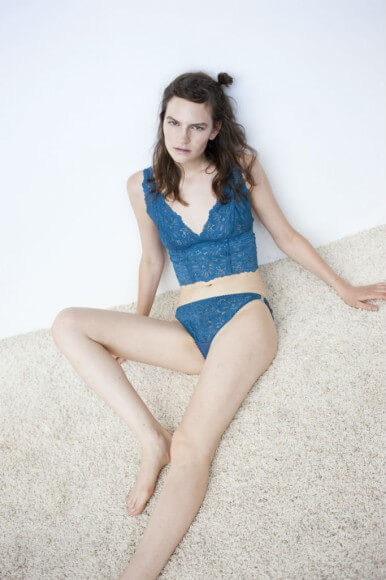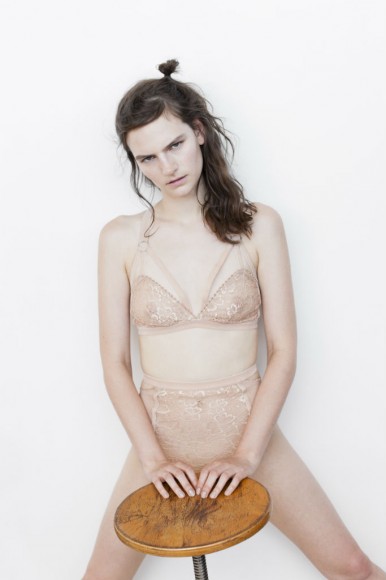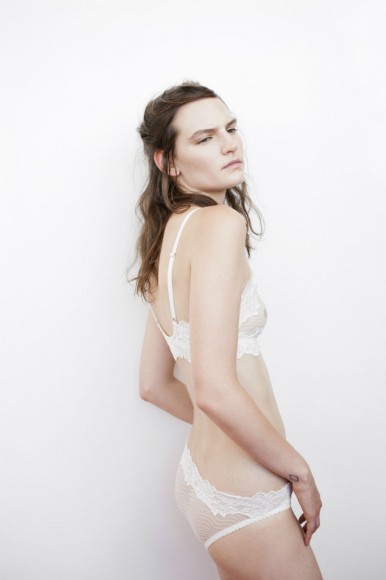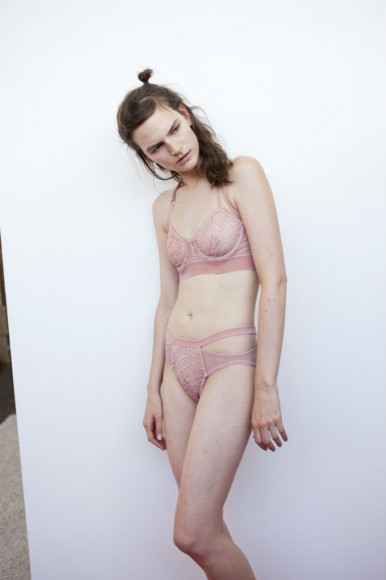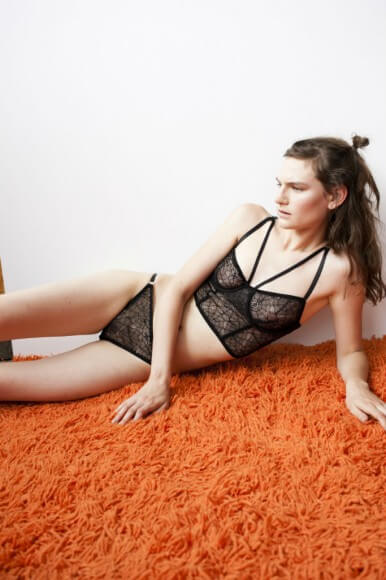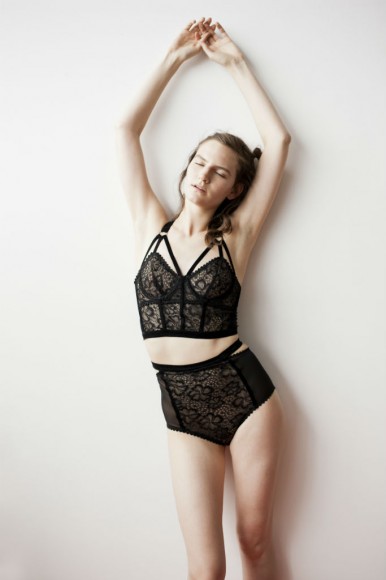 What I'm really excited to share is a sneak peek at their upcoming Lounge line! Meant to compliment the lingerie, these pieces are a fresh take on classic silhouettes. Original prints include an inky watercolor corn sheath (on the robe above, isn't it amazing?!) and deconstructed dots that give new life to polka-dots. Silks and silk knits are sensuous and skim the body in loose, uncomplicated styles. I am loving the billowy, flounced camisole and matching flared shorts as well as the chemise with the thin spaghetti straps and horizontal tie across the bodice (a perfect, unstructured compliment to the multi-band bra worn underneath).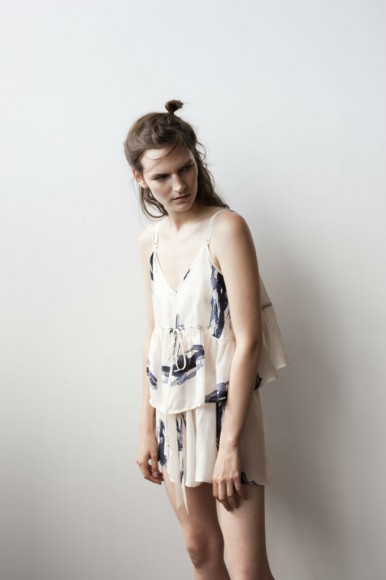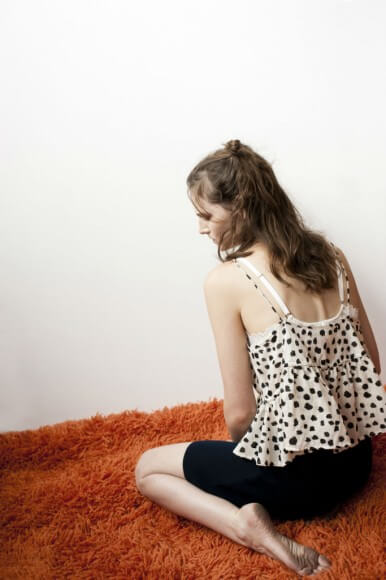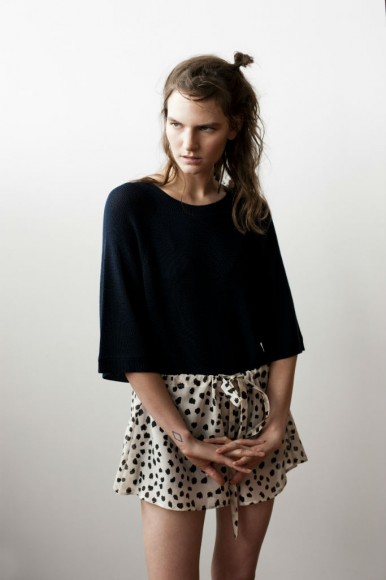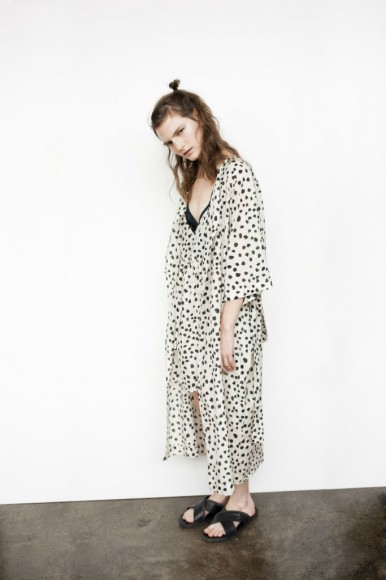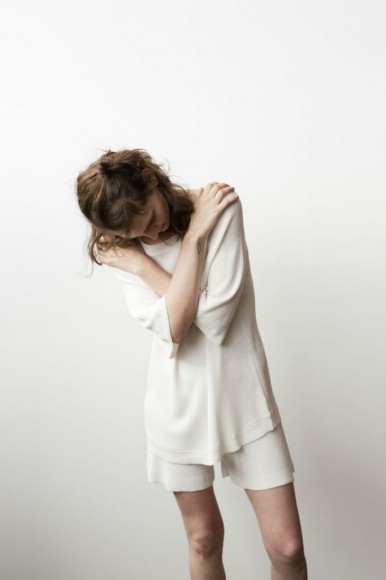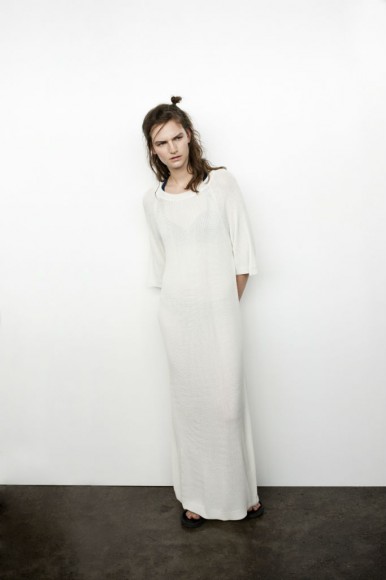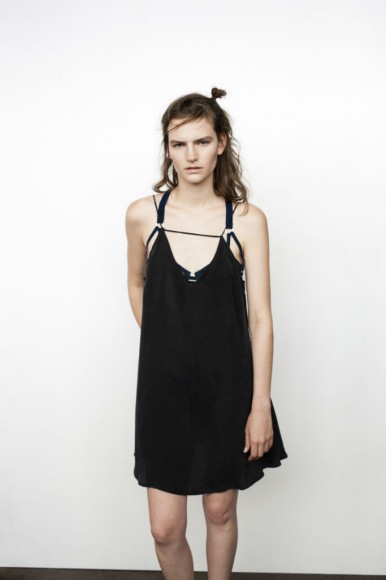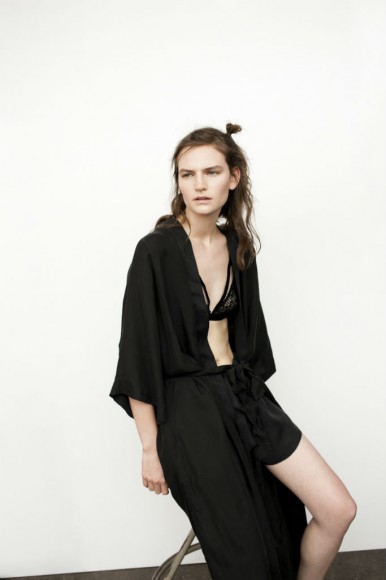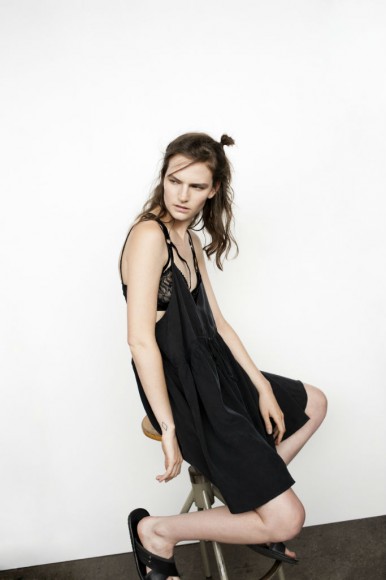 What do you think of the Lonely Lingerie and Lounge collections? Are you a fan of the strappy aesthetic? Do you have a favorite style?