The Lingerie That Got Away: 5 Pieces I Wish I'd Bought
Disclosure: This post contains affiliate links.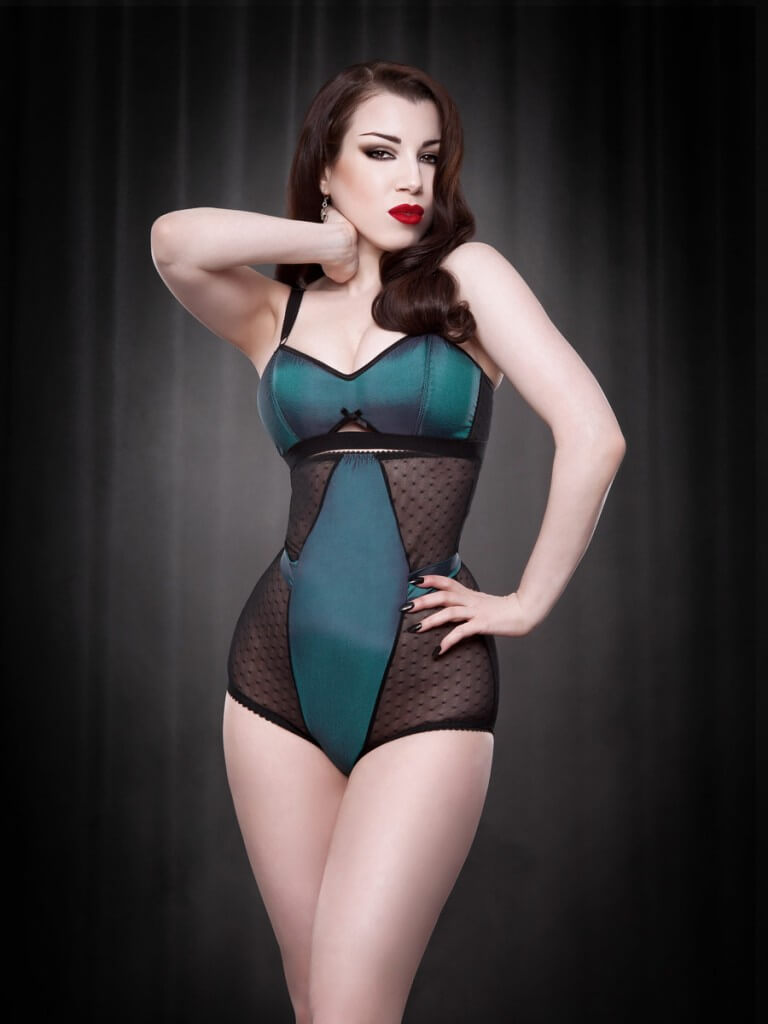 Every once in awhile, I like to reflect on certain undergarments I wish I'd purchased. There's so much new lingerie coming out all the time that, unless you have an unlimited budget, some of it is bound to slip through your fingers. Most of what I miss out on, I'm okay with. But every so often, I find myself looking wistfully at Pinterest or Google Image Search and wishing I'd done things differently. Here are the five most recent pieces I should have bought.
Ari Dein 'Song Dynasty' Chemise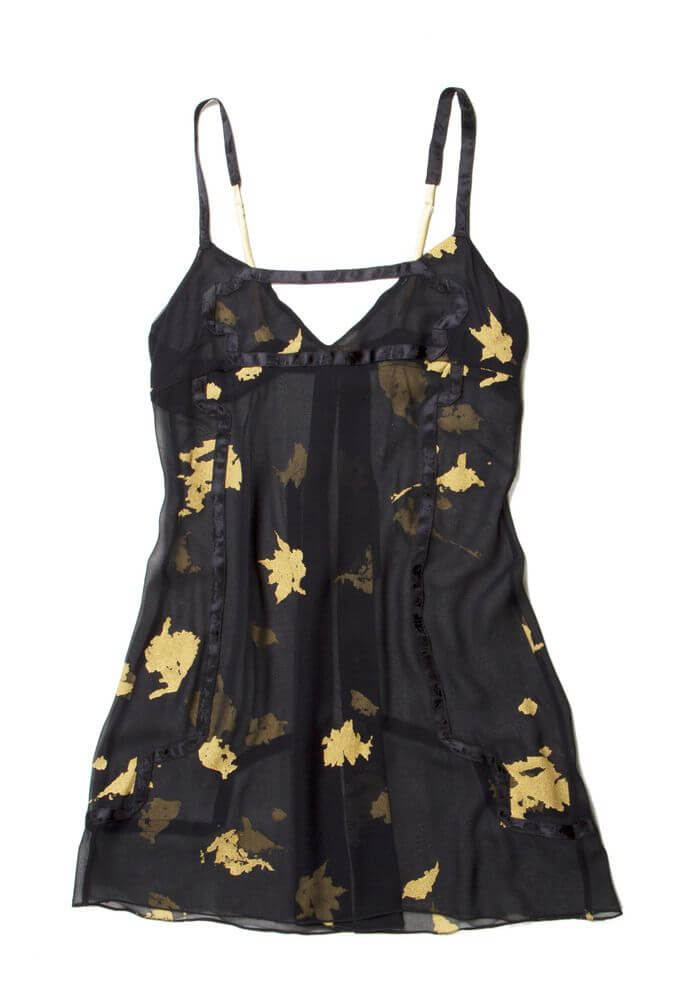 I didn't know what to make of Ari Dein when they first debuted. I thought the line was pretty, but I didn't understand luxury lingerie. And I couldn't fathom why someone would spend hundreds of dollars on a chemise. Over the last few years however, my tastes have changed, and I now have a greater appreciation for and understanding of certain luxury lingerie brands (though some of them remain just plain confusing). I've literally had dreams about this chemise; it visits me at night and taunts me with what could have been. While this entire collection is sold out most everywhere by now, Faire Frou Frou does have at least one of these chemises left in a size Small... and it's on sale. (Though still a splurge.) I recommend picking it up if you're just as enamored at the interplay of gold leaf on sheer silk as I am.
Emerson Fry Rose Silk Camiknicker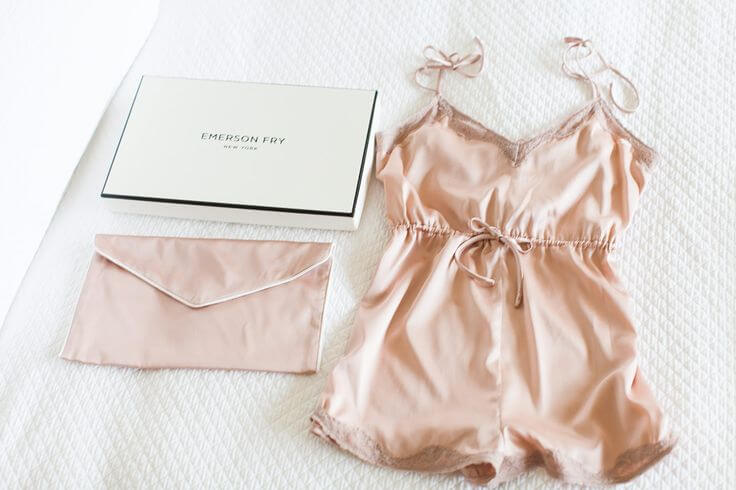 I first stumbled across the Emerson Fry Silk Camiknicker on Pinterest and it was love at first sight. Lately, I've been smitten with all things blush, tea rose, or peach, and who doesn't love the feel of soft, smooth silk against their skin? This vintage-inspired camiknicker seemed perfect for lounging, whether you were in a fancy hotel or a bare-bones studio apartment. It's the kind of garment that makes you feel like you're on vacation, no matter where you actually are. Alas, lots of other people felt the same way and this luxurious camiknicker is no more. Even worse, it appears that Emerson Fry has discontinued their entire lingerie collection. Words cannot adequately express my sorrow.
Kiss Me Deadly Jezebel Knicker in Emerald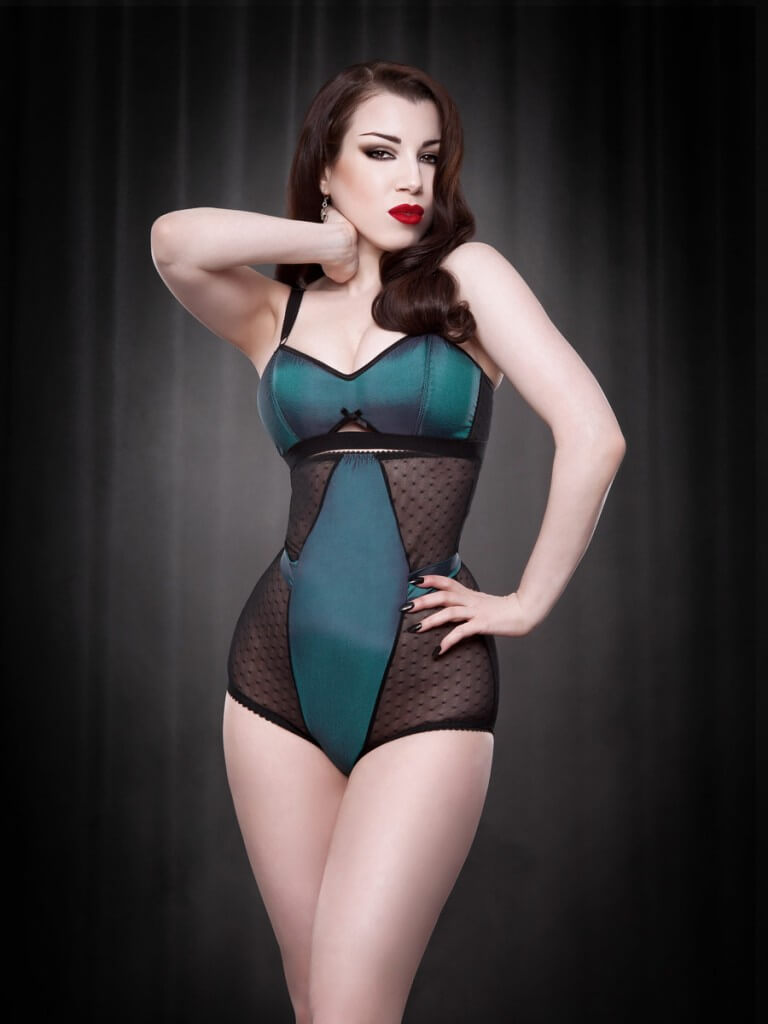 By now, everyone knows how much I adore Kiss Me Deadly. I love the brand. I love the models. I love the styling. I love their stance on diversity and body snark and ethical manufacturing. I love everything about them. Not surprisingly, I also own almost everything they make. However, this gorgeous high-waisted knicker somehow escaped my notice. I don't even remember when it was released, and I follow Kiss Me Deadly obsessively. That diamond dot mesh. The gorgeous shimmery taffeta. The improbably large (but oh-so-amazing) bow at the back. I weep for what might have been. As with many small brands, pieces like this are only made in limited runs... so once it's gone, it's gone. Forever. And now I'm crying again.
What Katie Did 'Josephine' Corselette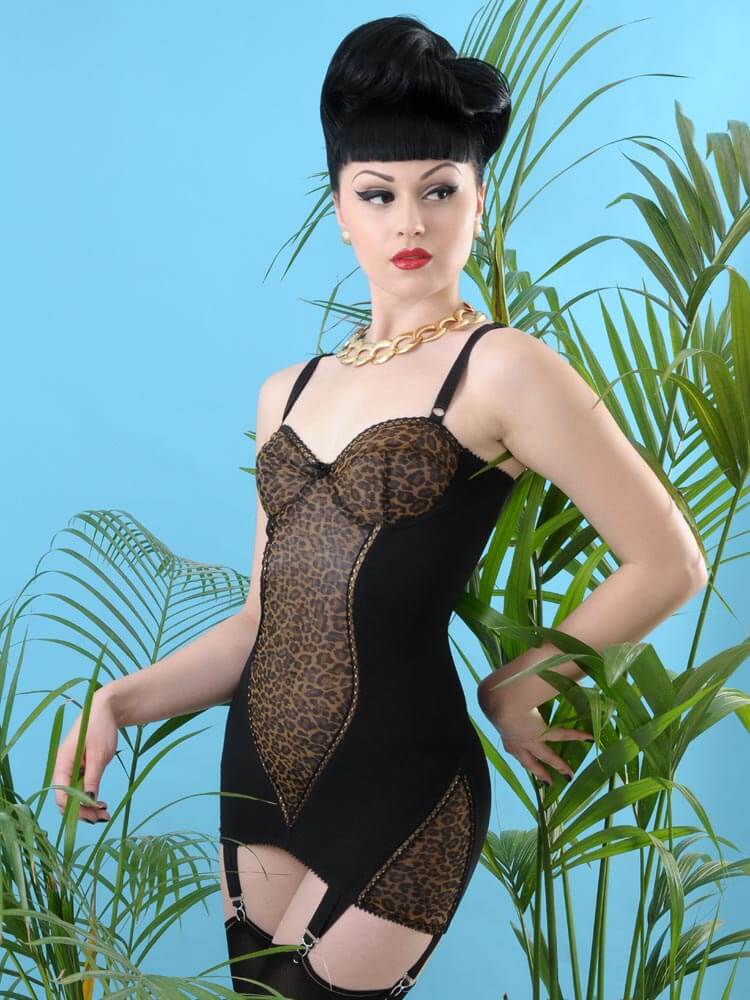 When it comes to What Katie Did's leopard print Josephine corselette, the word that best describes what I'm feeling is anger. Anger at myself for letting this item slip away again and again and again. I knew it was limited edition. I knew it was being phased out. I knew that the pieces on sale were the final run. And I dillied and dallied and twiddled my thumbs and I told myself I didn't need anything else in leopard print and that I didn't need another retro girdle. Then I finally made up my mind and committed to buy the darned thing, but it was too late. The Josephine was gone. The end. No more. Bye bye. And I don't know if I'll ever be able forgive myself. This corselette reappears at least once per week on my social media accounts due to the many pinup profiles I follow. I can see it's always going to be out there... a constant reminder of my folly. Edit: I got a wild hair to check Girdlebound, and they still have the Josephine corselette in stock. Rejoice!
 Velda Lauder Corset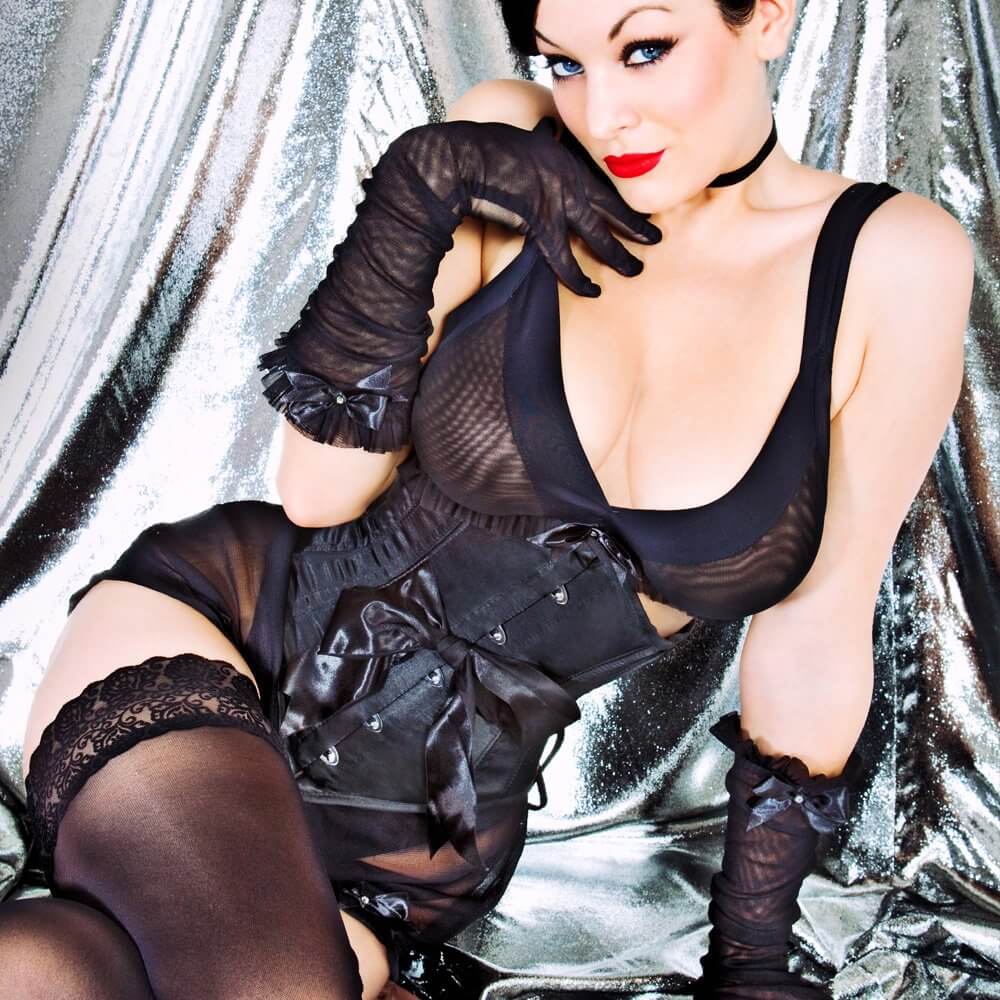 While the tone for most of this post has been pretty tongue-in-cheek, I want to get serious for a moment with the last name on this list. A little more than a year ago, Velda Lauder, master corsetiere, passed away suddenly. Her work was world-renowned, and I had the privilege of seeing it in person when I visited the Salon International de la Lingerie in Paris. I told myself that one day, I'd eventually save enough to own a corset from her. I didn't see the need to be in a rush. I thought there was plenty of time. And then she was gone. And she is irreplaceable. I saw some of Velda's work for sale on eBay for awhile, but it seemed a bit risky to buy. Now I wish I'd gone ahead and taken the risk. Because there will never be another Velda Lauder.
What do you think of the five names on this list? Are there any pieces out there you wish you'd bought? Let us commiserate and weep together in the comments.