Buying Bras with Fibromyalgia
Today's guest post is by Donyae Coles, a freelance writer who's been a card-carrying bra wearer since age 10. I know that many of my readers cope with Fibromyalgia, and I've wanted to include a blog post on this topic for ages. Thanks so much to Donyae for sharing her experience and offering her expertise on TLA. If you want to read more of Donyae's work, check out her blog: Free Nights and Weekends. You can also follow her on her Facebook page of the same name.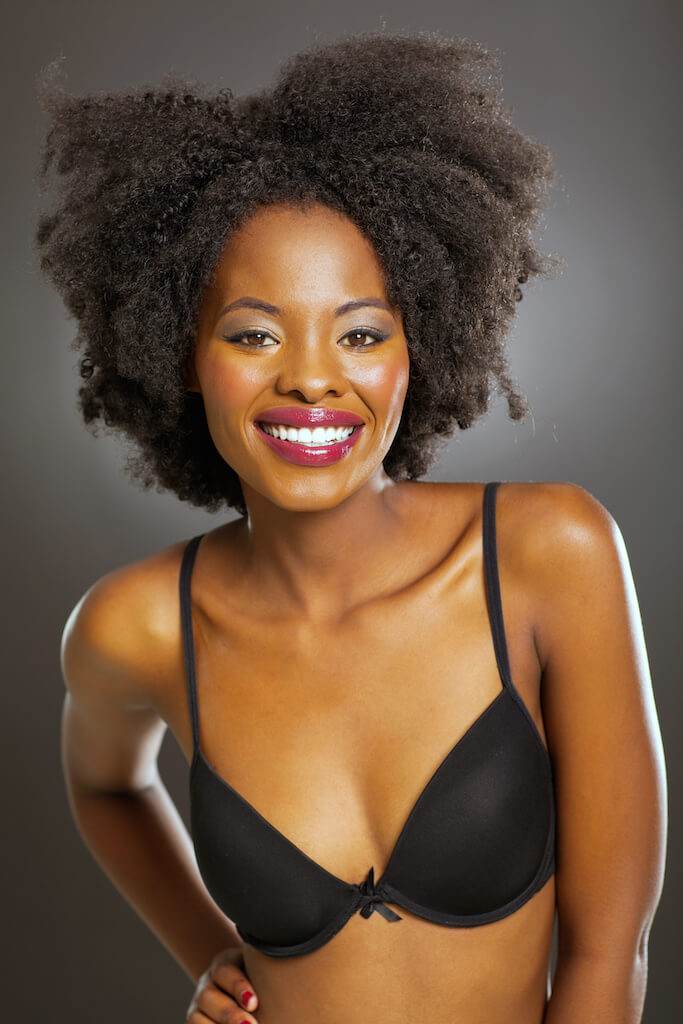 Fibromyalgia is a chronic disease that causes widespread pain in the body, joint tenderness, and sensitivity. There is no cure, and it's managed with a variety of pain medication. For the people that suffer from this, tags on clothing may be unbearable... let alone a full-on bra. For people living with fibromyalgia, just making it to the end of the day in a bra can be agony.
Many people opt for tops that have a built in cami, but if you need or just want more substantial support, a jersey panel with some elastic won't cut it. Sports bras, the popular suggestion for the "anti-bra" crowd also wouldn't be a strong choice as the tightness of the bra can cause great discomfort.
Although there are no "right" answers to this mystery, there are some helpful hints from people who have been dealing with this issue for some time.
Cotton (or Silk!) Only
Stay away from synthetic fabrics. They don't breathe well and may cause moisture to build up causing the garment to become further uncomfortable to wear. Natural materials promote airflow. If you must go with a less than natural material due to budget constraints, then a microfiber blend would be your best bet as it will help keep the moisture off.
Front Closures
This is a am important point for many people who have Fibromyalgia. With the joint pain and the added sensitivity, they often have trouble reaching around to close and open bras. Hooking them in the front and turning them may case irritation to already sensitive bodies. Instead, a bra with a front closure provides an easy alternative. The bonus is that the backs of these bras are often much smoother than traditional ones.
Underwires Are Not the Enemy
Nor are they your friend. Some women like them for their support. Others hate them for busting through the fabric and stabbing them. If you have had bad luck with bras in the past, a bra without under wires may be a good option for you. If you choose a bra that does have an underwire, ensure that the area of the cup the wire sits in is well padded and reinforced so as to avoid having the wire from breaking through.
Buy the Right Size
This, for many people, is the problem. Making sure that your bra is a good fit is paramount to comfort. Some pain issues can be solved simply by being professionally fit for a bra instead of guessing in the dressing room.
Although there aren't any one-size-fits-all answers (or bras for that matter) there are a few options that may work. Adhesive cups that do not have straps or any kind may provide support, but aren't a permanent solution. There are also 'invisible back' bras that some people have found comfort in, as well as leisure/recovery bras. The important thing is to find something that works for your body and not to "settle the lesser of two evils."
If you are living with fibromyalgia, what's your advice for bra shopping? And how do you cope with pain and discomfort from your bras?