Alexandrea Anissa Spring/Summer 2014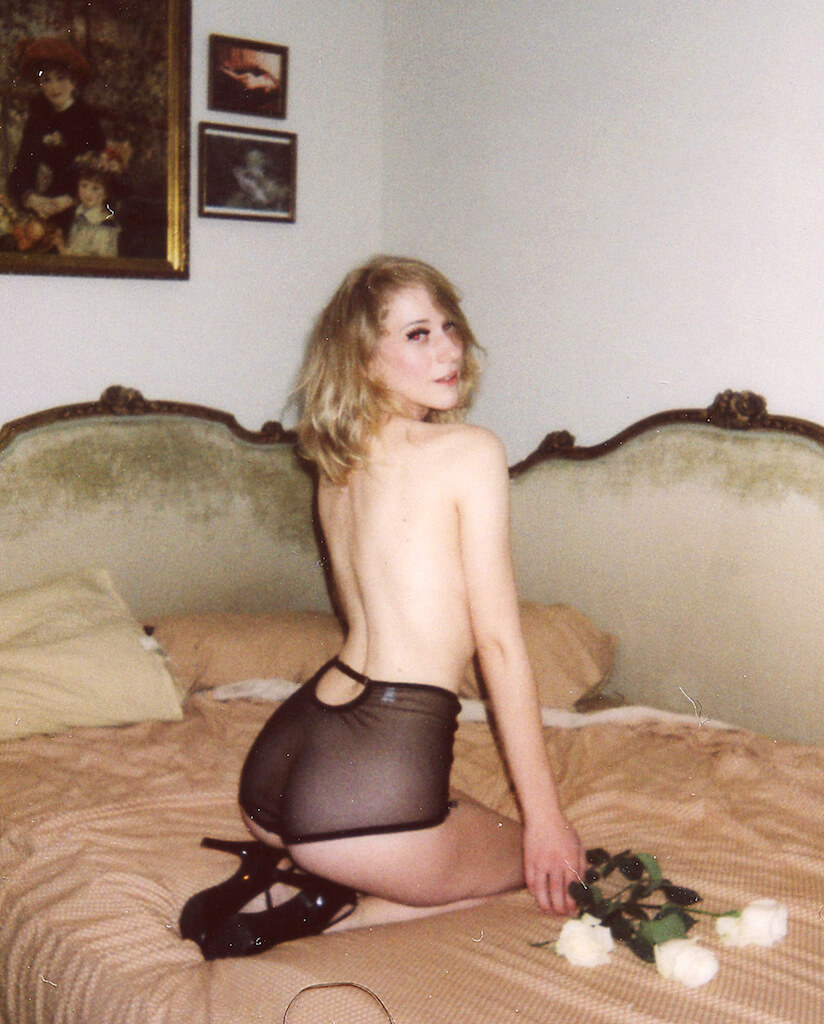 Budding indie designer Vanessa Anissa has released a new collection under her own label Alexandrea Anissa, and it does not disappoint. Titled "Ramona," this new range is all about strappy details, harnesses, and black mesh. Ms. Anissa is playing with the concept of exposure, both in terms of the frame of the lingerie itself and in the materials used.
On a more personal, but still related, note, I'm intrigued by the grittiness of this shoot. Every frame was shot on 35mm film by Hana Haley, and the model, Shelbie Diamond, was encouraged to pose naturally so the photographs could capture real moments of tease and sensuality. I keep wanting to use the word "young," to describe this collection. The entire package --- from concept to pieces to photographs --- feels very youthful to me, but I'm not sure if that's an accurate descriptor. Maybe "raw" would be a better way to phrase it; there's a definite roughness, almost unsophistication, going on here that's very deliberate and used to dramatic effect.
As we've already noted in previous posts, both sheer black mesh and strappy details are making an appearance in lots of collections this season. I feel that Ms. Anissa uses them well here, but I'd like to see her push a little bit further with future collections. Her first full collection showed a lot of promise, and so does this one, but I still think we've got another season or two until we see what Alexandrea Anissa can truly deliver.
What do you think of this range? Any opinions on the collection?