Forever Yours Lingerie Lookbook 2014
Disclosure: Forever Yours Lingerie is an advertiser with The Lingerie Addict. This article is editorial and was neither requested nor approved by the brand. All opinions are my own.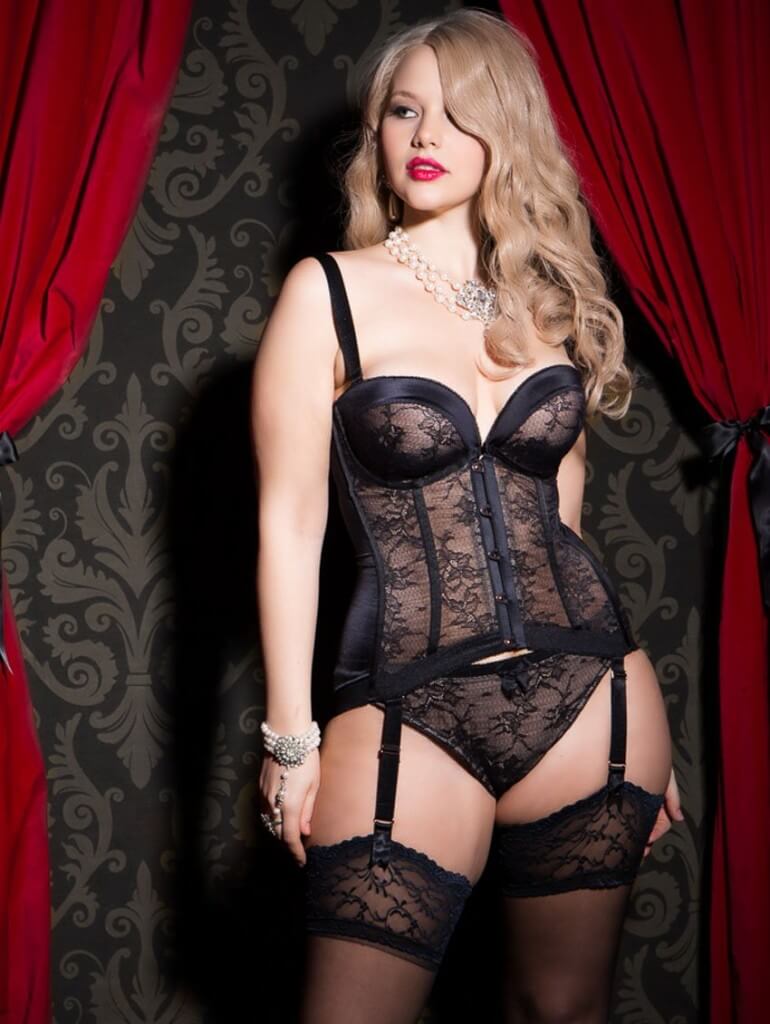 We first featured the Forever Yours Lingerie Lookbook in December of last year. Since then, the brand has exploded in popularity, not just in its native Canada, but around the world.
Elly Mayday, one of the faces of Forever Yours Lingerie, was diagnosed with a rare form of ovarian cancer at the age of 25. After Mayday underwent surgery and chemotherapy, Forever Yours chose to keep her on as a model, even structuring an entire sports bra campaign around her. Both Elly Mayday and Forever Yours Lingerie have made international headlines as a result of this decision, and all that attention is obviously very well-deserved, for multiple reasons. I admire a company that sticks with its people through both thick and thin (no pun intended), and of course, I appreciate their continued commitment to body diversity.
This new collection of images features both 'sexy lingerie' and swimwear in addition to bra and panty sets. Stela Licina is the second model in the campaign. All items are available directly at Forever Yours Lingerie's website, and any questions regarding sizing or stock should be sent directly to them.
What do you think of this boutique's new lookbook? Any standouts or favorites for you?