La Perla: Classic, Refined, Luxury Lingerie
Disclosure: This post is sponsored by La Perla.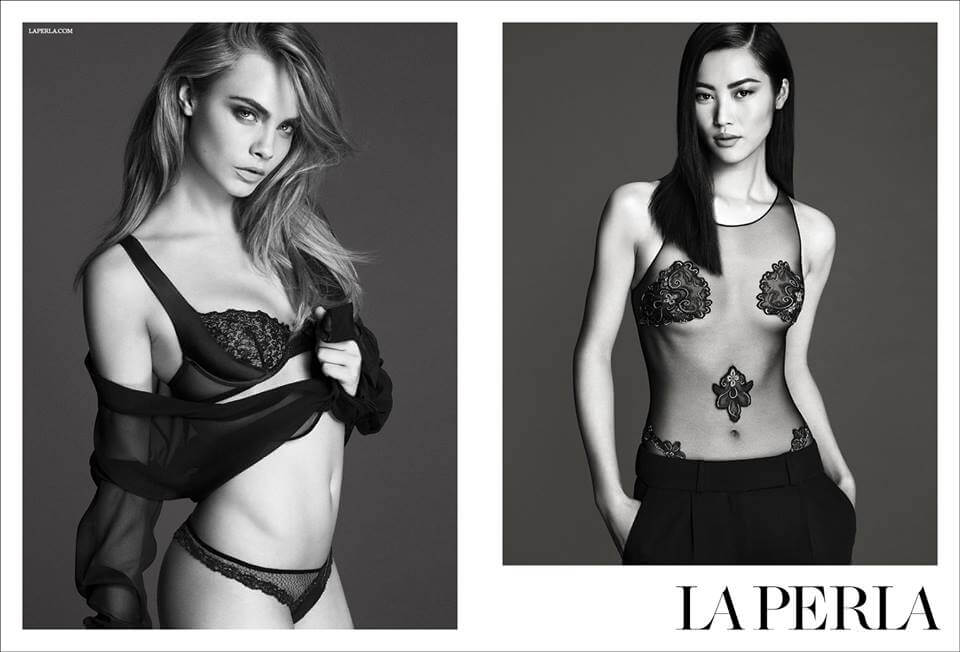 La Perla is one of the most famous lingerie brands in the world. No, let me correct myself... they're one of the most famous fashion brands in the entire world. La Perla is a name that instantly conjures up luxury, indulgence, refinement, and glamour. They're known worldwide for the quality of their silks and laces, and their editorial campaigns are among the best in the lingerie industry.
I remember my very first visit to a La Perla boutique. I was still brand new to lingerie (this blog wasn't even a year old), and I was in the middle of my backpacking journey across Europe. I spent several weeks in Italy, and while I was in Florence, I got the wild idea to visit a La Perla. It was drizzling, and I wandered down the streets in my ridiculous lime green, aqua, and chocolate brown striped knit cap until I finally found their storefront.
I officially avoided going into high-end lingerie stores back home, but I suppose I was feeling bold since I was out of town. And, well, I still remember the fluttery feeling I got in my stomach when I walked through the door. It felt like I'd wandered into a movie star's boudoir. Not a modern day movie star, but someone like Jean Harlow or Carole Lombard or Hedy Lamarr. And I think for the first time, I understood the seductive power of the luxury lingerie experience.

I don't own a lot of La Perla, but it's not for a lack of desire. La Perla has a steadiness about them that's quite enticing. You always know what you're going to get... classic, timeless lingerie that will never feel outdated or go out of style. Their new collection feels like a return to the basics, to the brand's core DNA. Highlights for me include the mesh and lace bodysuit shown at the top of this post (La Perla does at least one amazing bodysuit every season), and the cami and tap pant shown below (because honestly, what's more luxe than lounging around in your La Perla?).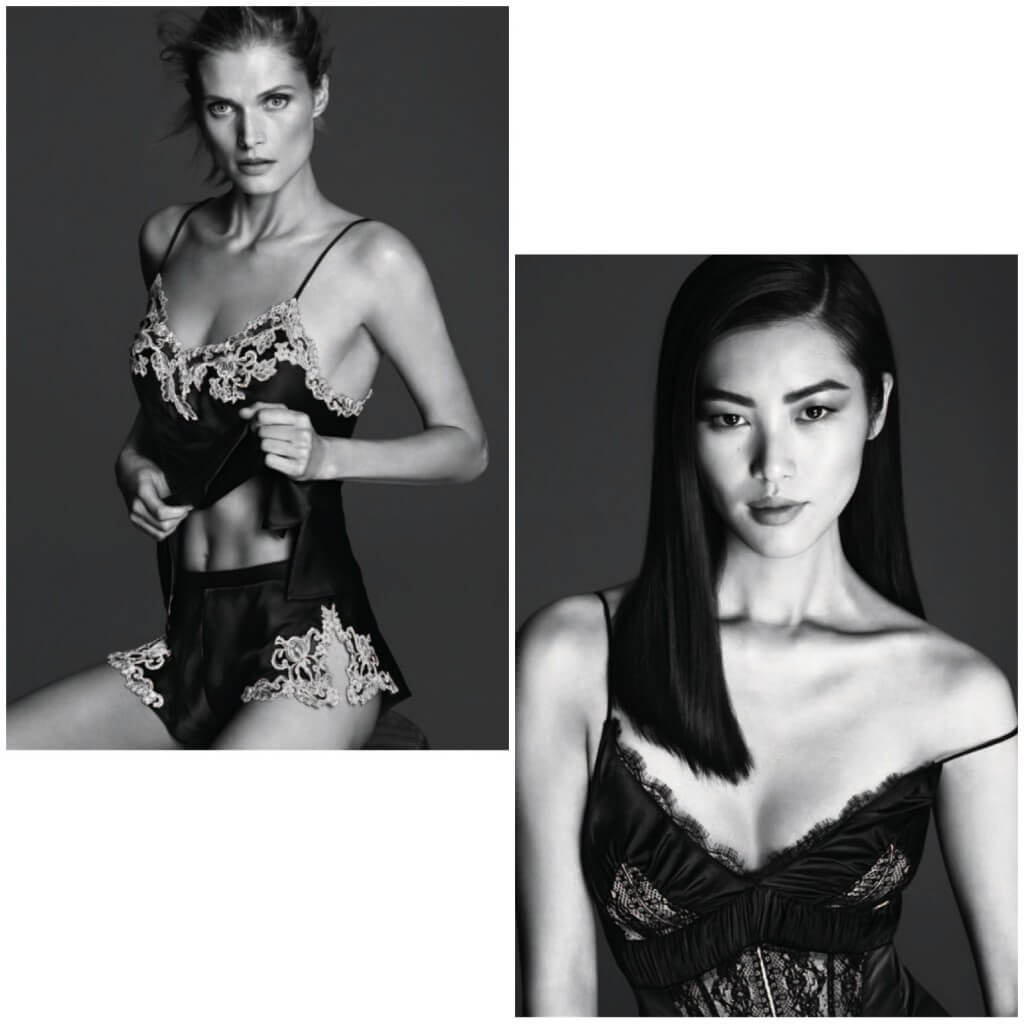 As usual, there are also items on the website which don't make an appearance in the lookbook. I'm a particular fan of the 'Sparkling Jasmine' range, shown below. The iridescent floral embroidery and tulle accents (particular on the bodysuit and knickers) push all my Lingerie Addict buttons in exactly the right way (please note: product selection may vary by country; La Perla has different stores for different nations.)
I also quite like the 'Maharani' range, which is made from Leavers lace. I get short of breath over a good lace, and I could see myself making this cami the center of attention for so many outfits. The babydoll would be a delight just to wear at home. With lace this gorgeous, you don't really need any other accessory.
Finally, if you're a fan of the La Perla Studio Collection, their lower-priced diffusion line, I believe the 'Rosa' and 'Violetta' bra sets are perfect for adding a little something special to your everyday lingerie wardrobe. Yes, yes, I know it's more of my favorite: black lace. But to be fair, black lace is wonderful.
What are your thoughts on La Perla? Are they a brand you buy from often? And do you think the pieces listed above are lustworthy? Please share your thoughts!
Save