Love Claudette Autumn/Winter 2013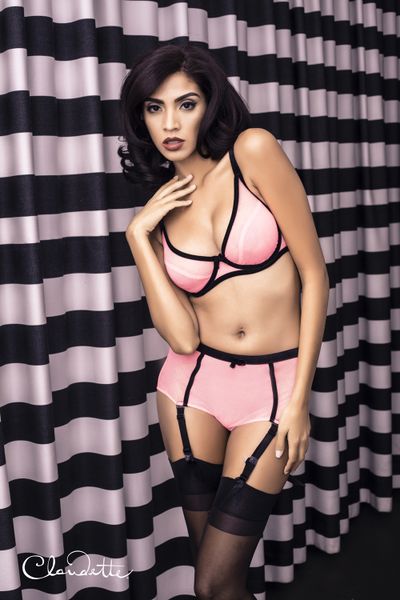 I've been an ardent fan of Love Claudette ever since the lingerie brand debuted two years ago. While a tagline like "Your new favorite bra" may seem a little presumptuous for other brands, in the case of Love Claudette, it's very, very true. Bold colors, fashionable fabrics, a perfect fit, and extended sizes all have me smitten with this still relatively new brand. And their commitment to diversity in their models (with little of the fanfare that usually accompanies such ad campaigns) only makes me, well, love Love Claudette even more. Bras are available in sizes 30A to 38G and knickers are available in sizes XS to XXL.
What do you think of Love Claudette's latest collection?