Meg at Midnight: Pretty Lingerie for Petite Busts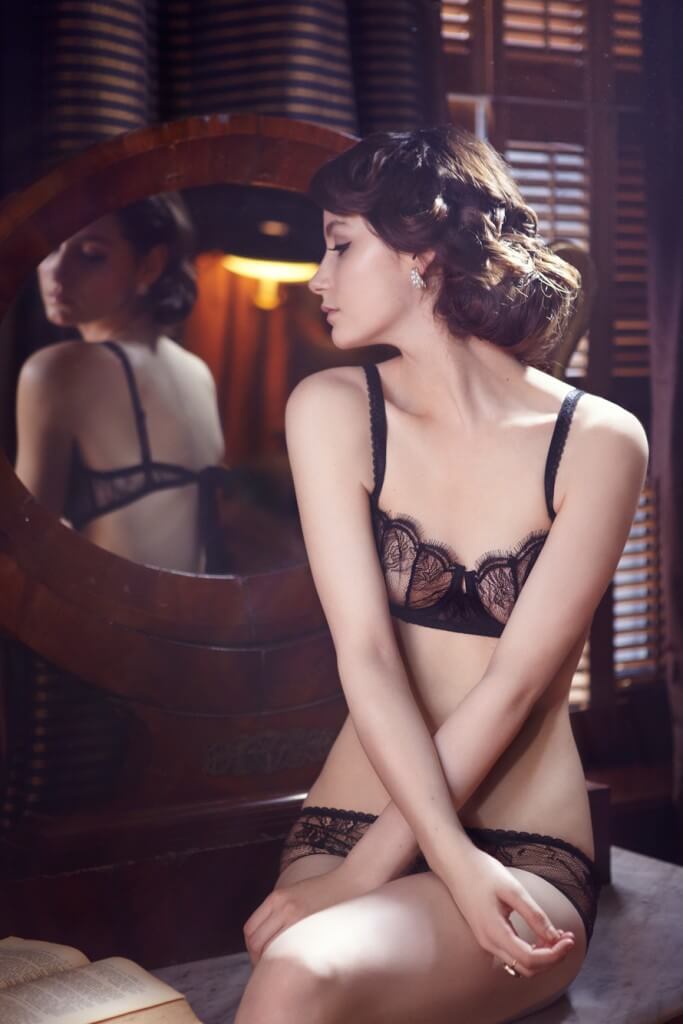 How can I put this? I am absolutely smitten with Meg at Midnight, a new lingerie label that realizes something which should have been obvious to the rest of the lingerie industry long ago... small busted women want gorgeous luxury lingerie too.
With a size range that starts at 30A (there's also 32AA) and goes to 34B, Megan Leung, the founder of Meg at Midnight, is all about giving more options to a chronically underserved market. And, just between you and me, all this fine French Leavers lace has me wishing I was still a cup size smaller.
What do you think of Meg at Midnight? And which look is your favorite?