Bathing Suits for Femme Fatales: Kiss Me Deadly Swim S/S 2012
Disclosure: This post contains affiliate links.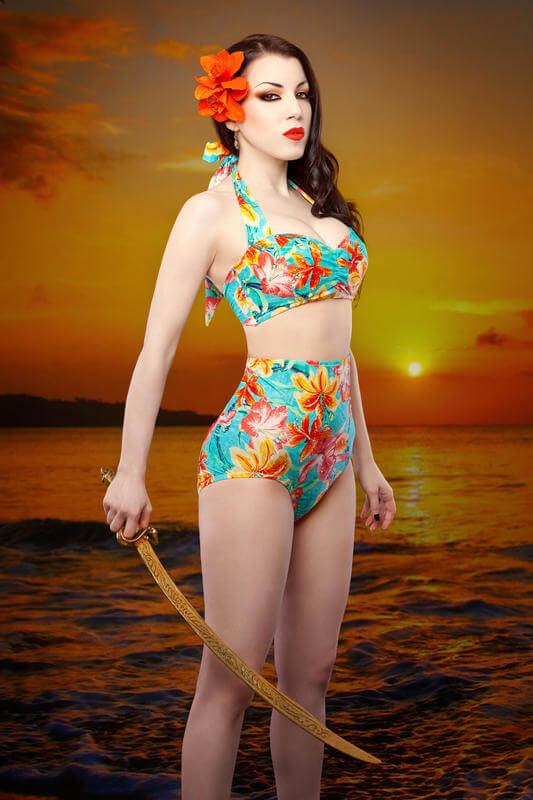 I haven't bought a swimsuit in roughly 15 years, but Kiss Me Deadly's very first swimwear collection may change all that. Even though I'm an unabashed fan of Kiss Me Deadly, I have to admit I was a bit worried at how their dark, slightly-violent aesthetic would translate into the relatively bright and happy world of swimwear. But those rich colors and vibrant prints sealed the deal. I may be buying a swimsuit this summer after all.
Which piece from KMD's new swimwear collection is your fave?
P.S. And while you're here, don't forget to become a Very Important Addict. VIAs get an exclusive 15% discount to KMD as well as articles that never appear on the blog!