The Victoria's Secret Designer Collection: Luxury Lingerie at Your Local Mall?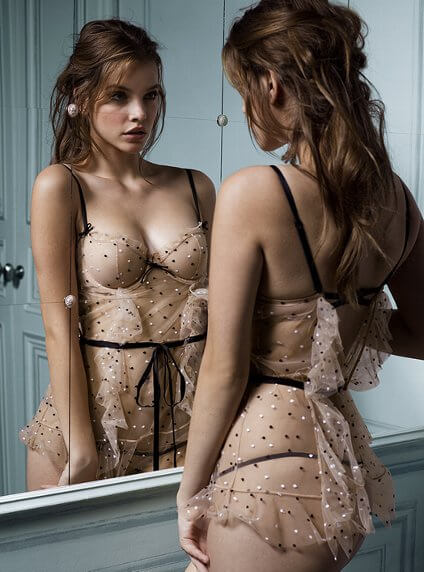 Is Victoria's Secret feeling the pressure from luxury lingerie boutiques? The national retailer known for deals like 3/$30 panties is expanding into the world of luxury lingerie with their new Victoria's Secret Designer Collection.
With knickers starting at $38, bras at $98, and teddies at $168 (along with a sheer lace corset that retails for $298), Victoria's Secret is positioning itself as your high-end lingerie alternative just in time for Valentine's Day. The lace overlays and ruffles have a somewhat more European vibe, but the shape and silhouette is still 100% Victoria's Secret.
What do you think of this new range? Any plans to try it out or should Victoria's Secret stick to what it knows?