10 Ukrainian Lingerie Brands to Know and Support
If you're reading this, you have the internet. And if you have the internet, you know what's going on in Ukraine.
I won't profess to be any great scholar of global politics, diplomacy, and Eastern European history. But what I do know is that Ukrainians are experiencing unspeakable tragedy and fear right this moment. Unsurprisingly, several Ukrainian lingerie designers are among the millions of people who've been uprooted from their homes, forced to flee - or fight - for their lives.
While most of these Ukrainian lingerie brands are closed for the moment - for obvious reasons - many of them are still taking orders, either in the form of gift certificates for future orders, shipping stock from warehouses in other parts of the world, or donations to the Ukrainian cause. Even if you can't currently purchase, hopefully you can share this post with others, and keep these names in mind for what is hopefully a better and more optimistic future.
Apilat is a regular feature in our lingerie shopping guides. With an almost fairy tale, ethereal aesthetic, Apilat's dreamy, decadent loungewear is everything one could want in luxury lingerie.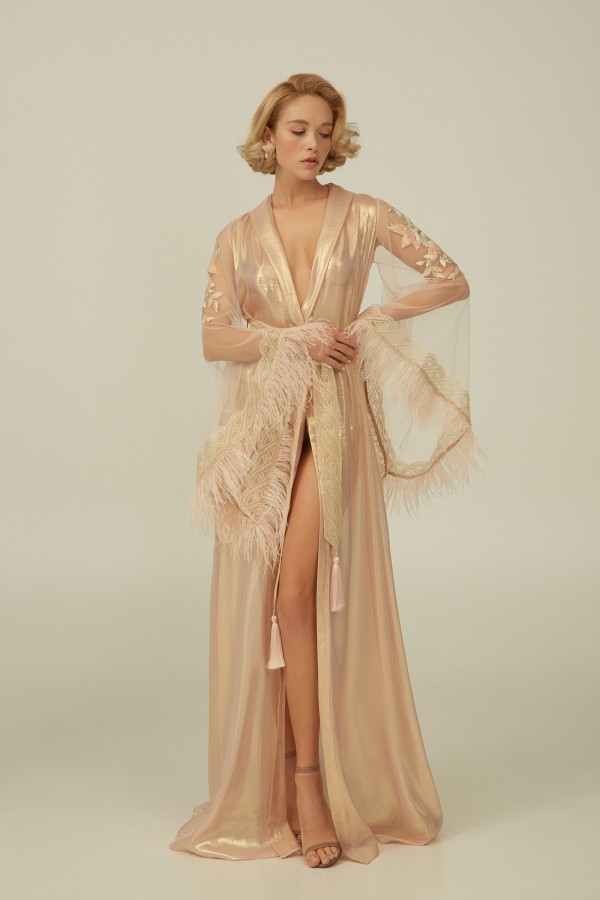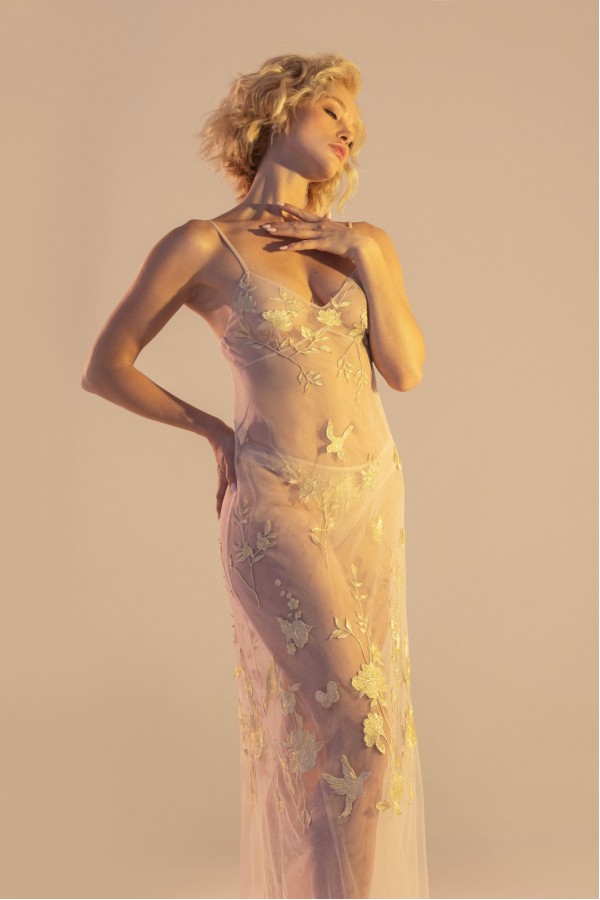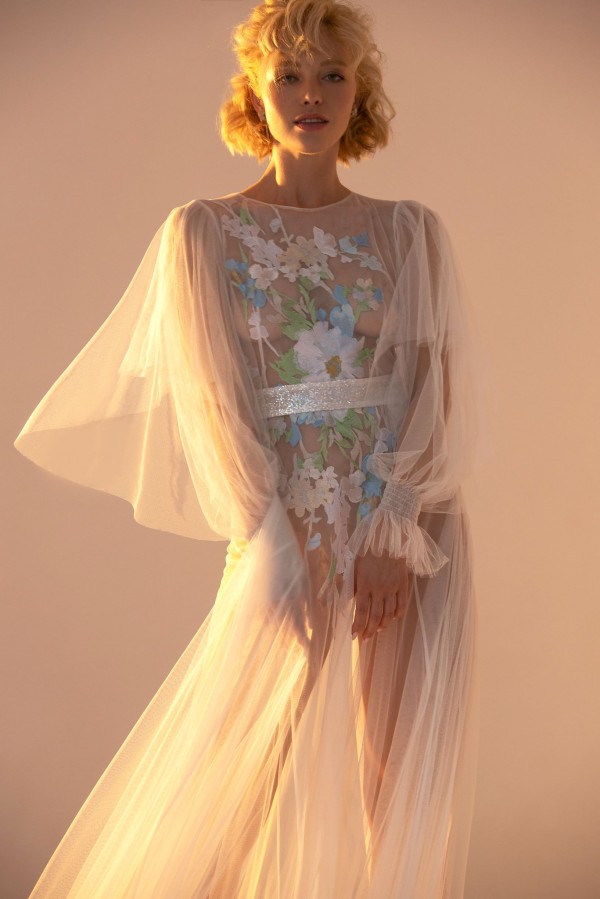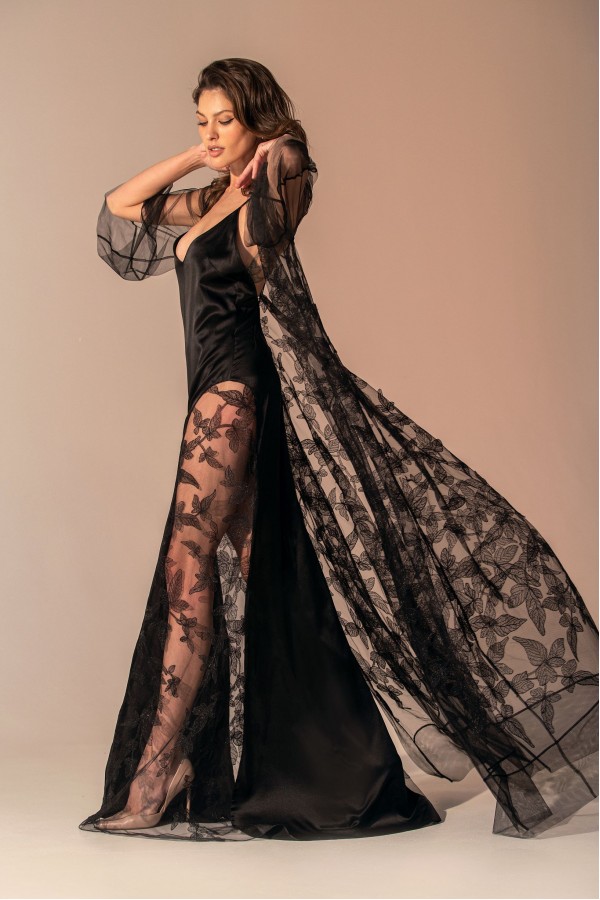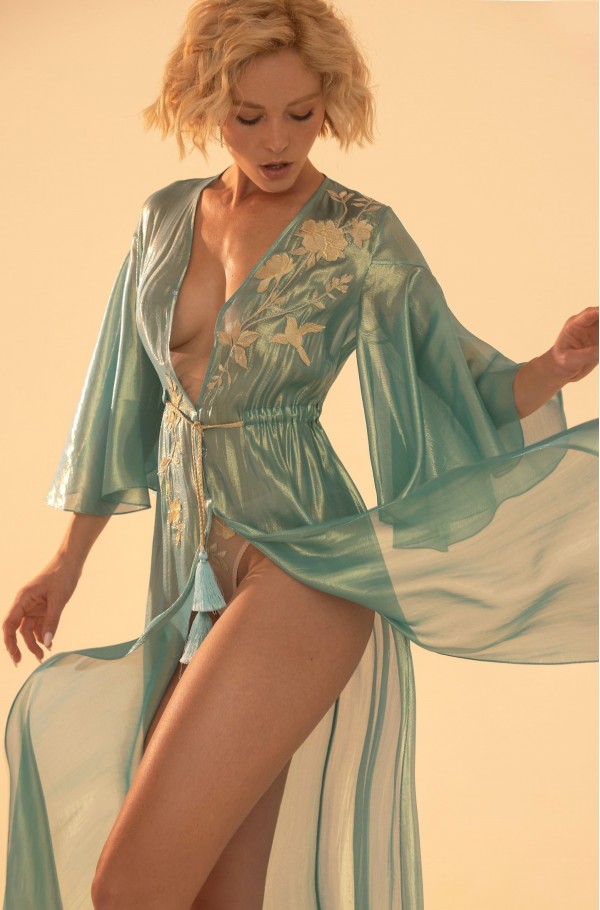 Famous for the bondagewear, Anoeses makes premium leather accessories and erotic lingerie. Their recognizable, undeniably sexy aesthetic has helped them rise to the top of an already crowded market.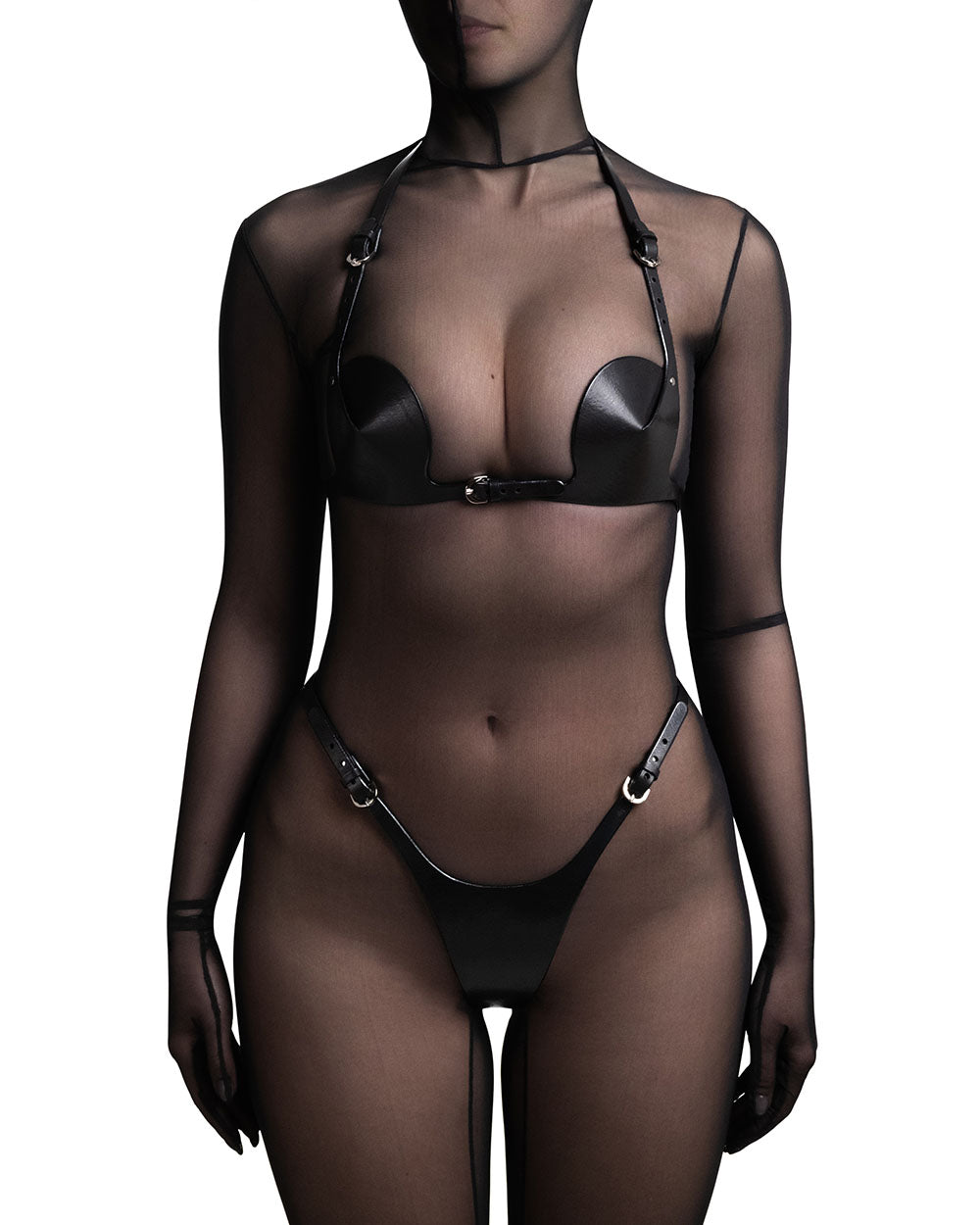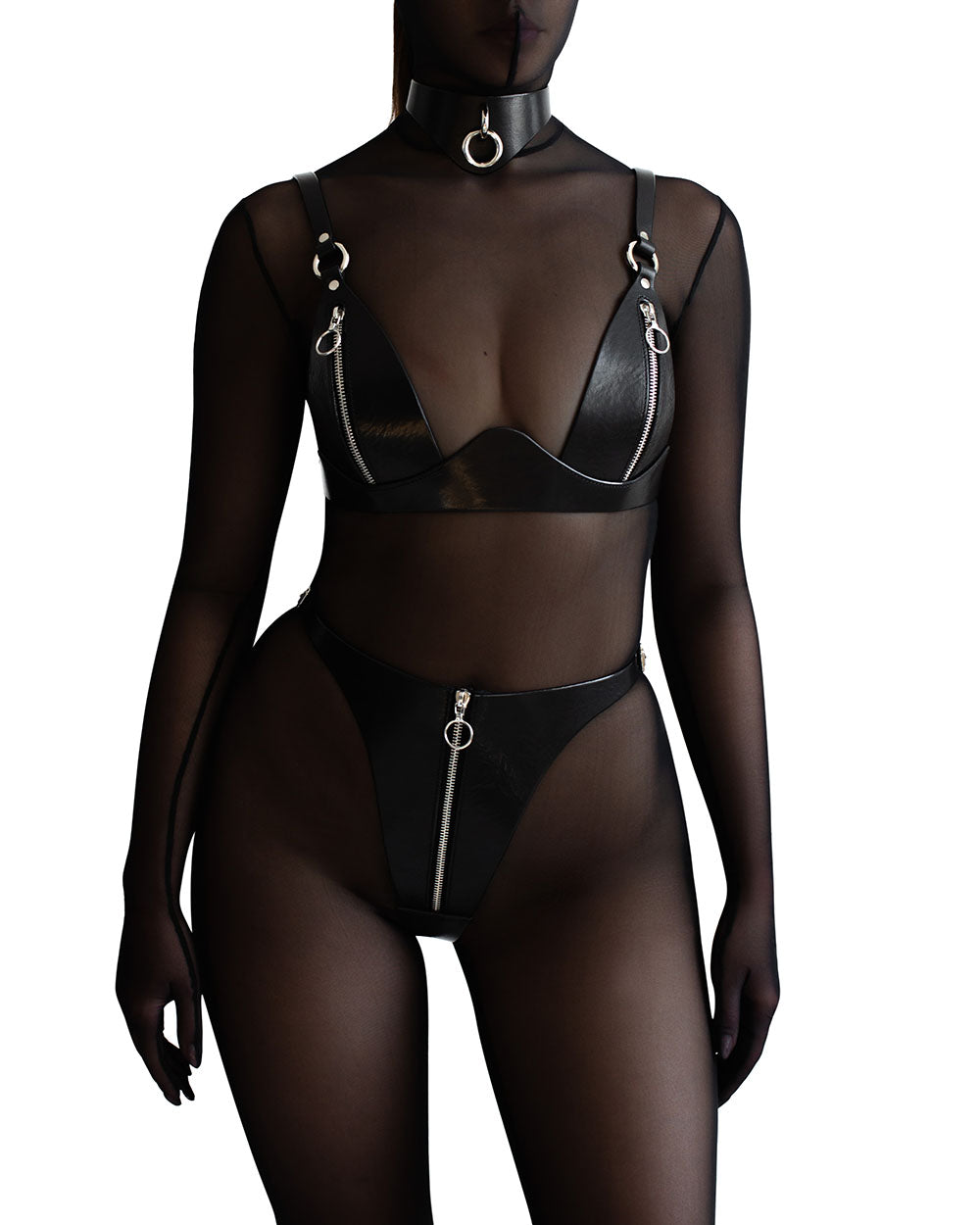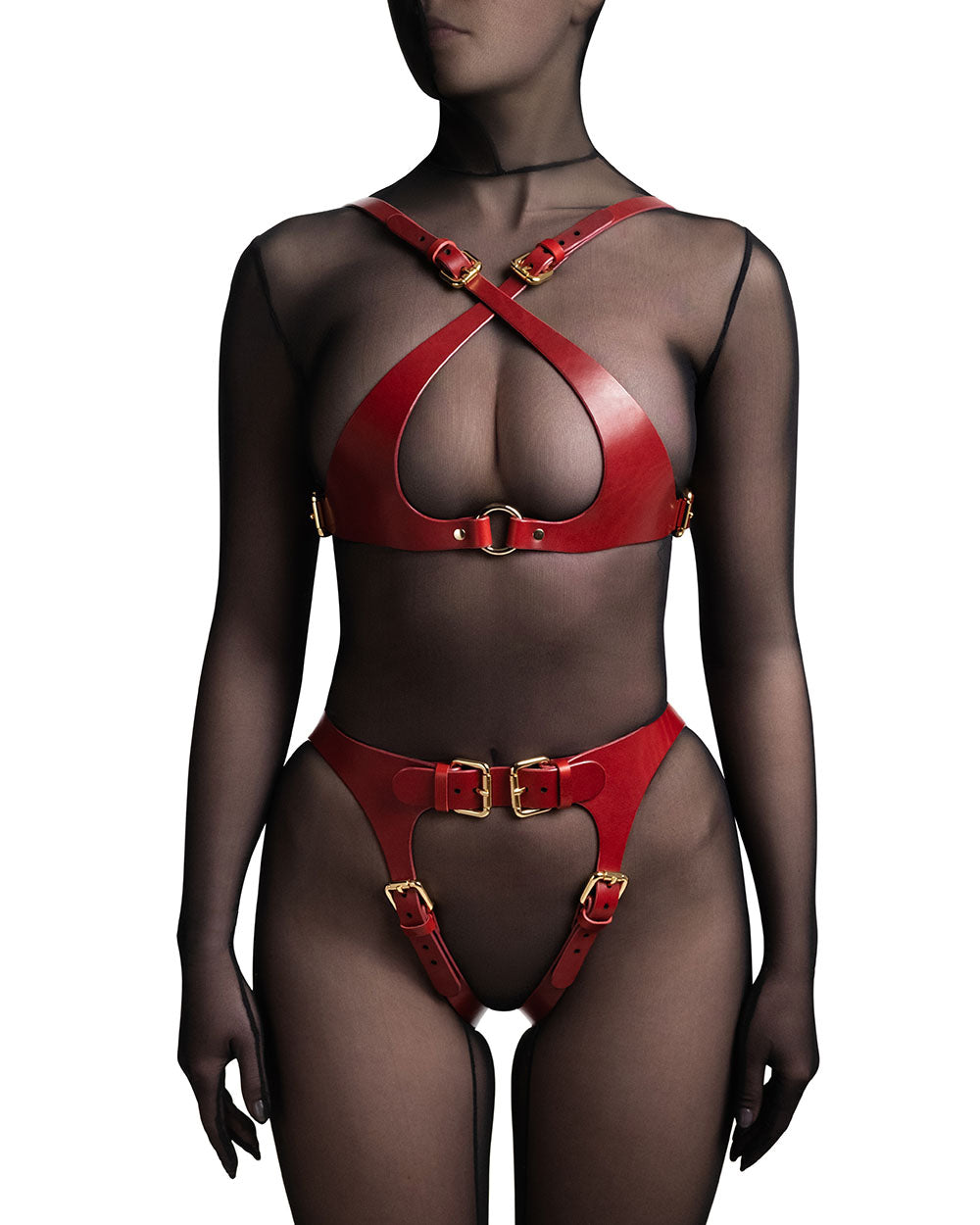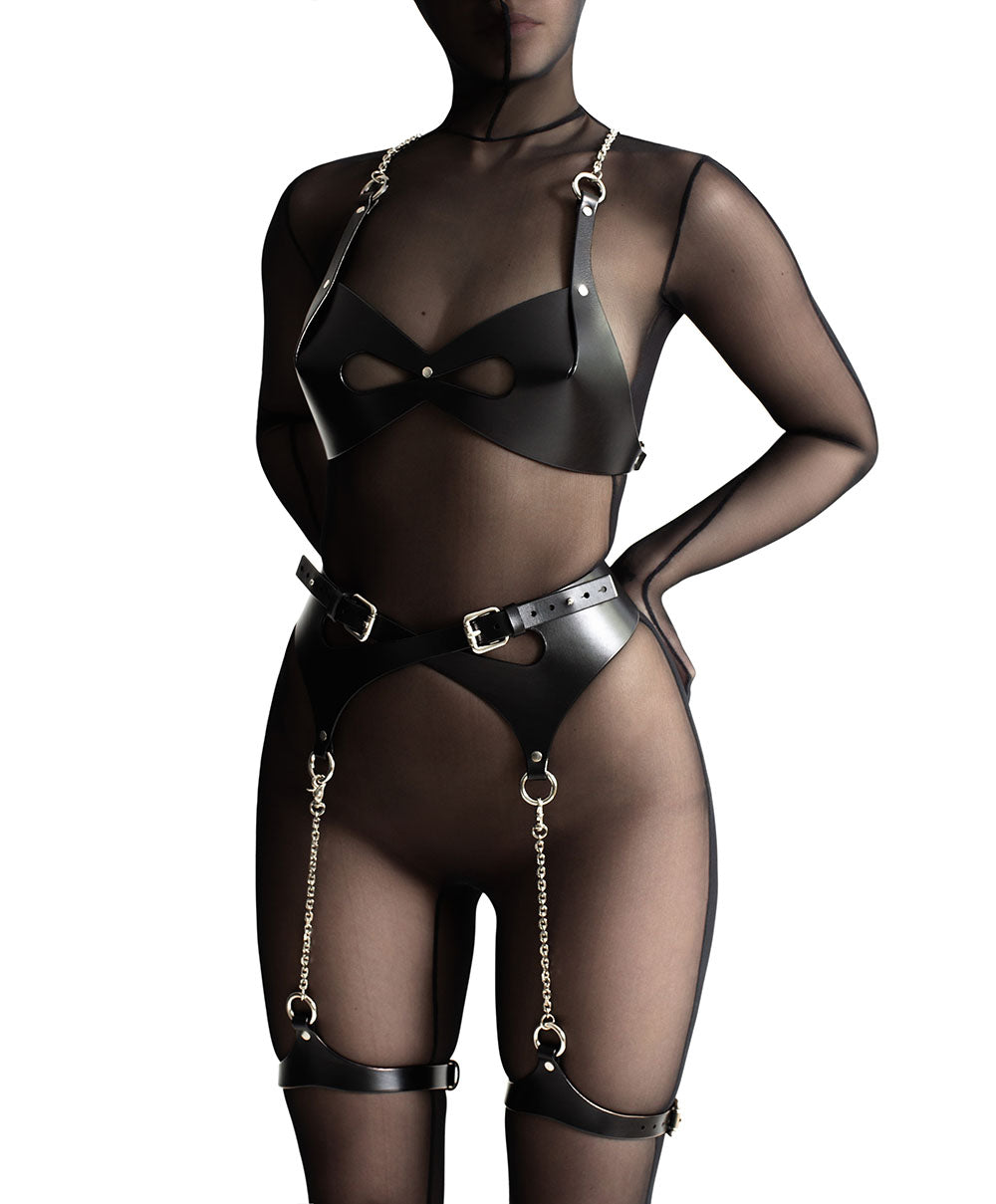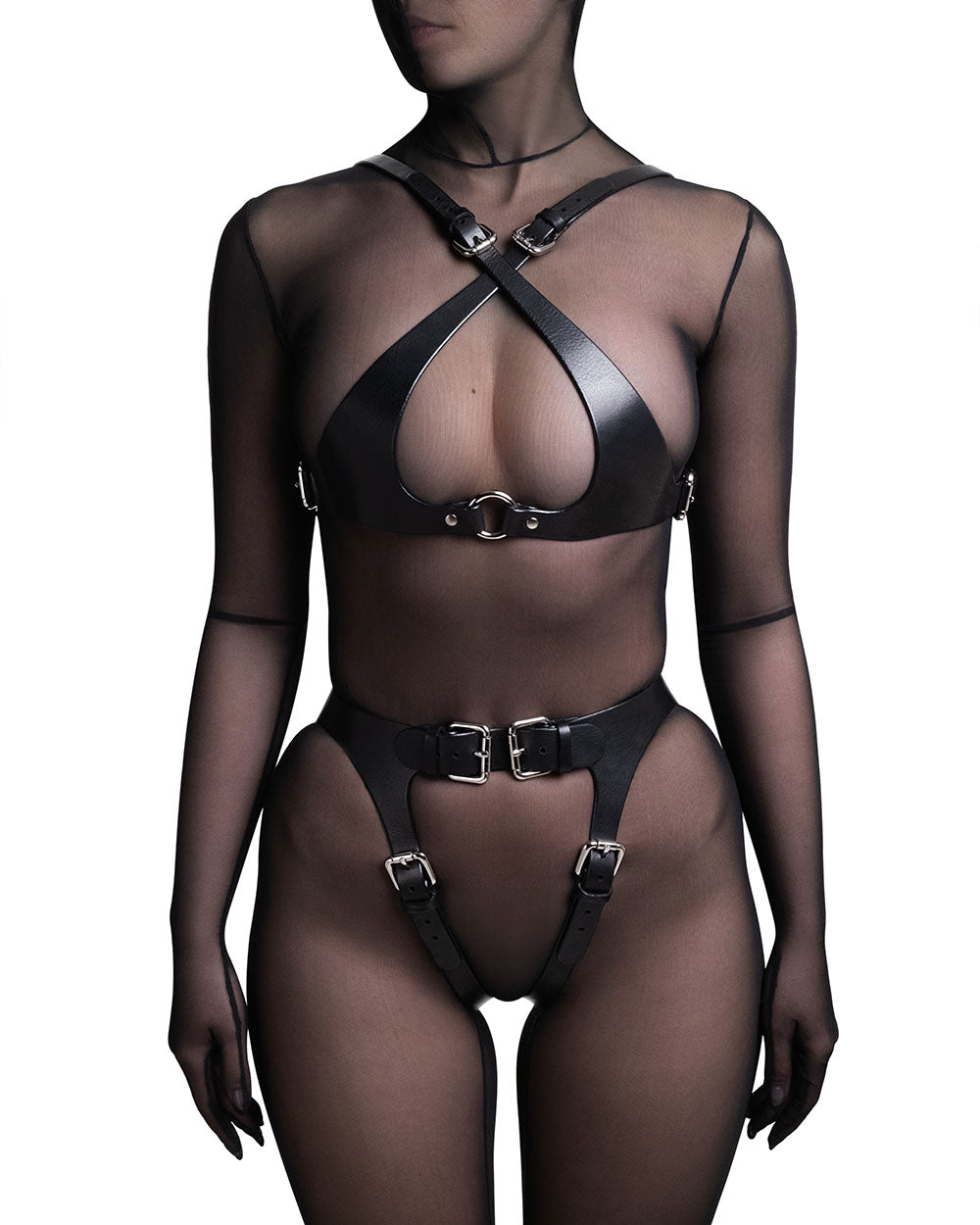 Baed Stories first crossed my radar with their erotic roleplay costumes. Think sexy Halloween costumes...but better. A nice little apertif to stirring the imagination and bedroom play.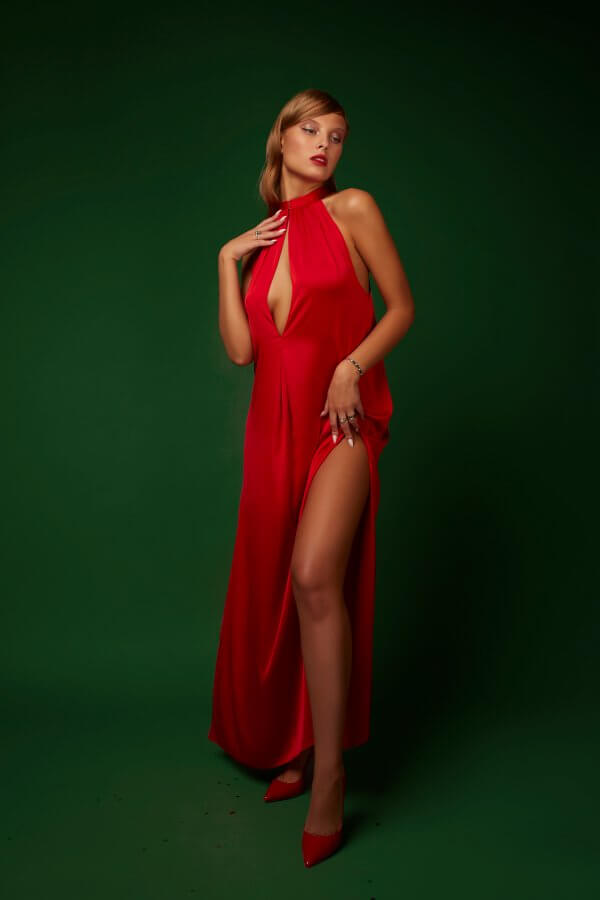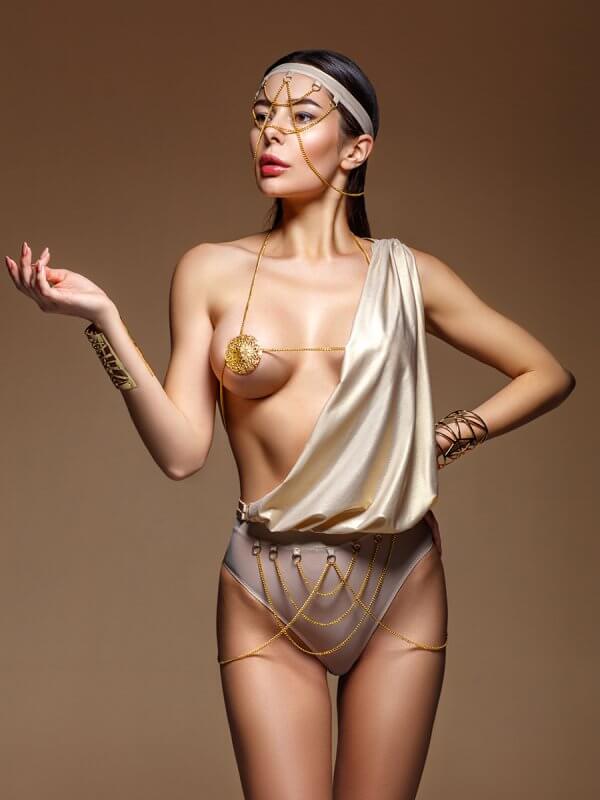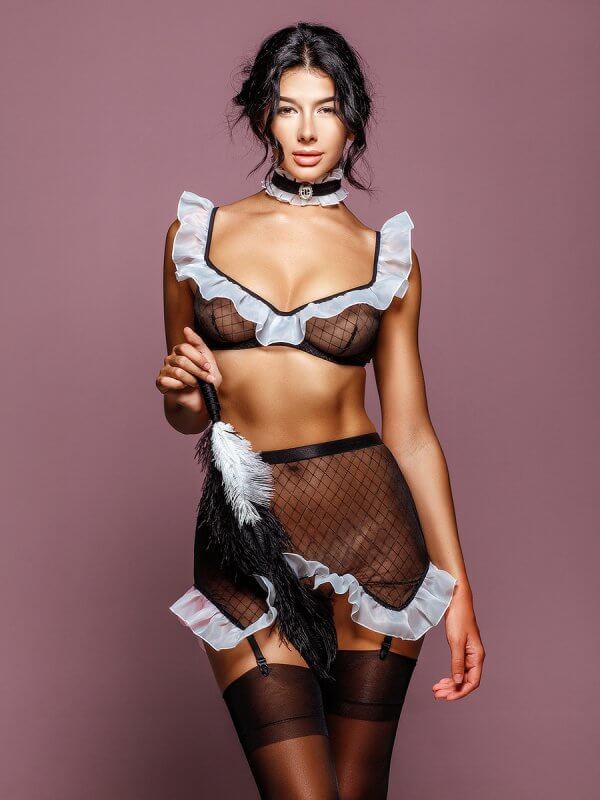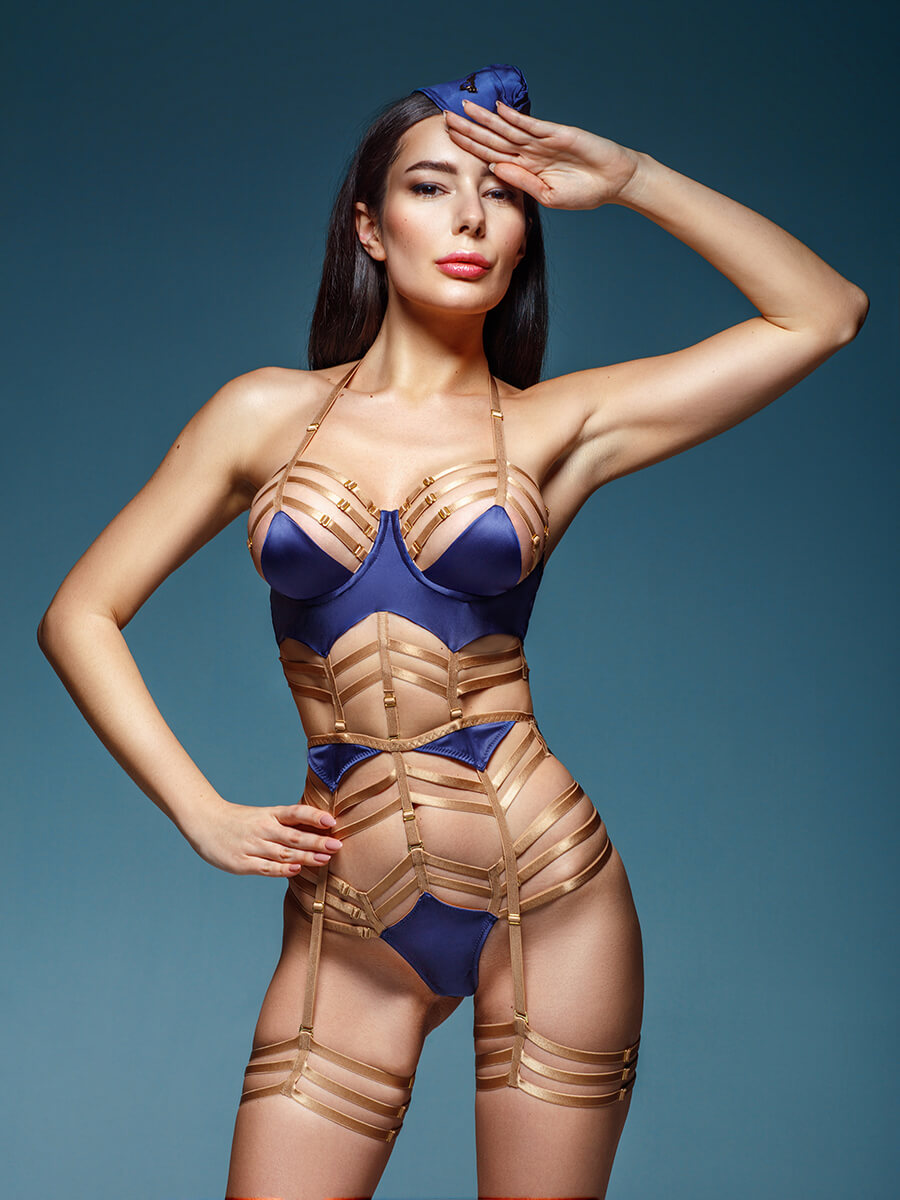 One of my ultimate wishlist brands, KaFemme is my ideal lounge aesthetic. Drapey loose robes and gowns, often made of silk, complete with the most indulgent of lace trims and inserts. Truly this is dream lingerie.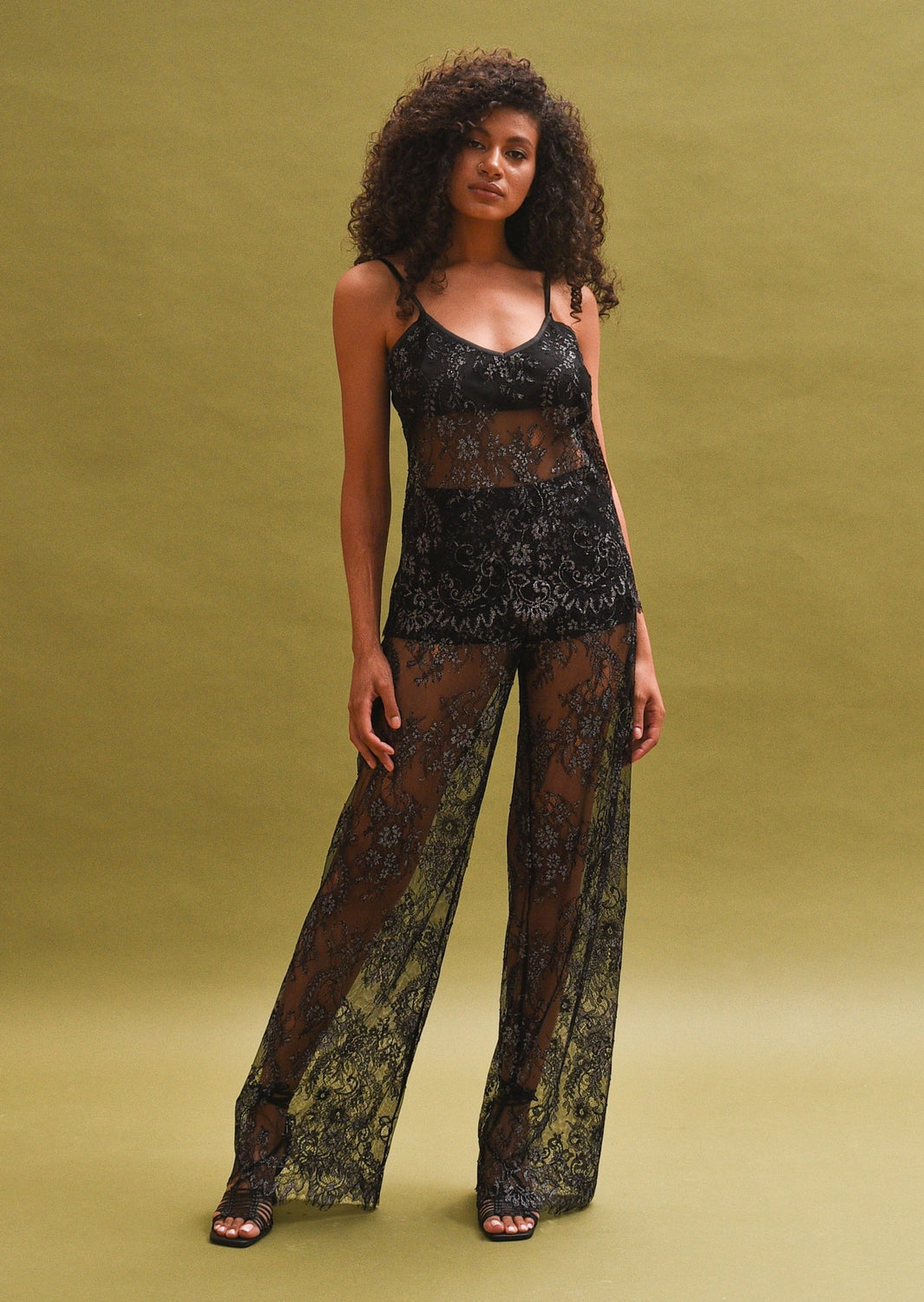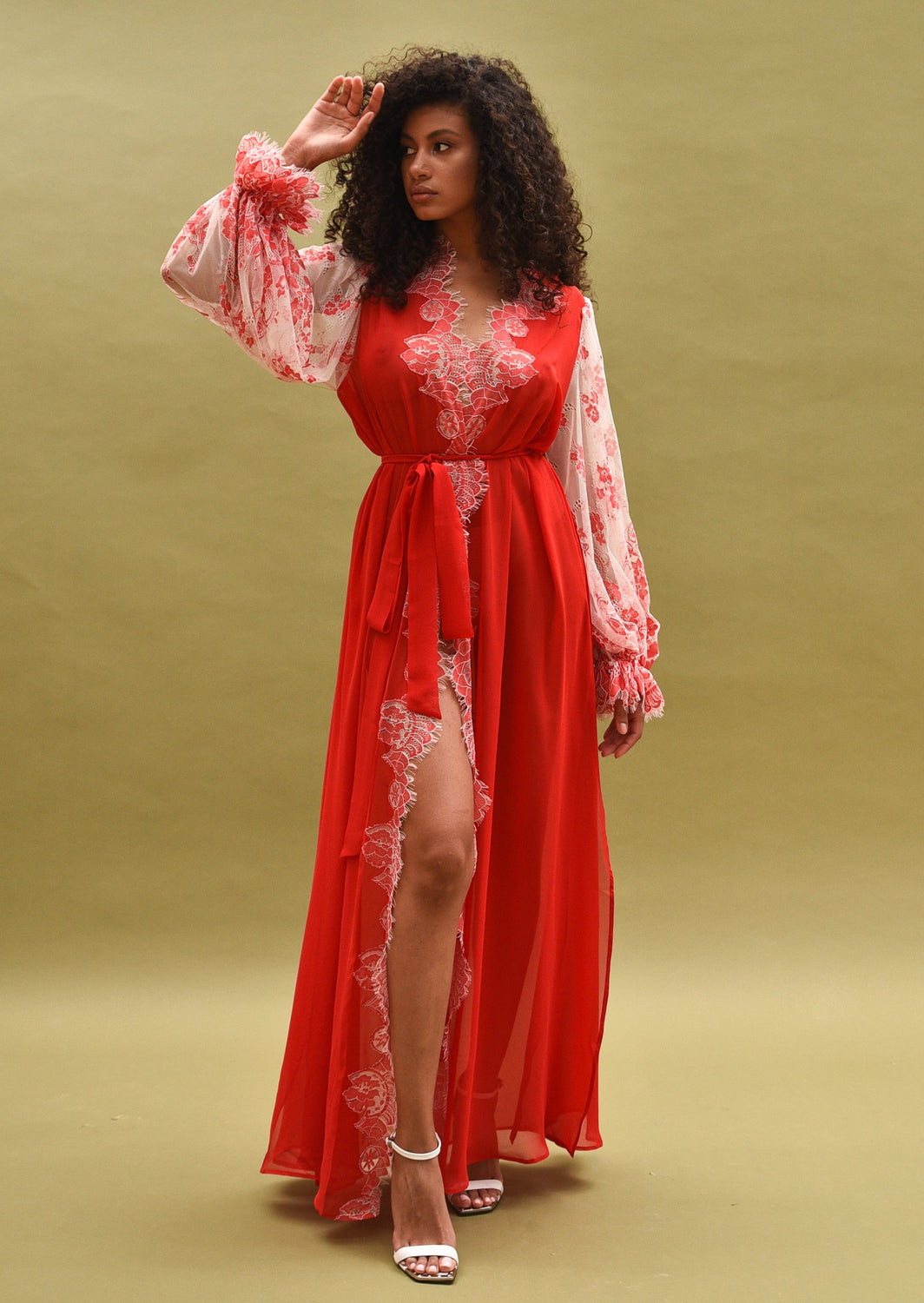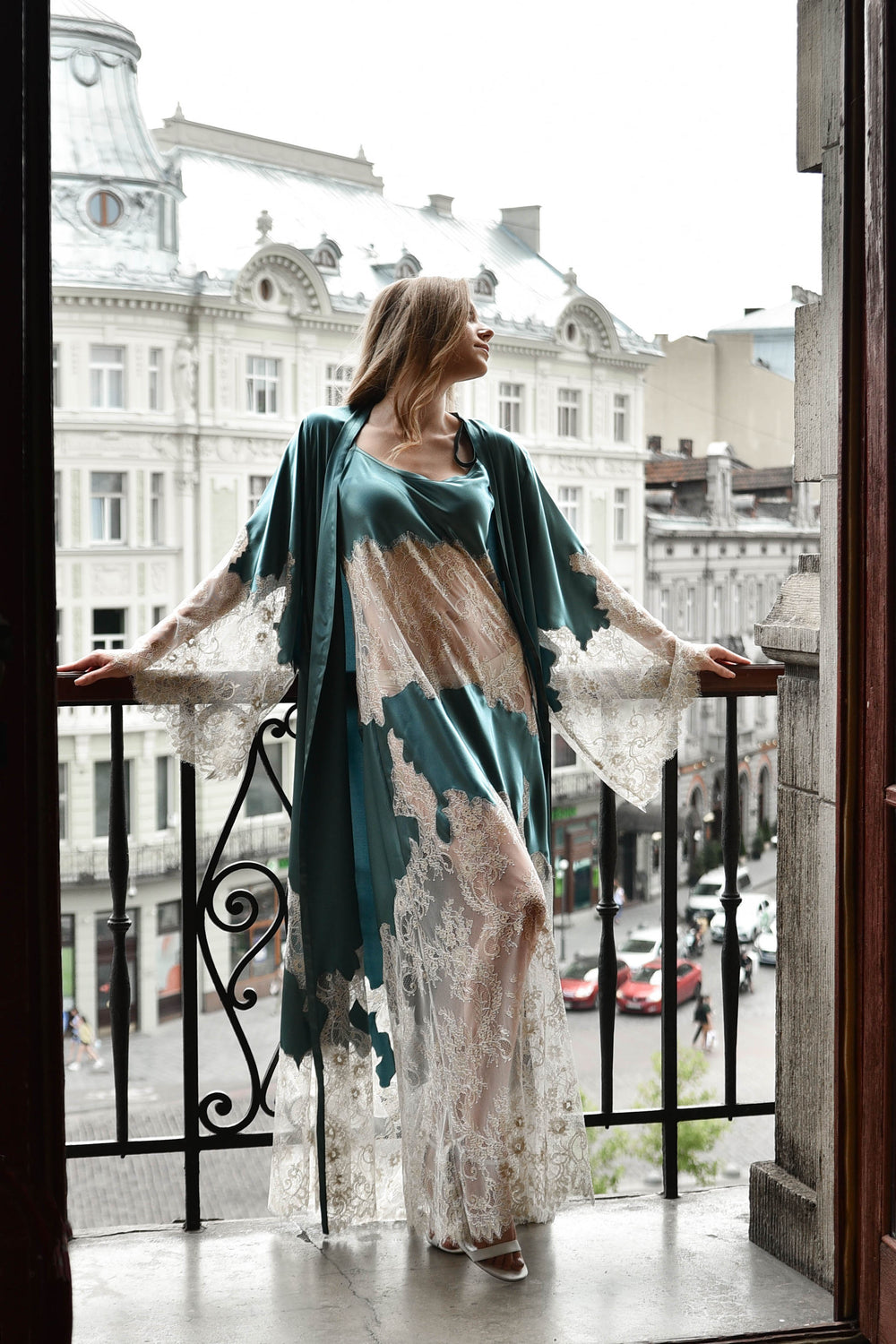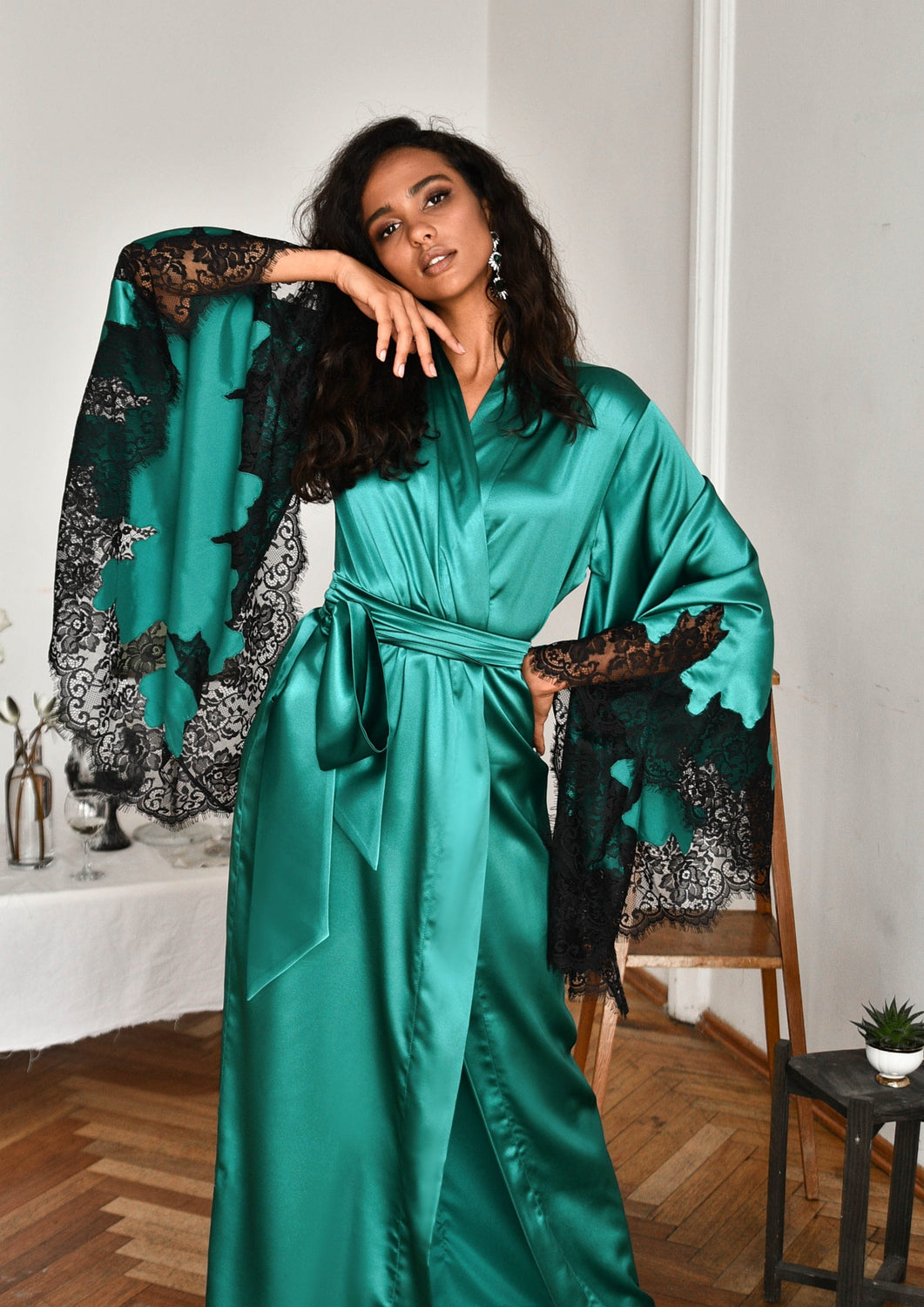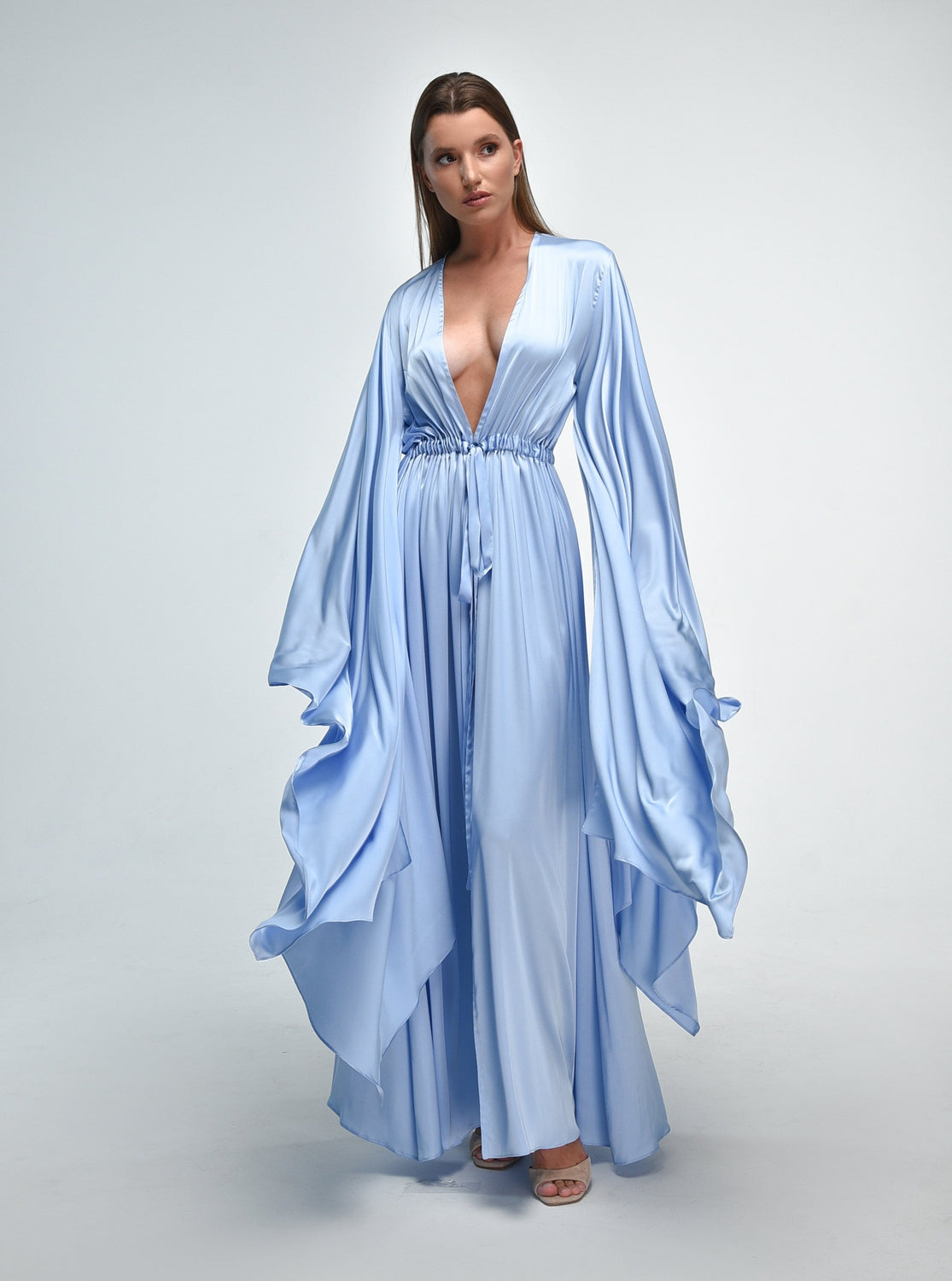 Keòsme, a brand I only learned about a short while ago, is all about elegant, refined basics in strong, classic silhouettes and fashionable colors. Because let's be honest, you can never have too many of those.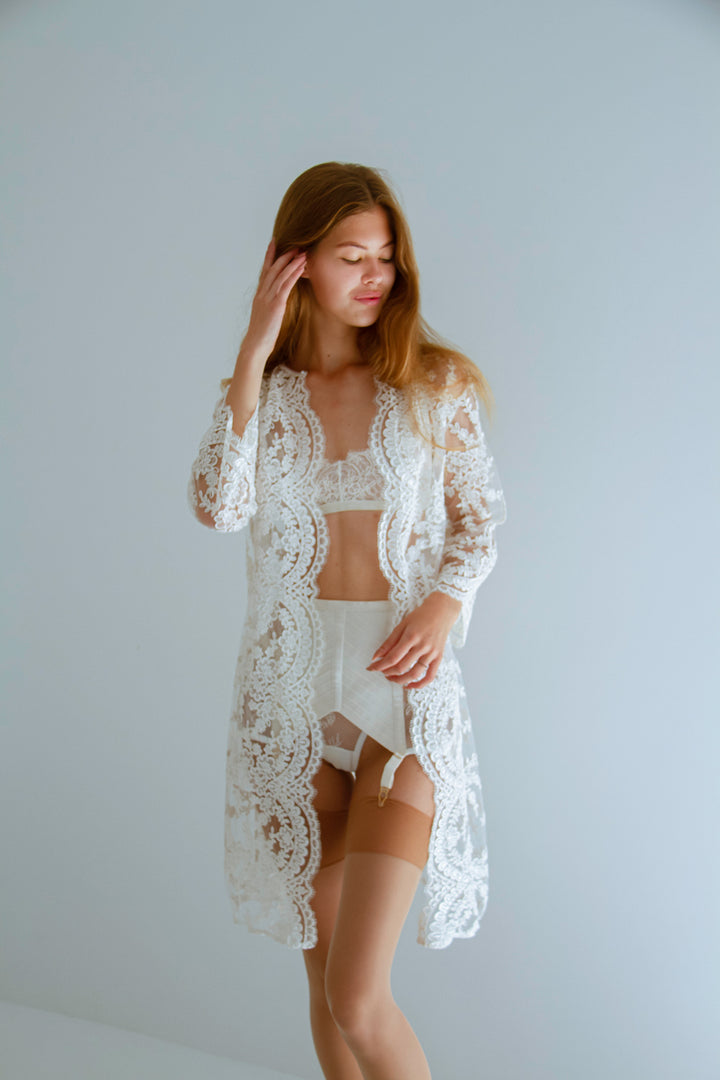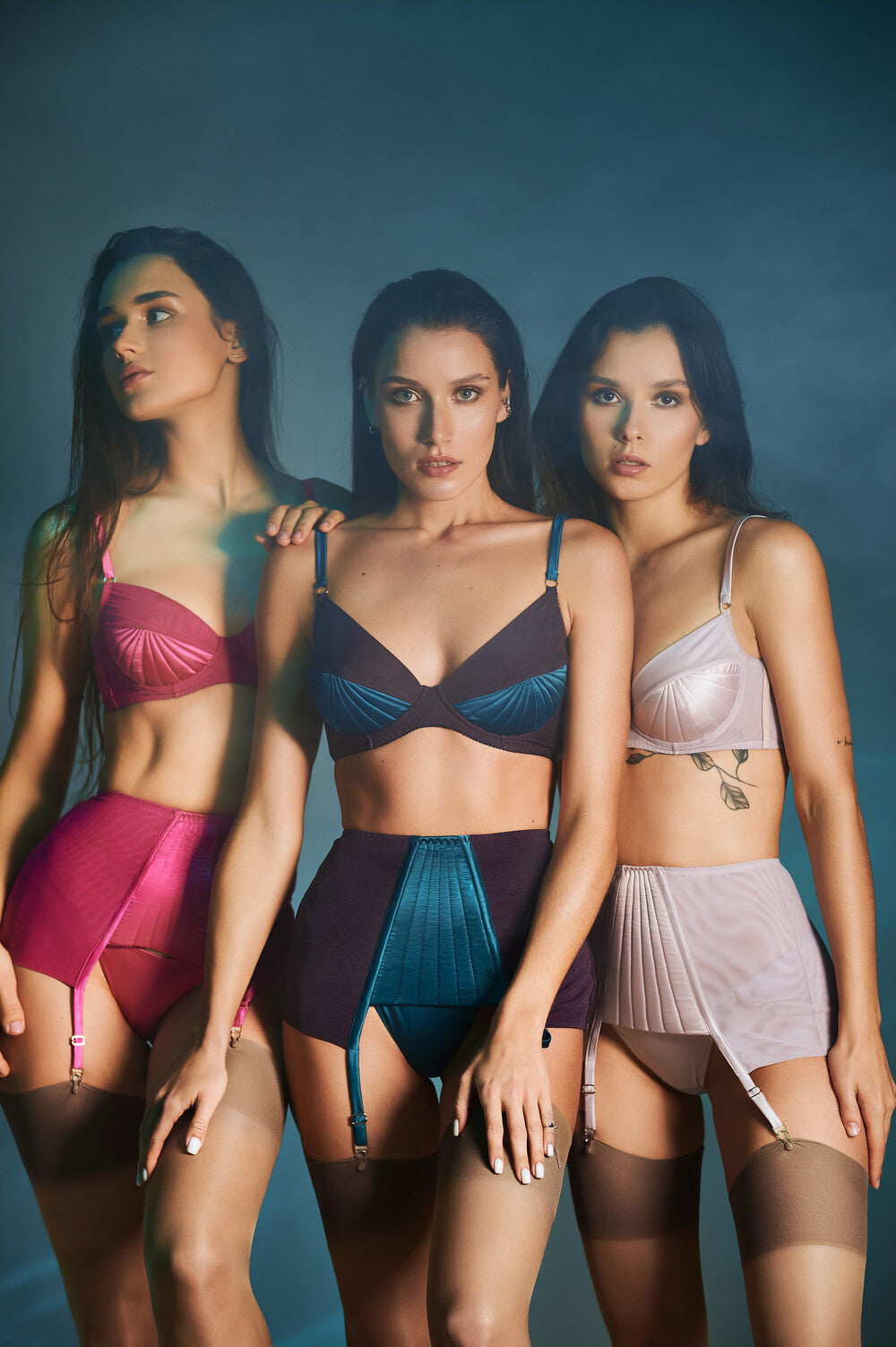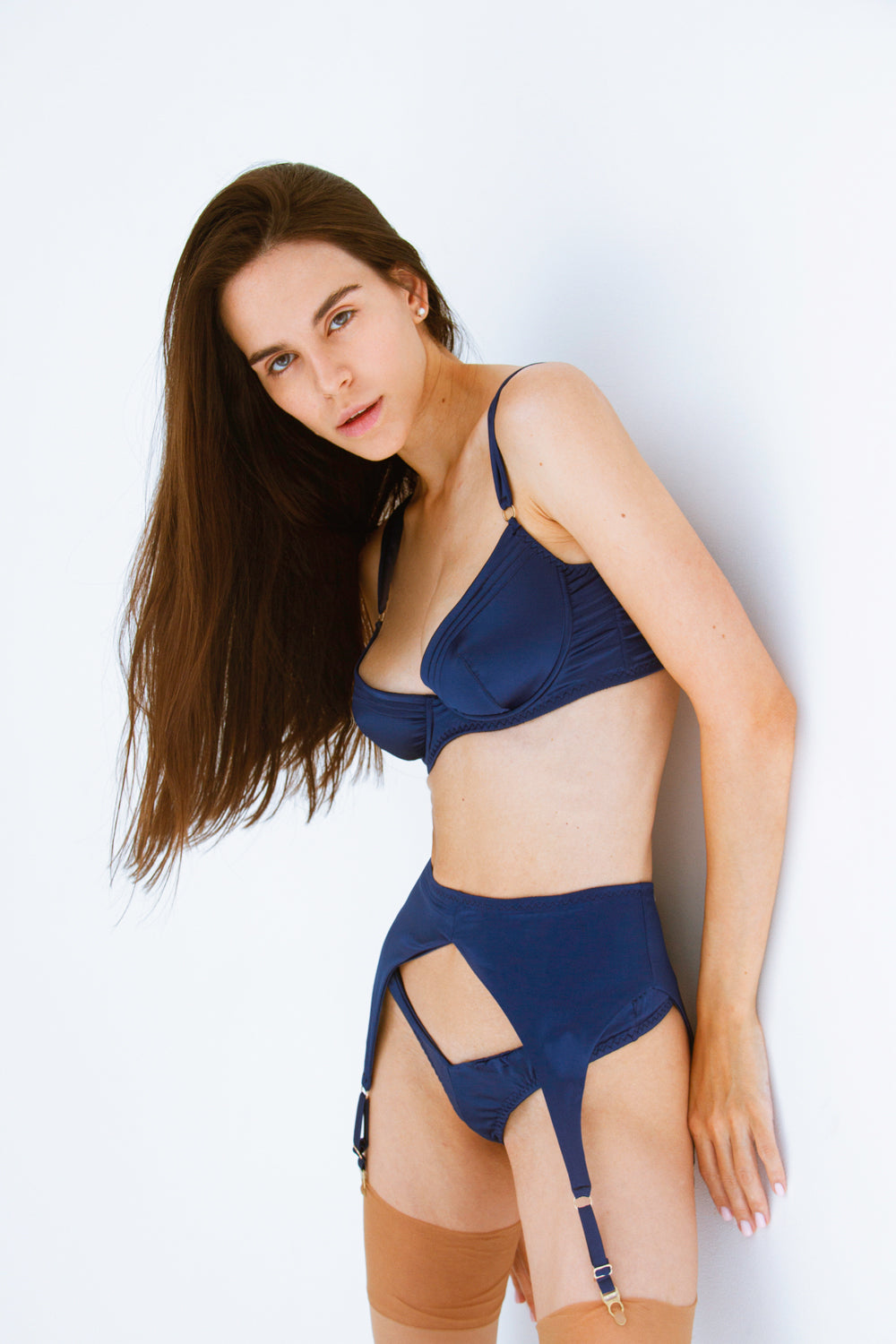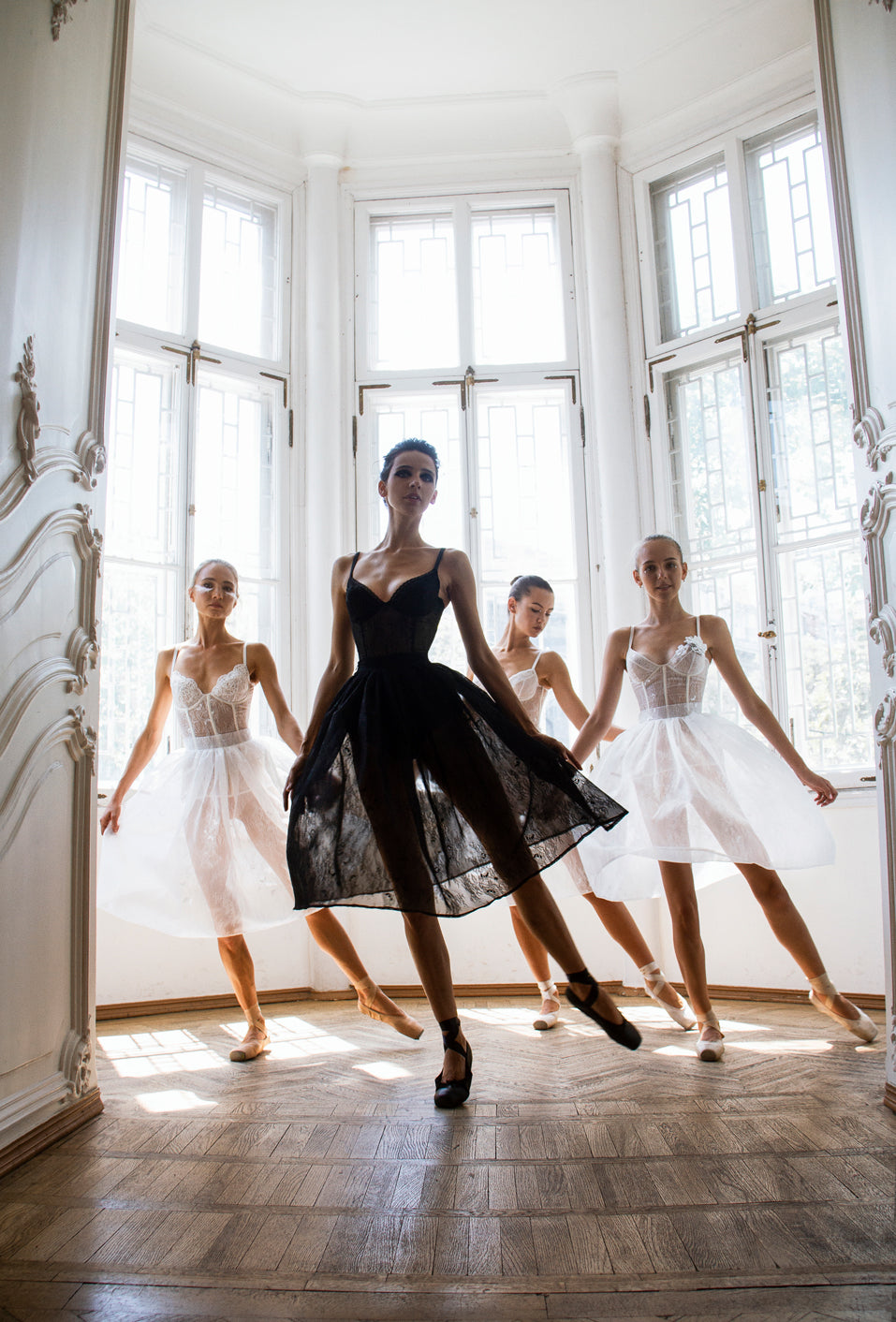 One of the brands I was most excited about trying this year, La Musa's lingerie is like high art...and often features such art as well, printed onto gorgeous silk. Stunning, upscale, impressive, elegant, and inspirational are all words I'd use to describe this brand.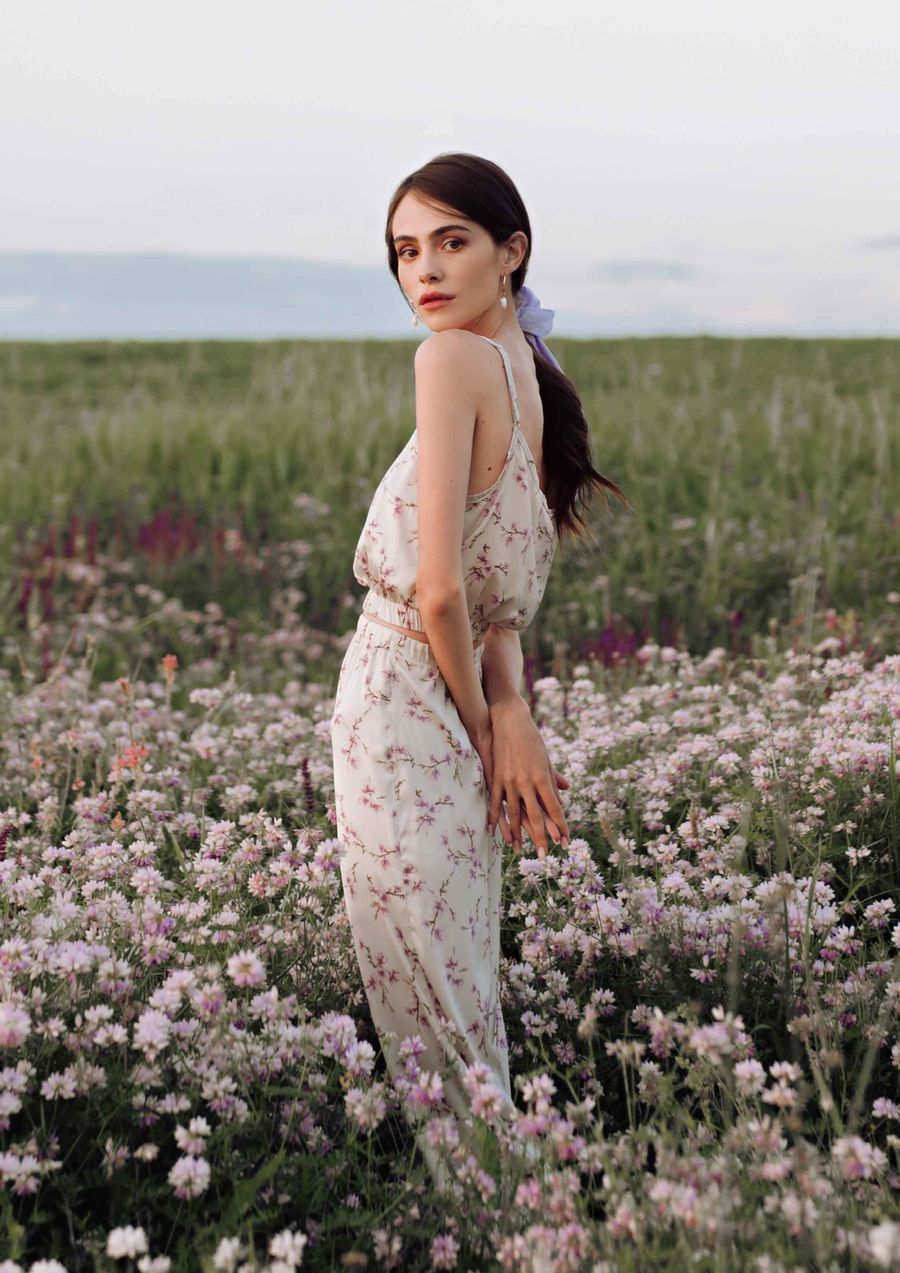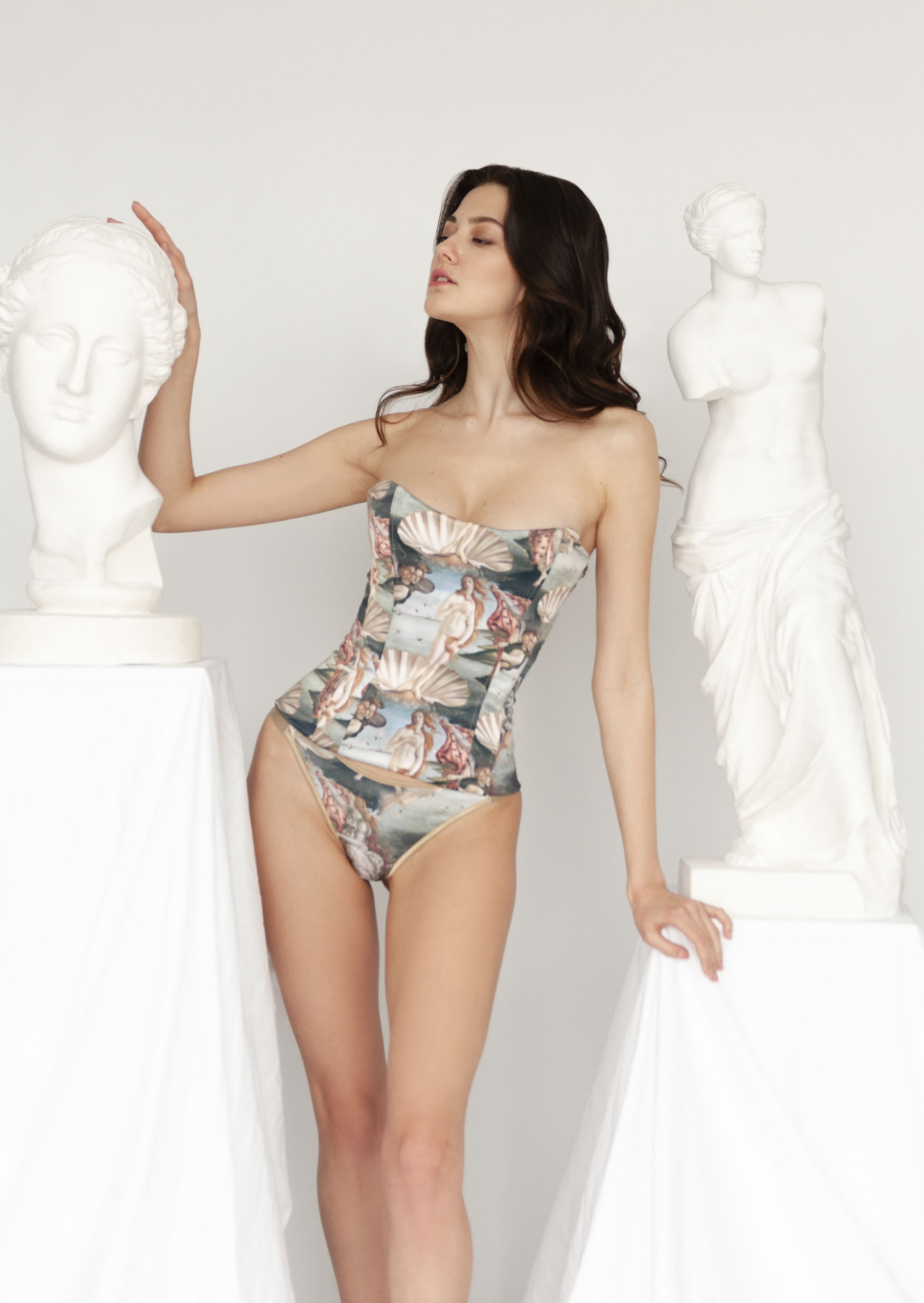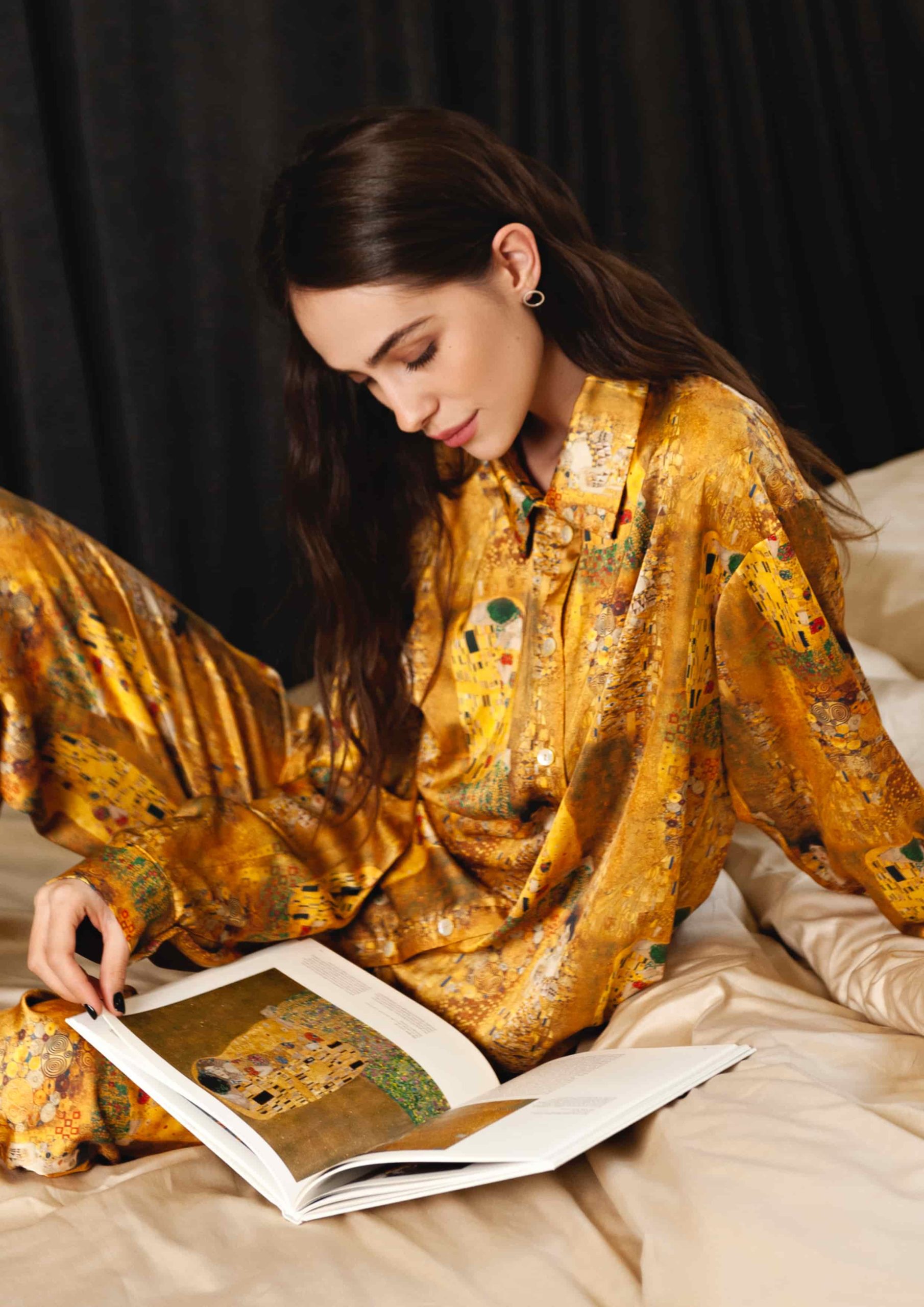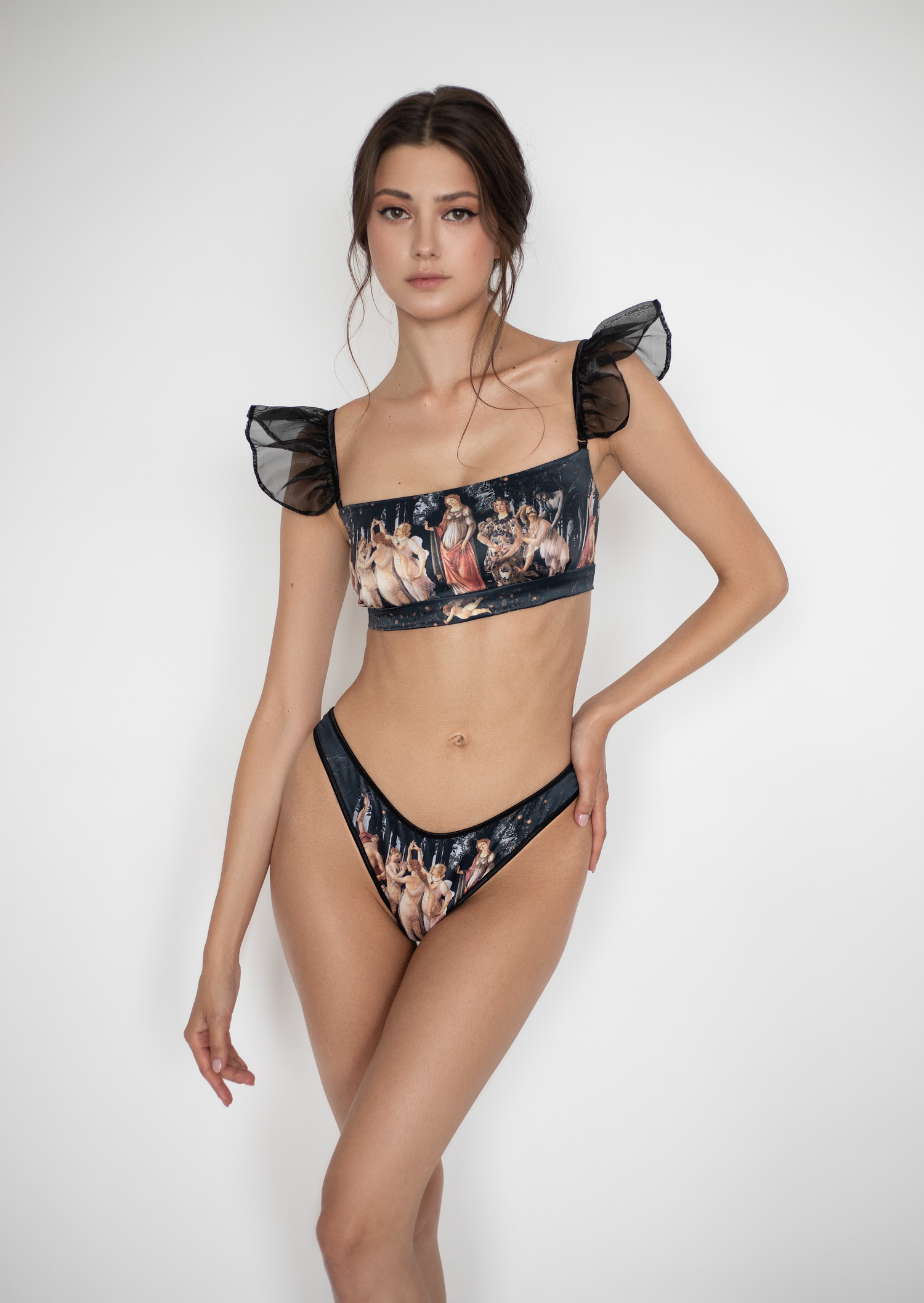 Sea See You is a brand I learned about through the process of researching this post, and they're all about comfy, unstructured basics. This is ideal everyday lingerie, for either wearing around the house or as a base layer when out of doors.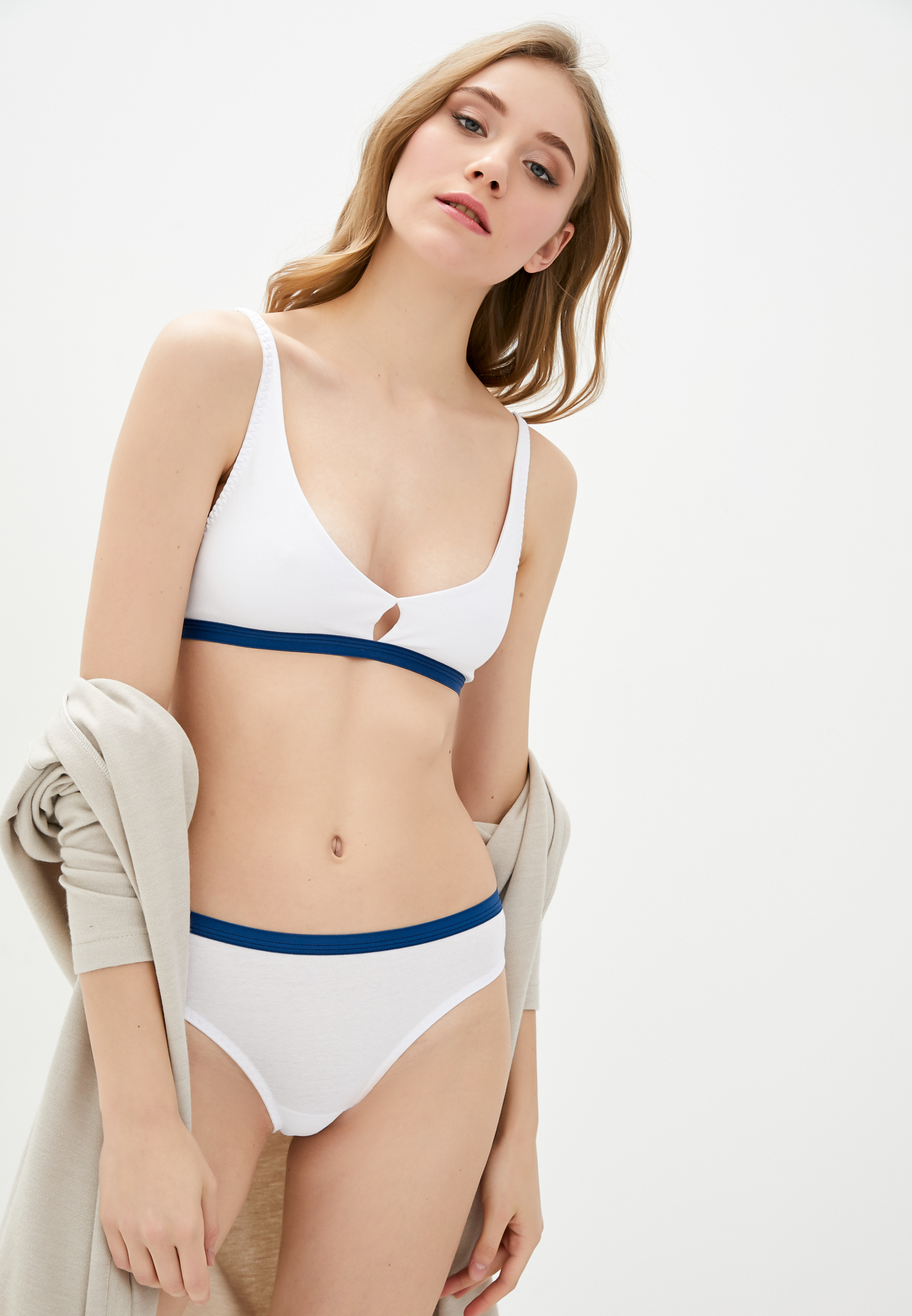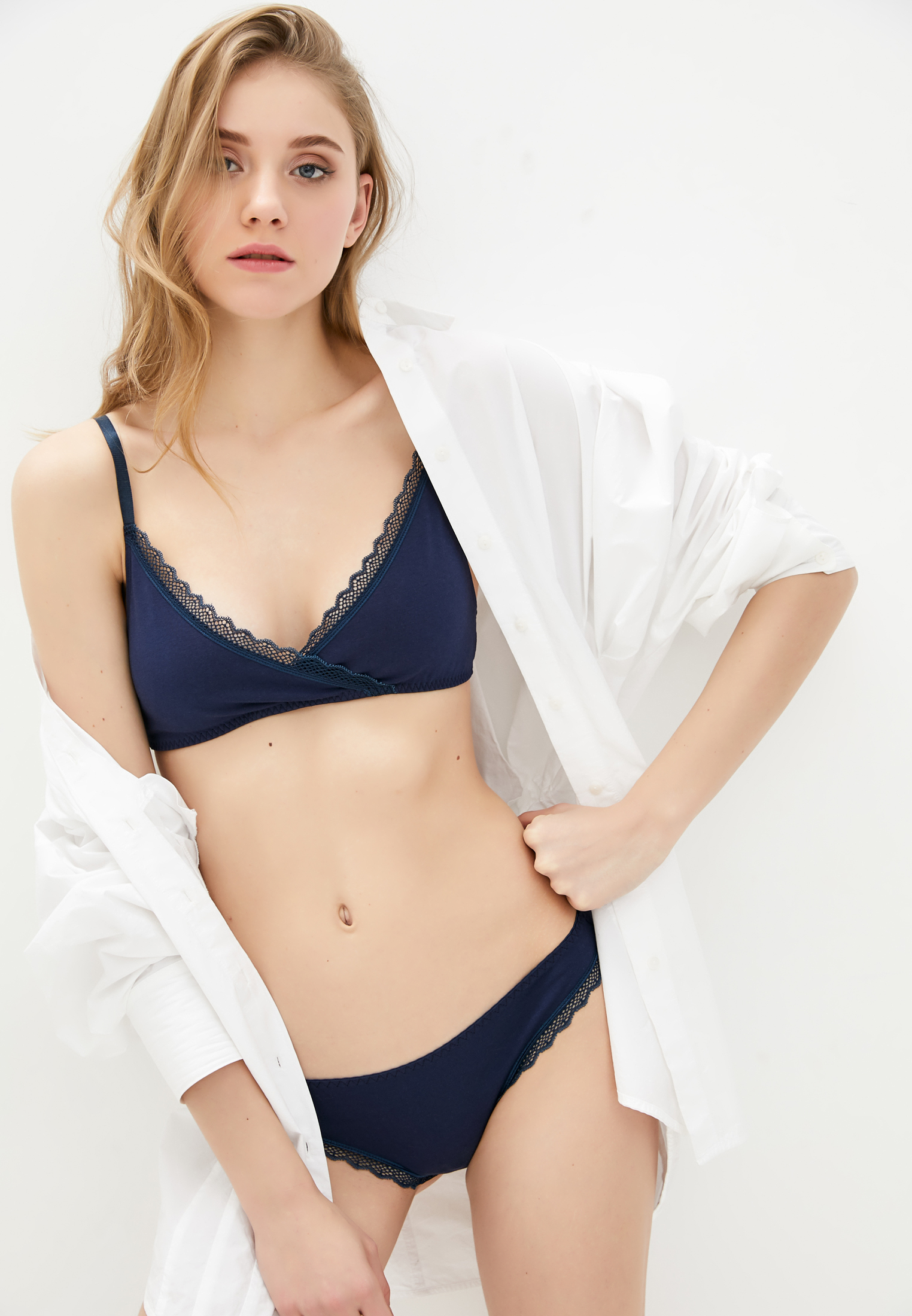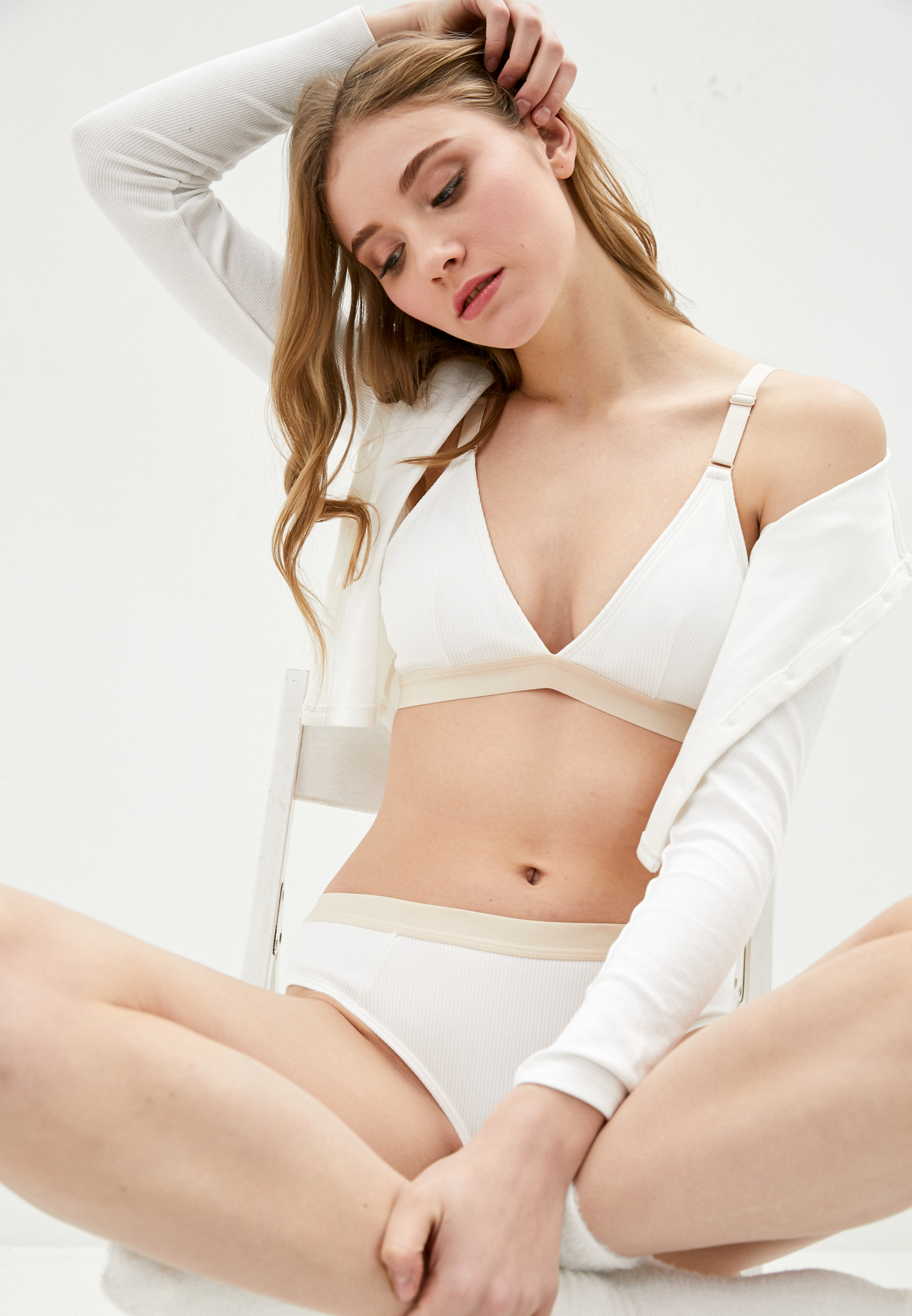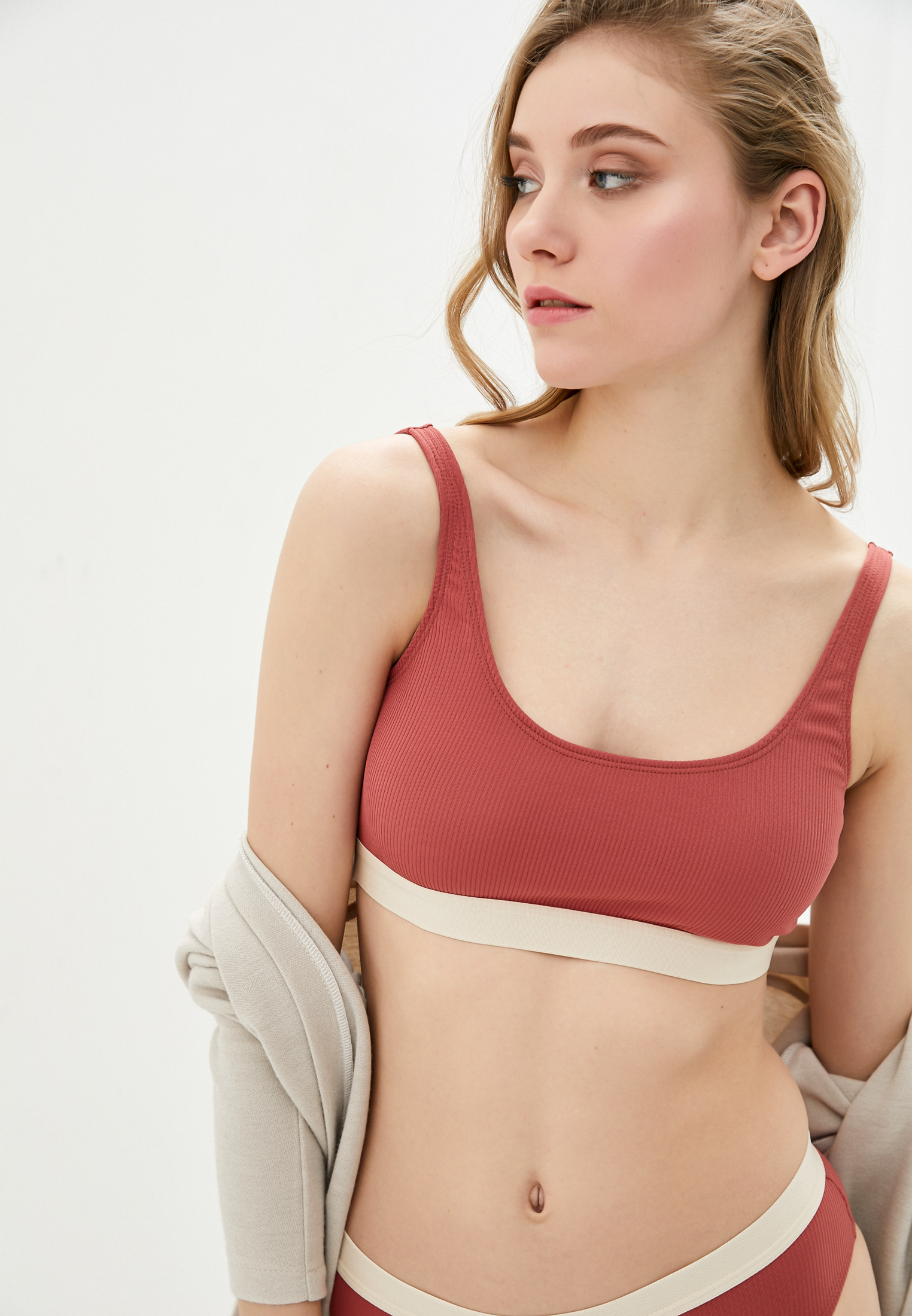 What does one think of when they hear the words "sexy lingerie?" Probably an aesthetic similar to Mari Moth. This brand reminds you that too much of a good thing is never enough with their full catalogue of strappy, bondage-inspired lingerie and harnesses.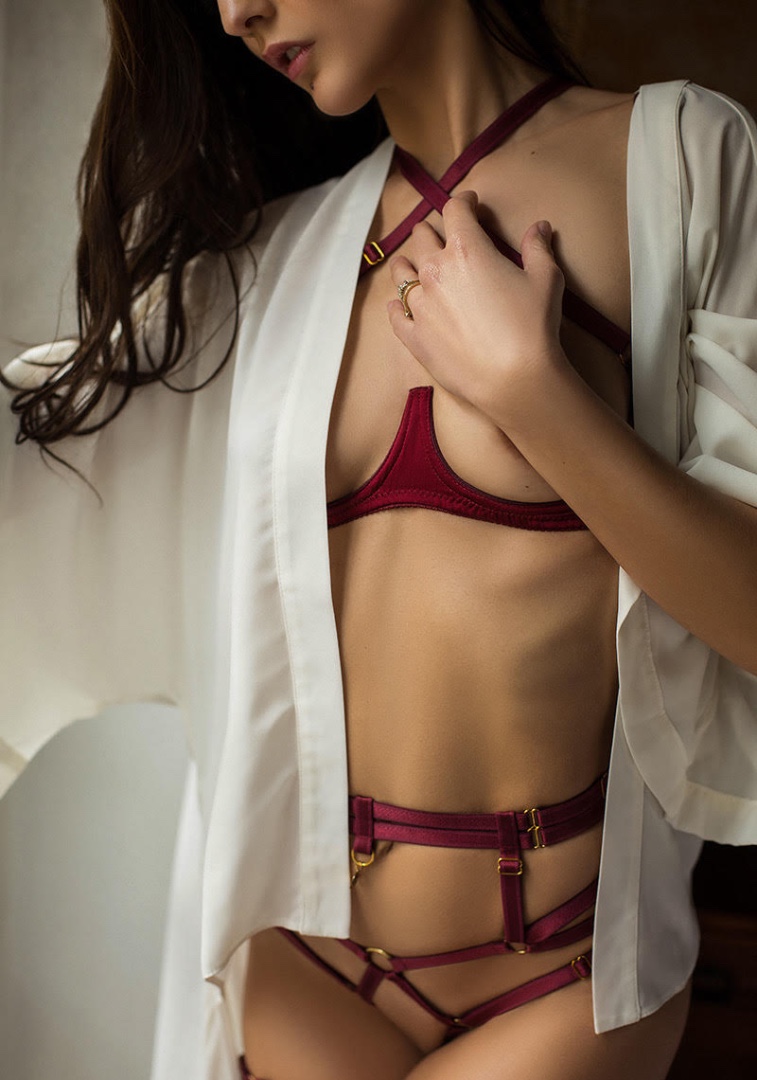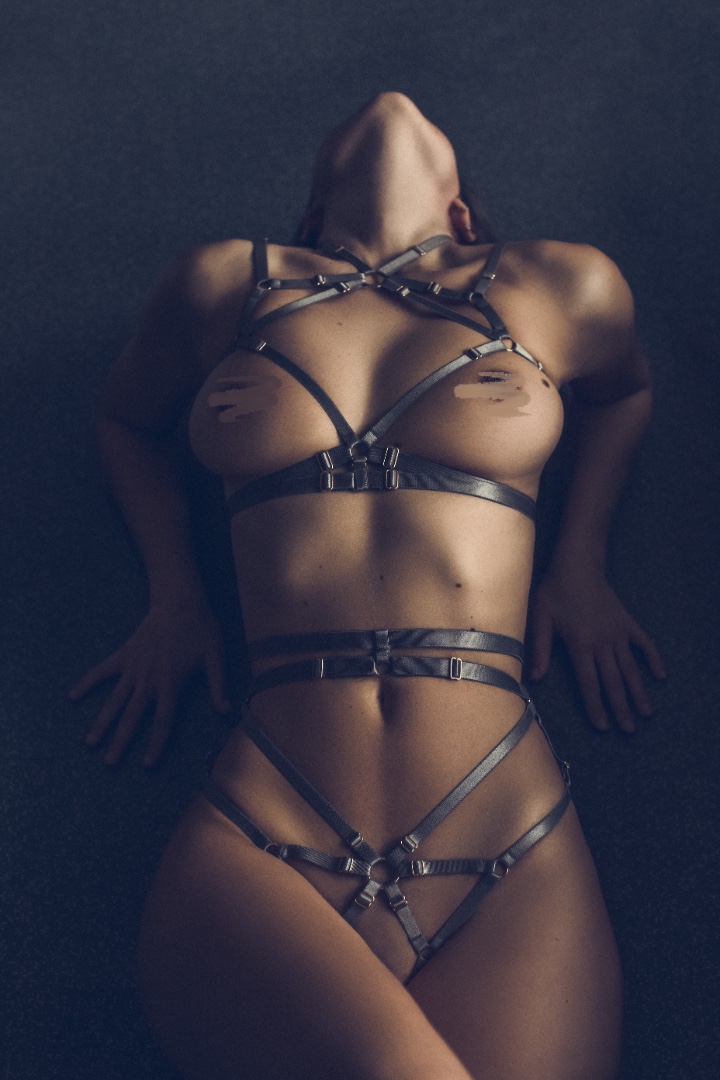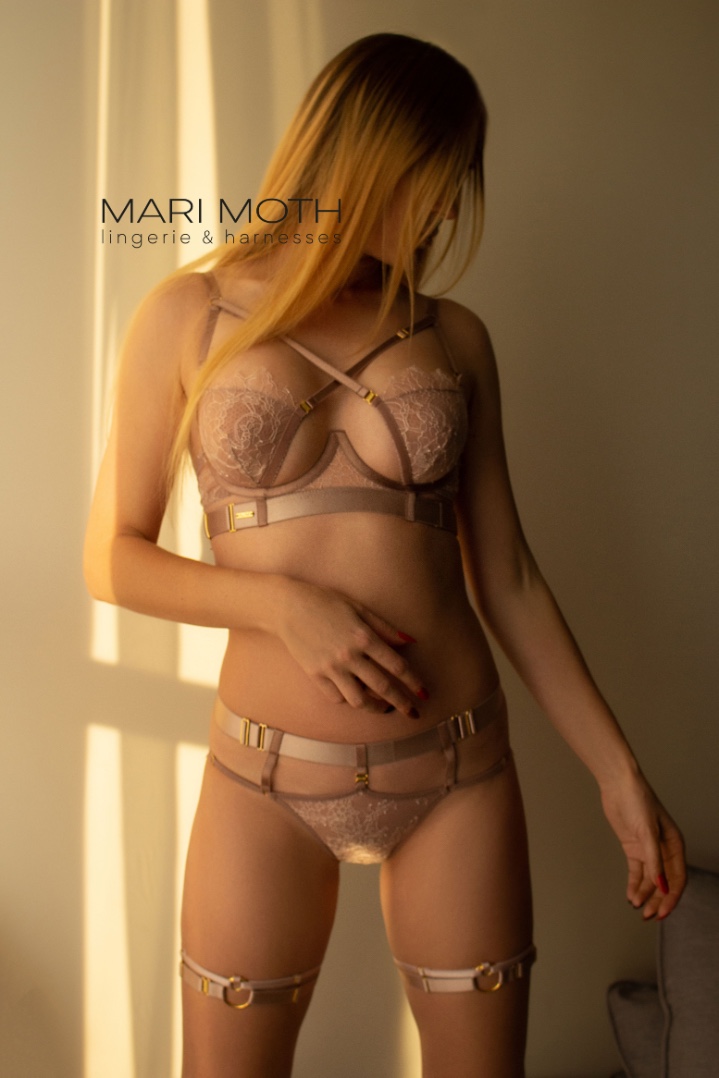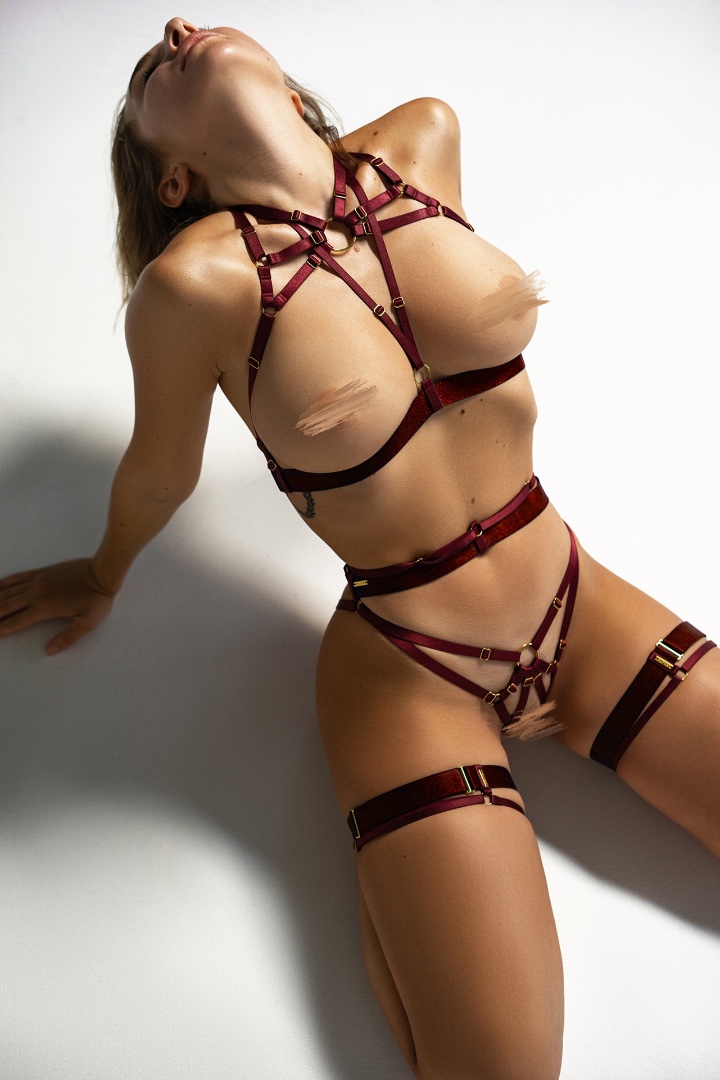 Another label I didn't know of before working on this post, Nana Underwear has a light and effervescent aesthetic with lots of special details. Honestly, I just feel happy when I see photos of this utterly charming brand.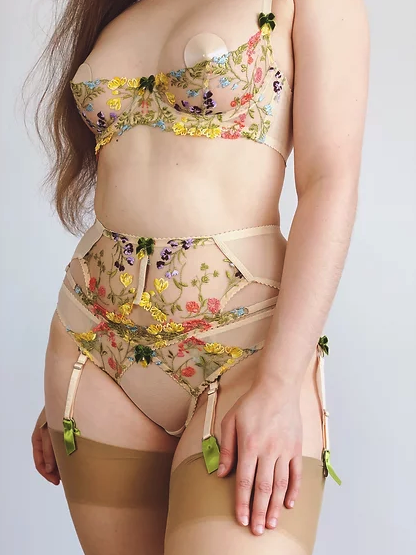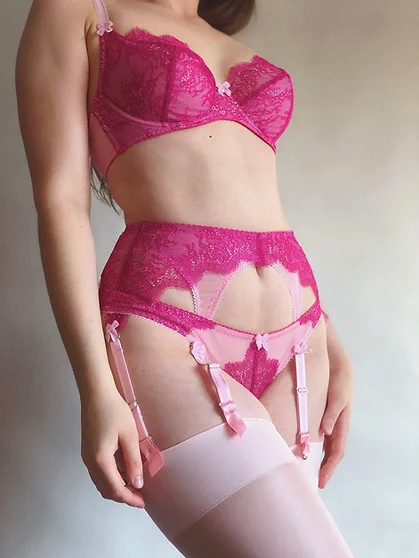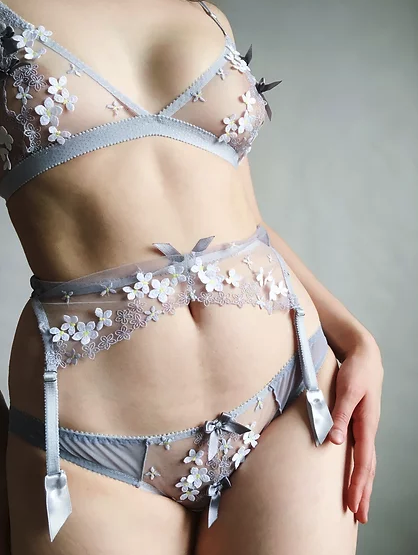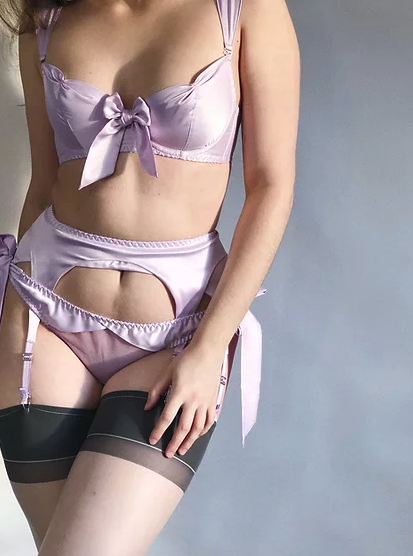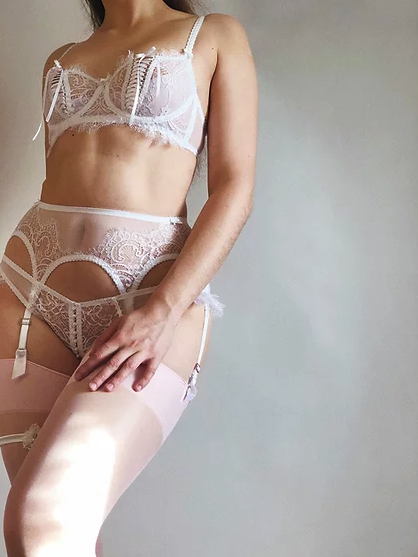 With an aesthetic unlike anyone else on this list, Zhilyova radiates cool girl chic. Many of their styles can also transition effortlessly into outerwear, festival wear, or club wear, making this brand truly versatile.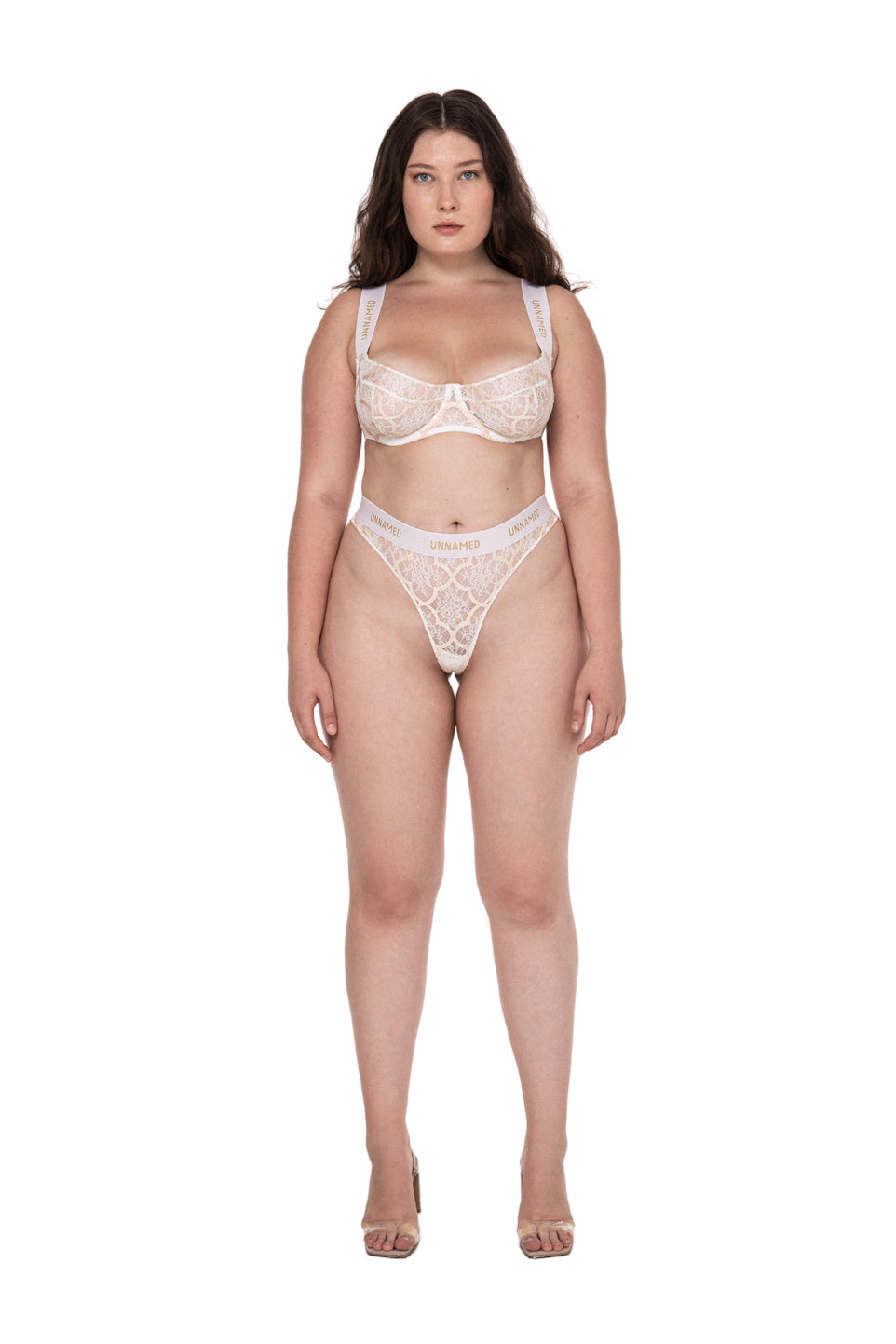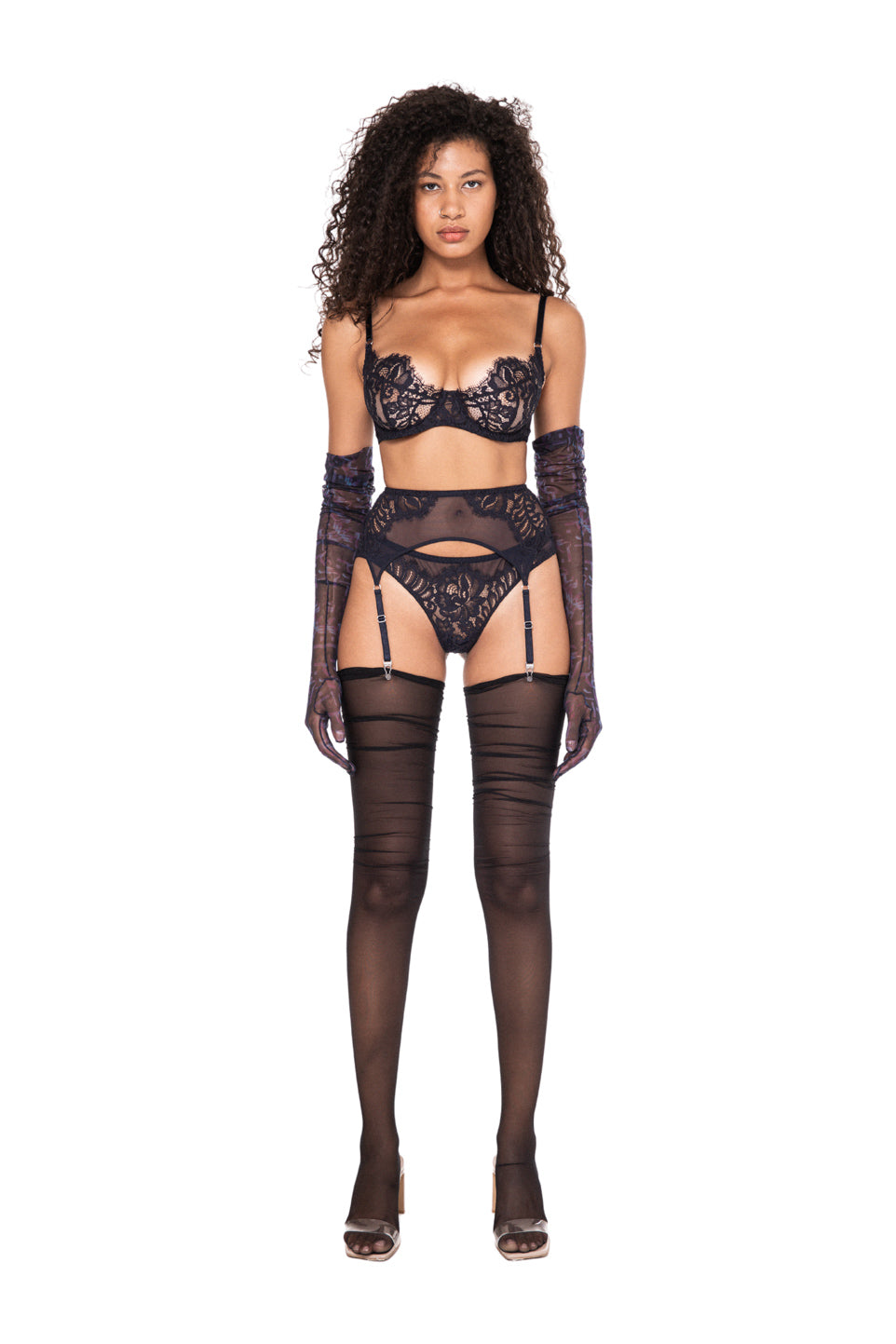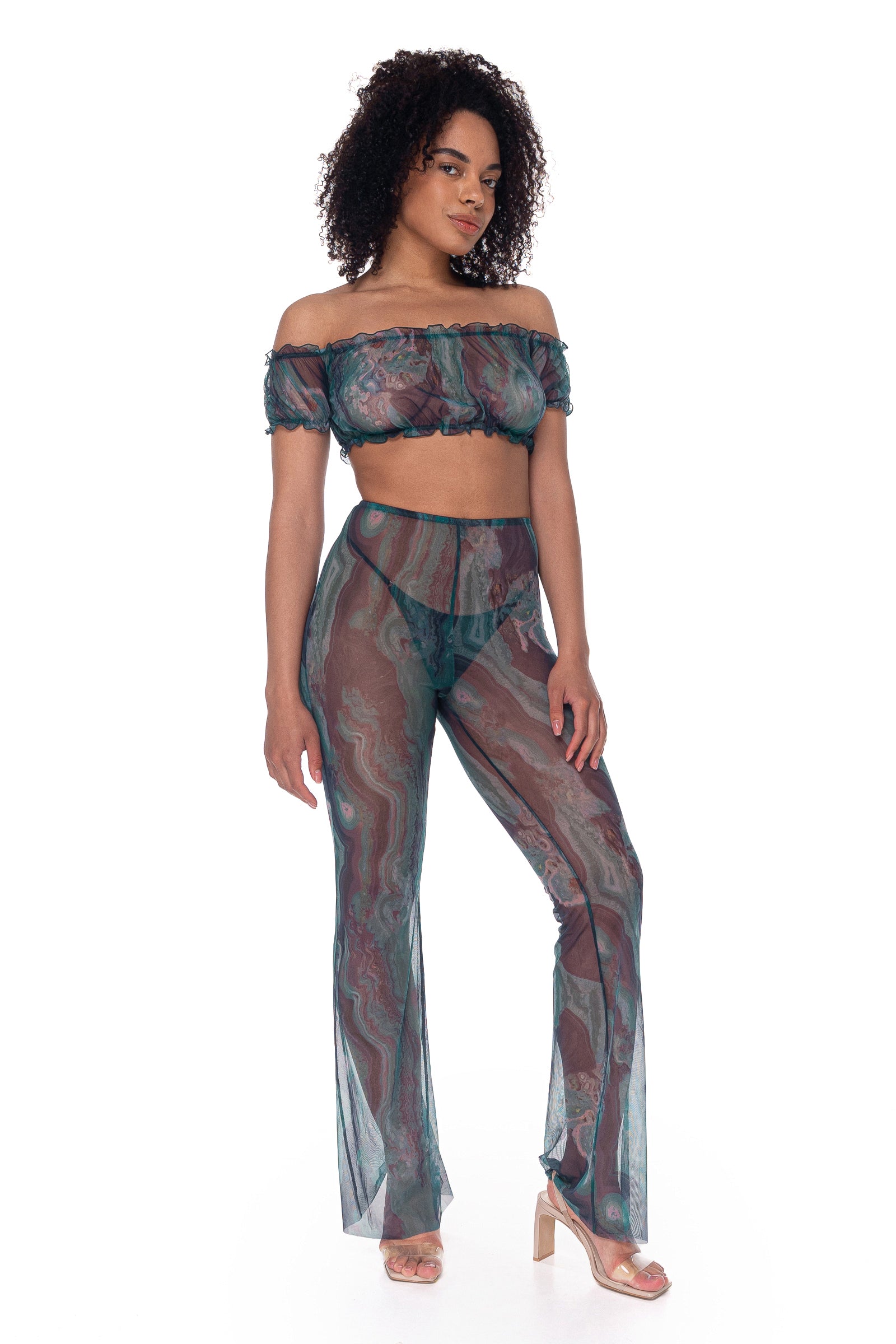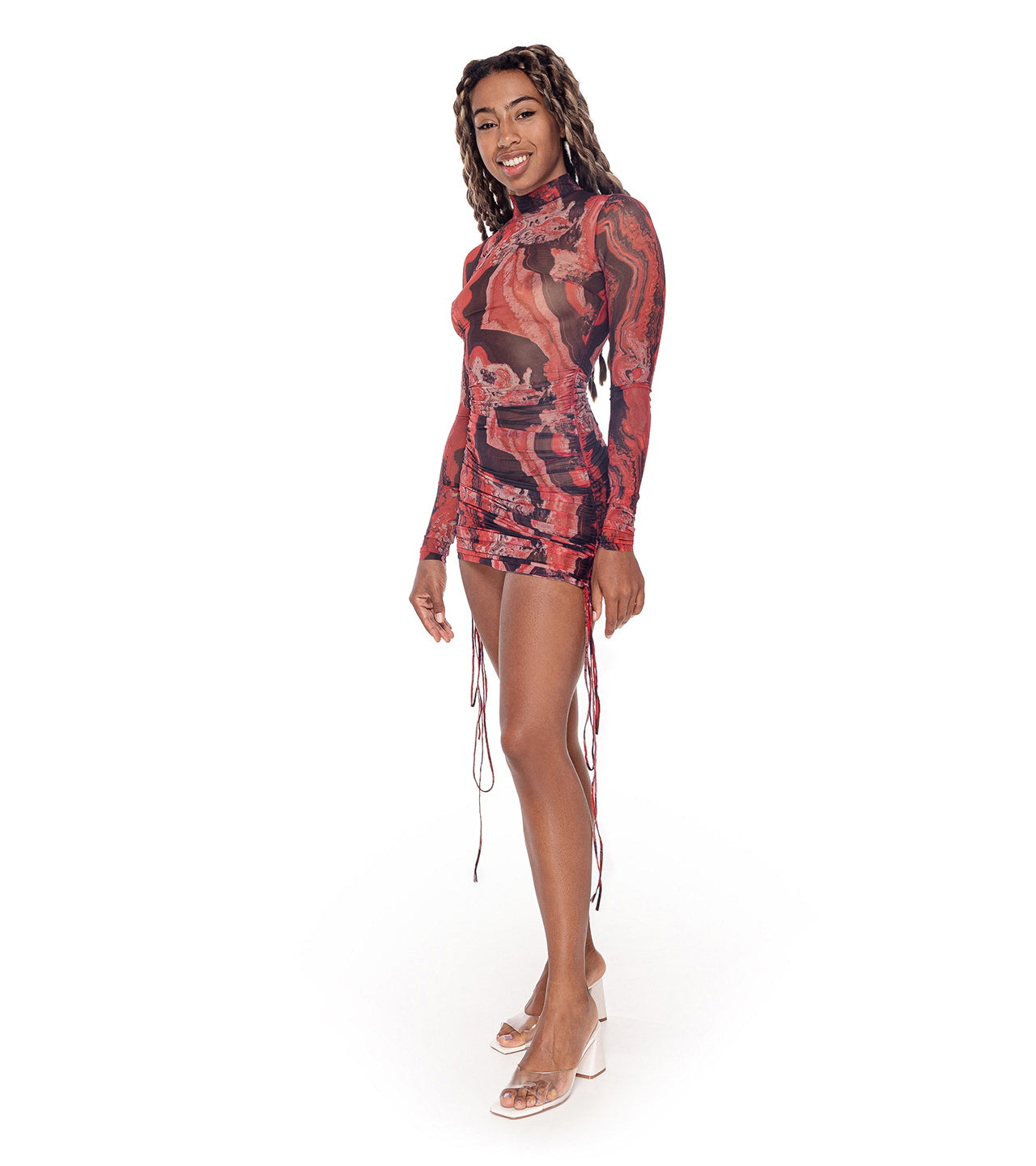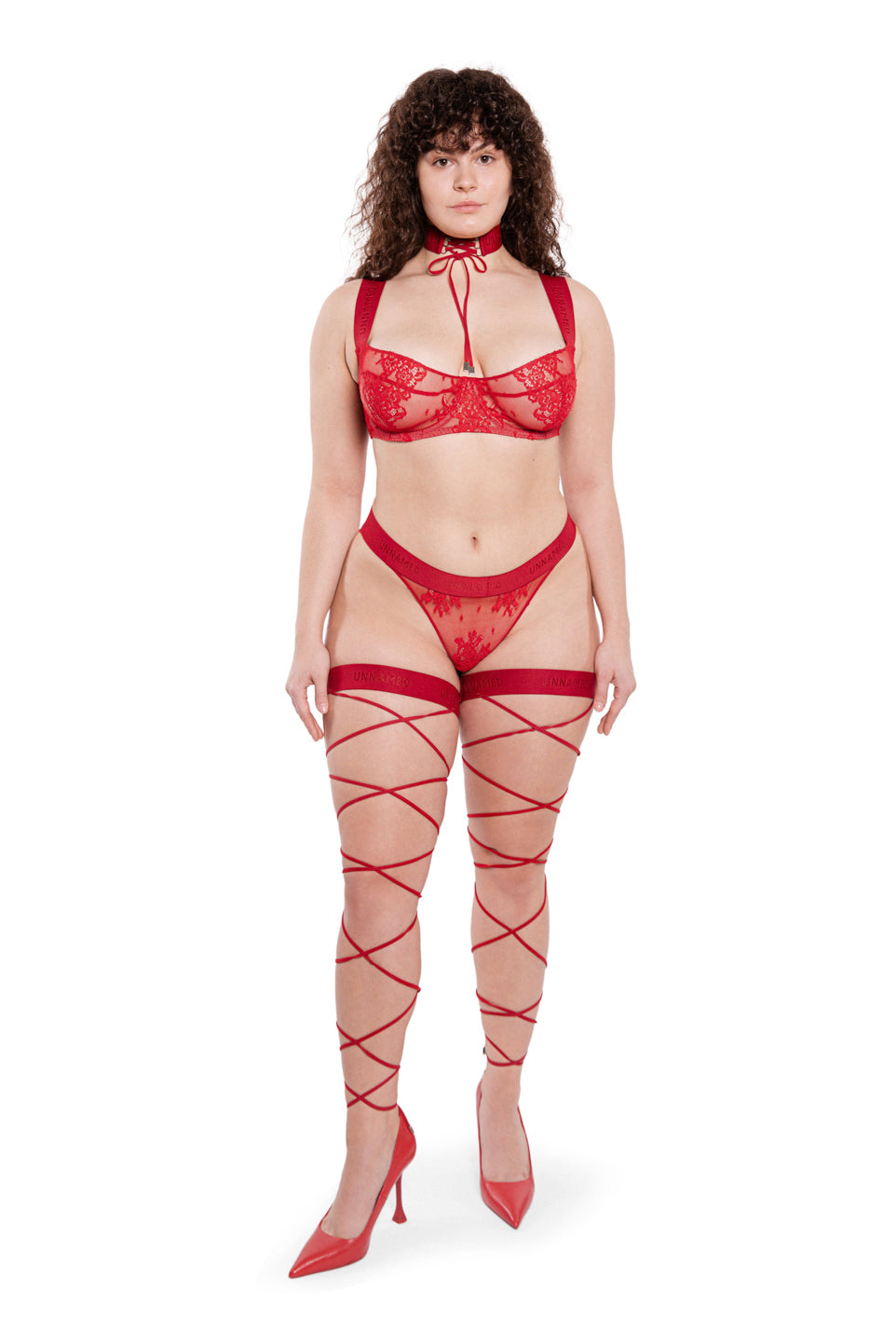 The last name on this isn't a lingerie seller, but a corsetiere. While her custom corset commissions are closed until further notice, if you are someone who enjoys sewing and is interested in making your own corset, she is still selling her patterns. If you are a sewist whose been thinking about trying their hand at their own corset, this is the perfect time to buy a pattern and support a Ukrainian brand.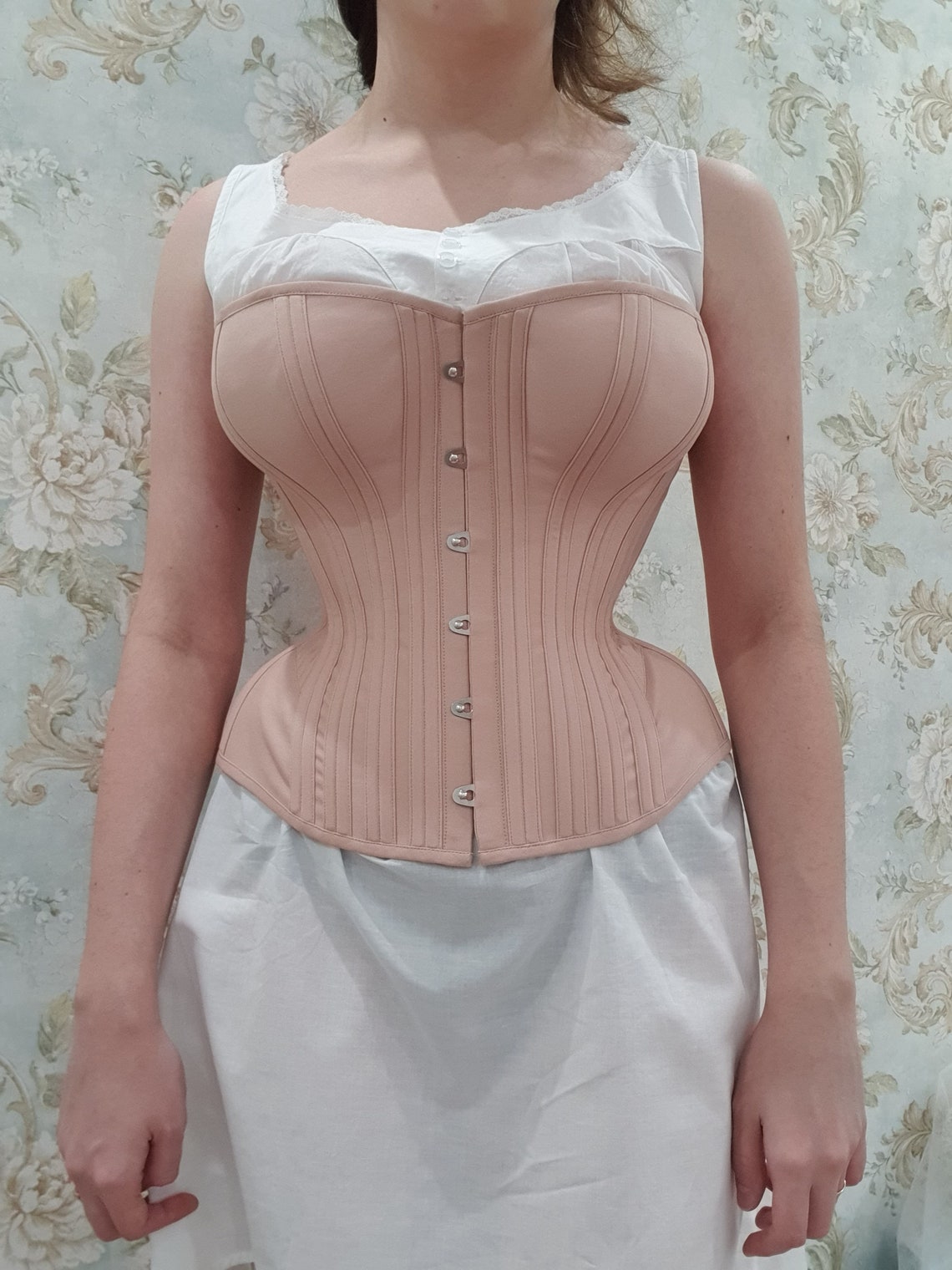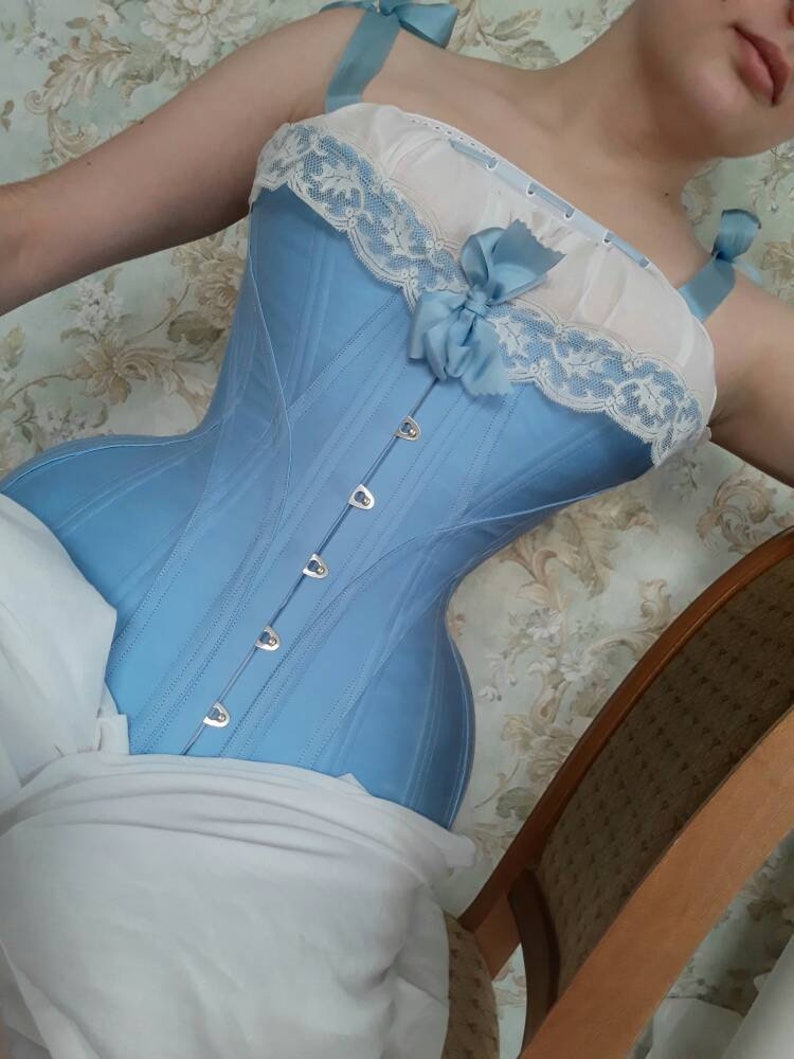 Did you learn about any new Ukrainian lingerie brands from this list? Are there perhaps one or two I haven't included? Please share them in the comments below!