25 Pieces of Lingerie I Wish I'd Bought: Luxury Edition
It's been a minute since I've written one of these features, which could really be called "Introspectives into Buyer's Remorse." Not that I could have actually afforded to buy most of the pieces here, of course, so I suppose it's more like "Theoretical Buyer's Remorse." I keep my spirits up by imagining that somewhere in another universe (or universes) there is another me with a treasure chest full of all these lovely things.
More seriously, as someone who's been writing about lingerie for nearly 14 years (!!!), I am all too aware of the ephemeral nature of the internet. When most lingerie brands disappear, almost all traces of them vanish as well. Looking back, there are so many brands, pieces, models, and trends I wish I'd recorded here on TLA.
Even existing brands don't keep their old, archived collections visible. It's only through accessing my own drafts of half-written scraps of blog posts and determined Google image searching (as well as a disproportionate amount of neurons dedicated to remembering something I saw 10 years ago) that I'm able to preserve them here, both for me and for you.
Unlike a lot of my articles, there's no particular order to the catalog of dream pieces below. They're given more or less in the order they came to mind. I've not included price points because there are some upper limits to the amount of research I'm willing to do, but the vast majority are very expensive. (Of course, if you're truly interested, a Google search with the name and brand of each piece will likely lead to results.).
Thinking of past features like this one, I still dream about and wish for Amoralle's "Lilac of Luck" robe. The irony is I appreciate it now more than I ever would have then. I suppose it's true...you don't know what you miss (or wish!) until it's gone.
Do you have a favorite piece from among the 25 below? What is something you missed out on that you wish you had? Any long lost loves?
P.S. And remember! If you see something you like, many of these items pop up on eBay, Poshmark, and Depop a not infrequent amount. It's worth joining any (or all!) of them and searching regularly or turning on keyword alerts.
Agent Provocateur 'Genevieve' Blazer, Bra, and Trousers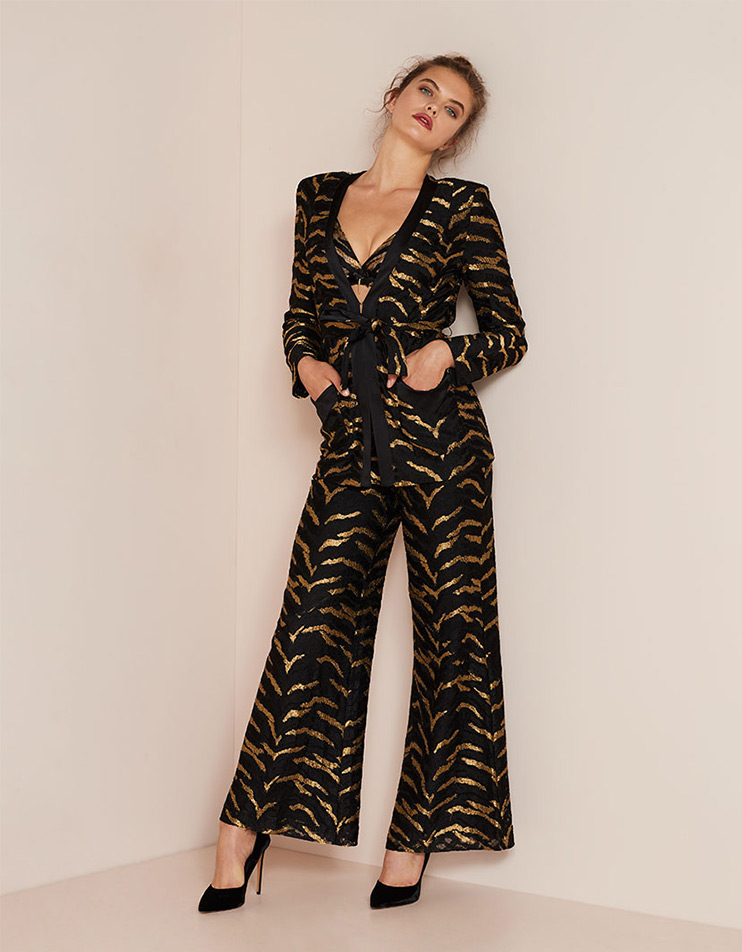 Meng White Floral Print Pajamas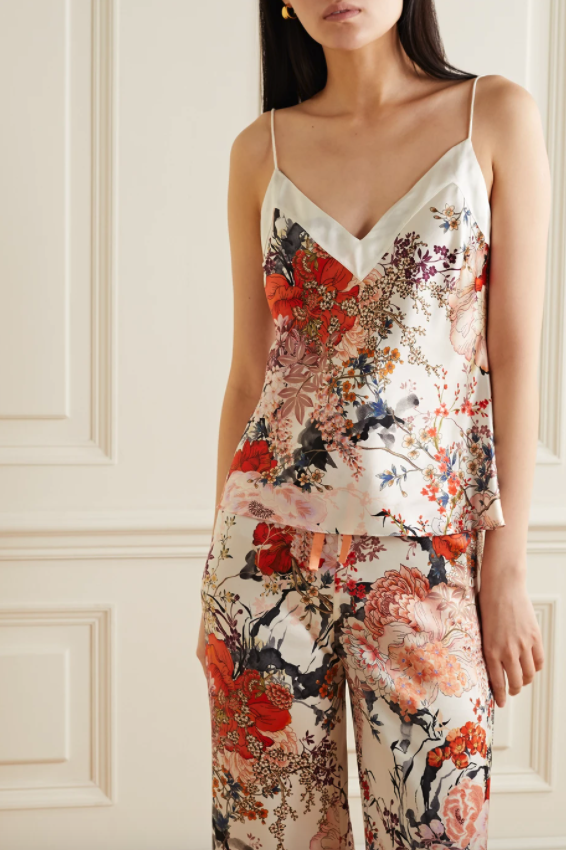 I.D. Sarrieri 'Wonderland Delights' Embroidered Dress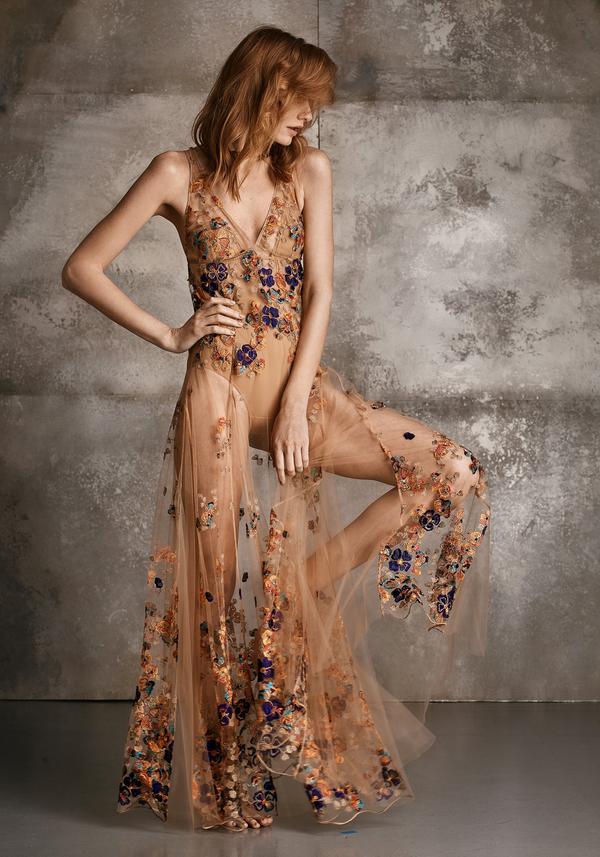 Violet & Wren "Desert Bloom" Robe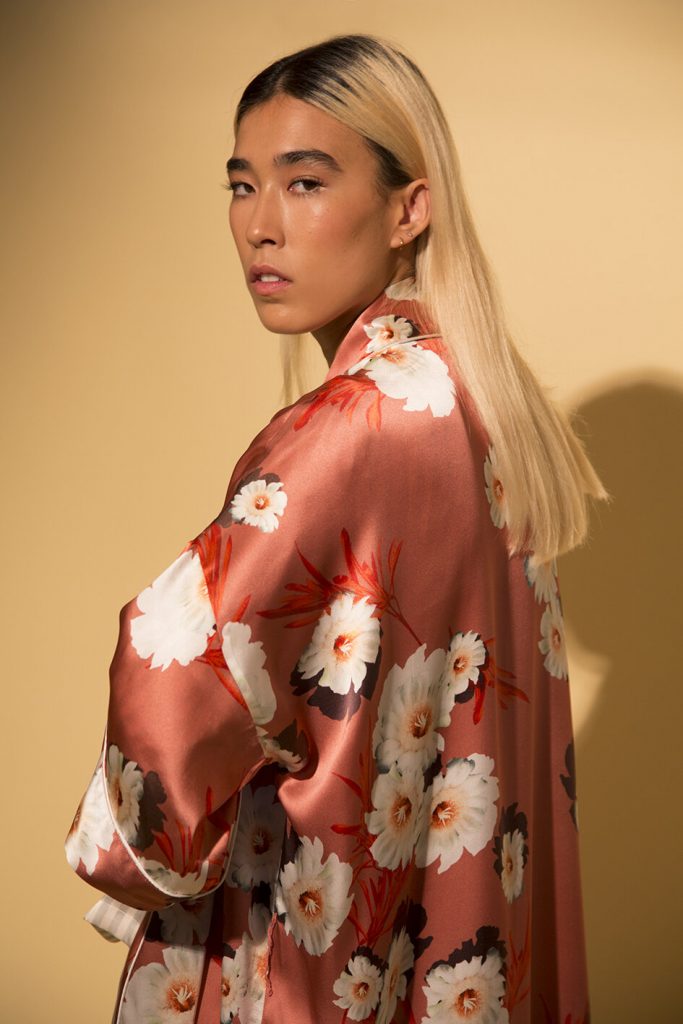 Else Lingerie 'Maui' Robe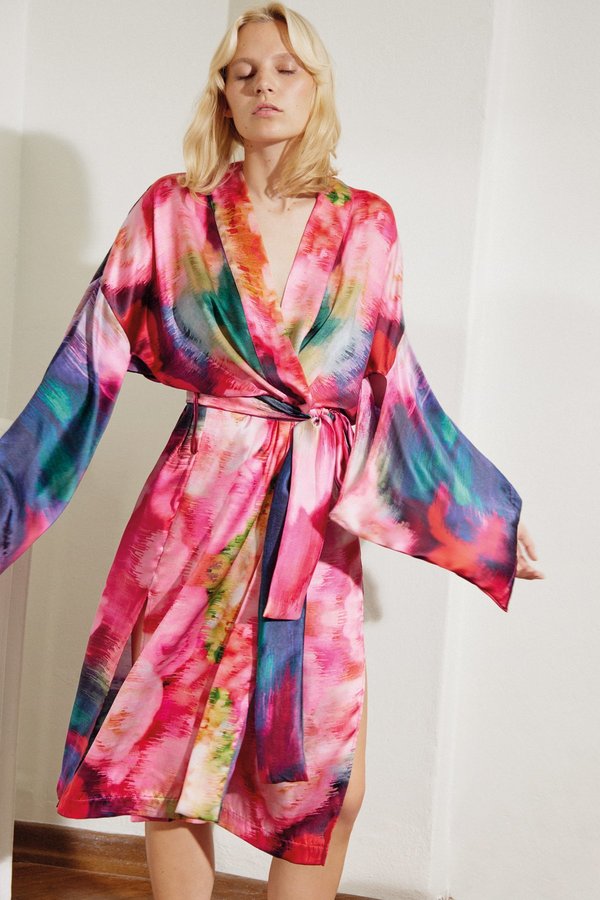 Damaris 'Frisson' Sets (Autumn/Winter 2009!)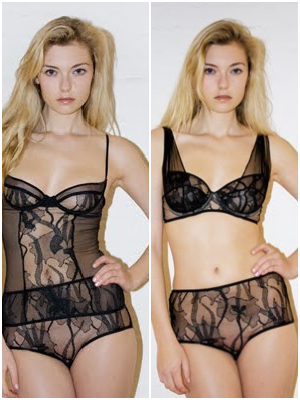 Evgenia Lingerie 'Tempest' Gown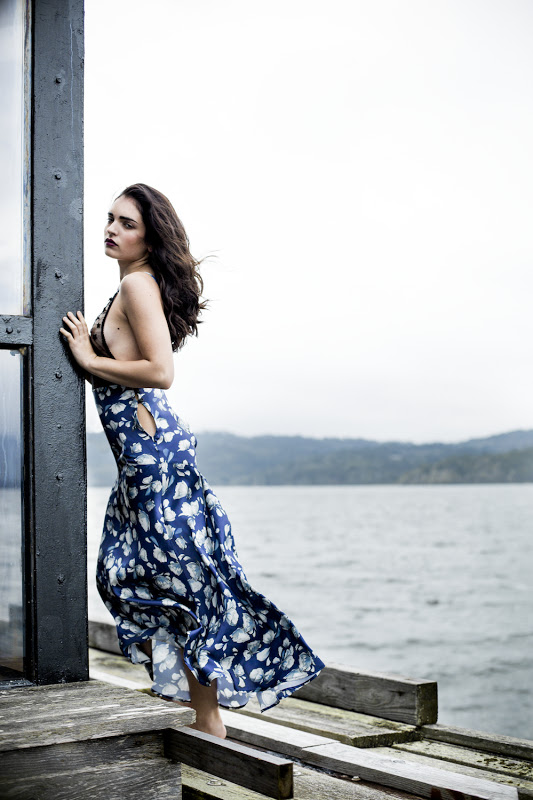 Dottie's Delights 'Metropolis' Lounge Pants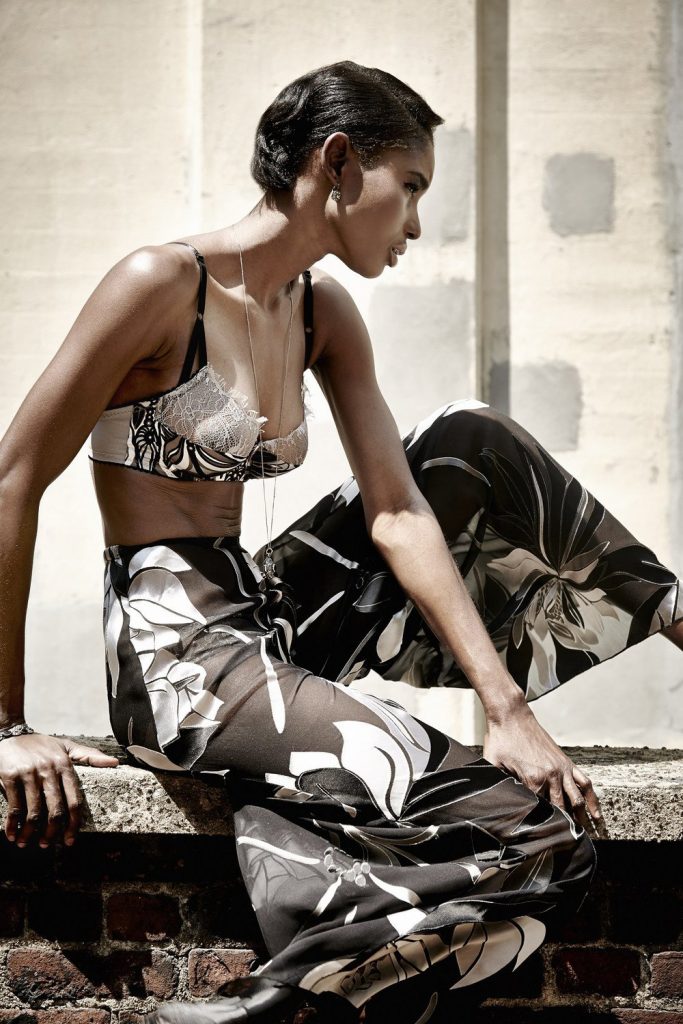 Dottie's Delights 'Peacock of Opulence' Robe

Asceno (formerly Beautiful Bottoms) 'Apia' Pajamas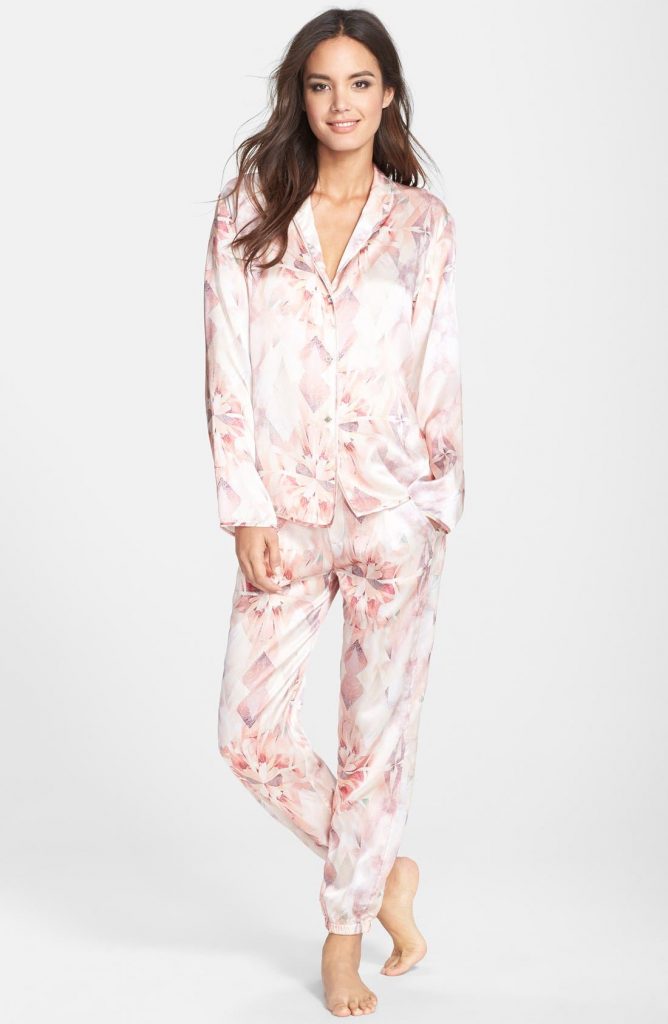 Zara Home Spring/Summer 2018 Pajamas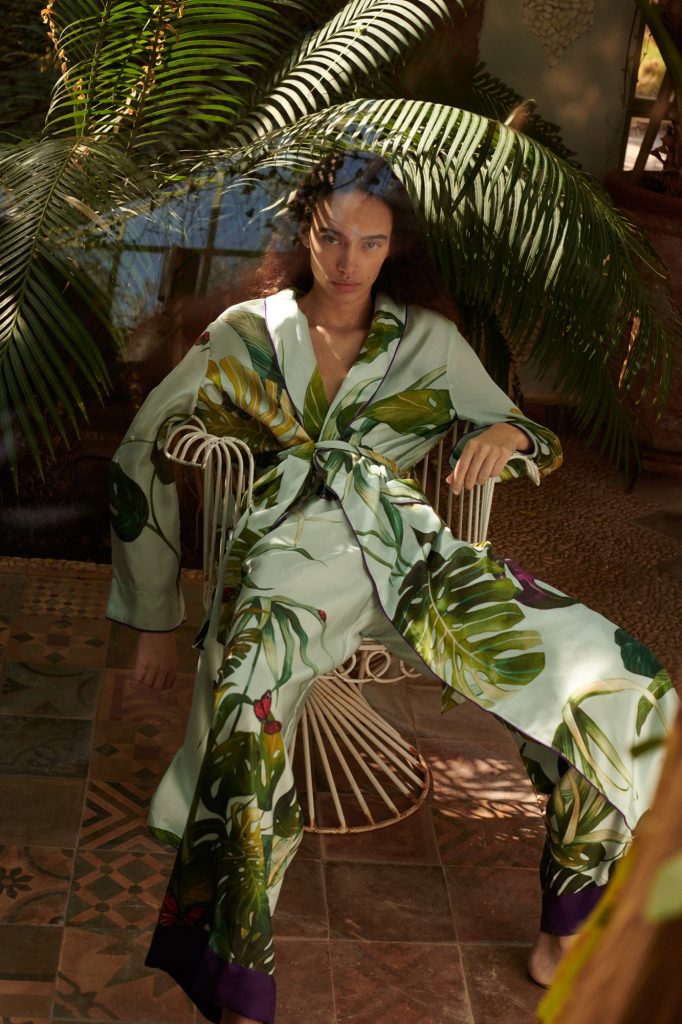 Carine Gilson 'Imprime Oiseau' Robe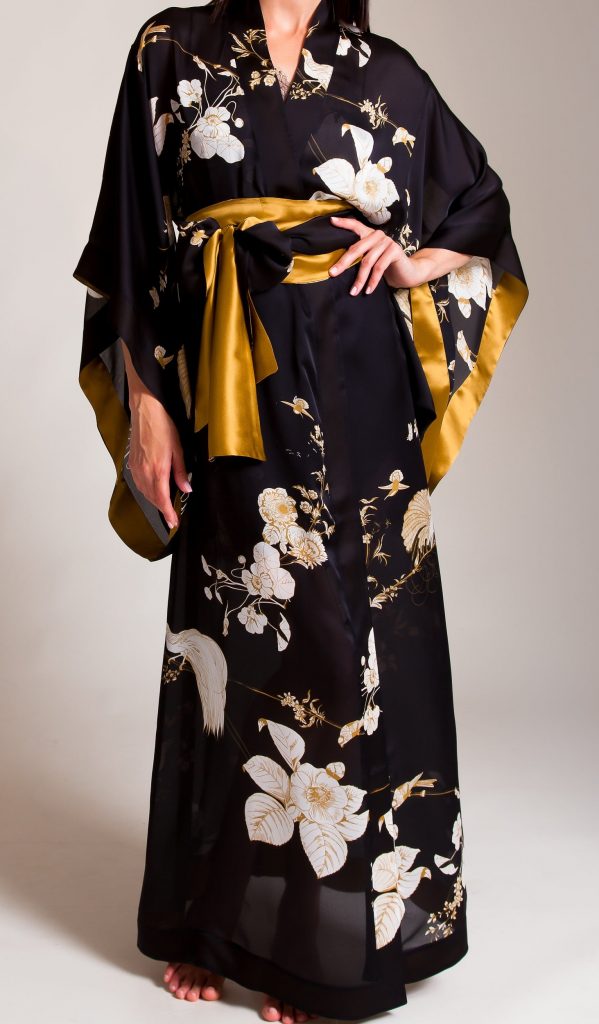 Natori 'Sansui' Silk Robe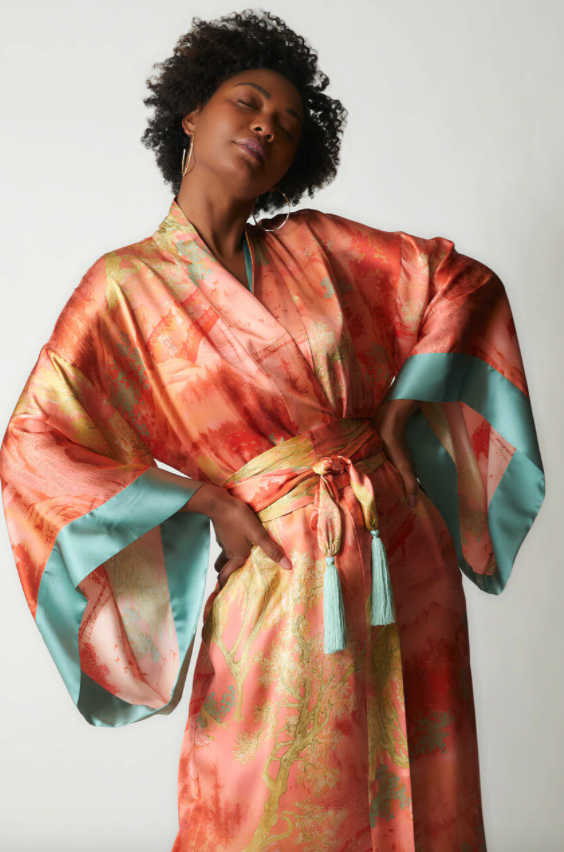 Paloma Casile (Unknown??) Bra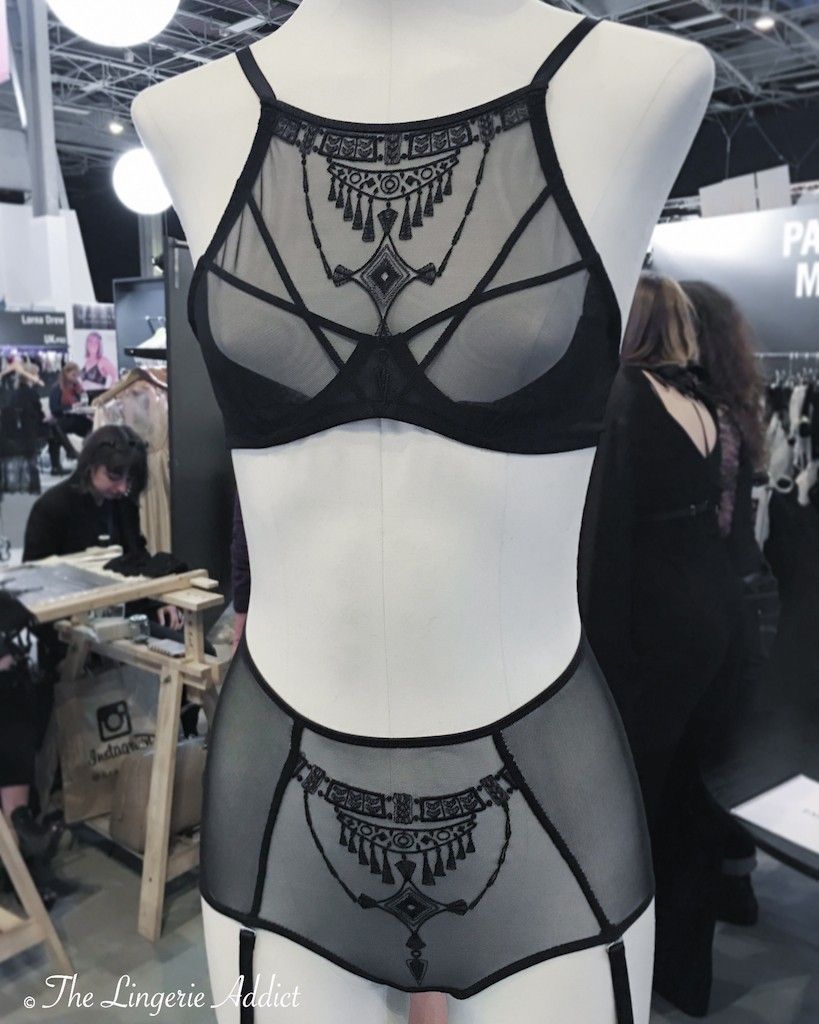 Helen Quinn Tatcha Silk Ombre Robe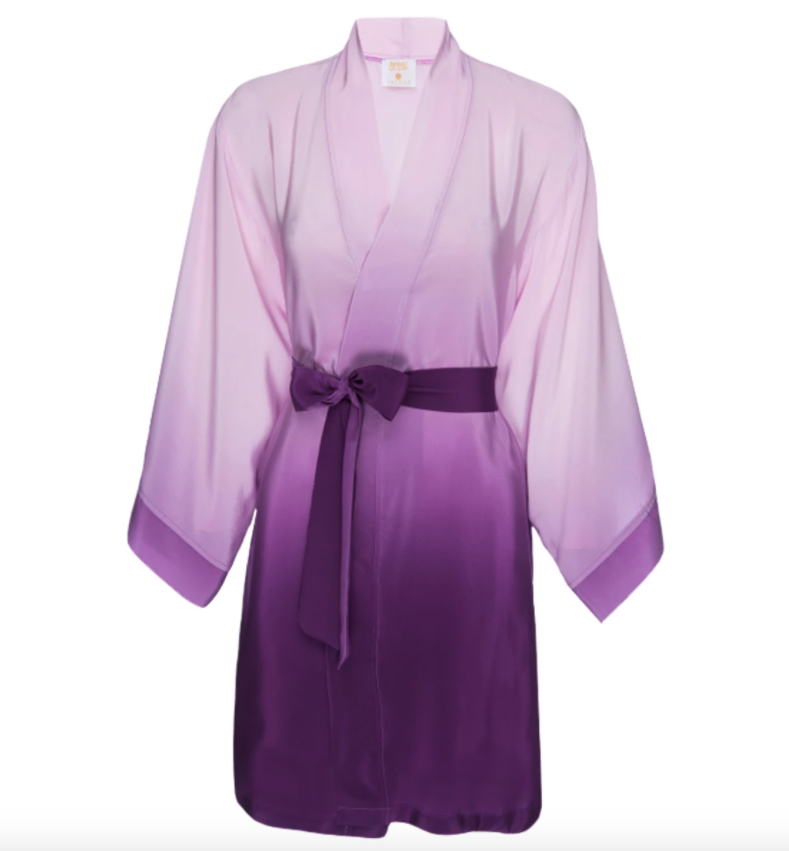 Erica M 'Margit' Bodysuit

Huit 'Rumeur' Longline Bustier Bra

Dear Bowie 'Astrology' Pajamas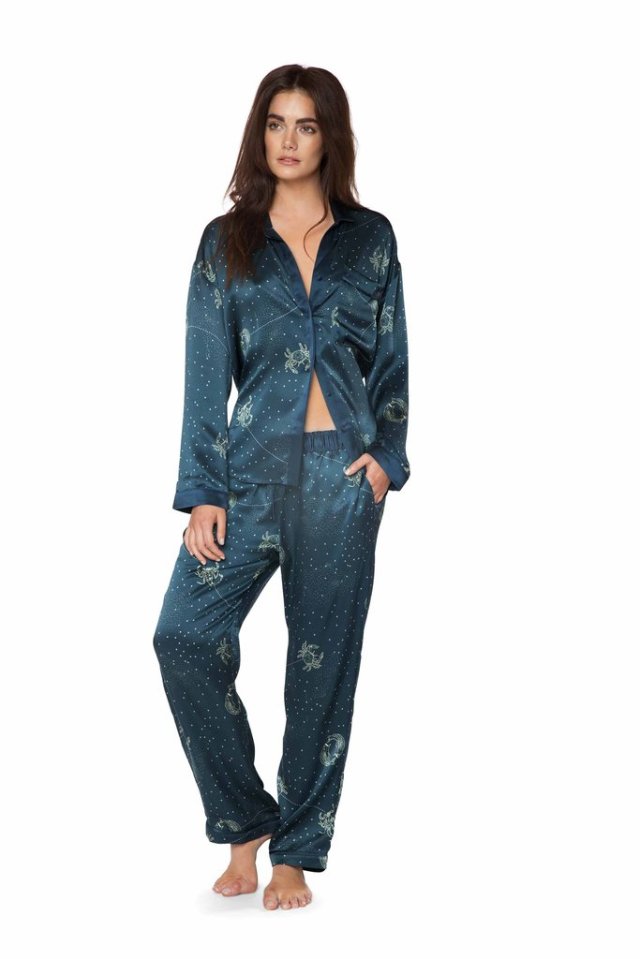 Harlow & Fox 'Evelyn' Velvet Dressing Gown

Murmur Clothing Denim Sculpt Dress

Christine Lingerie 'Darwin' Pajamas

La Perla 'Shape Allure' Dress

Maison Close 'Belle du Jour' Dress

Oh Yes, Celeste Feathered Cape

Karolina Laskowska Antique Victorian Lace Babydoll