Autumn/Winter 2019 Lingerie Trend: Snakes
We're well into pre-Fall now, that odd period between Labor Day and the actual first day of Autumn where it feels like summer-but-not all the time.
However, in fashion land, the season's have already moved along. Spring/Summer attire has been cleared out to make room for Autumn/Winter...whether you're ready for it or not.
One of the biggest trends for this season? Snakes. I feel like I should have some kind of "Snakes on a Plane" pun, but I'm not that witty. Still, this is one of the more fun trends to come out of intimate apparel, and seeing how so many designers interpret this motif is a treat all on its own.
Here are some of TLA's favorite serpent-inspired pieces for the herpetologist in you.
Uye Surana: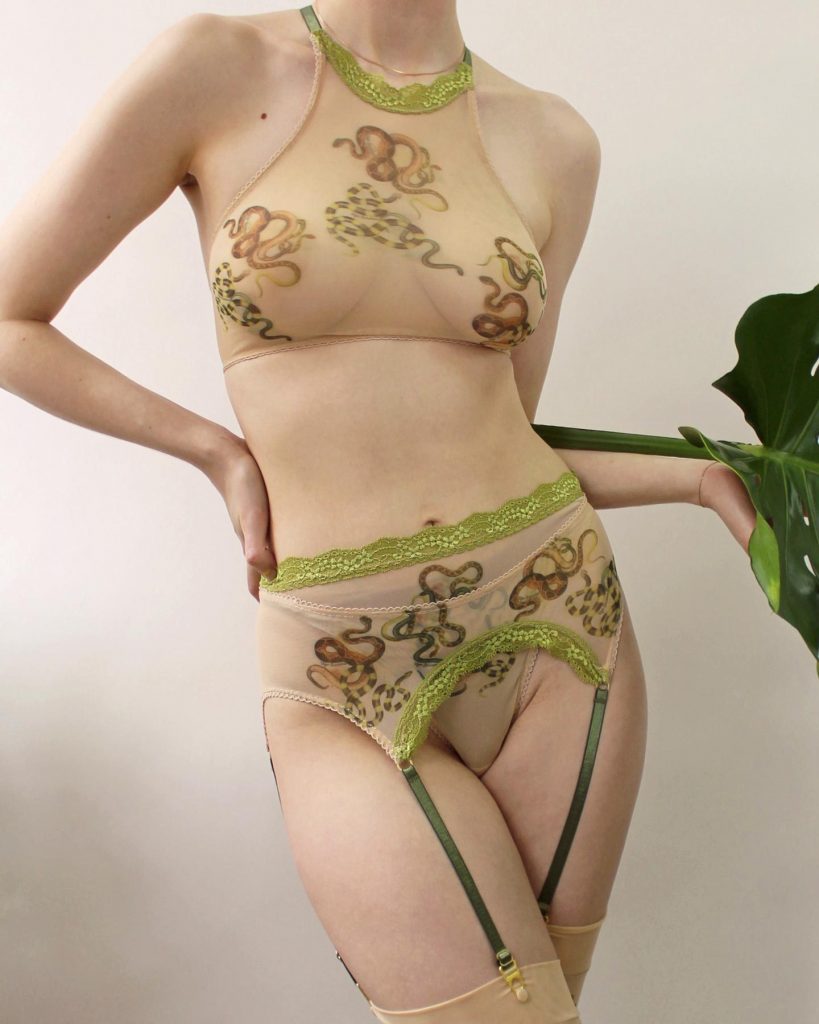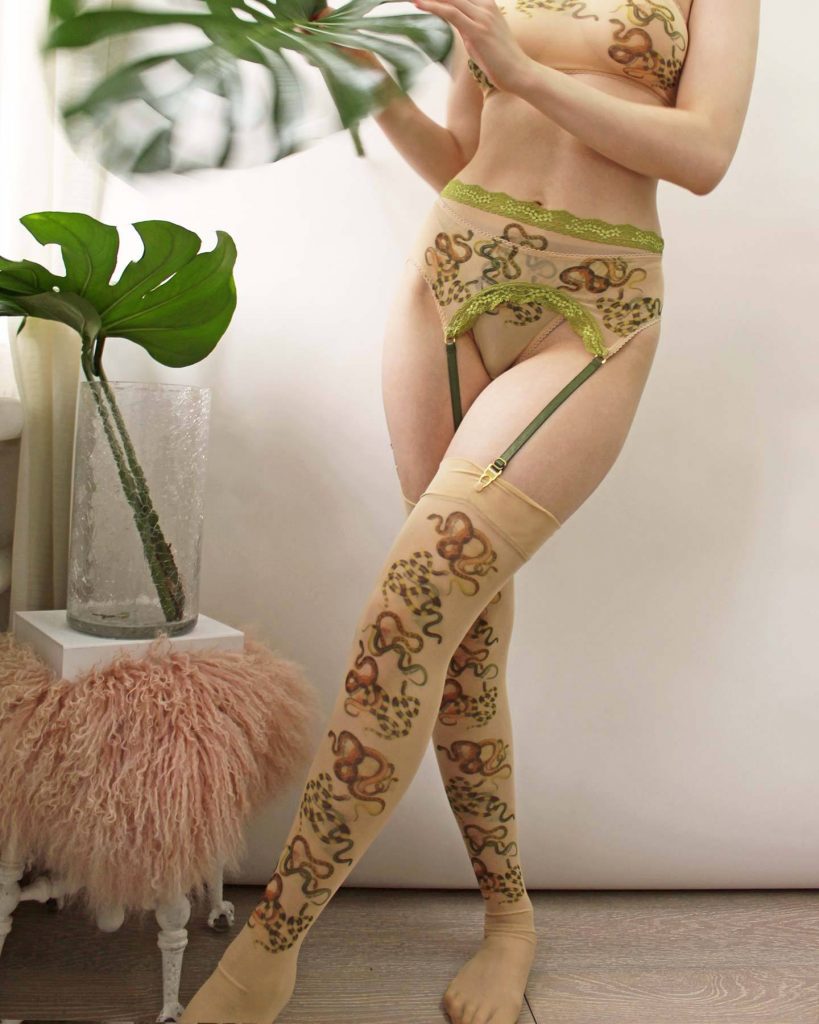 Wolford: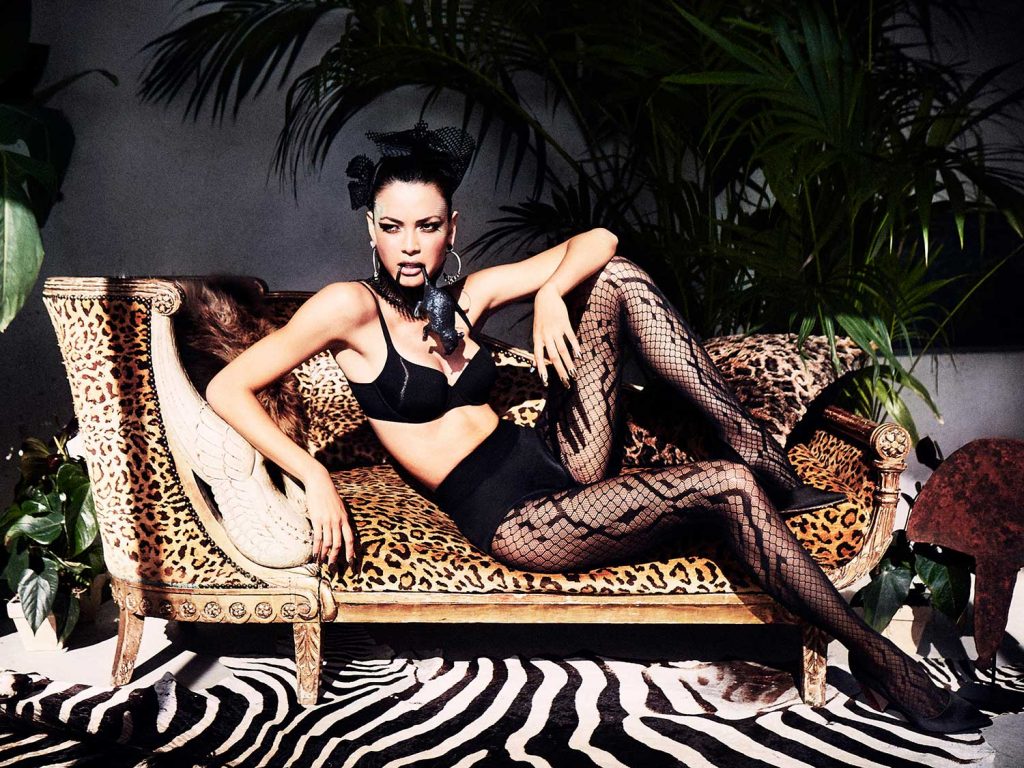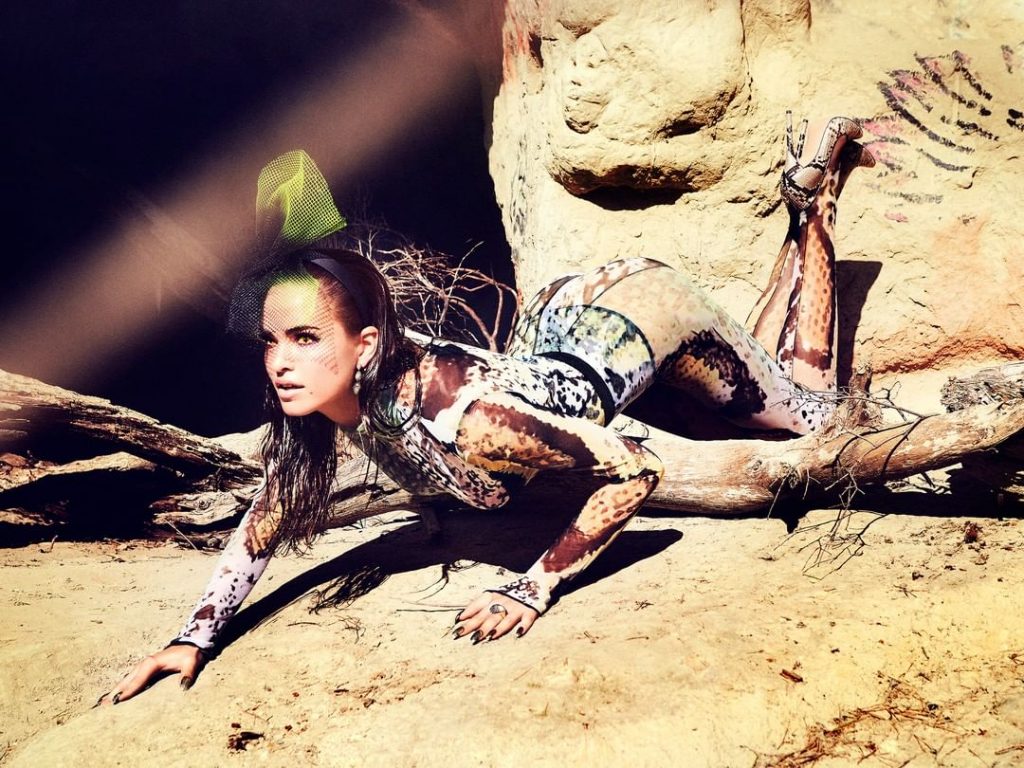 Studio Pia: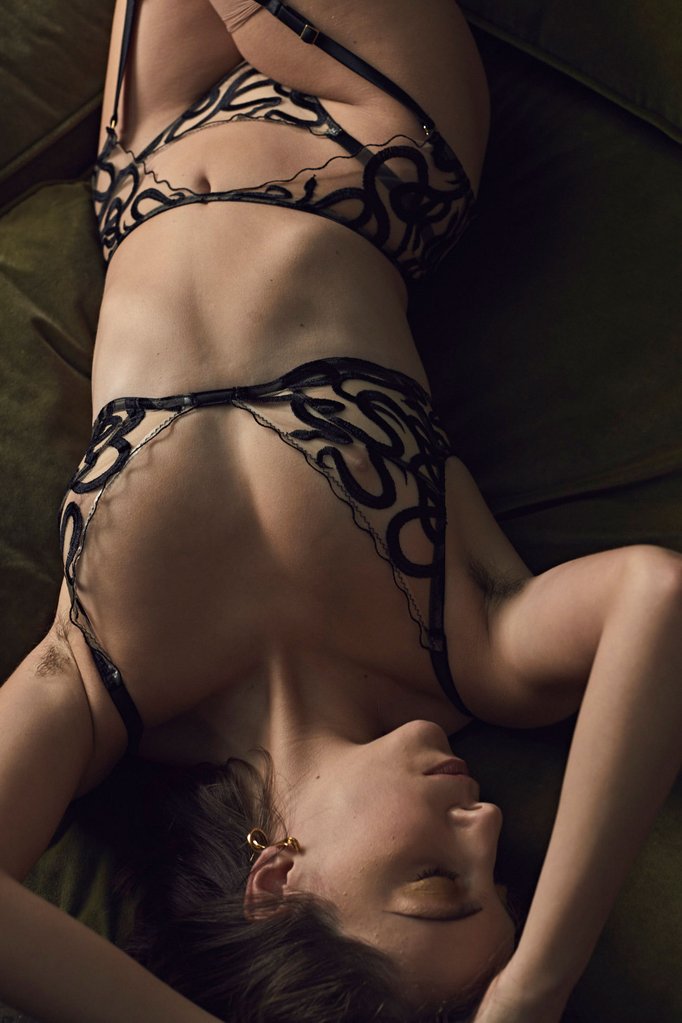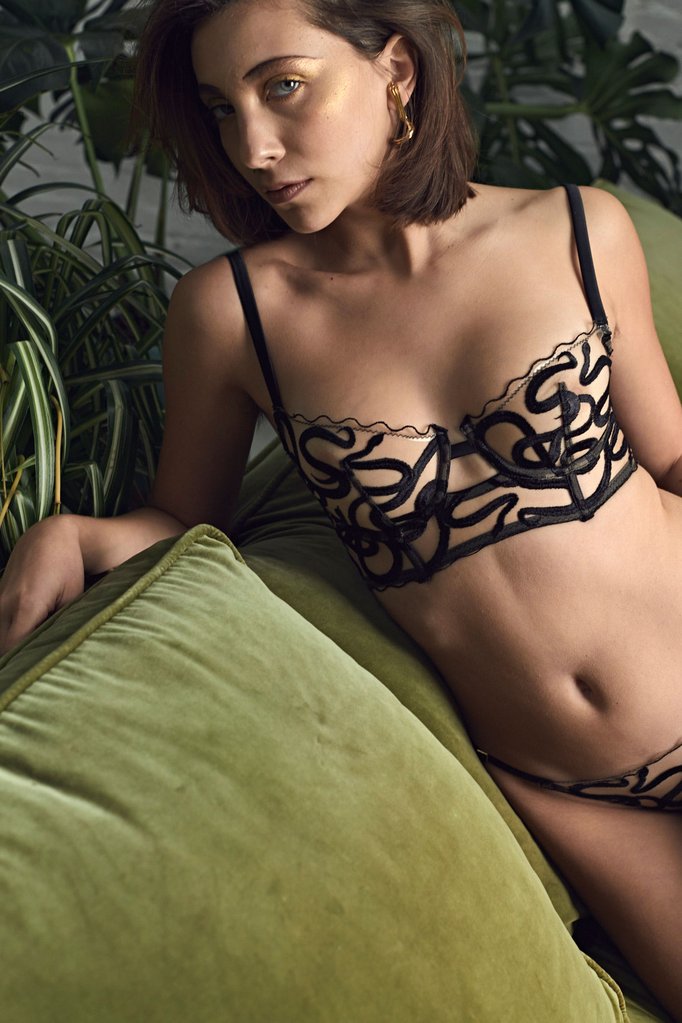 Thistle & Spire: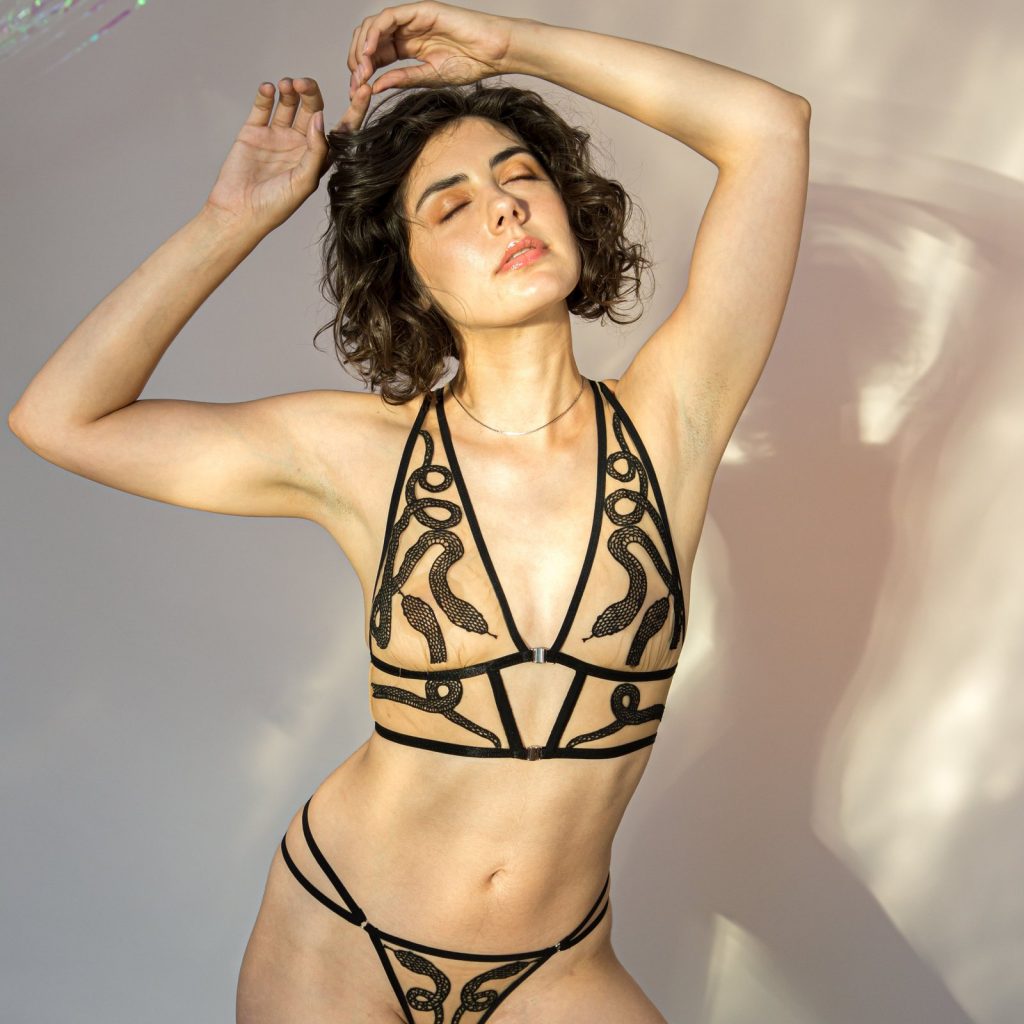 Anita:

Anine Bing: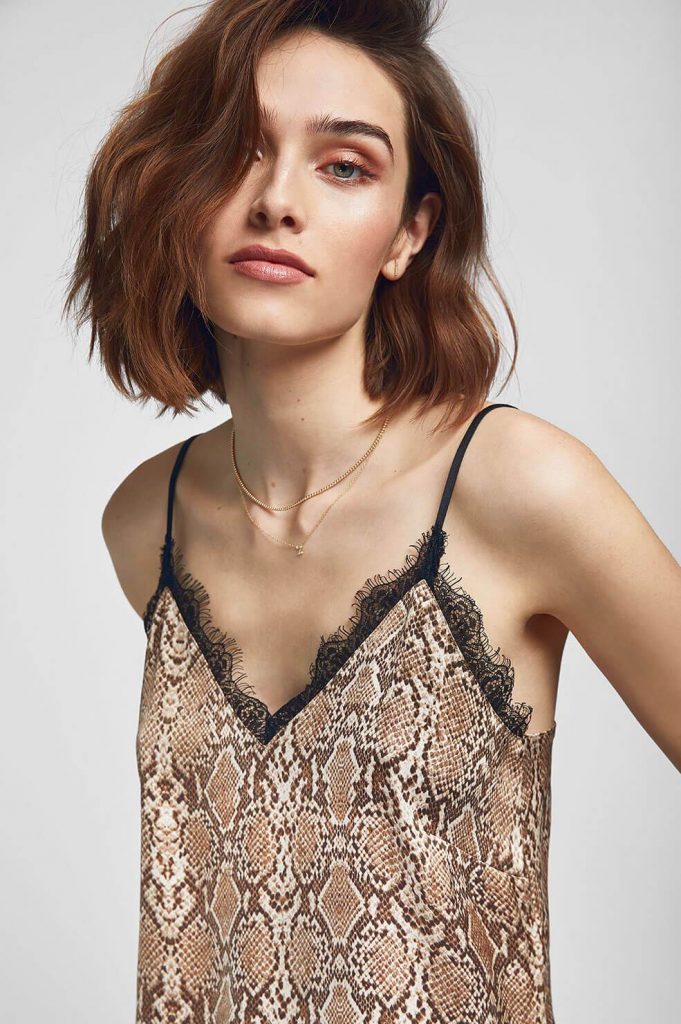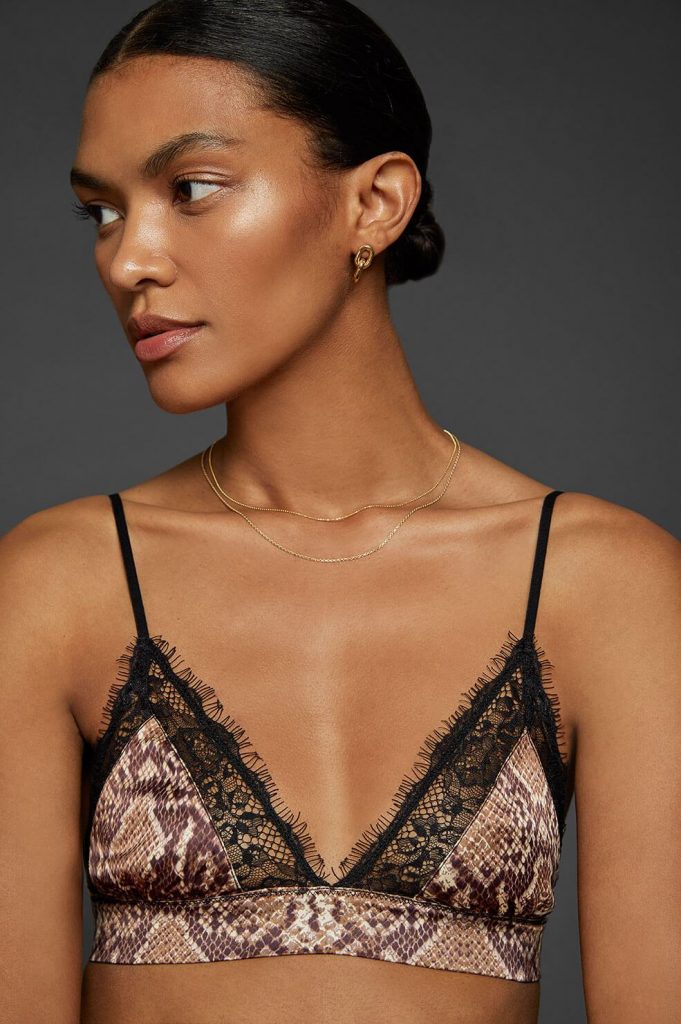 Serena Williams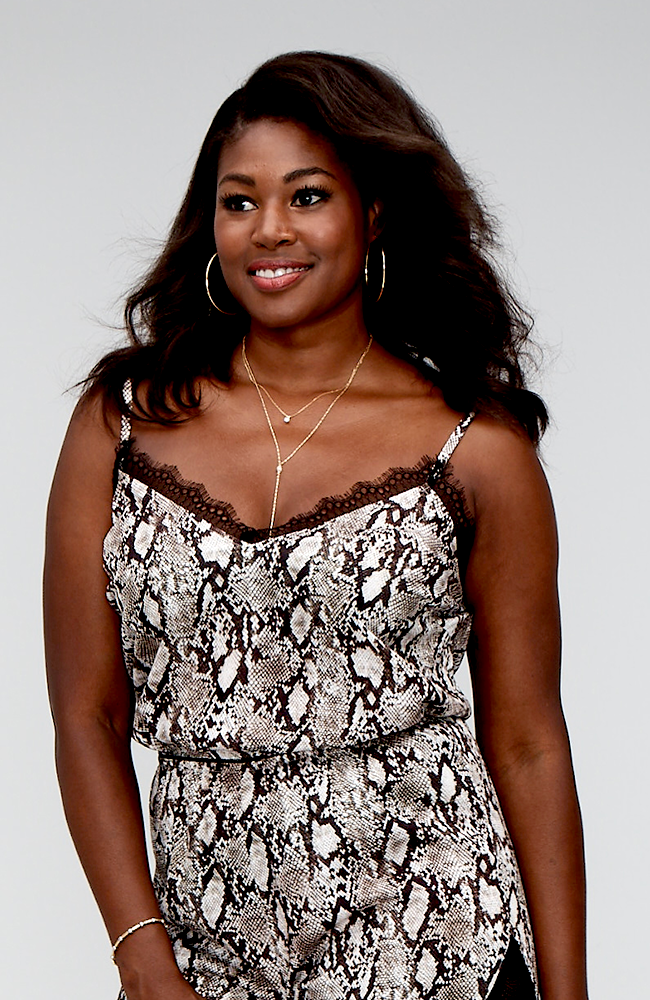 Hanky Panky: