What Lingerie You Should Wear, Based On Your Zodiac Sign
Astrology is trending hard, both in lingerie styles and in social phenomenon. If you're looking to mix up your lingerie wardrobe but aren't sure where to start, why not look to the stars? There's a lingerie style perfect for every astrological sign, and it might be completely different from what you expect.
As a disclaimer, I'm not an astrologer, but I am a lingerie expert. I'm also a Sagittarius who thinks she knows everything, so you're welcome in advance! Here are the lingerie styles you should try out, based on your zodiac sign. (P.S. - all of the original watercolor illustrations here are available for purchase on Etsy.)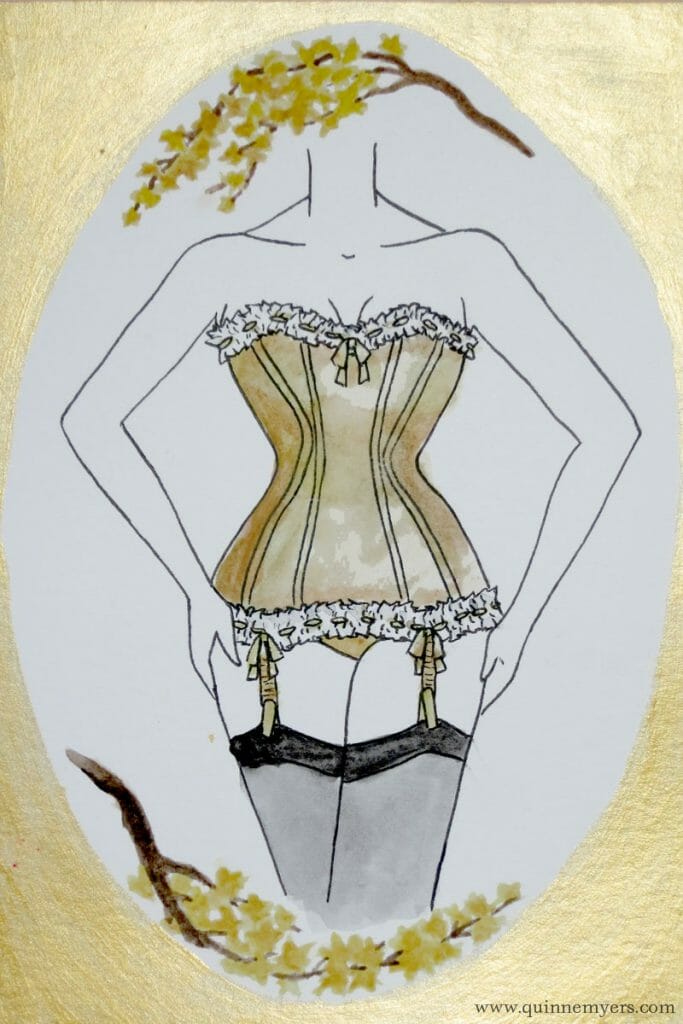 Capricorn (Dec. 22 – Jan. 19)
Determined, ambitious, and practical, the ideal lingerie for a Capricorn is as hard-working as it is beautiful. Therefore, a carefully-crafted corset is the perfect purchase. Whether you try a waist-cinching waspie or a gartered over-bust corset, make sure it's properly fitted to satisfy your practical nature.
Brands to try: Dark Garden, What Katie Did, Karolina Laskowska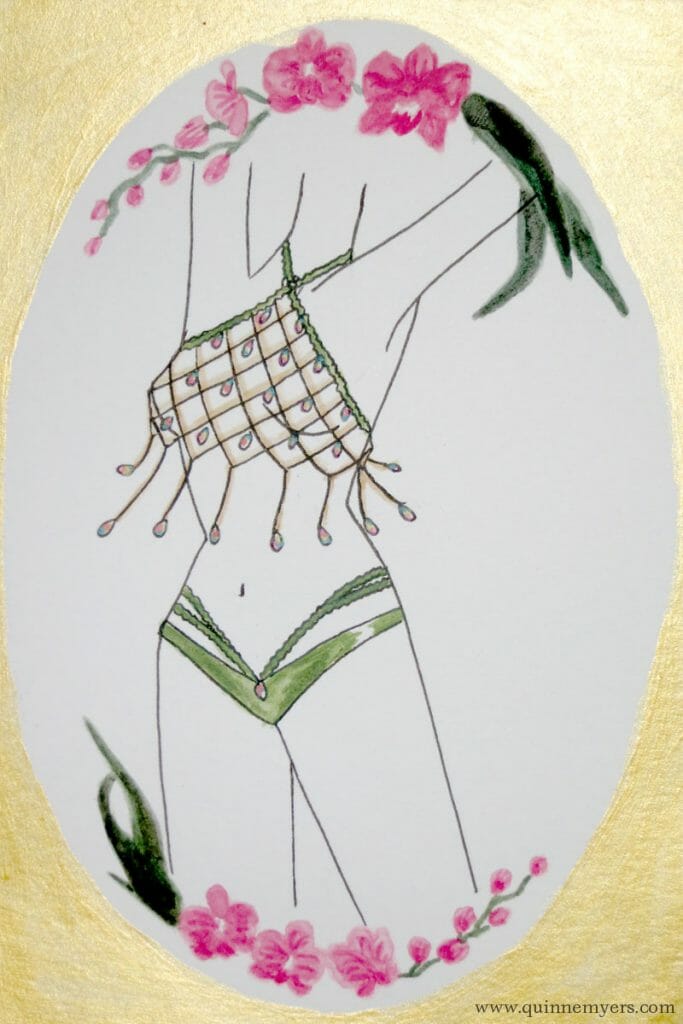 Aquarius (Jan. 20 – Feb. 18)
Aquarians are the free spirit of the zodiac, and their lingerie reflects that. Express yourself with crystals, chains, feathers, bold colors, and other outlandish embellishments. And since social justice and other humanitarian issues are important to you, shopping with ethically-made indie brands might be on your to-do list.
Brands to try: Lovechild Boudoir, Coquetry Clothing, Nearer The Moon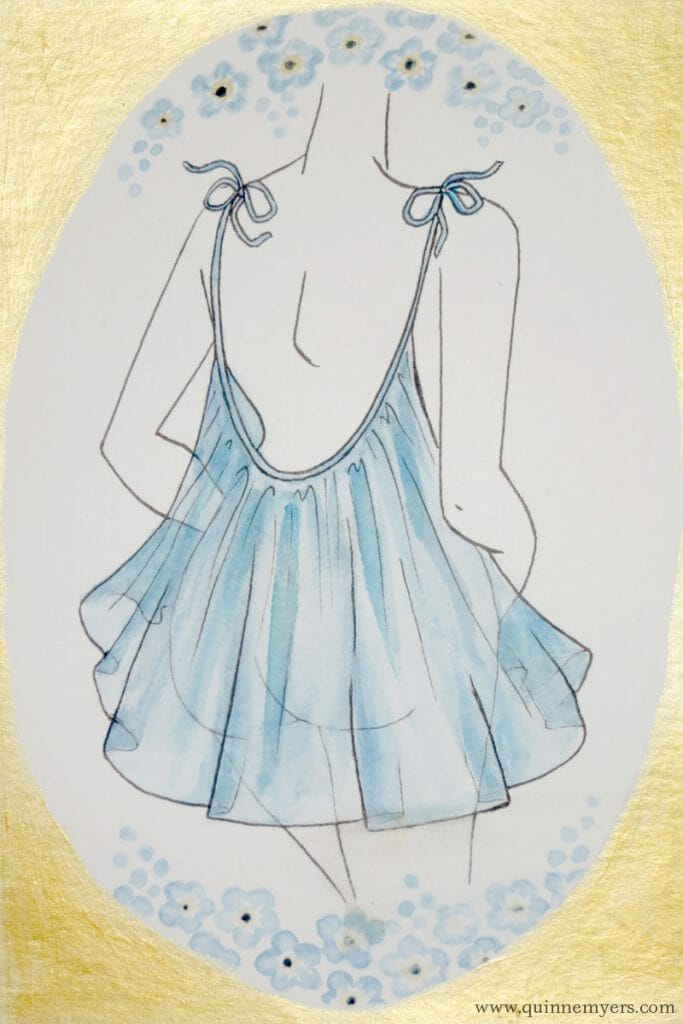 Pisces (Feb. 19 – Mar. 20)
These compassionate, sensitive dreamers might be drawn to lingerie that's as gentle and ethereal as they are. Look for sheer layers and soft ruffles in fabrics like cotton voile and silk chiffon, along with romantic shapes like side-tie knickers and low-back slips.
Brands to try: Fairytales by Angela Friedman, Loup Charmant, Fleur of England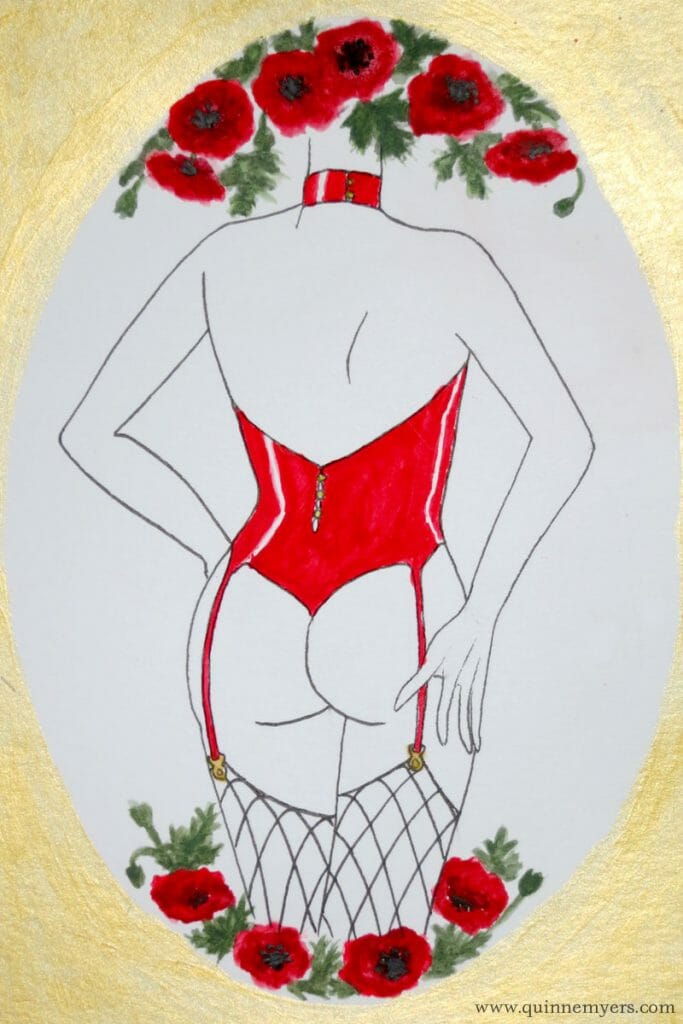 Aries (Mar. 21 – Apr. 19)
Individuals born under this fire sign are bold, bossy, and energetic, and their lingerie can be equally assertive. Pieces that are structured but still in-your-face sexy, like a thong bodysuit in a bold shade of red or a high-waist knicker with a quarter cup bra, are always good bets.
Brands to try: DSTM, la fille d'O, Honey Birdette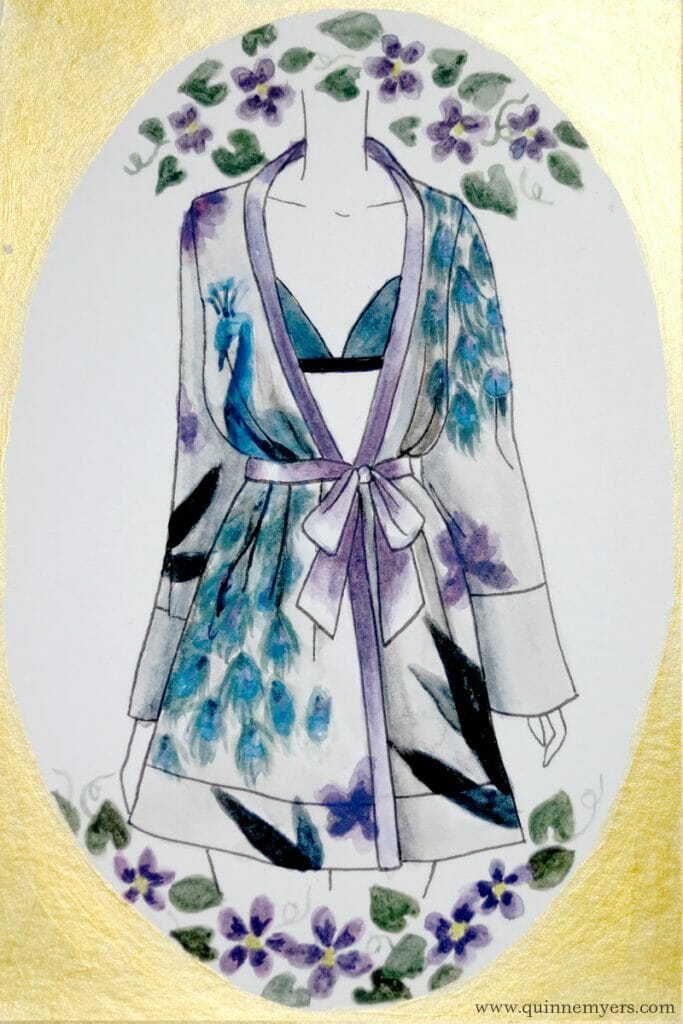 Taurus (Apr. 20 – May 20)
Two of the most important things to a Taurus and enjoying the finer things in life, and snuggling up at home. What better way to satisfy both of those needs than beautiful silk loungewear? Pair a gorgeous printed satin robe with a matching bralette and knicker set for a fabulously fancy nesting ensemble.
Brands to try: Harlow and Fox, Christine Lingerie, Department of Curiosities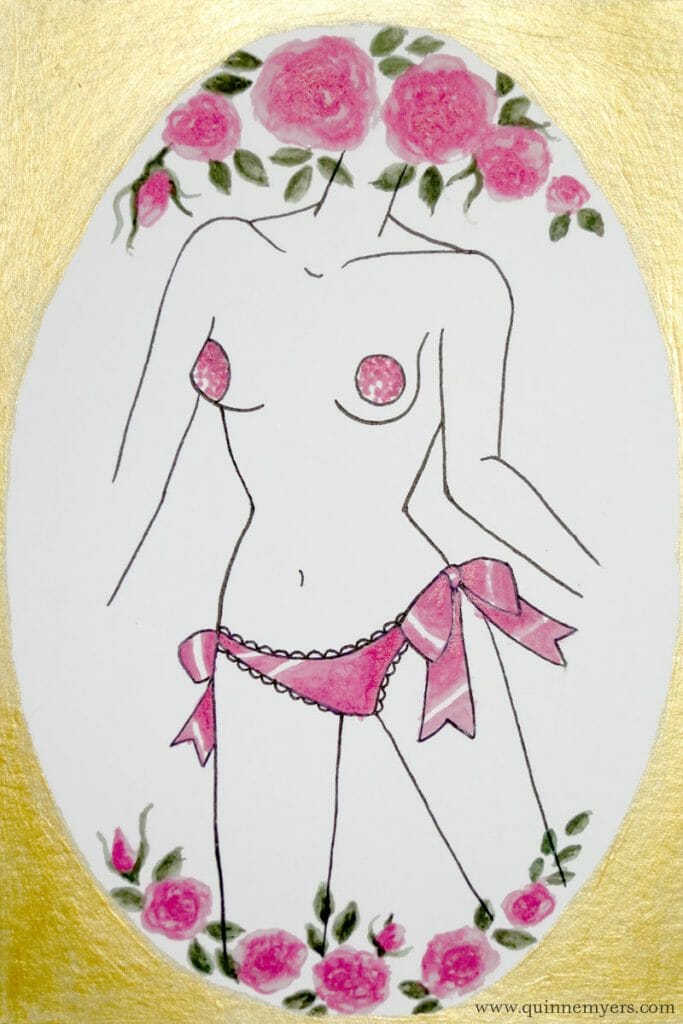 Gemini (May 21 – Jun. 20)
With their dynamic, clever energy and a personality full of peaks and valleys, Gemini might be the sign most likely to wear the most extravagant items that cover the least amount of skin. Match some rhinestone-covered pasties to a pair of statement panties, then add a sheer feathered robe for a lingerie set that feels the most free and reflects your quick-witted personality.
Brands to try: Catherine D'lish, Mimi Holliday, Bad Bunny
Cancer (Jun. 21 – Jul. 22)
Like their namesake animal, the crabs of the zodiac are soft and squishy on the inside. Reflect your nurturing, sentimental nature with something nostalgic. A full-coverage bra with a pointed silhouette is perfect beneath a dreamy, vintage-inspired negligee.
Brands to try: Dottie's Delights, Evgenia Lingerie, Kiss Me Deadly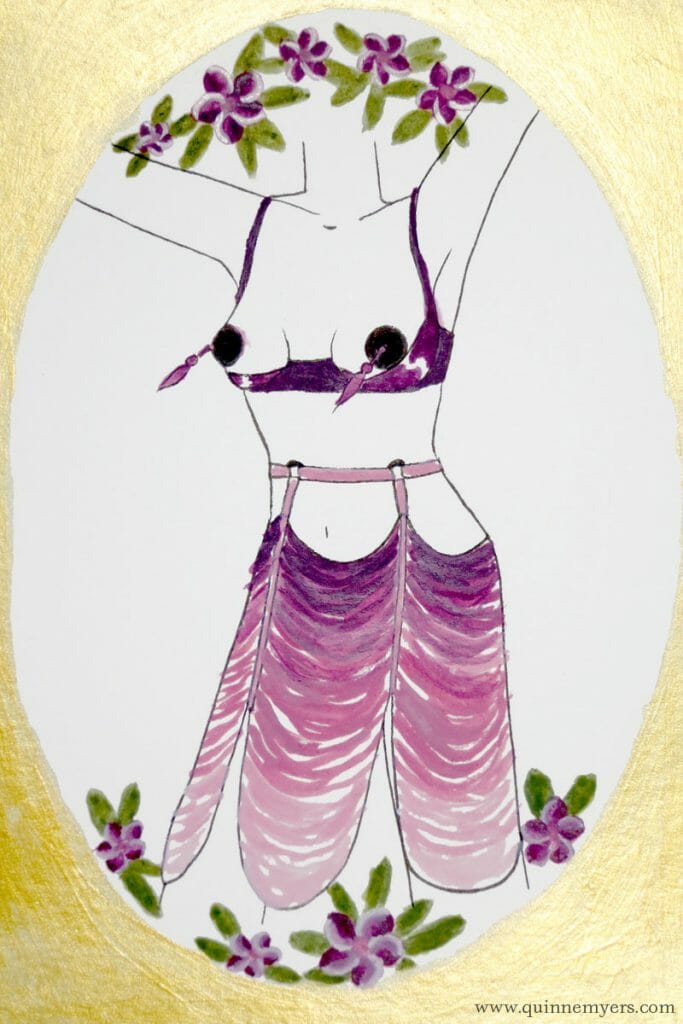 Leo (Jul. 23 – Aug. 22)
Leos wear their hearts on their sleeves—and maybe their nipples. Revel in the spotlight with a pair of tasseled pasties and some matching statement lingerie in a bold color. Add a dramatic headpiece to pull everything together without covering yourself up.
Brands to try: Playful Promises, Scantilly, Buttress and Snatch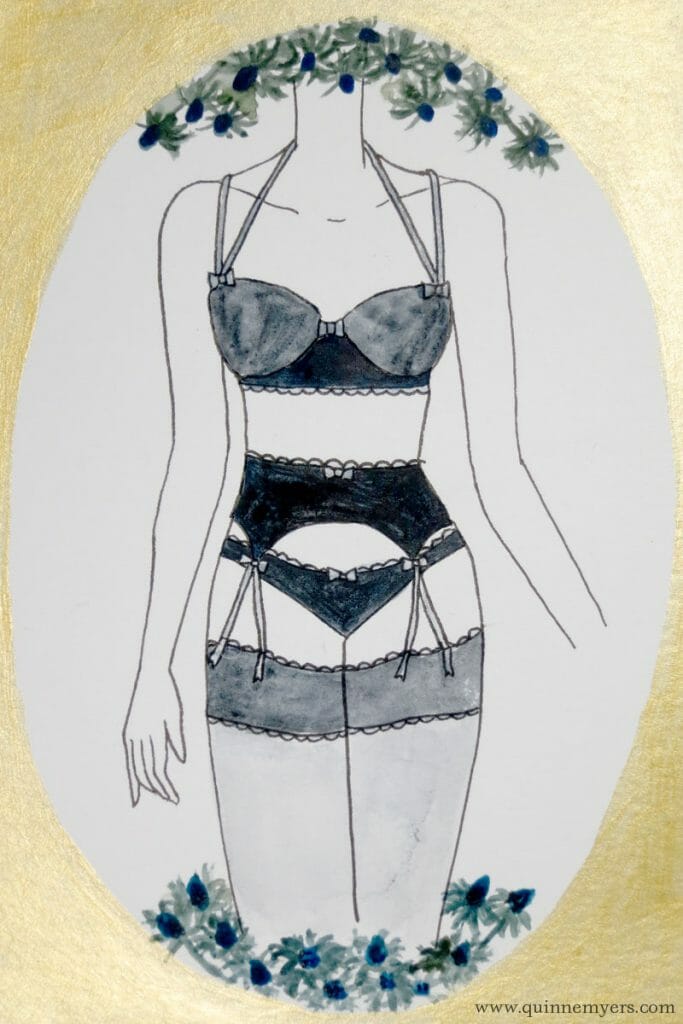 Virgo (Aug. 23 – Sept. 22)
Nothing is out of place when a Virgo puts on their lingerie. Your attention to detail means everything is perfectly matched, right down to the design of the lace on your stockings. Look for brands that create full ensembles, from head to literal toe, as well as lingerie in natural fibers for effortless comfort all day.
Brands to try: Agent Provocateur, Nubian Skin, Uye Surana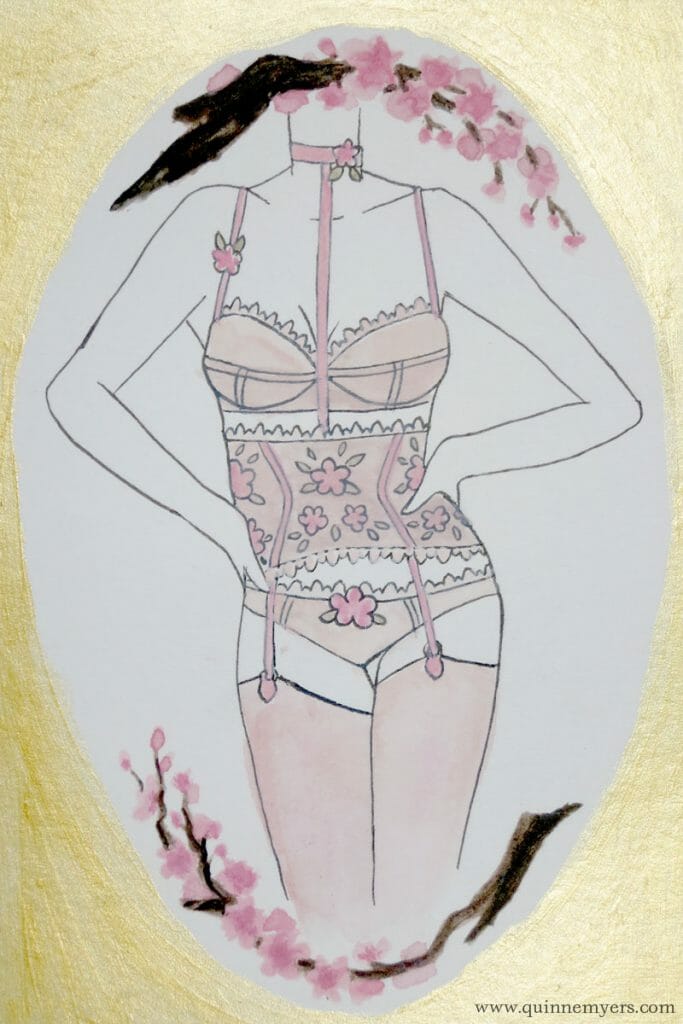 Libra (Sept. 23 – Oct. 22)
People born under this sign feel best when everything in their lives is harmonious, and hopefully a little luxe, too. Fill your boudoir with matching sets from luxury brands and you can't go wrong. Plus, Libra is ruled by Venus, which is the perfect excuse to decorate yourself in romantic florals and lace.
Brands to try: Pillowbook, La Perla, Jane Woolrich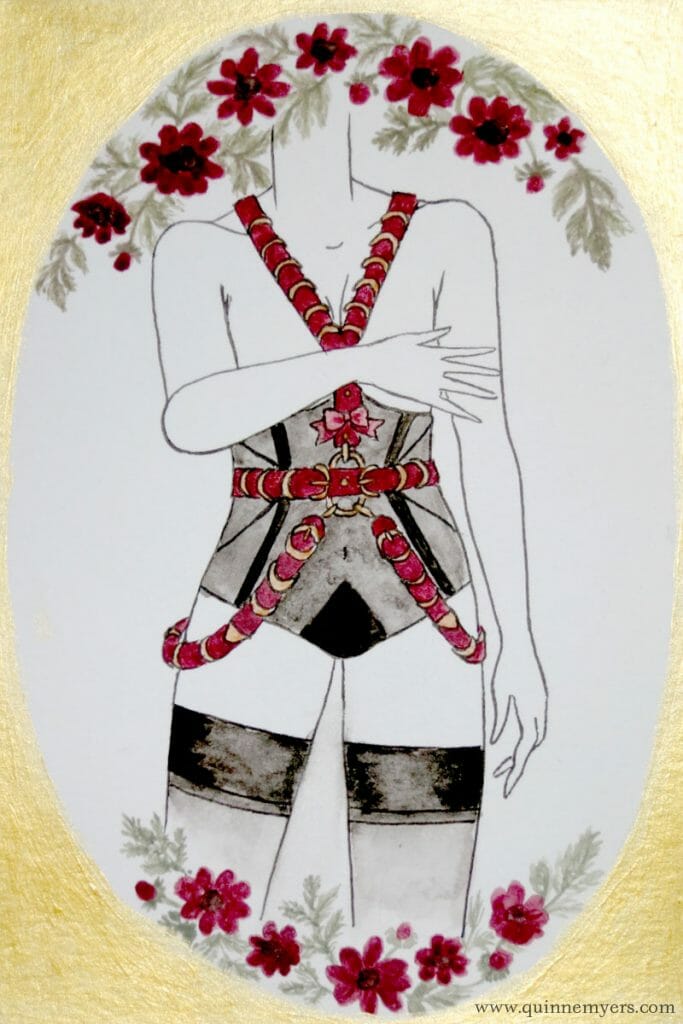 Scorpio (Oct. 23 – Nov. 21)
Known for their intensity, Scorpios are often magnetic and love being in control. Invest in unconventional pieces that can be worn as outerwear, like latex dresses or bold bodysuits, or try revealing leather styles with unique details to capture hearts in an instant.
Brands to try: Fraulein Kink, Creepyyeha, Atsuko Kudo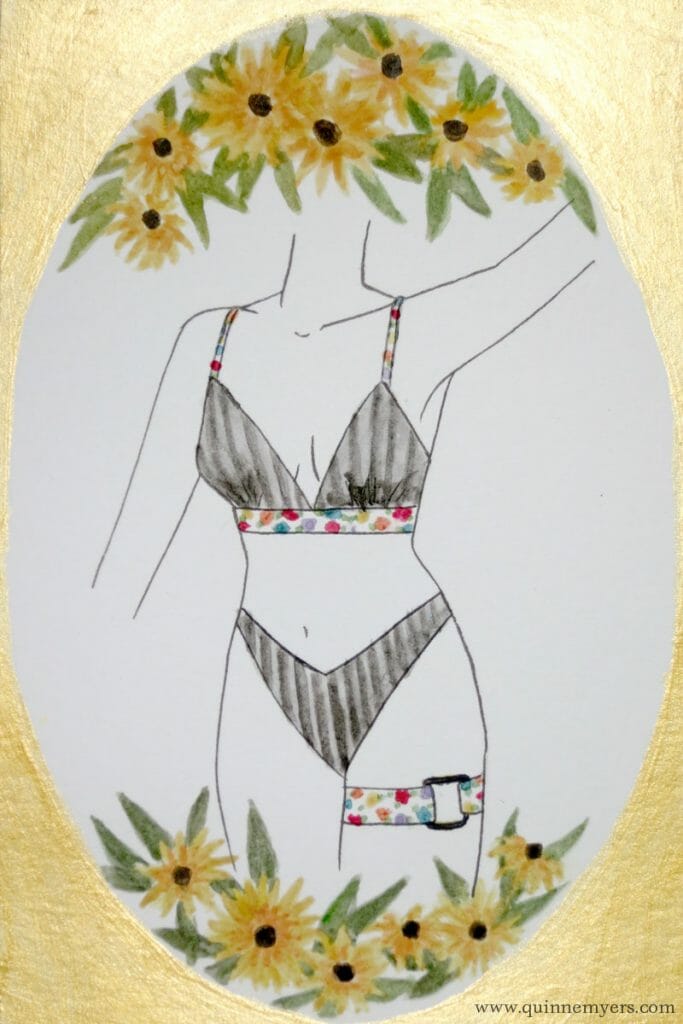 Sagittarius (Nov. 22 – Dec. 21)
These worldly adventurers love to expand their horizons and gain knowledge of the world through travel. Look for easy-to-wear lingerie like sport-inspired bralettes and seamless knickers, with details that are as colorful and varied as your vacations.
Brands to try: Chromat, Hanky Panky, Lively
What's your sign? Do you agree with my choices?