It's My 10 Year Blogaversary!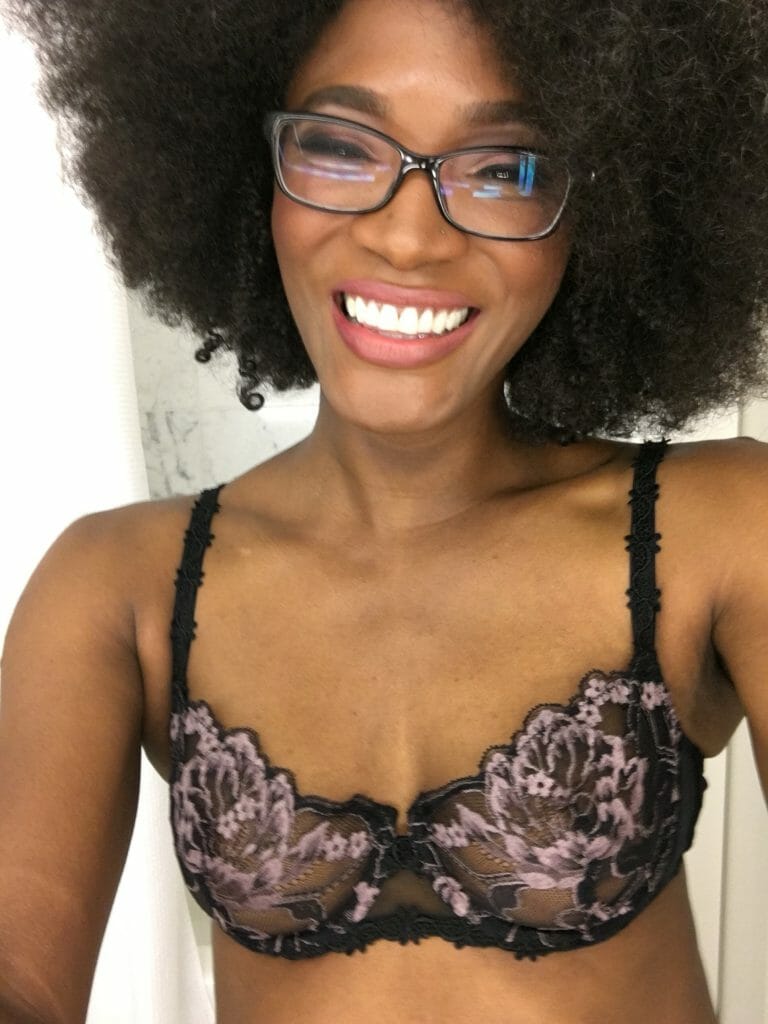 In Spring 2008, I wrote my first ever blog post about lingerie. The name of that blog was Stockings Addict, and I wrote under a penname Treacle. Yet from that one article, The Lingerie Addict has grown to become one of the leading websites for lingerie information in the world, with nearly 15 million visitors to date.
We've published over 2,000 articles, covering intimate apparel for trans and nonbinary folks, plus and full bust sizes, people of color, breast cancer survivors, and people with disabilities. TLA has been featured in publications ranging from The Wall Street Journal to Forbes to Teen Vogue to Allure to Cosmopolitan to Bloomberg. And we are still fully independent platform. The Lingerie Addict has no outside funders or investors or shareholders. Everything we do is for our readers, and everything we've been able to do is because of our readers.
It's kind of wild to think how much the lingerie landscape has changed in the last decade. When I started my blog, there were perhaps only 5 or 6 other lingerie blogs around. TLA was among the first to offer lingerie reviews as a regular part of our content, and we were also among the first to offer shopping guides and buying advice as opposed to just press releases. We were also one of the first blogs to attend lingerie market, and report on seasonal and upcoming trends for consumers (something that got me thrown out of booths in those early days when lingerie brands said they "don't talk to bloggers!").
It's been such a delight, such an honor and a privilege really, to have been able to do a job I like so very much for so long. I love lingerie. More than that, I love making the world of lingerie more open and accessible to all kinds of people, but especially those who've felt marginalized and on the fringes (which is most of us, honestly). I love talking about intimates in a way that helps people see how it's relevant to their lives. How it's more than just bras and panties and shapewear, but how lingerie can be a lens to society and culture and also a way to indulge, treasure, and treat ourselves.
People often ask if I feel like I'm running out of things to say, but the truth is, I feel exactly the opposite. Ten years after I started, I feel like there are so many subjects we've yet to explore. I feel more motivated - more motivated than ever - because I truly believe this is lingerie's time to shine. People are more interested in learning about lingerie than ever before. And I want The Lingerie Addict to be there for them, to help connect them to the lingerie of their dreams.
Writing and running this blog has been an incredibly amazing journey. And if you're reading this, you're one of the reasons TLA exists. Thank you for letting me share my passion with you. And here's to another ten years!