Angela Friedman: At First Blush Collection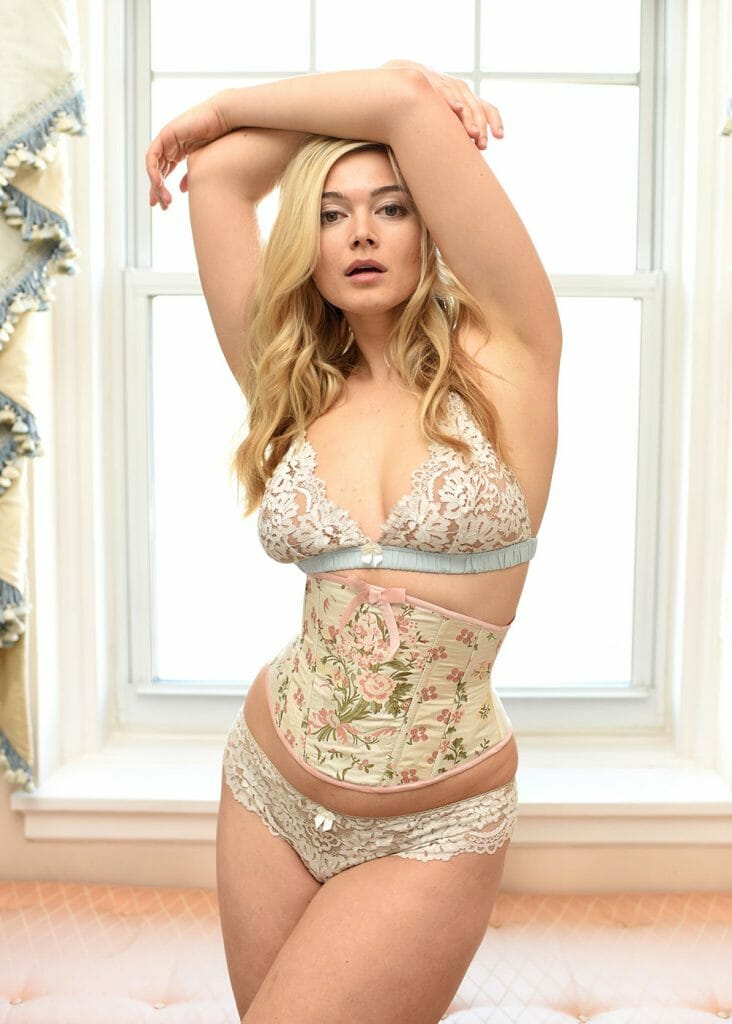 Lingerie is, in some ways, the art of making complicated garments look easy. We've talked often on TLA (and elsewhere) about how time, research and expertise is involved in making lingerie, but the end result looks deceptively effortless.
In some ways, that's a shame because it means most people aren't able to fully appreciate just how much care and attention went into their undergarments. The very best lingerie designers - the ones at the absolute top of their game - make their designs look like something anyone could do. They create collections that look "obvious" to outsiders, smoothly masking their competence and expertise.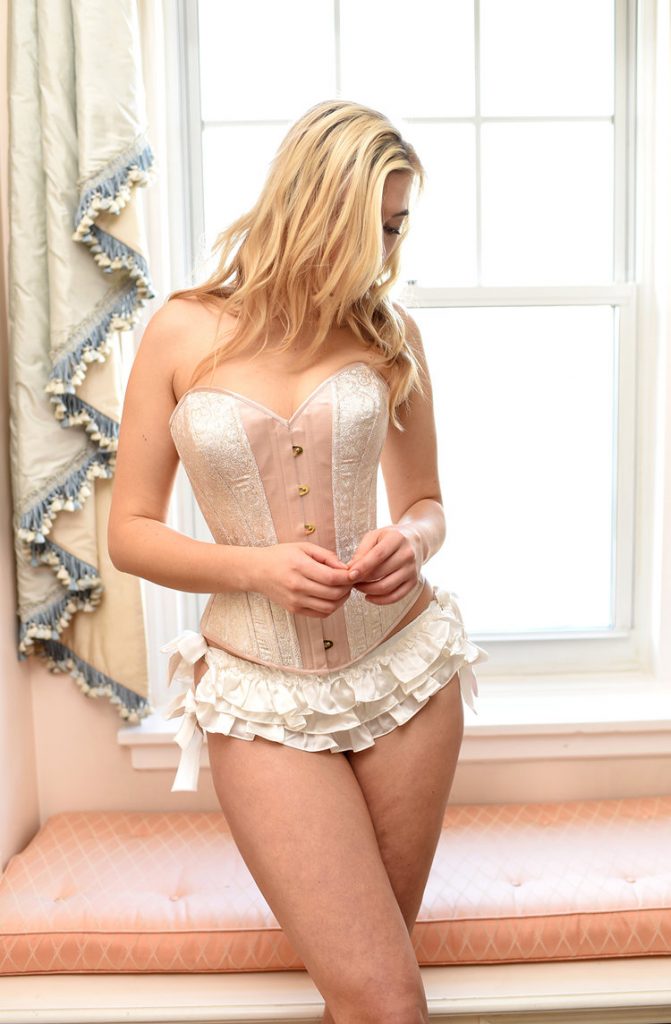 Angela Friedman is one such designer. A corsetiere turned ballet costume maker turned lingerie designer, Friedman excels at exactly the kind of lingerie that makes you say, "Where have you been all my life?" Photos of her work frequently go viral (often without attribution, unfortunately), which is further proof of the fact that Angela is a designer who just "gets it." She has her finger on the metaphorical pulse of what people want to see.
The At First Blush Collection is from Spring/Summer 2017. However, as I didn't have the chance to share when it first debuted, I'm featuring it now before the year is out. You might recognize one of the pieces, the Simone Robe, from TLA's very first magazine-style editorial, shot earlier this year.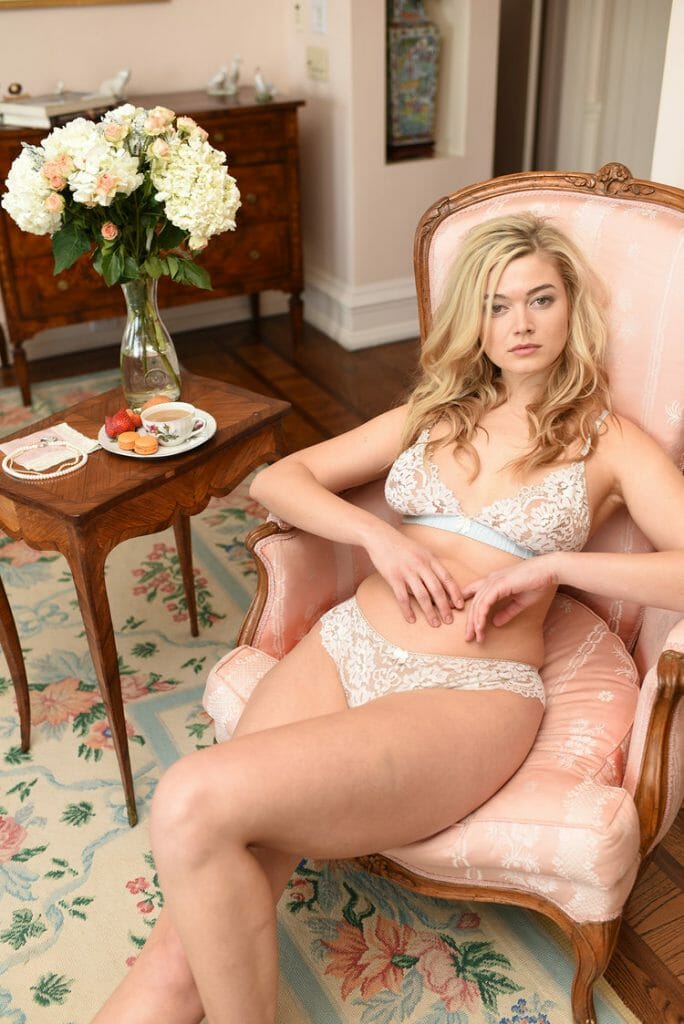 Soft blushes, vibrant florals, and delicate laces makes you feel like you're in a tea room...or a box of macarons. There's a tightly focused unity among these pieces, a beautiful cohesiveness, that again, seems elegantly simple but is almost certainly not.
It's been a little while since I've purchased from Angela Friedman. I had to curtail much of my lingerie buying, especially in light of so many recent moves (3 cities in 2 years...can you believe it?). But now that I plan to be in one place for awhile, I'm looking at growing my collection again. And I think an Angela Friedman robe might be just the thing.
Lingerie Addicts: what do you think of Angela Friedman's latest collection?