Strength and Beauty: Journelle Collection Autumn/Winter 2017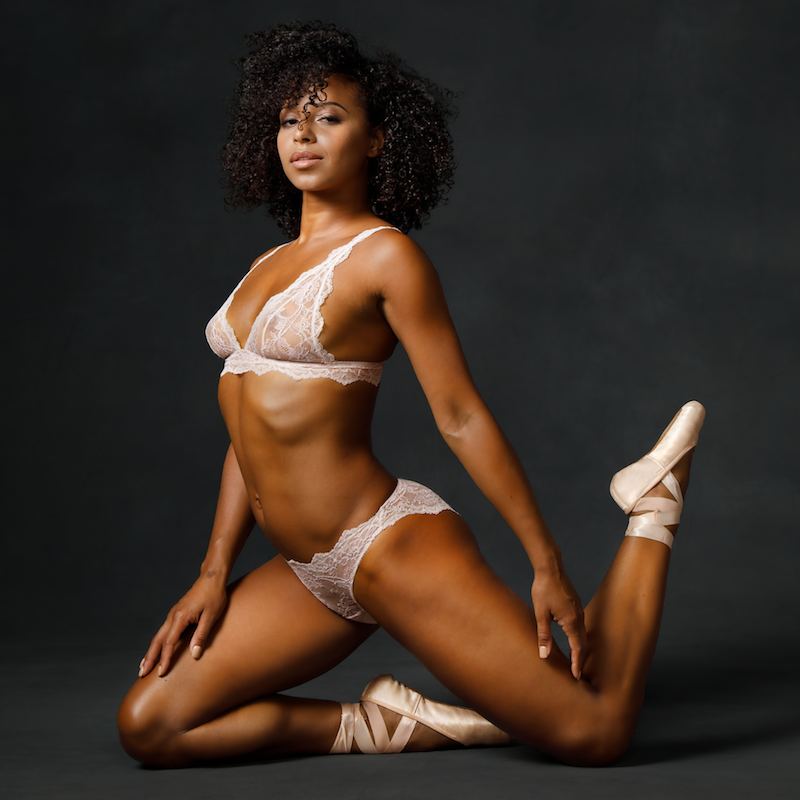 Very often, I focus on the more fashion-oriented or editorial lines on TLA. There's not as much space devoted to practical, everyday intimates, and that's largely a reflection of where my own thoughts are. That said, it's always nice to feature a range which has the perfect fusion of the pretty and the practical.
When Journelle first announced their in-house designed lingerie collection, I admit to being skeptical. As you may know, Triumph owns a majority stake in the company, and my most immediate concern was that the new collection would simply be a bunch of Triumph clones. A way to force Triumph into the American market, as it were.
Instead, Journelle's debut collection was anything but. The silhouettes were light, airy, and eminently wearable. Most importantly, they all felt true to the boutique's aesthetic.
Journelle Collection is a brand I buy regularly, at full price, and it has a place in my daily wear rotation - a status only a literal handful of brands achieve. This is lingerie for people who want to feel beautiful everyday.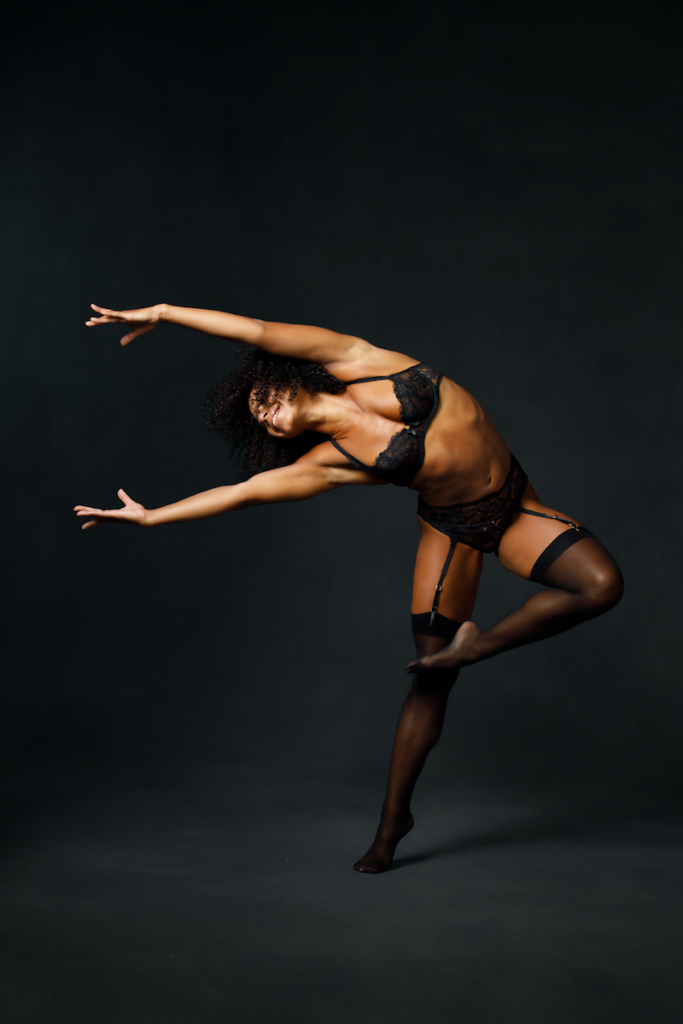 What I love most about the newest lookbook is its sense of dynamism - it's vibrant energy. There's movement and excitement to these images. They also fulfill an important secondary purpose of showing that you can actually move around in Journelle's lingerie. It's not just for show.
This season's model is Amanda Robinson, a classically trained ballet dancer who also practices modern dance and teaches fitness classes. Basically, a modern-day renaissance woman.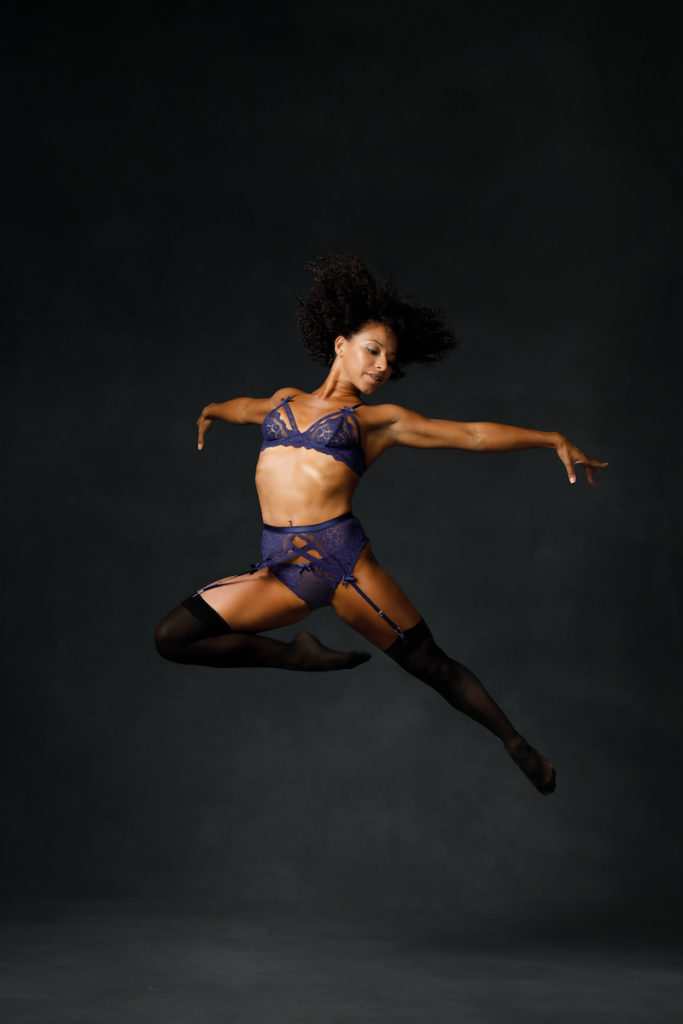 Last year, I mentioned Journelle as a possible (future) Victoria's Secret competitor. This year, I feel even more convinced of that, especially if the company has the resources to play the long game (and with new openings in Chicago and Los Angeles, I believe they do).
The US market is ripe, overdue even, for a new "disruptor," a national chain that can offer beautiful lingerie across America. Journelle may just be it.
What are your thoughts on the new Journelle Collection, fellow lingerie addicts? Do you see anything you like?