Uye Surana Lookbook Double Feature: Simply Beautiful + Rare Gems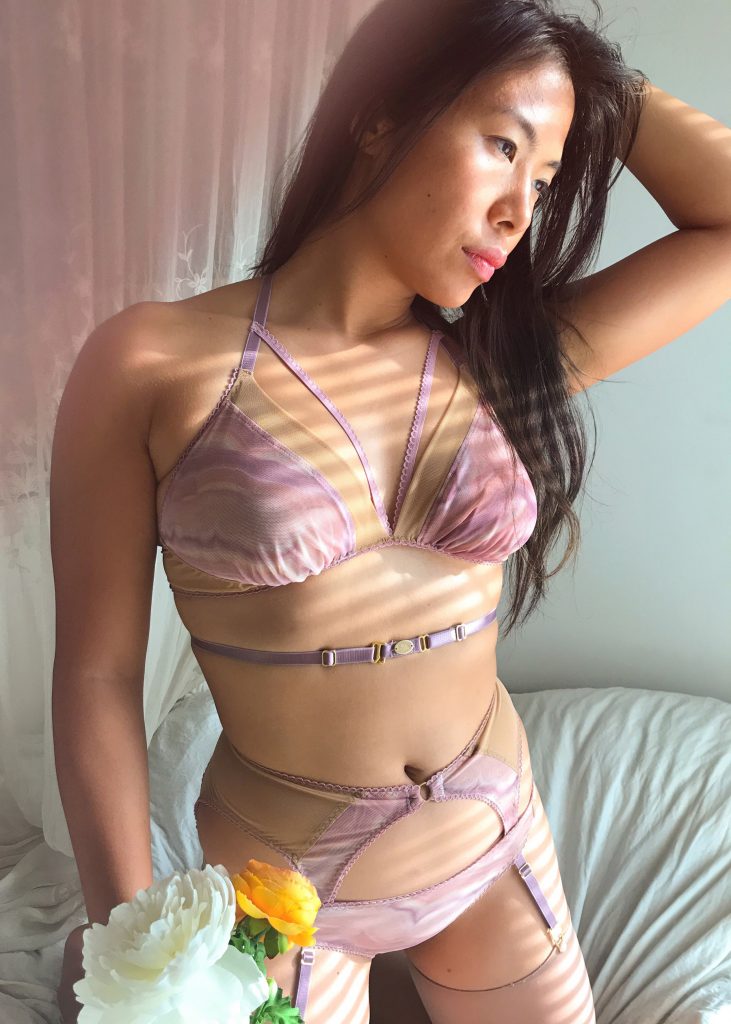 Uye Surana is the kind of brand that's grown on me - little by little, lookbook by lookbook - until, without even noticing, I found myself eagerly awaiting every new collection. Everything they make - their entire aesthetic - feels so natural and carefree and accommodating that they've become a brand I recommend to people of most any size who want beautiful lingerie that will make them feel gorgeous.
Now that body positivity has become marketable (i.e. profitable), many brands say they make for all sizes, but rarely show them. Even when you know a company has an extensive size range or is able to sew a custom set, it can still be disheartening to see the same sizes represented season after season, year after year.
I love that Uye Surana, a company that offers both extended and custom sizing, shows their pieces on a wide range of bodies - not just in terms of dress sizes, but also body types. And everything is beautiful on every body. The message is clear: "I see you. I want you as my customer. And you, yes you, deserve beautiful lingerie."
Like many independent labels, Uye Surana produces a series of collections every year, sometimes following traditional fashion seasons and sometimes not. Today's article features their two most recent collections for 2017: Simply Beautiful and Rare Gems. This is dreamy lingerie, designed thoughtfully and with comfort in mind, that's also stylish, eye-catching, and simply wonderful. In so many words, I'm a fan.
In an era where so many companies are recklessly co-opting the language of body positivity, it's refreshing to see a label put their money where their mouth is, so to speak. It's one thing to profess a love for all bodies, but an entirely different thing to show them. Fortunately, we have companies like Uye Surana to lead the way.
What is your favorite look from below? And do you have any thoughts on Uye Surana?
Simply Beautiful Lookbook: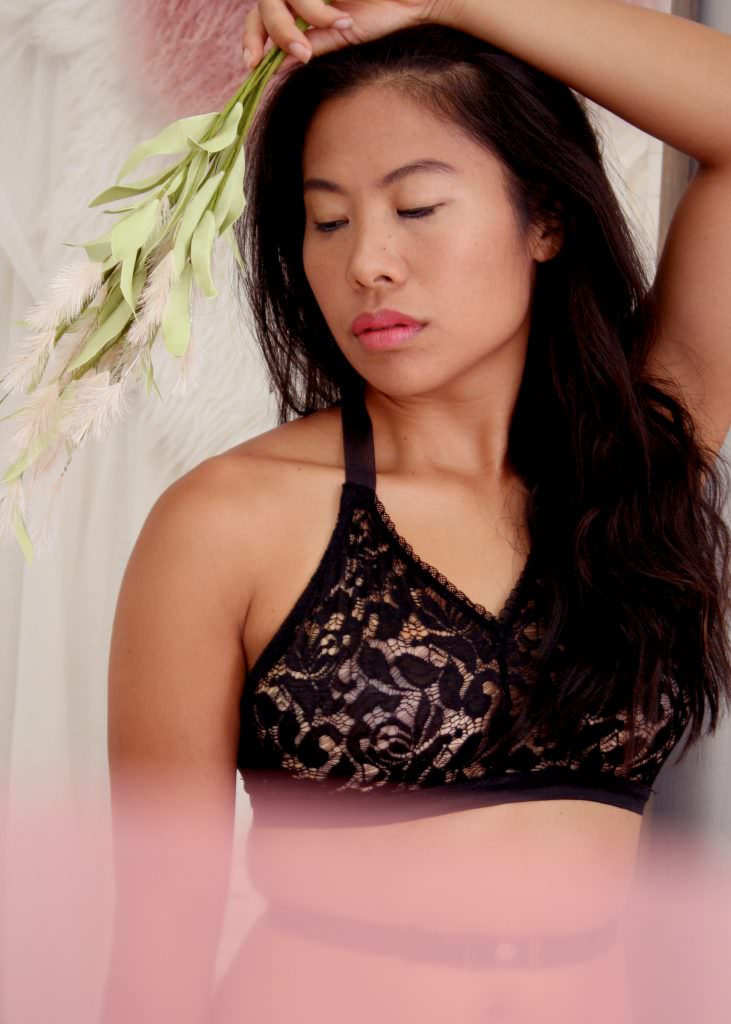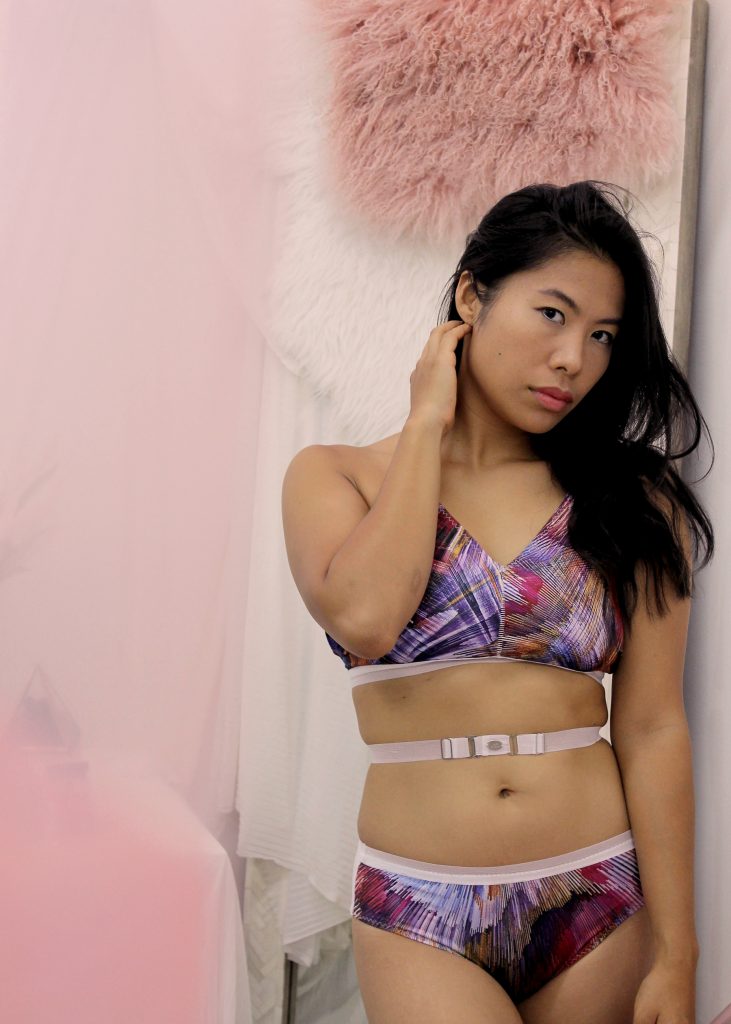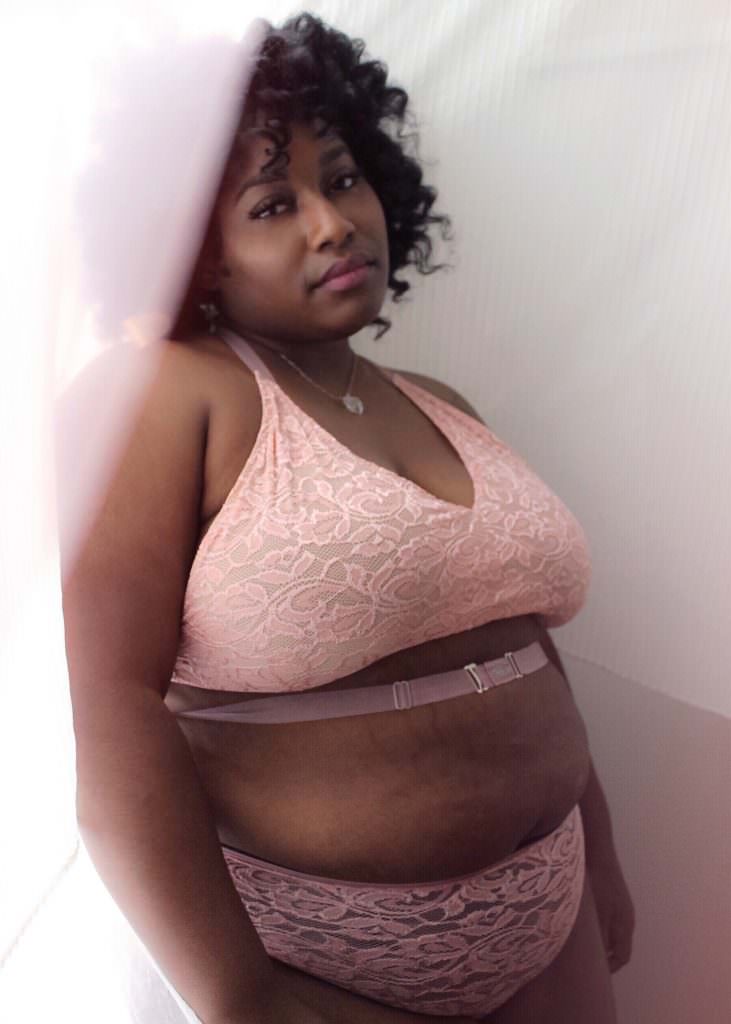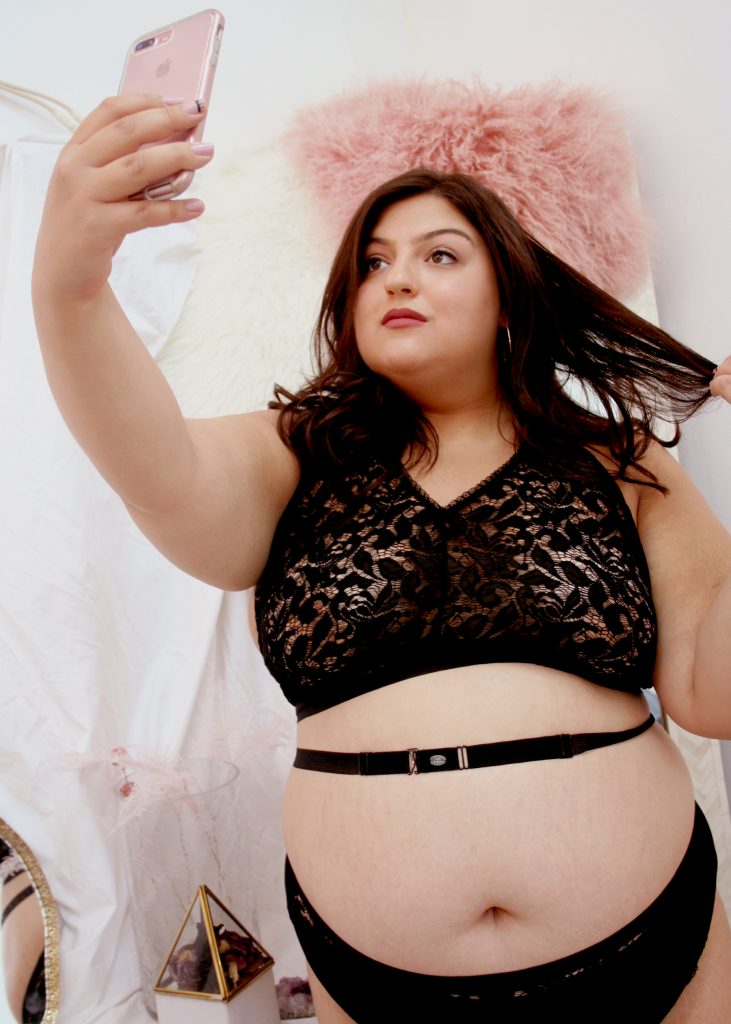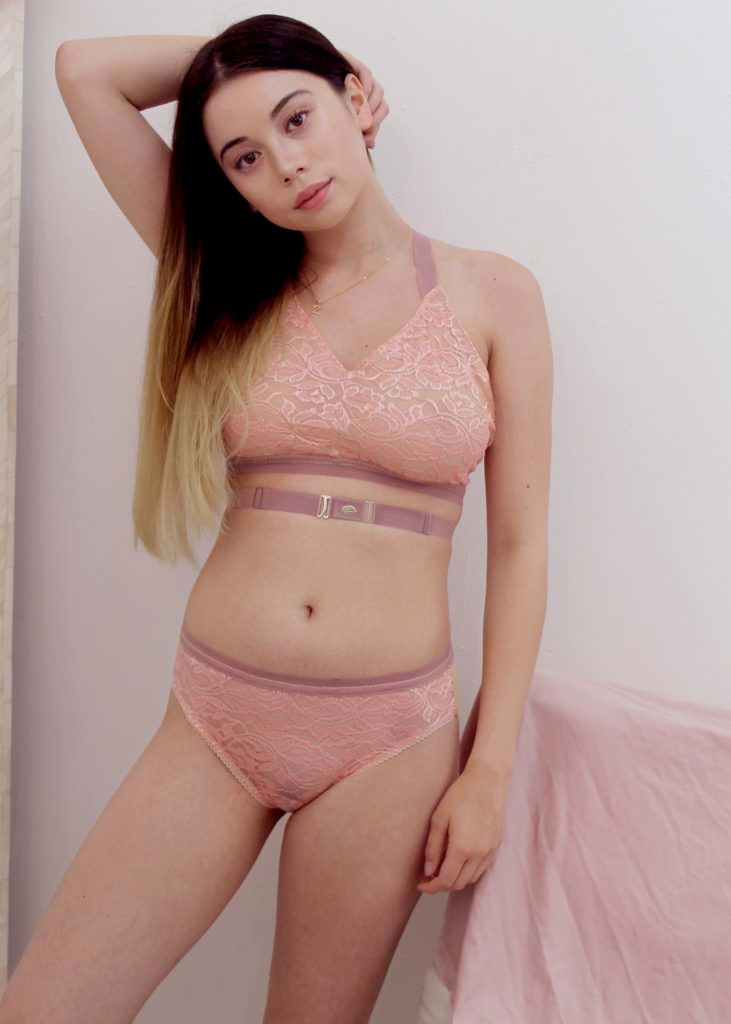 Rare Gems Lookbook: