The Lingerie Addict Now Has a Private Facebook Group for Women + Femmes!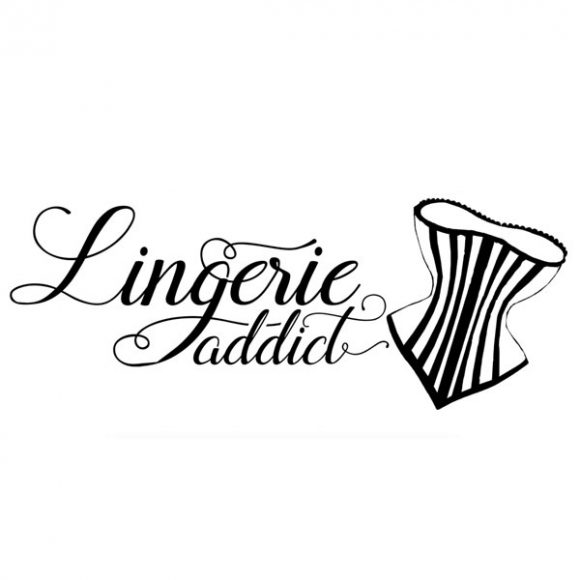 About a week ago, I realized something that had been building for a long time - I dreaded going to my own Facebook page.
It wasn't that I was tired of talking with TLA readers, of course. However, I was tired - so very tired - of the endless wave of sexual harassment in my page's comments. Sexual harrassment entirely caused by men.
I've been running my blog, The Lingerie Addict, and it's accompanying Facebook page for a long time now, long enough to remember when Facebook was still a relatively small, simple place for brands. And back in those early days, the mood was decidedly different. There used to be reader galleries on the Facebook page. Fans would share photos of themselves in their favorite pieces. People would share links to items they were coveting or thinking of purchasing.
Yet gradually, all of that had to be phased out. Instead of sharing links to products, men would share links to porn. Instead of politely responding to comments, men would sexually proposition commenters. Instead of just being quiet and enjoying the page, men would send dick picks, harass readers via private message, and attempt to find out where people lived. And yes, it was always men.
While I deleted inappropriate comments whenever I saw them on the page, I had no control over nasty emails or offensive private messages. It became clear that many of my readers - the people I most wanted to talk to - simply didn't feel safe enough to talk to me. And who could blame them? No one reasonably wants to deal with rape threats as a side effect of commenting on a Facebook page.
Slowly, over many years, the steady stream of distasteful images and repugnant abuse took its toll, until I felt as I described at the beginning of this post...a terrible sense of dread whenever it was time to visit my own blog's page.
While I'll never be able to limit page access to respectful, mature readers of The Lingerie Addict only, I can do the next best thing and create a private group, a safe(r) space that's free of the worst offenders and where people can feel more protected from the more grotesque aspects of a public page.
That group, Lingerie Addicts, is live now. It's a space for women and femmes only (inclusive of agender, genderqueer and nonbinary people), and it's a place where we can talk about lingerie and everything related to it without needing to worry about being pestered or harassed.
The fact that Lingerie Addicts is a group for women and femmes only is non-negotiable, and the group will not be open to cis men at any time. In fact, any men who attempt to join will be blocked and banned immediately.
To that end, the mods and I are aggressively vetting all profiles to control admission to this new group. Our focus is on community, not numbers. We want people to feel like there's at least one place on the internet they can visit, a place that's judgment and harassment-free, to talk about lingerie.
If you've been looking for a space to hang out, to discuss your favorite new pieces or designers, to ask questions about sizing, or simply to share in the culture of intimate apparel, come join us. We'd love to have you.