Plus Size Perfection: Introducing GabiFresh for Playful Promises Lingerie
Disclosure: This article contains affiliate links.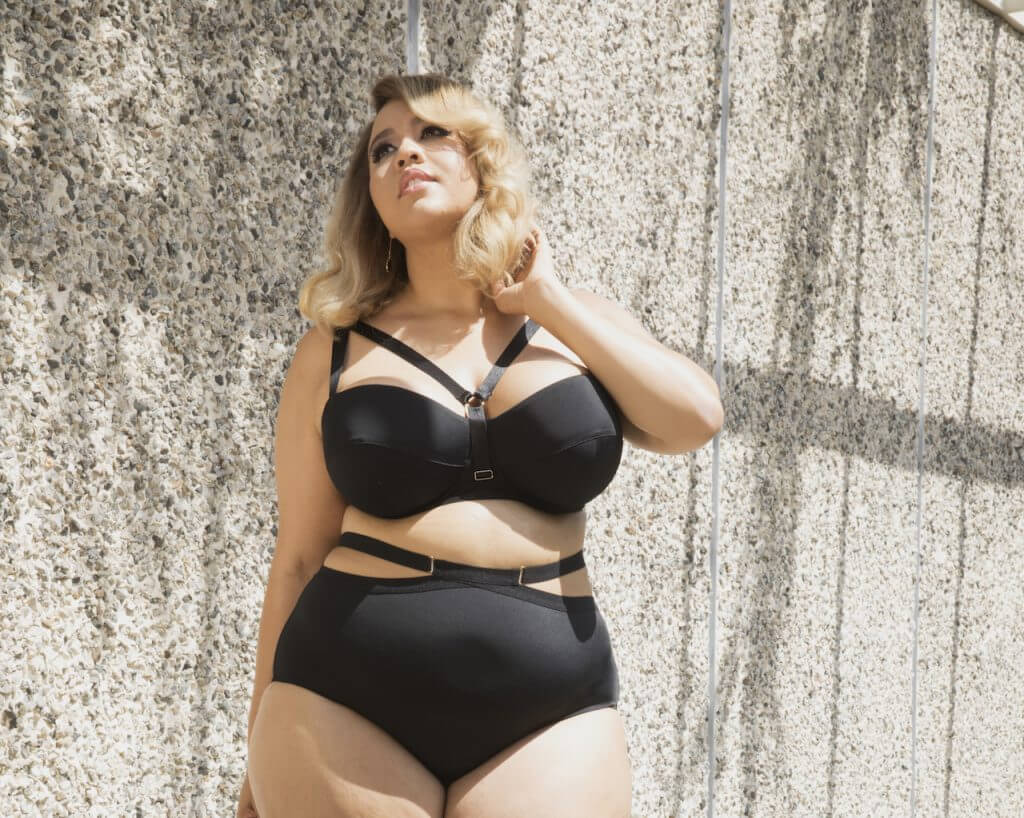 Playful Promises has gone from strength to strength these last few years, first making their mark as an affordable, fashion-focused (albeit core-sized) lingerie brand before deciding to come for everybody's coins with a stellar full bust collection and an equally gorgeous plus size collection.
In addition to these incredible (and incredibly well-received) size expansions, Playful Promises continues to show their feminist roots with remarkably diverse lookbooks, ranging from an 'Ageless Fashion' campaign earlier this year featuring models in their late 60s to a more recent Bettie Page campaign featuring yours truly in my first ever modeling gig for a lingerie brand.
Playful Promises is destroying long held industry (mis)conceptions about what a lingerie brand can be and what lingerie customers want to see.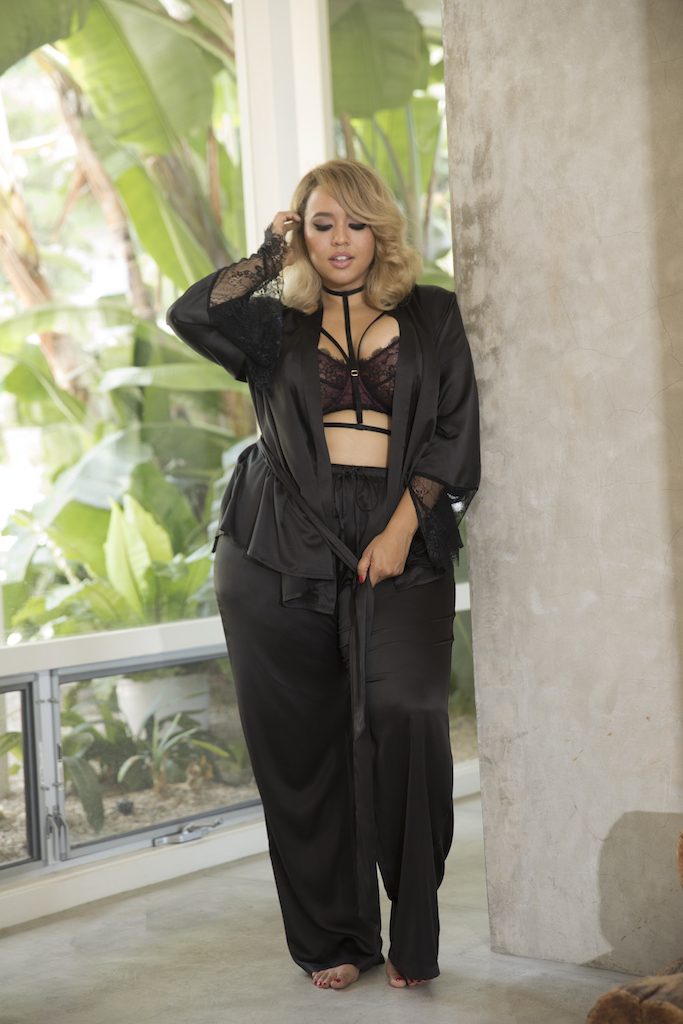 Playful Promises' latest collaboration, with plus size blogging phenomenon GabiFresh, feels like a natural fit. Gabi has been a relentless advocate for more and better options for plus size consumers, and Playful Promises has also consistently shown their commitment to plus size customers by, among other things, offering their entire size range in core, full bust, and plus sizes.
The first collection feels strong and cohesive featuring popular silhouettes like strappy bras and high-waisted knickers. The Madison Fishnet set is a personal favorite (always love a good black fishnet). However, there are no bad looks here, and both the solid black Fresh on the Rocks set and wine lace Draper Set are equally strong. I also appreciate the addition of two key loungewear pieces: the sheer tulle Betty Robe and the black satin Joanie Pajama.
Better yet, nothing costs more than $81 (that's the lace-trimmed satin pjs) and a bra + brief set is less than $75...the perfect price for a splurge.
The size range for this collection is UK 16-28 (US 12-24) with bra sizes 36-38B-G and 40-44C-G. Everything is limited edition, so if you see something you love, don't wait. I have a feeling this collection won't be available for long.
Do you have a favorite look? Share it in the comments or with me on Twitter!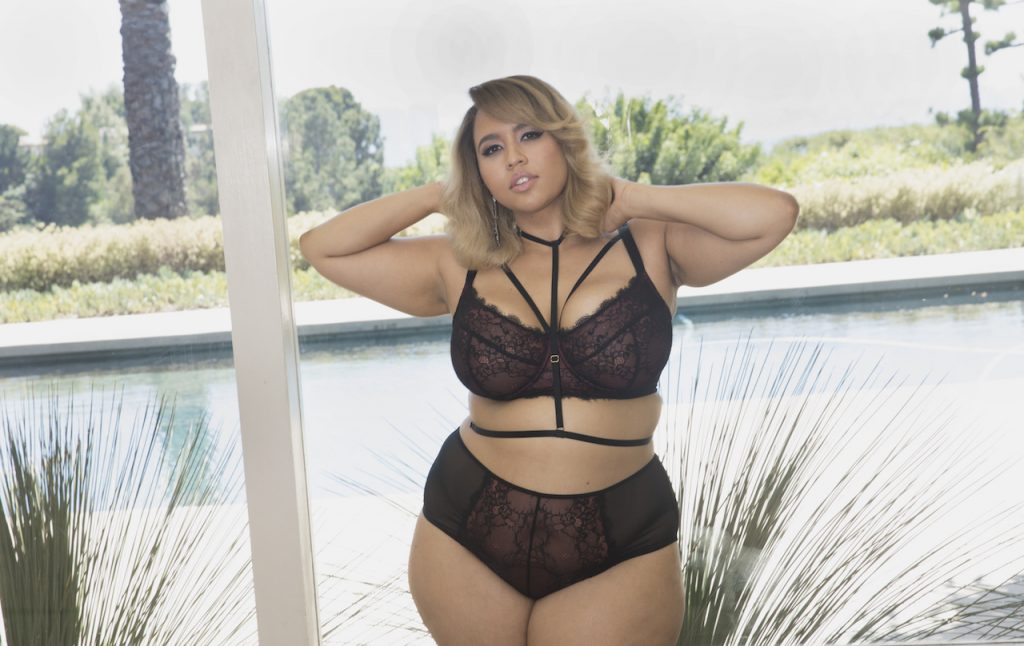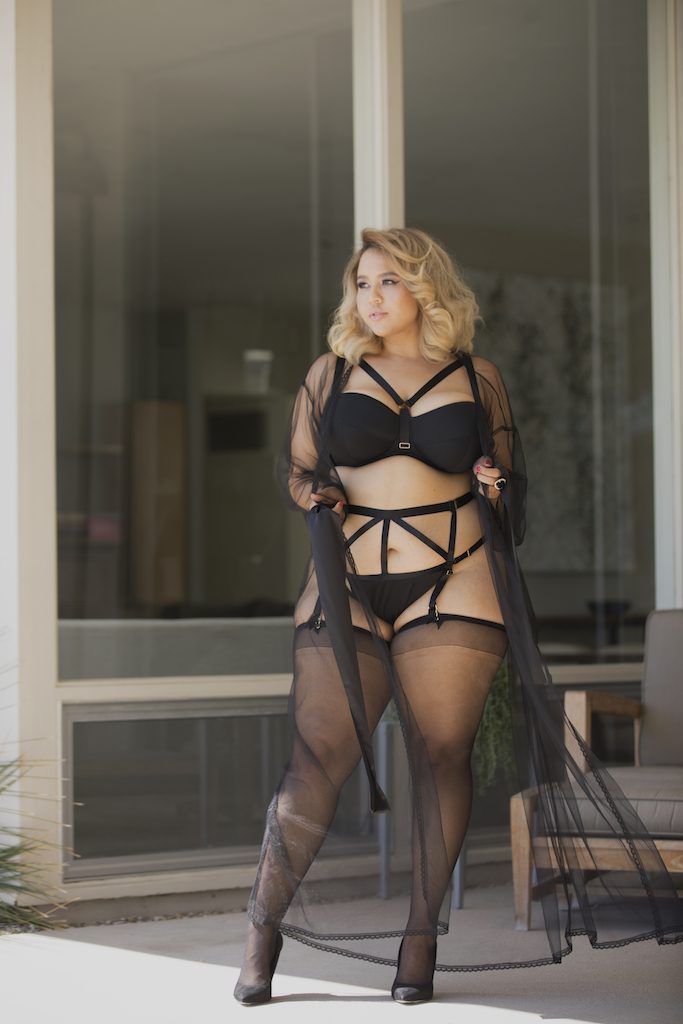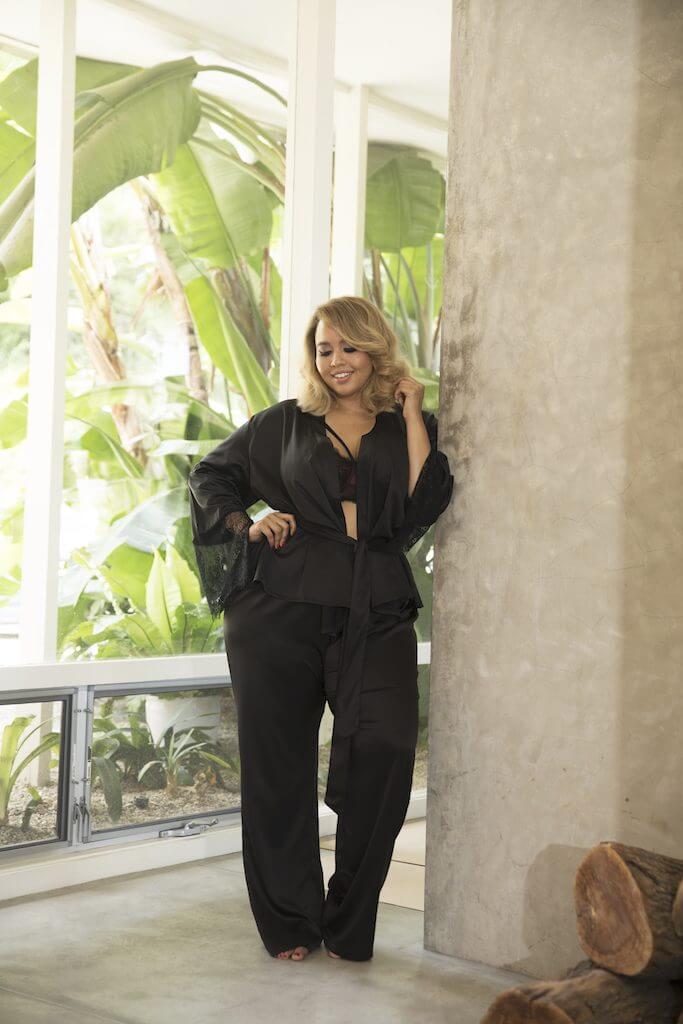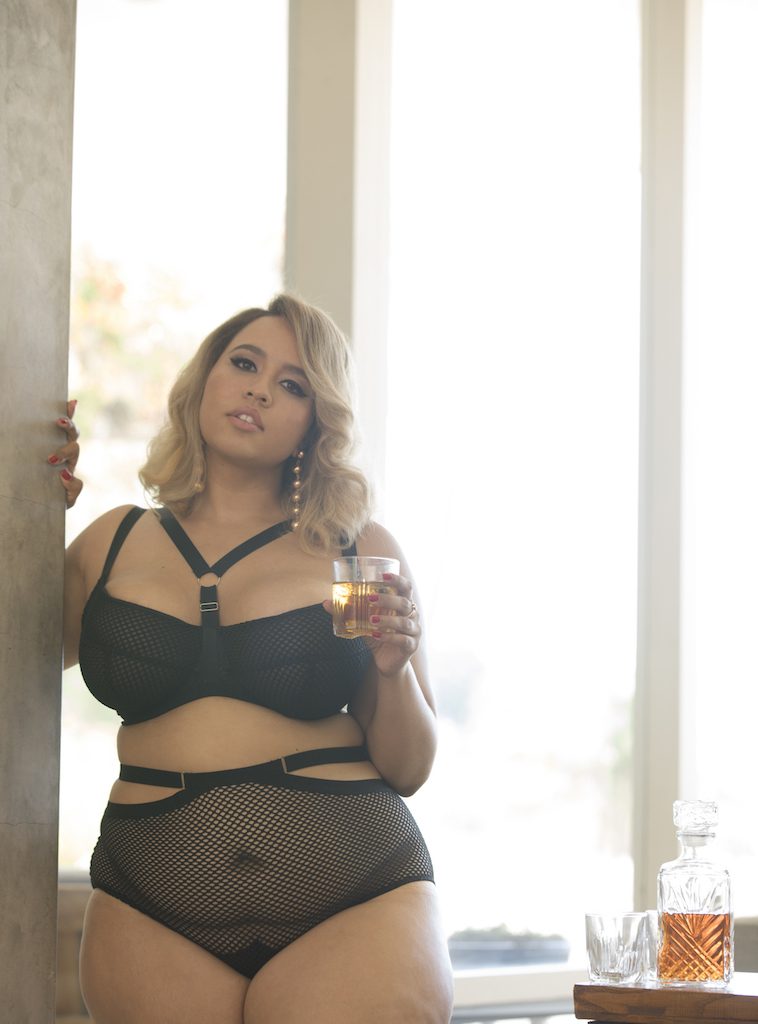 Save
Save