A Story of Silk: Malibu Beach Shoot with Emma Wyatt Photography
Disclosure: Emma Wyatt Photography gifted The Lingerie Addict with this photoshoot. All thoughts are my own.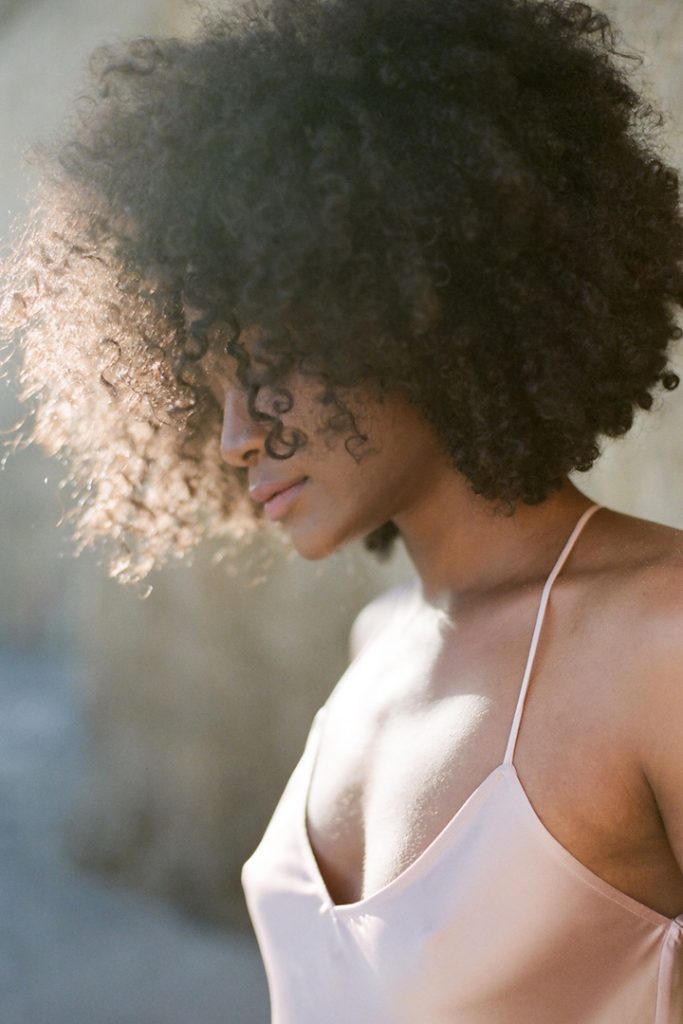 Sometimes, these lingerie photoshoot posts are the hardest to write. I want to tell you everything about the experience: what inspired it and what the weather was like that day and how it felt to wear the garments and silly jokes the photographer and I made. But then I wonder if anyone else wants to know all that information, and if I should just hurry up and get to the pictures.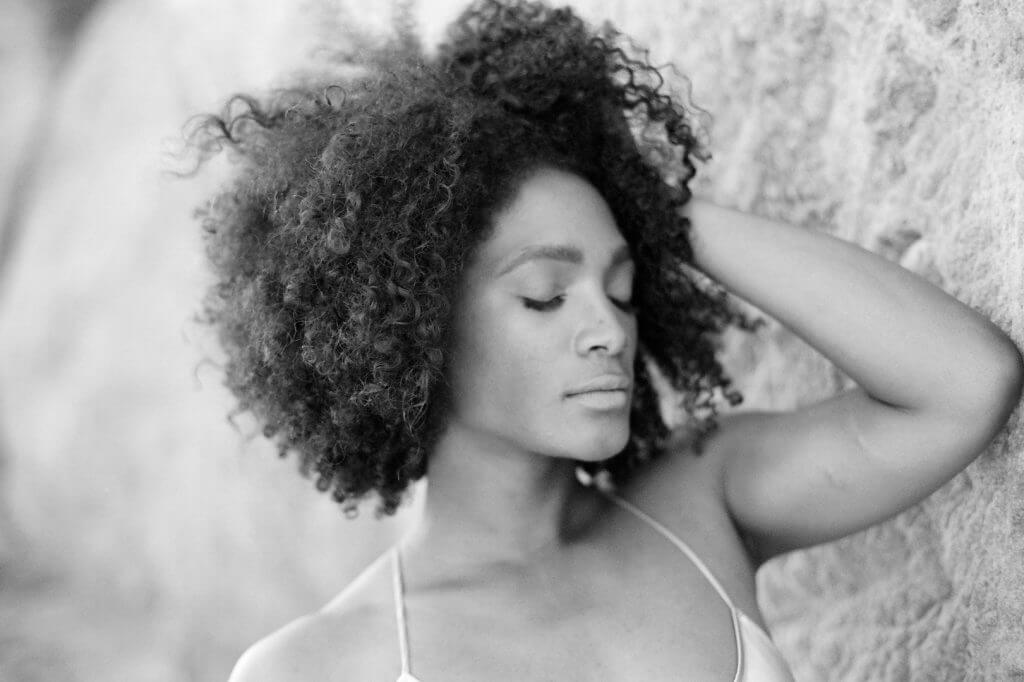 Back in October, I received an introductory email from Emma of Emma Wyatt Photography. A women's portraitist specializing in bridal, lifestyle, and boudoir, she wanted to know if it might be possible for us to meet, and, hopefully, collaborate together.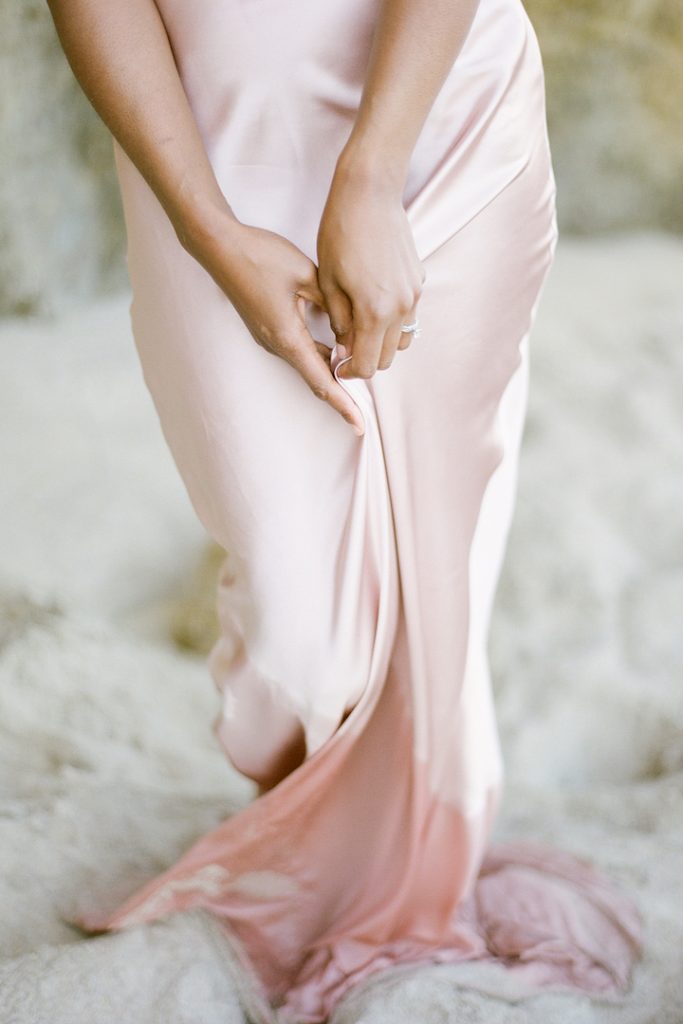 I was hesitant at first, but it only took the briefest of looks at Emma's portfolio to convince me of her talent. Her photos are light, vibrant, fresh and charming. I felt the thoughtfulness behind each composition, and that made me feel confident she could capture me in a way I wanted to be seen...maybe in a way I'd never even seen myself before.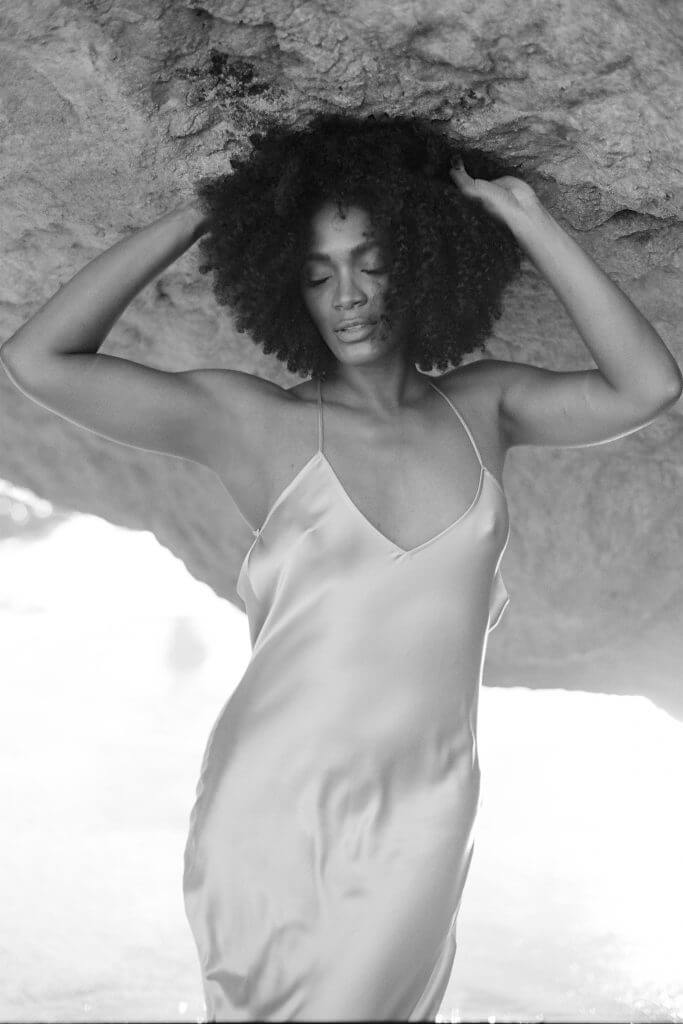 Emma and I agreed to shoot in June, which feels like a forever ago now, and to photograph a single piece...a long, silk nightgown in a gorgeous shade of blush champagne. We wanted to tell a story about silk - to focus on its texture, its luminosity, its incomparable heft and sheen. And we wanted to tell this story on the beach, a setting that can look fantastical, almost mythical, when shot by a brilliant photographer.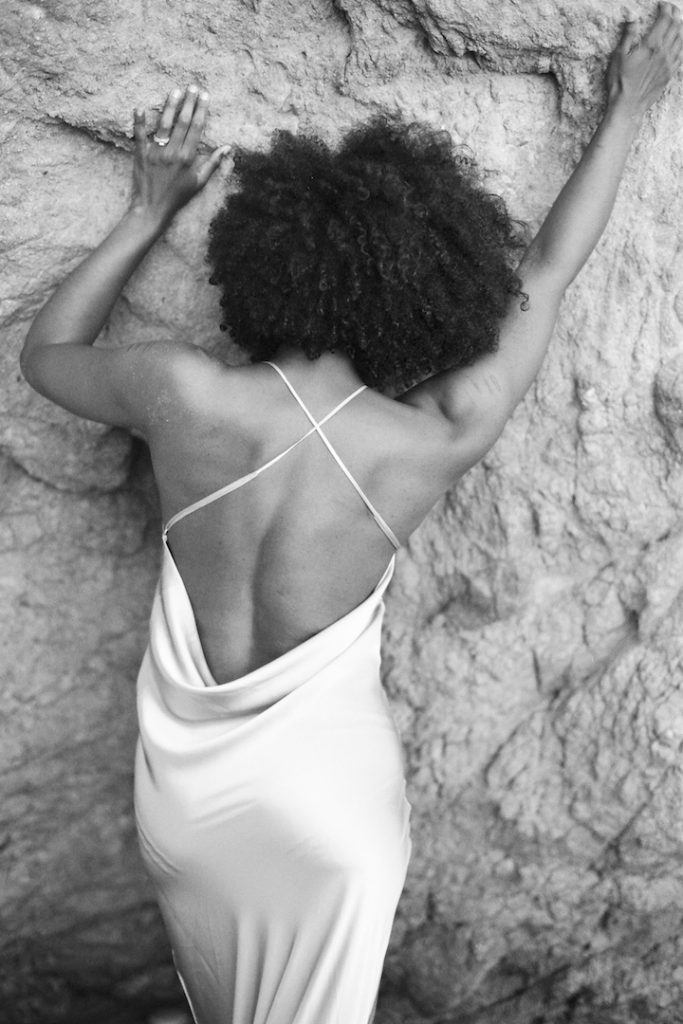 I feel as though I should perhaps have a more poetic way to put this, but I felt like a mermaid, a siren emerging from the waves, a goddess. The lighting, the lingerie, the location...it was all perfect. A completely one-of-a-kind experience that it felt like Emma had put together just for me.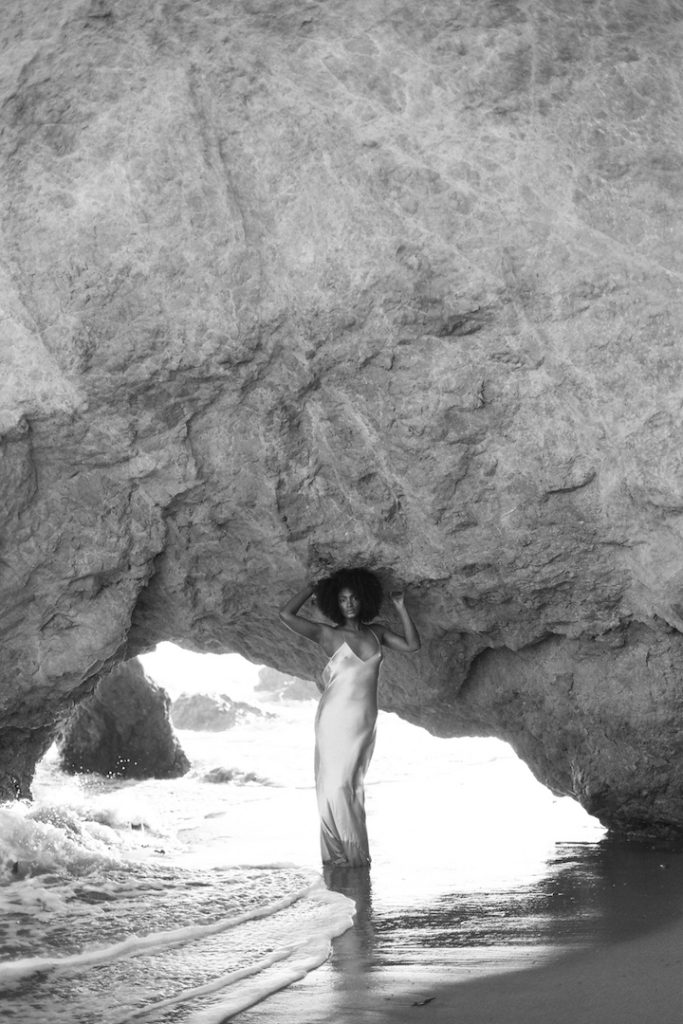 I've done a few lingerie shoots now, and I feel extraordinarily lucky in that they've all been amazing experiences with incredibly talented photographers. But this was a uniquely wonderful event, and I felt filled with undiluted gratitude and joy when I saw the images for the first time.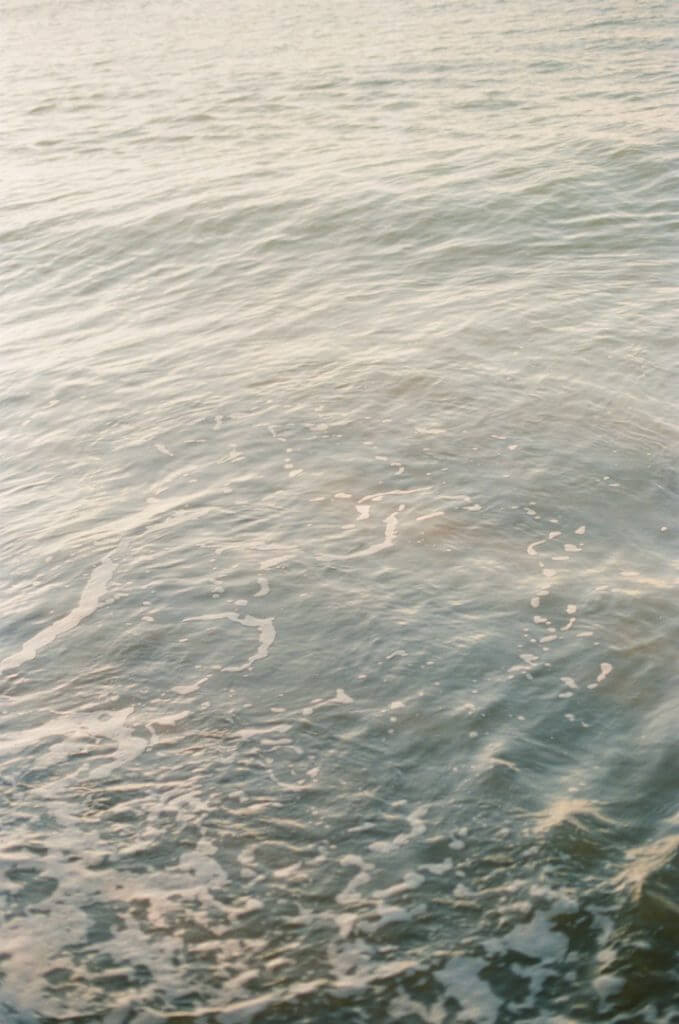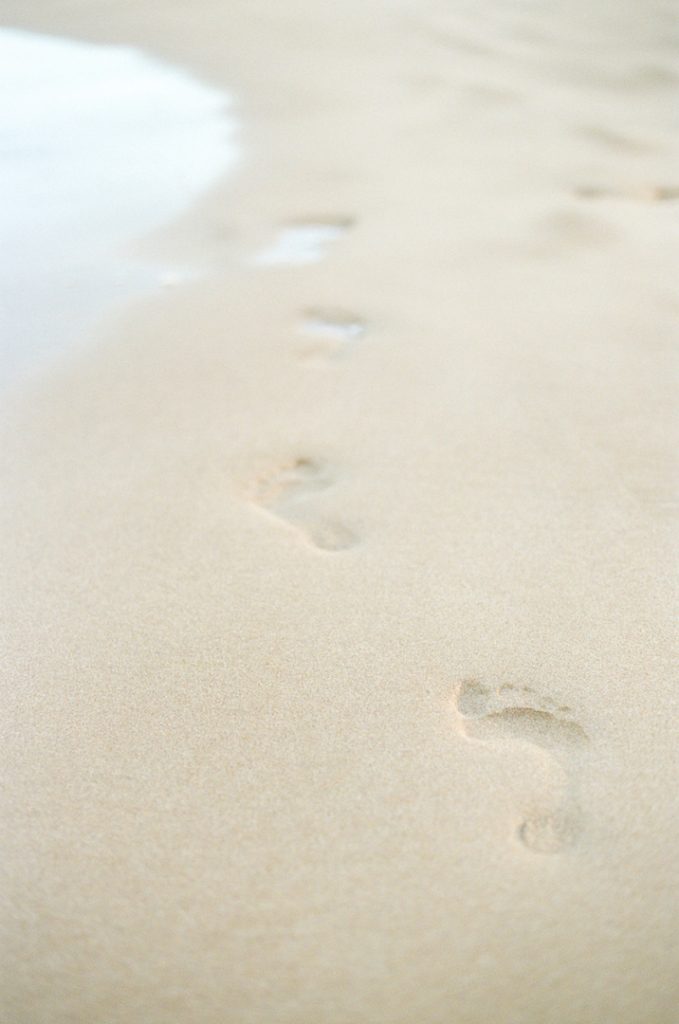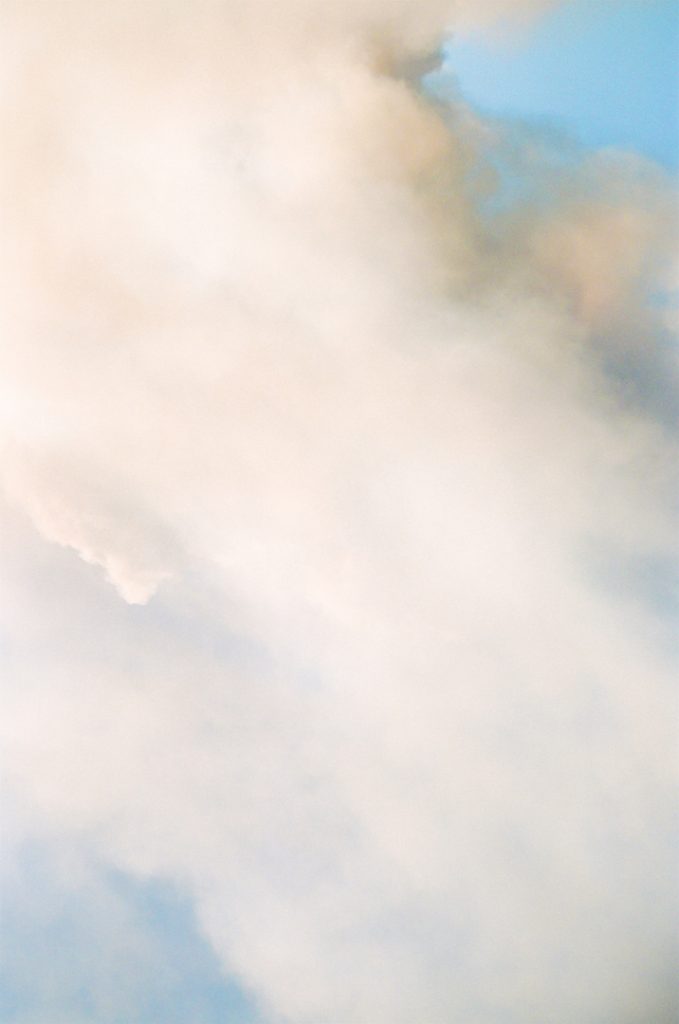 I wanted to publish these photos weeks ago, but life getting away from me seems to be the theme of 2017. Still, I hope you'll think they're worth the wait. I know I do.