Revisiting Adina Reay Lingerie: Autumn/Winter 2016-17
Disclosure: This article contains affiliate links.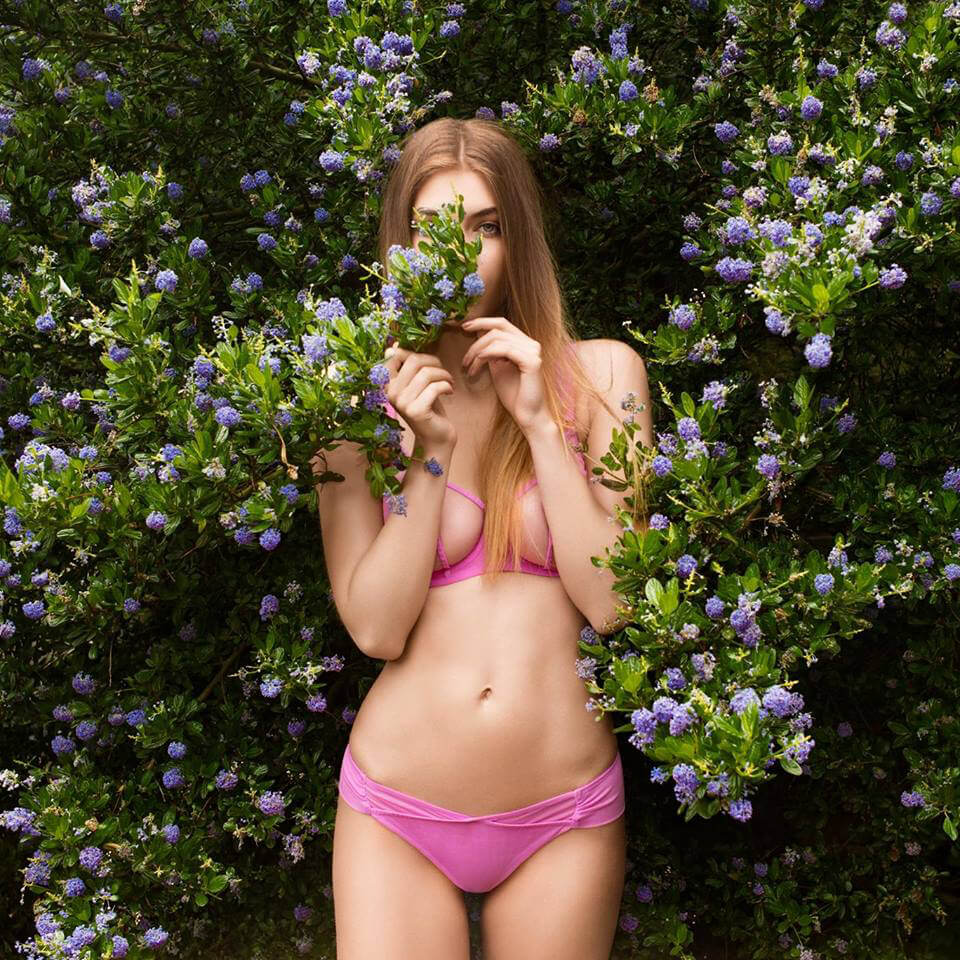 For years, full bust bra wearers (roughly defined as people in sizes DD or higher) have talked about how few choices there are for beautiful lingerie in their size. I'm not simply talking about bras that exist in a particular size, but about bras that feel modern and fresh and equivalent in style and design to their core size counterparts. Adina Reay is one brand trying to bridge that gap.
Based in the UK, Adina Reay has had an excellent year, being picked up by major retailers like Journelle and Nordstrom in the U.S. and also Selfridges in the UK. While I don't know if many people would agree with me, I think the lingerie industry can use more full bust luxury brands for two reasons. One, they provide more options (always a good thing). Two, they offer another perspective on how full bust lingerie can look...and who buys it.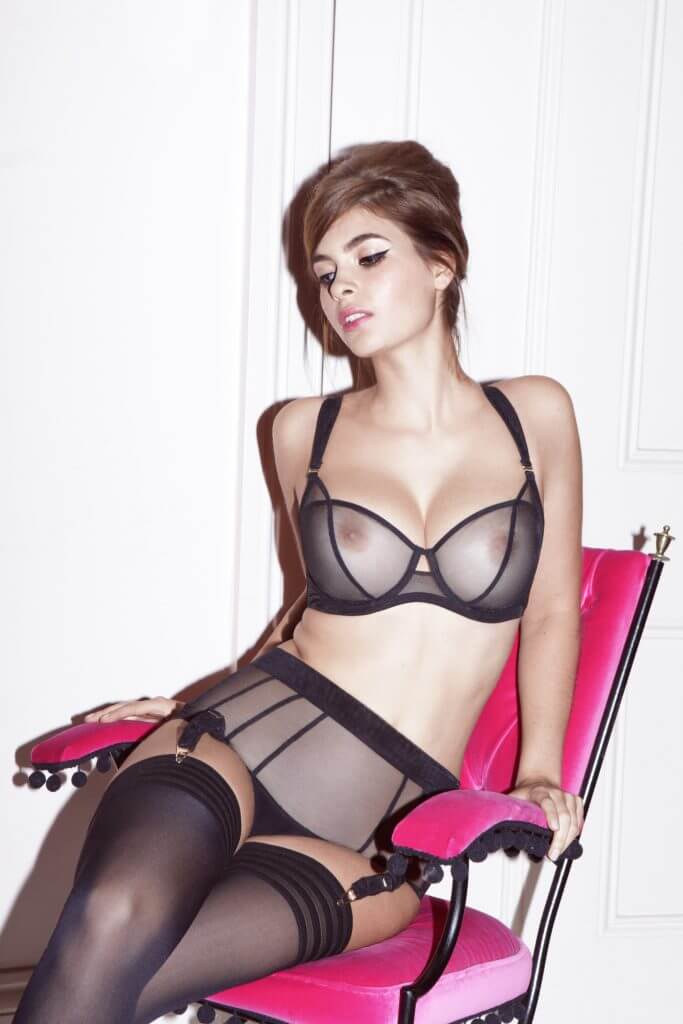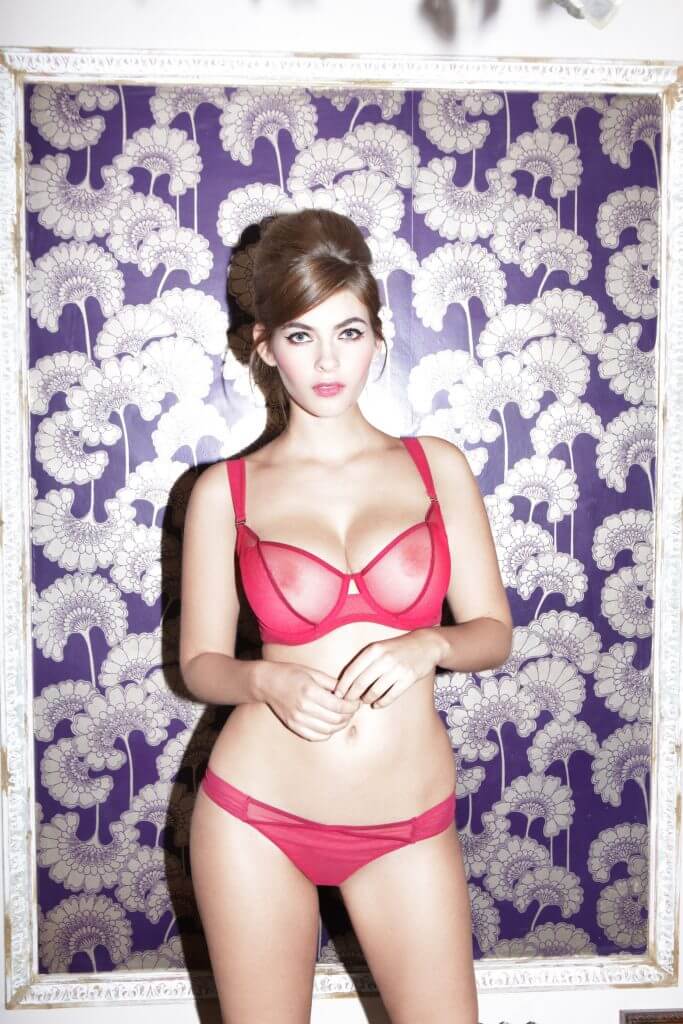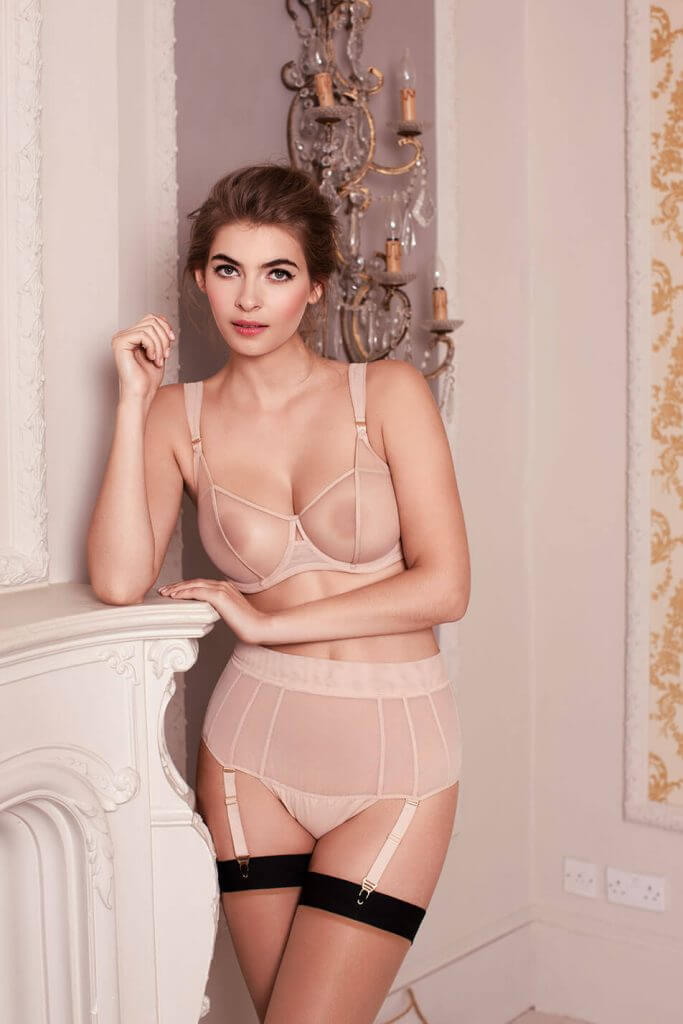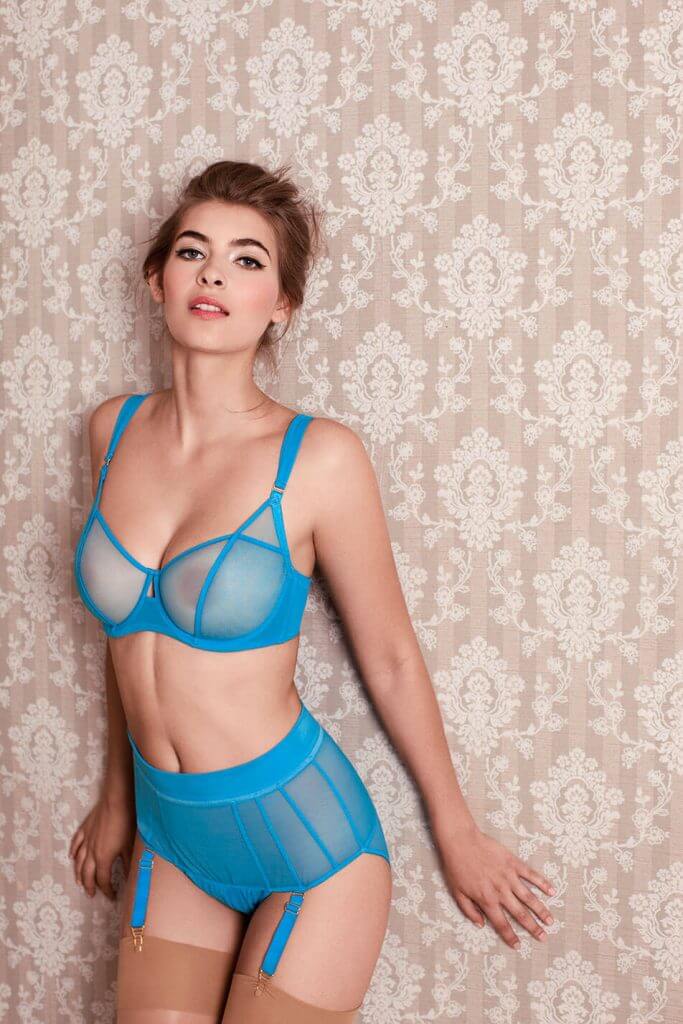 Adina Reay's mesh range, Fran (shown in the photos above), is their flagship design and already a new classic among full bust bra brands.  The mesh cups have a lightness and airiness you rarely see in bras available up to a G cup, and the minimal seaming contributes to this delicate effect, making the bra look more like a fashion item instead of an architectural wonder.
Much of this current Autumn/Winter season, which appears after the last paragraph in this post, seems to focus on everyday essentials as opposed to the special occasion luxury pieces of previous seasons (see this silk bodysuit we posted awhile back). However, that's a good direction for the brand. I believe it may indicate Adina Reay has found their stride, and also that their customer base is returning to them for everyday basics after first becoming acquainted with the brand for special occasion purchases.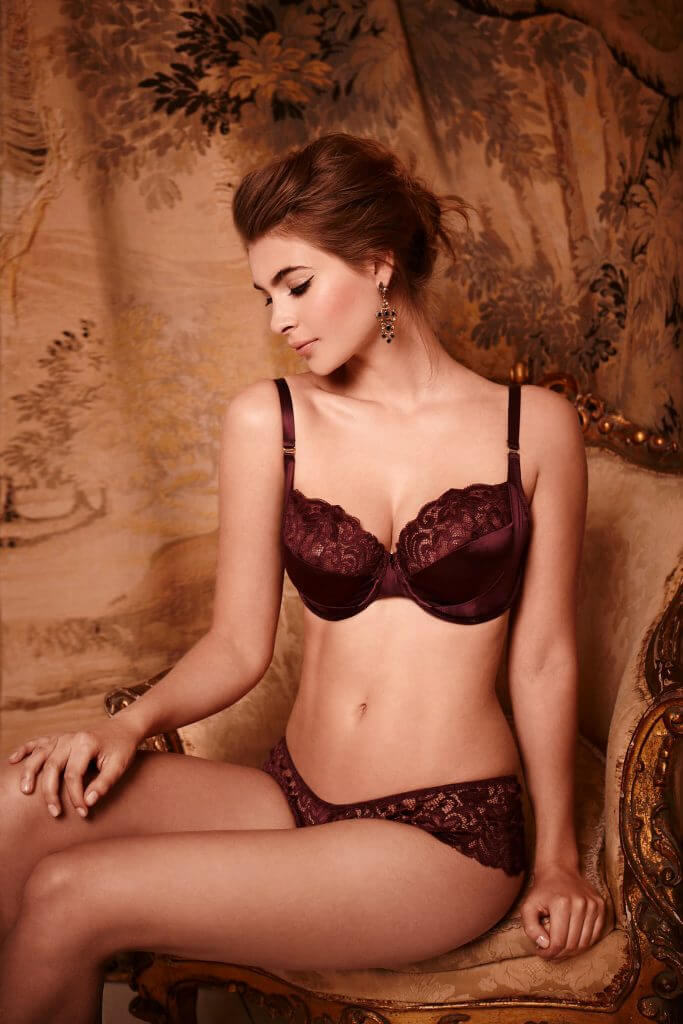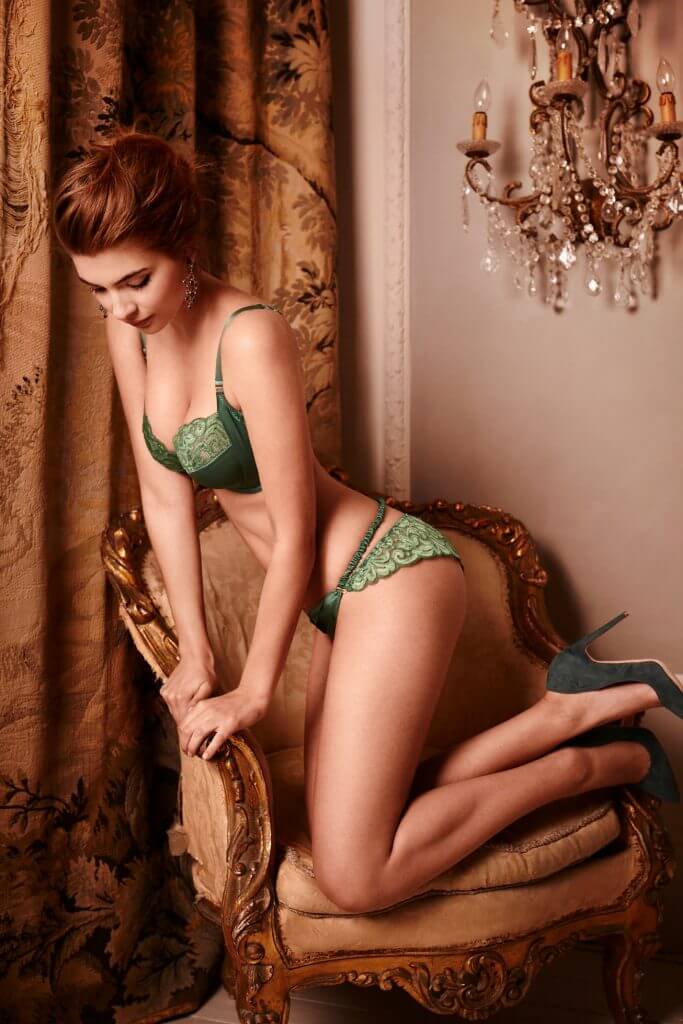 Unfortunately, I haven't read many reviews of Adina Reay yet, which is perhaps a side effect of its higher price point. While I did have the opportunity to see the line for the first time ever at Curve (and the textiles are even more gorgeous in person), I'd love to know how it fits, especially on G cups, the upper limit of their current size range.
After a few seasons, I still feel Adina Reay is a brand to pay attention to. Subtle, but not staid, elegant, but not flashy, Adina Reay appears to be in it for the long haul. This is a good thing for a market sector continually in search of options.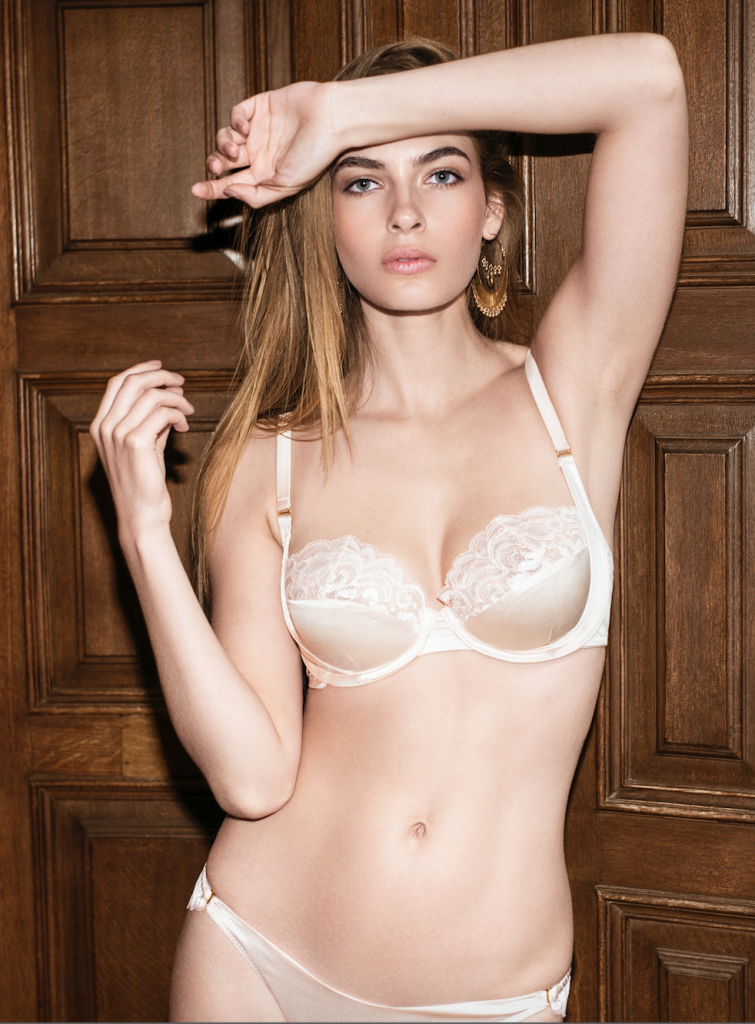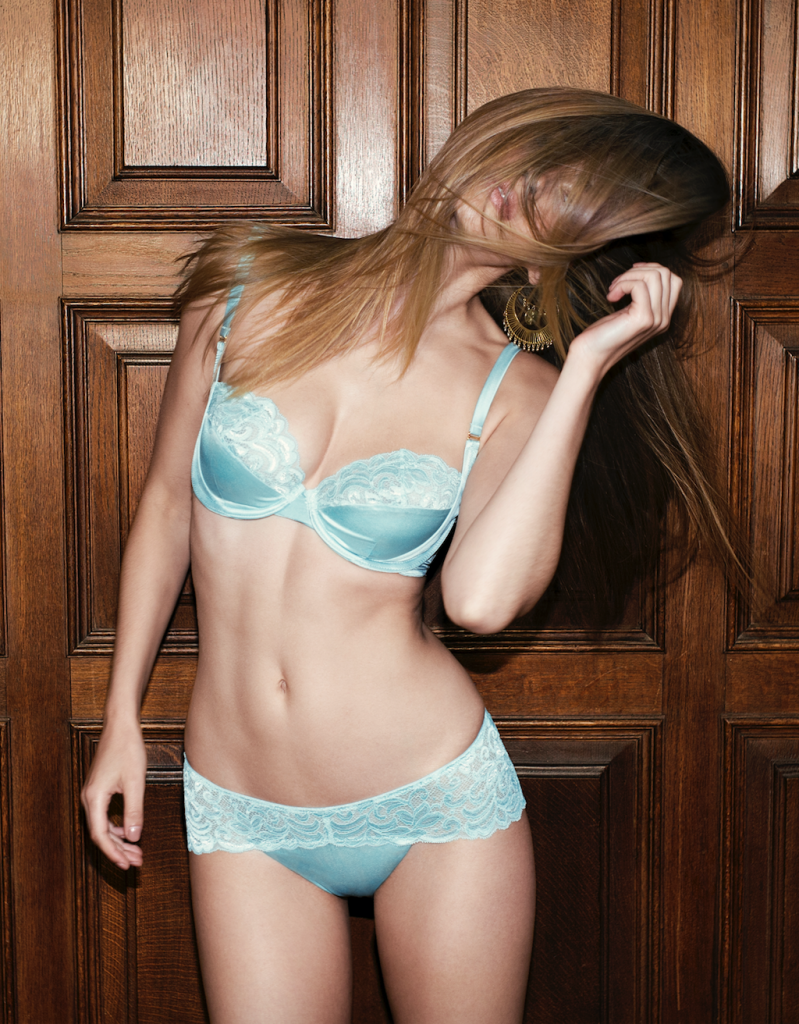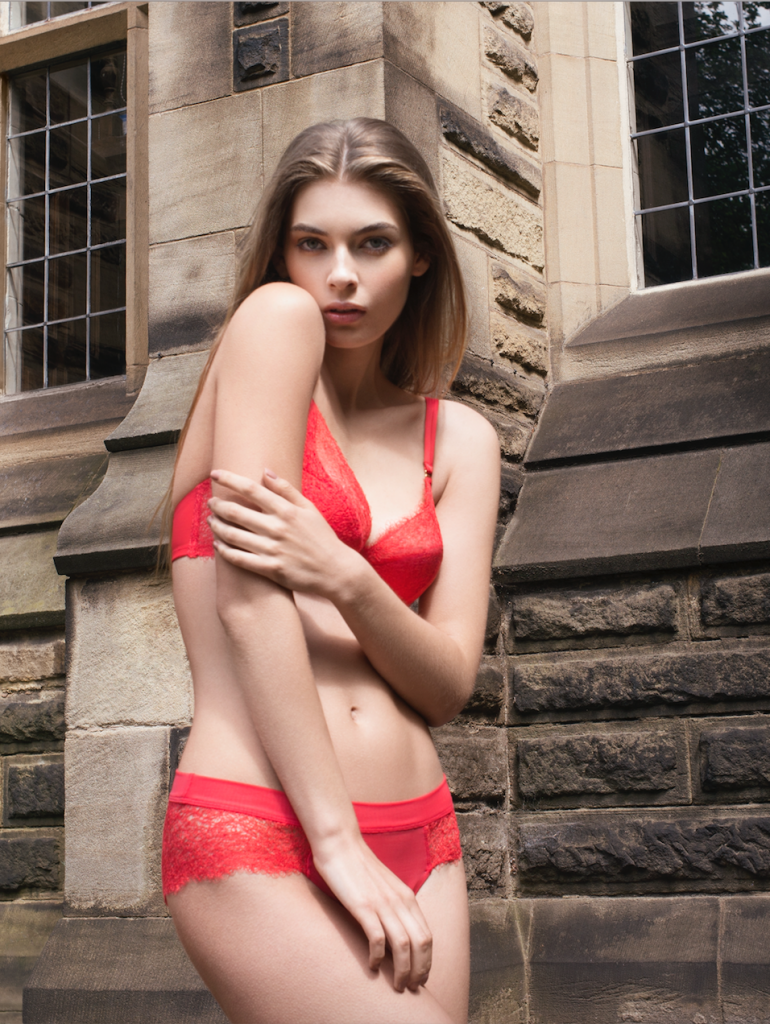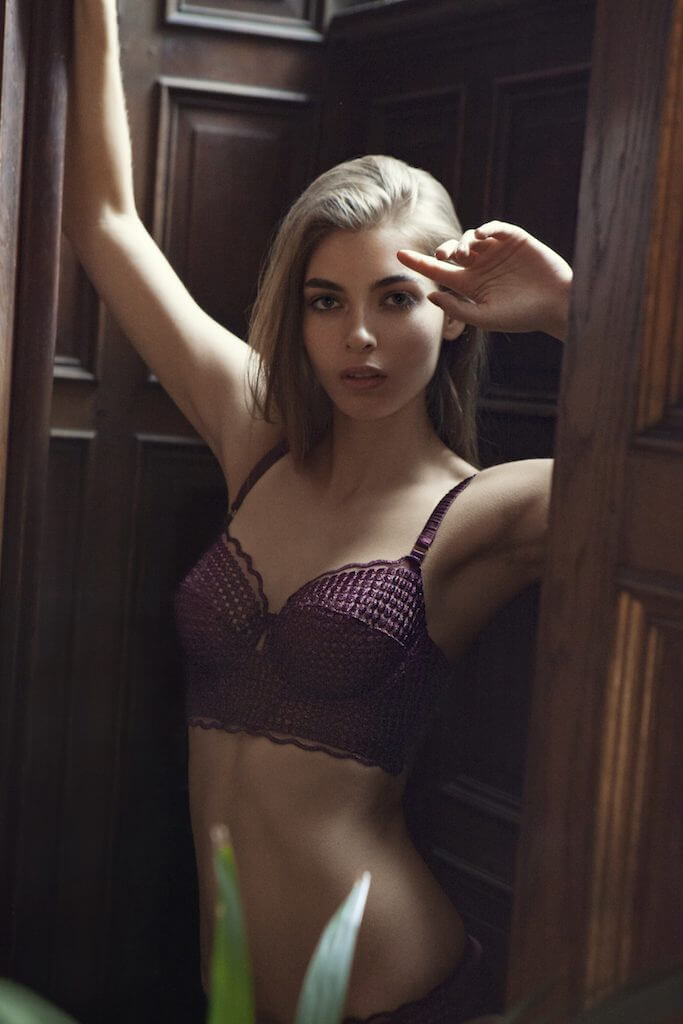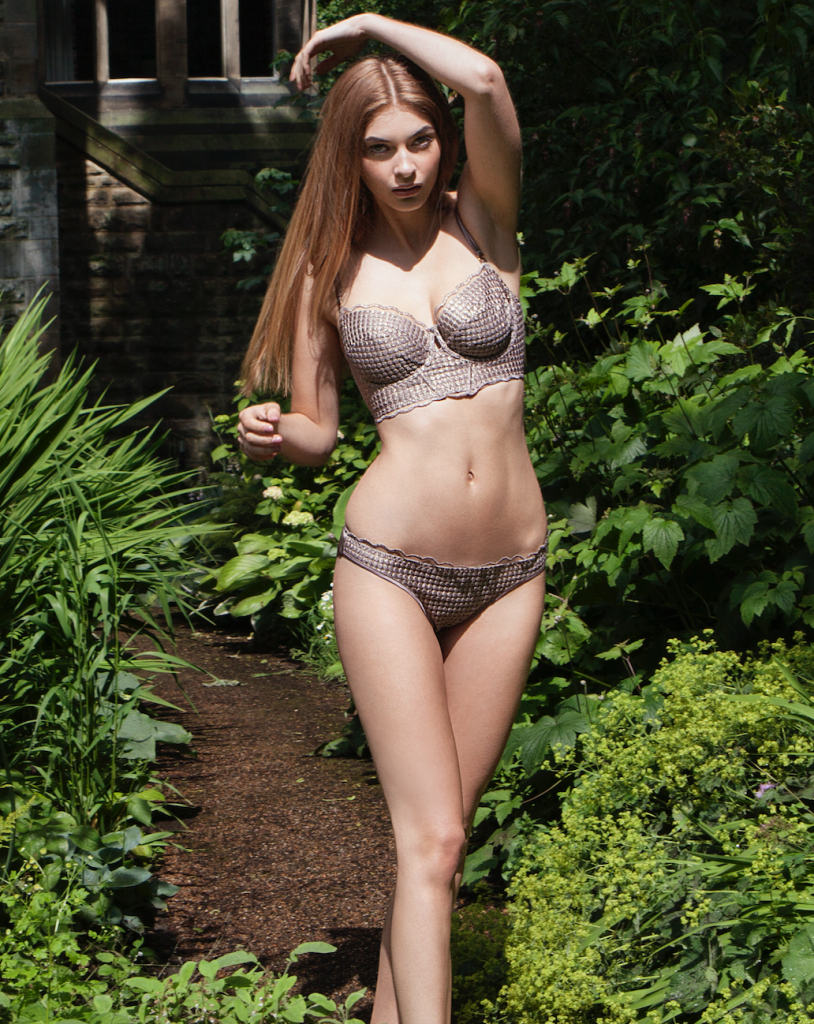 Save
Save