Silk Pursuits: Department of Curiosities Lingerie & Nightwear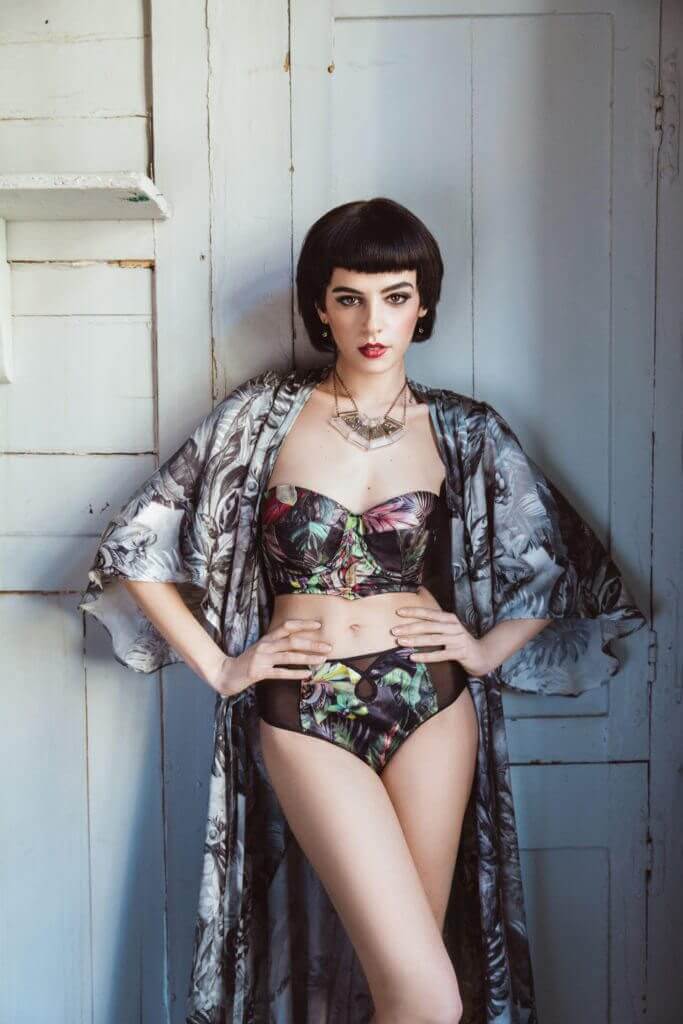 I didn't do any resolutions for this year because, honestly, it felt like setting myself up to fail. But one thing I want to focus on more in 2017 - one thing I definitely got away from in the last couple of years - is sharing more brands that truly resonate with me.
I'm doing a bit of cleanup in the TLA archives right now - deleting dead links, updating images, and the like - and I can tell when I phoned it in. When I wrote an article because I felt like I had to publish something. And that's silly. Why in the world would I write a mediocre post just to hit some made-up quota?
So this year, I'm dropping those self-imposed restrictions about how often TLA should write. If there's something to talk about, we'll talk about it. And if not, well, there's always another day.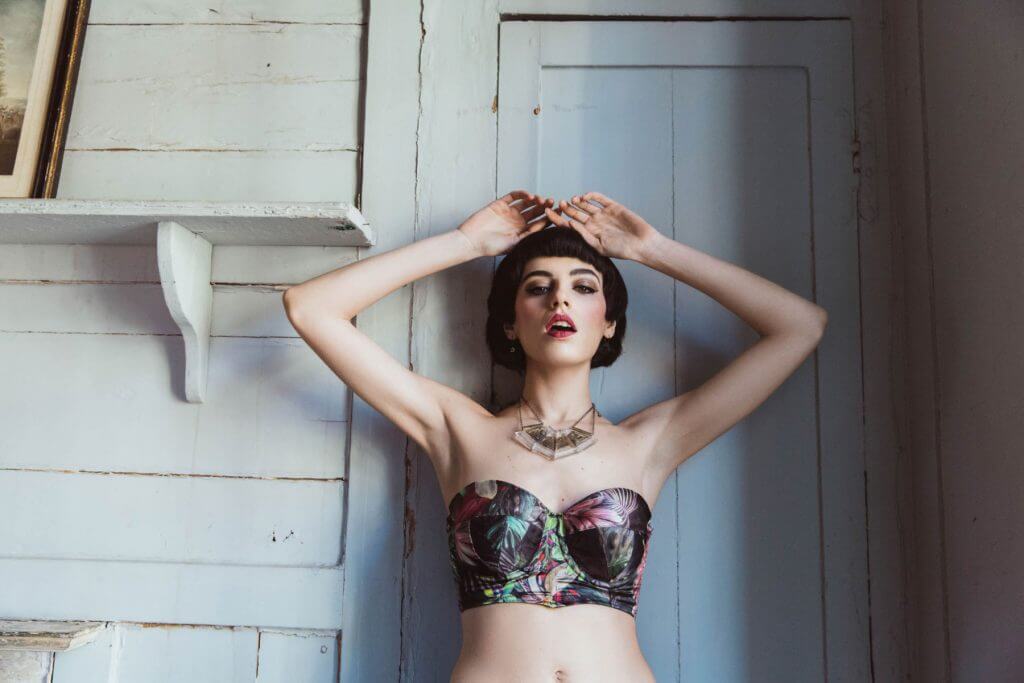 I first met one of the founders of Department of Curiosities at the Oxford Conference of Corsetry. Gerry Quinton, under the label Morua Corsetry & Couture, actually designed one of my favorite pieces - a cream overbust corset with golden stars made of fragmented glass. I was honestly delighted when I first heard the news of her new lingerie label. Corsetry is a bit of niche area, inaccessible and intimidating to many. Loungewear on the other hand...well, who doesn't want some of that?
Made from luscious silk in beautifully bold prints, Department of Curiosities represents a return to slow fashion and to the silhouettes of the 1920s and 30s. Everything is designed by Gerry Quinton and Jamie Hayes and made in-house at their Chicago atelier. The exclusive print, designed by tattoo artist Esther Garcia, is one of the best prints I've seen from recent seasons. I especially appreciate how it references the designers' respective backgrounds (Quinton was born and raised in Costa Rica while Hayes has previously worked in Peru) without coming across like a costume. This is lingerie for eccentric dames. For those who eat alone by candlelight, stalk threadbare carpets late at night, and crave the feel of dew-soaked grass beneath their bare feet.
The standout item of the collection would have to be the Tropical Beach Pajamas. Prices range from $48 to $795 with loungewear items available in US sizes 0-14. After such an excellent start, I'm already looking forward to what's next from Department of Curiosities.
Did you like this article? Follow the TLA Pinterest for more gorgeous lingerie!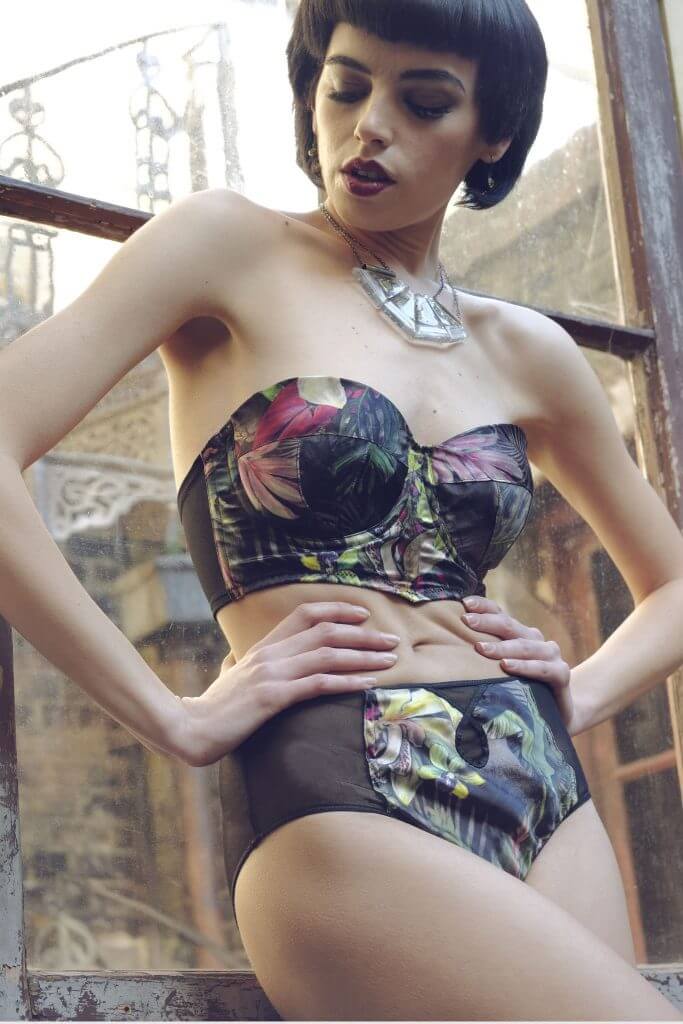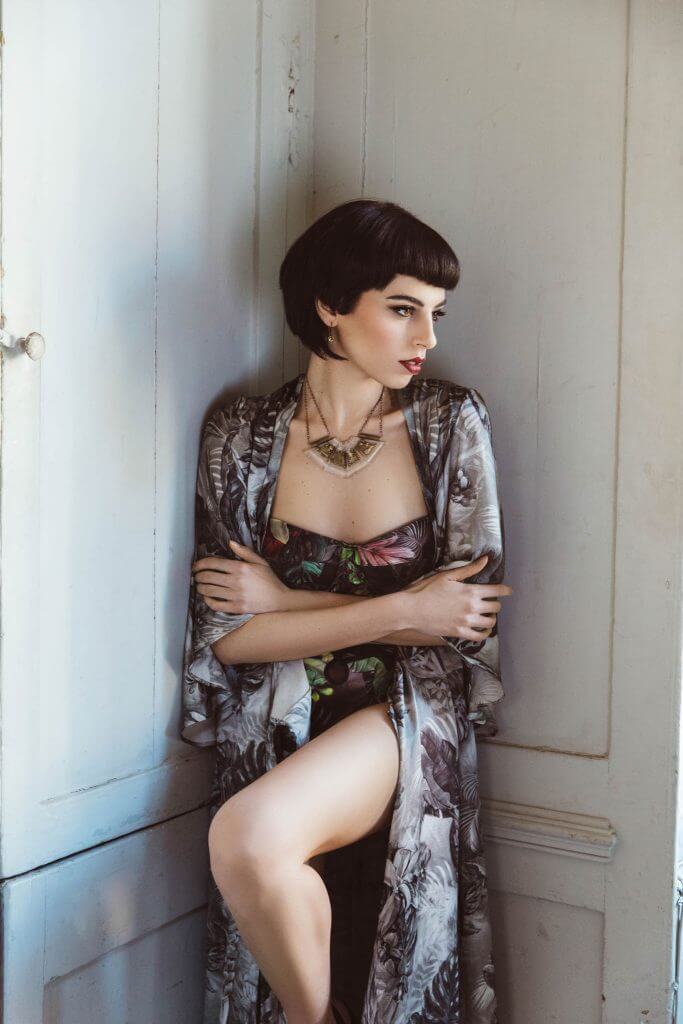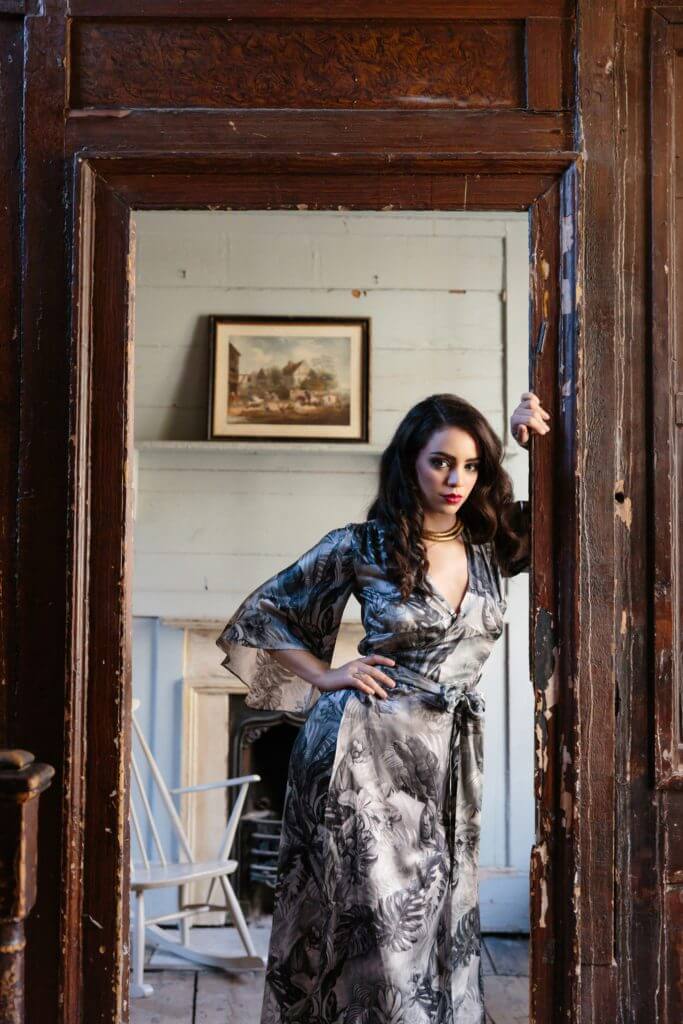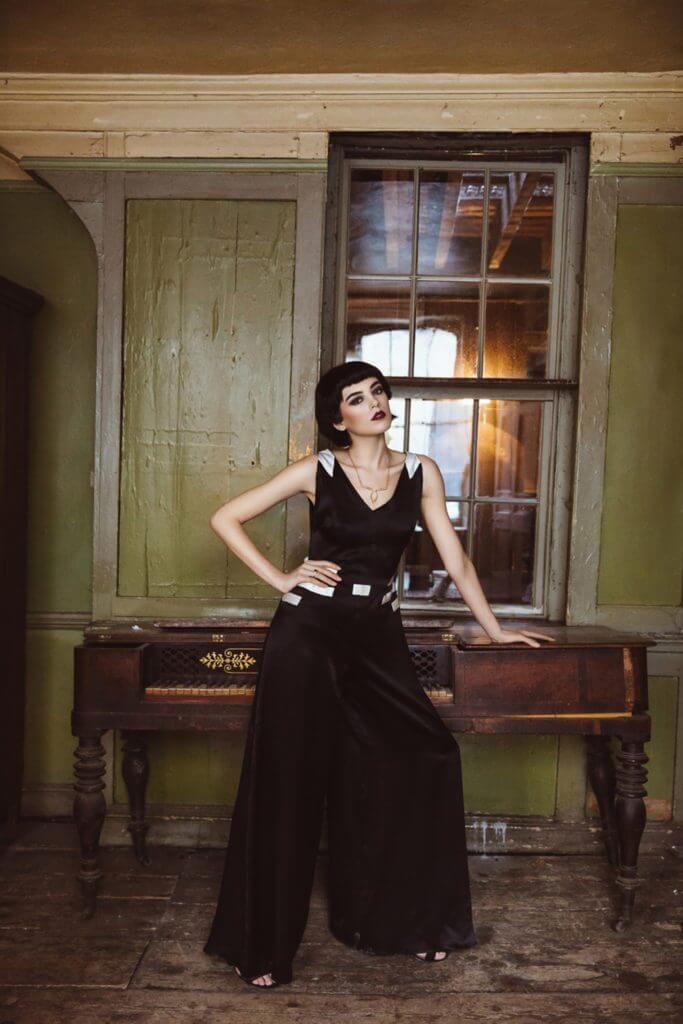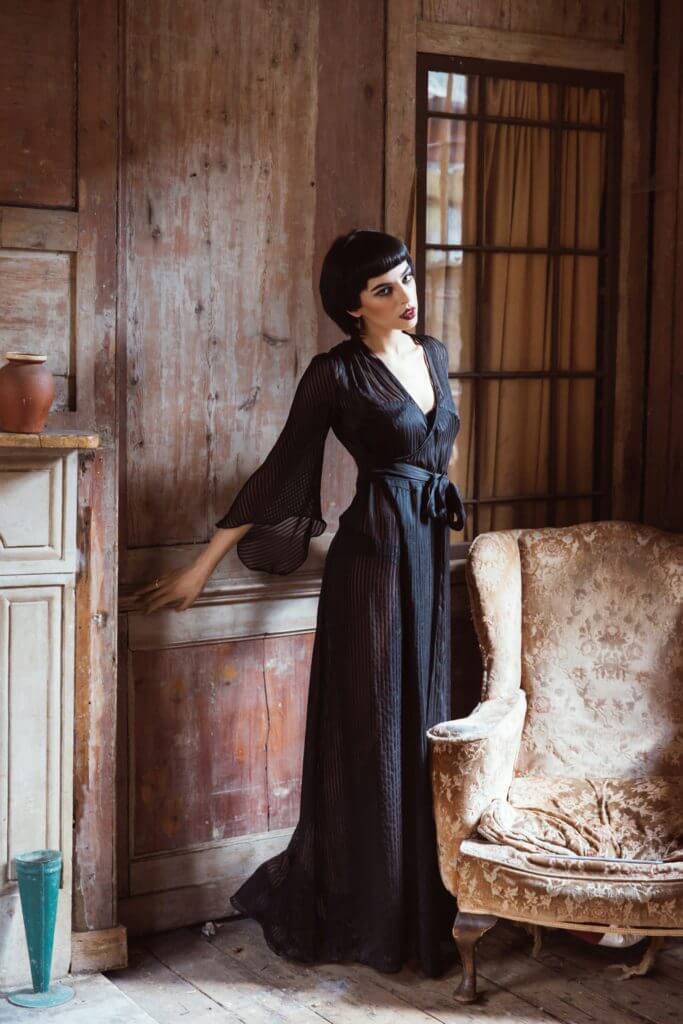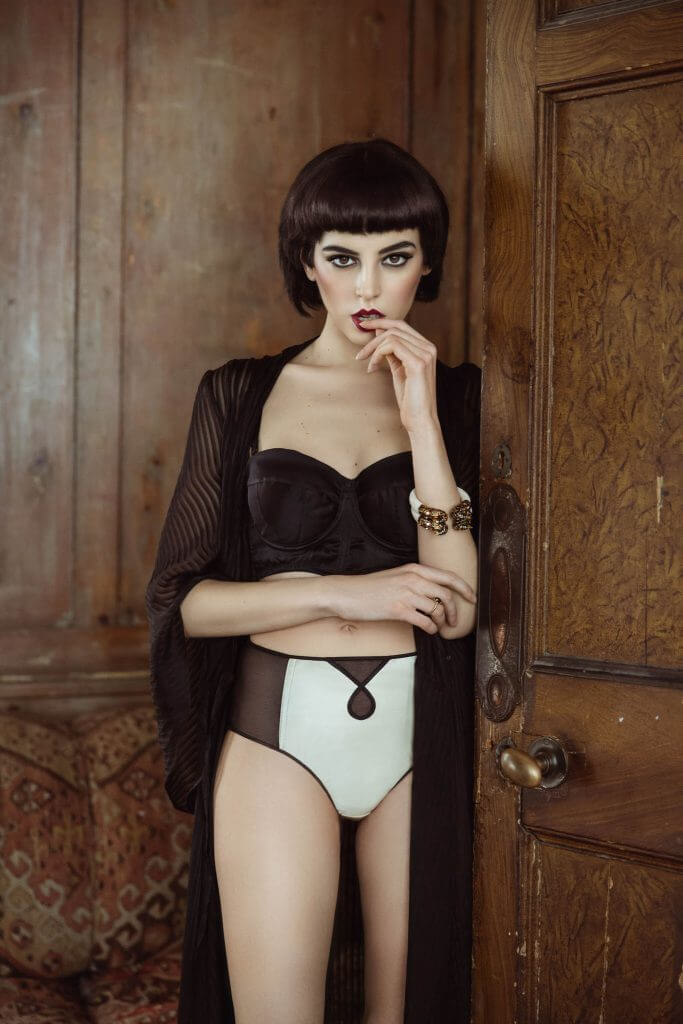 Save
Save
Save
Save