Lonely Lingerie Autumn/Winter 2016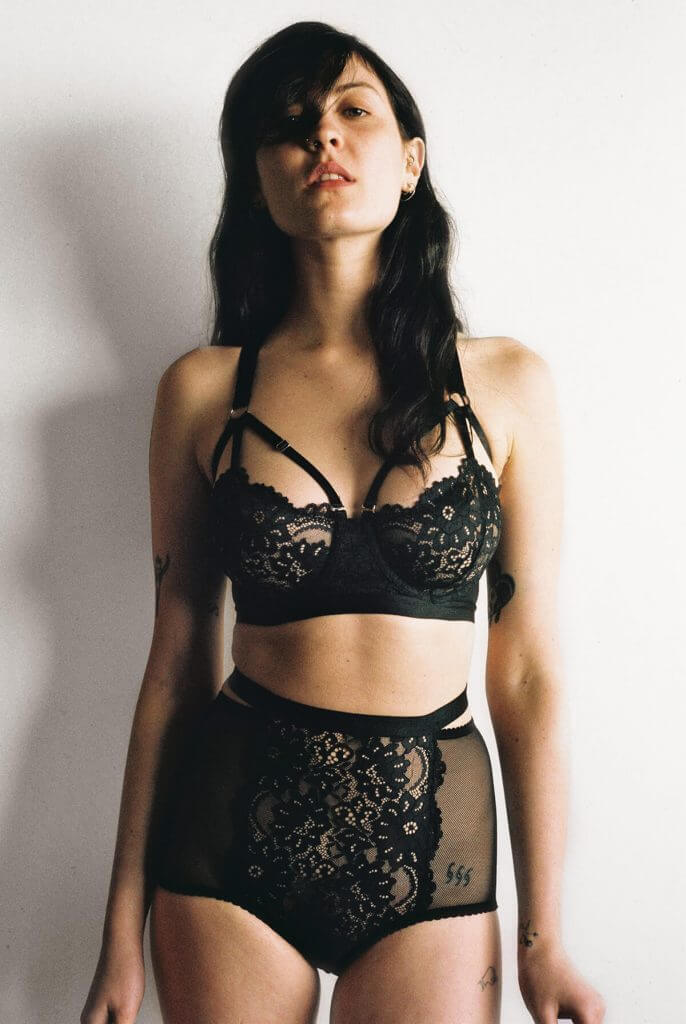 After several seasons in a row of feeling less than excited about lingerie, Lonely still manages to pique my interest. I don't know if it's the textiles, the silhouettes, or the styling, but this brand feels quintessentially 21st century. More than that, it's wearable, unforced, and low-key.
The subtle variety in textures is beautiful and a nice change from variation solely through prints. Though strappy lingerie is still a trend, present in ever more confusing variations, Lonely's take on this aesthetic (which is honestly a brand signature at this point), still manages to remain accessible and harmonious in form. Part of this, I believe, is because the straps feel organic, integrated into the design, as opposed to being sewn on for the sake of being there.  It's also refreshing to see a take on the strappy look that doesn't immediately bring bondage or fetish to mind. Lonely's interpretation of this trend feels gentler, softer - the difference between a breeze and a blizzard. It's sensual and intimate, but also calm.
In terms of silhouettes, there are throwbacks to the Kestos bra, a classic lingerie shape that still reads as modern and is experiencing a magnificent revival. Lonely also includes a number of high-waist knickers (or, as they're more popularly known, "granny panties"). Like the straps, both looks are on-trend, yet it doesn't feel like Lonely is chasing trends. The brand identity is so cohesive, so consistent and self-contained, that every detail feels like a perfect fit. This is lingerie as fashion, and it's beautifully done.
As far as the lookbook, I love how the models engage directly with the viewer in several shots. Often, models are deliberately styled to look like props or mannequins. Here, observers are forced to confront them as unique individuals. In that same theme of uniqueness, I also appreciate how Lonely used more than one model. While I would like to see larger-sized models (the dream would be for every brand to use at least one model in their maximum size each season), I'm thrilled this season's lookbook includes darker-skinned model (and with cornrows, no less).
Overall, this is a strong collection from a label that's done a series of strong collections. At this point, I'd love to see Lonely in more stores. They're ready.
What are your thoughts on Lonely's newest pieces?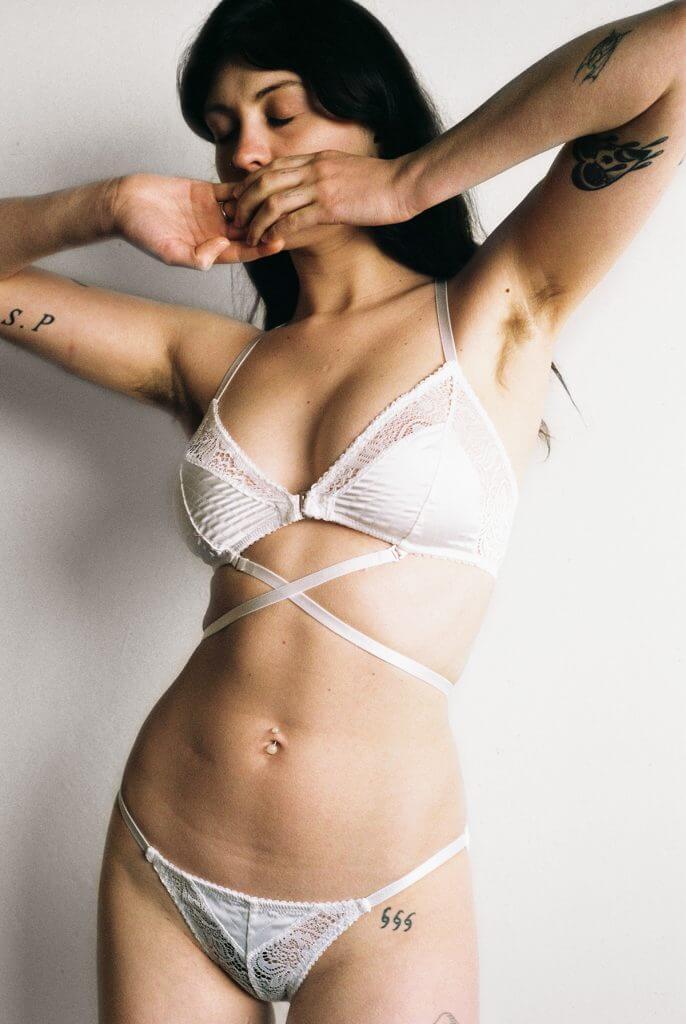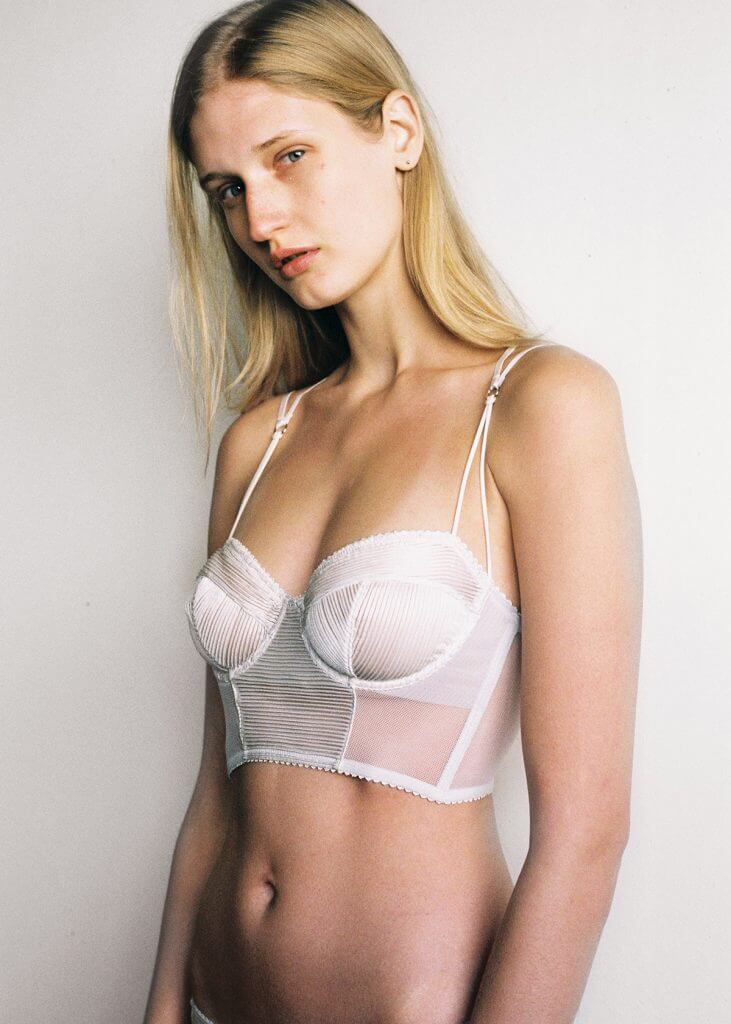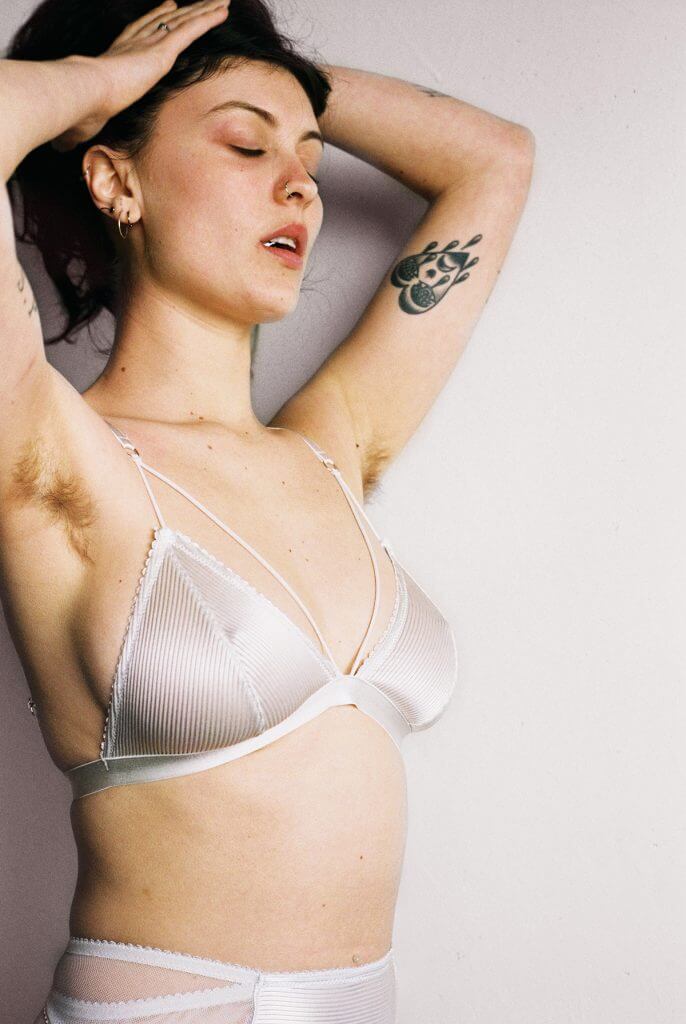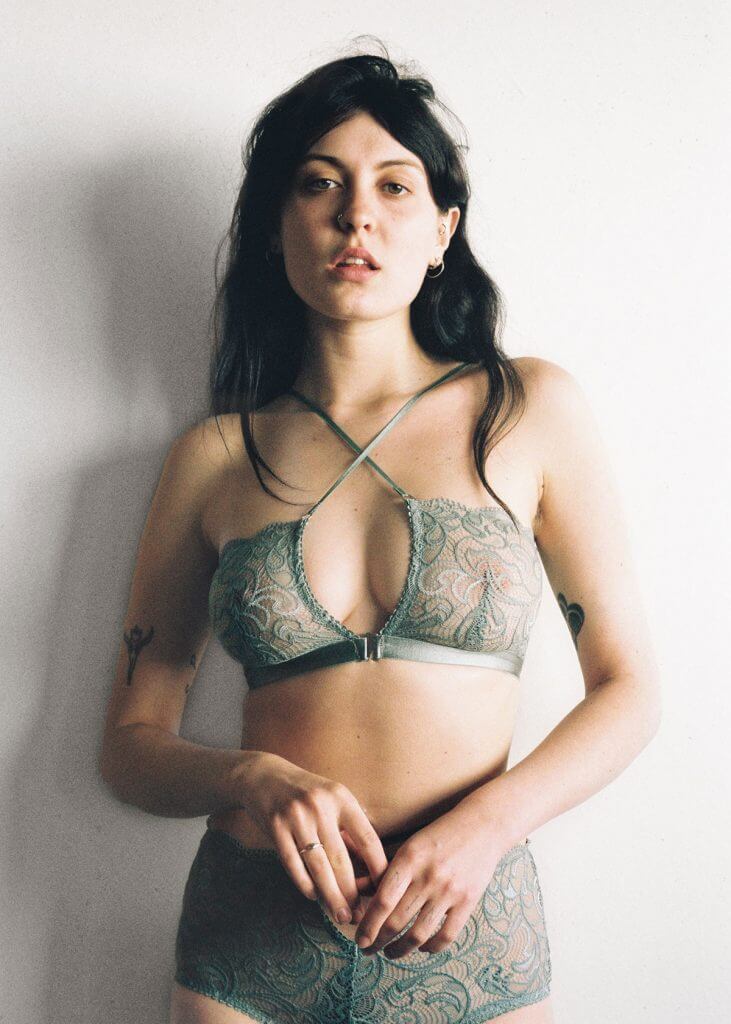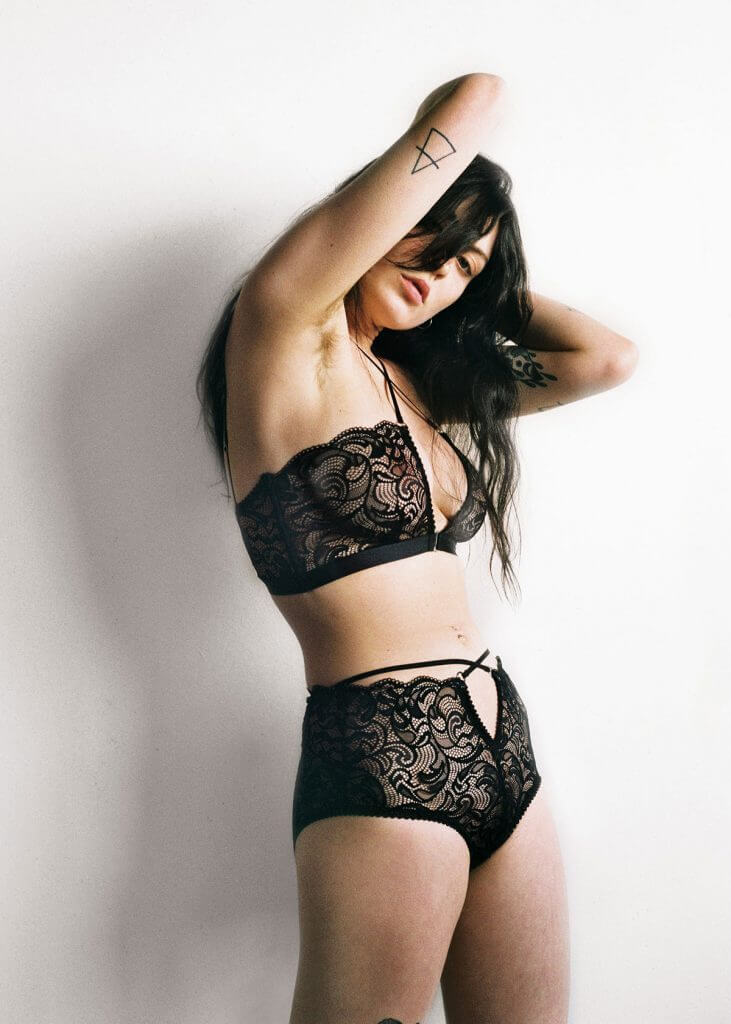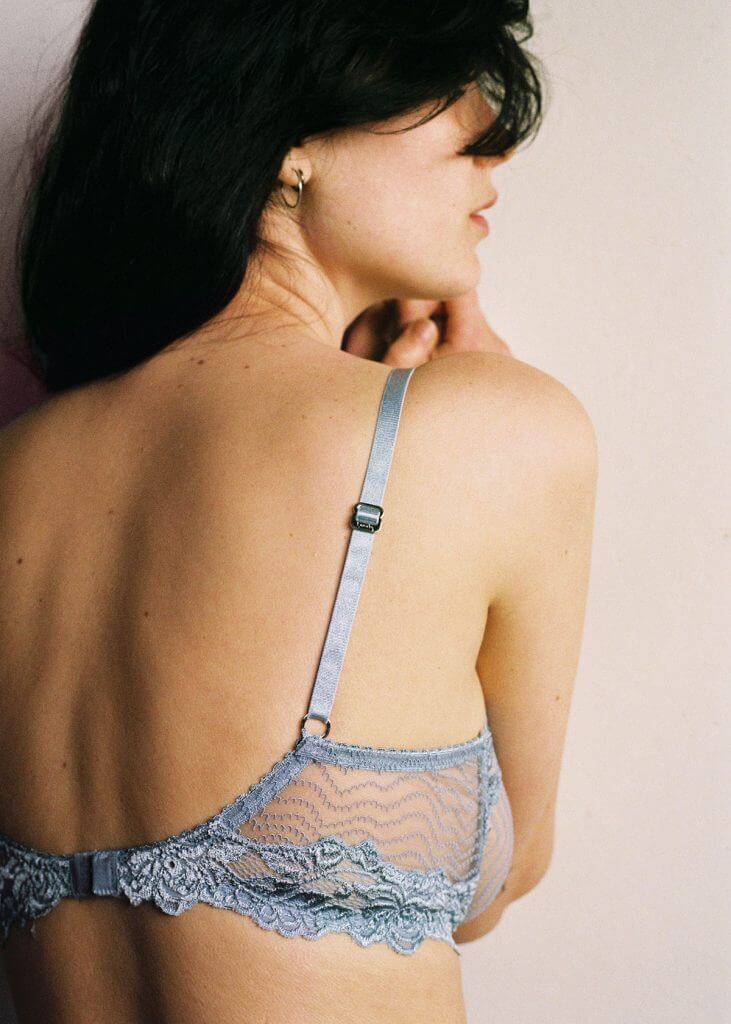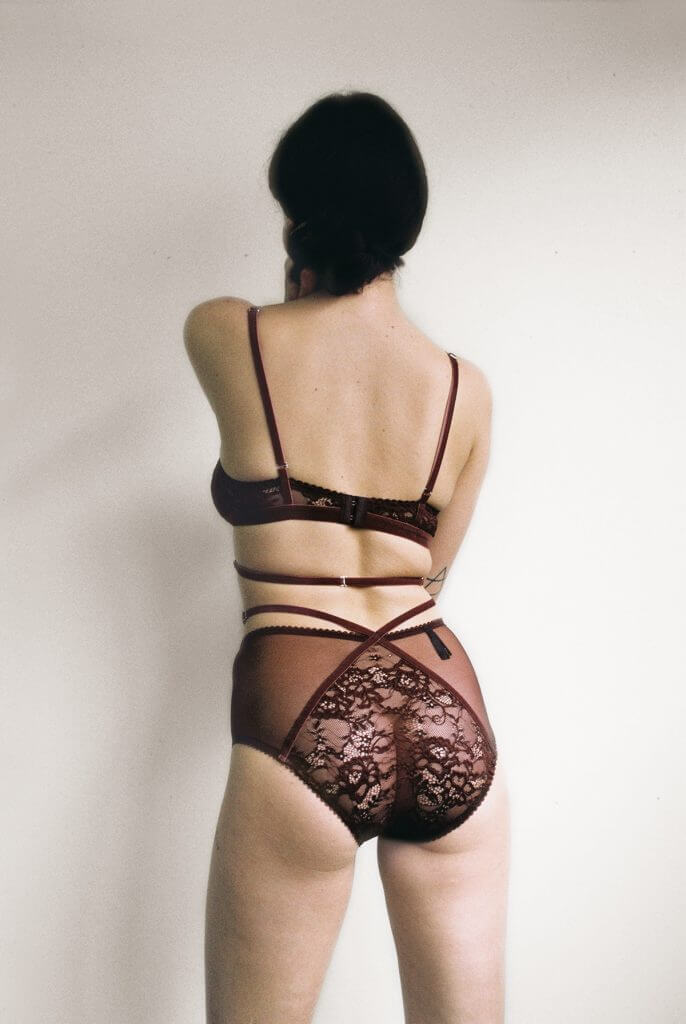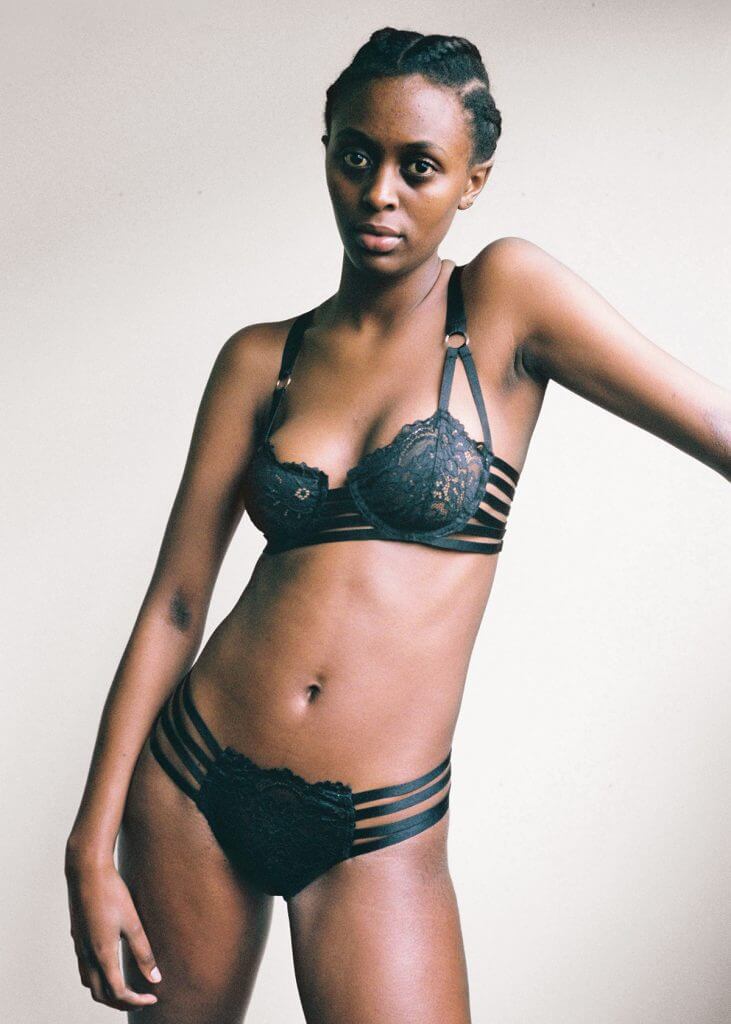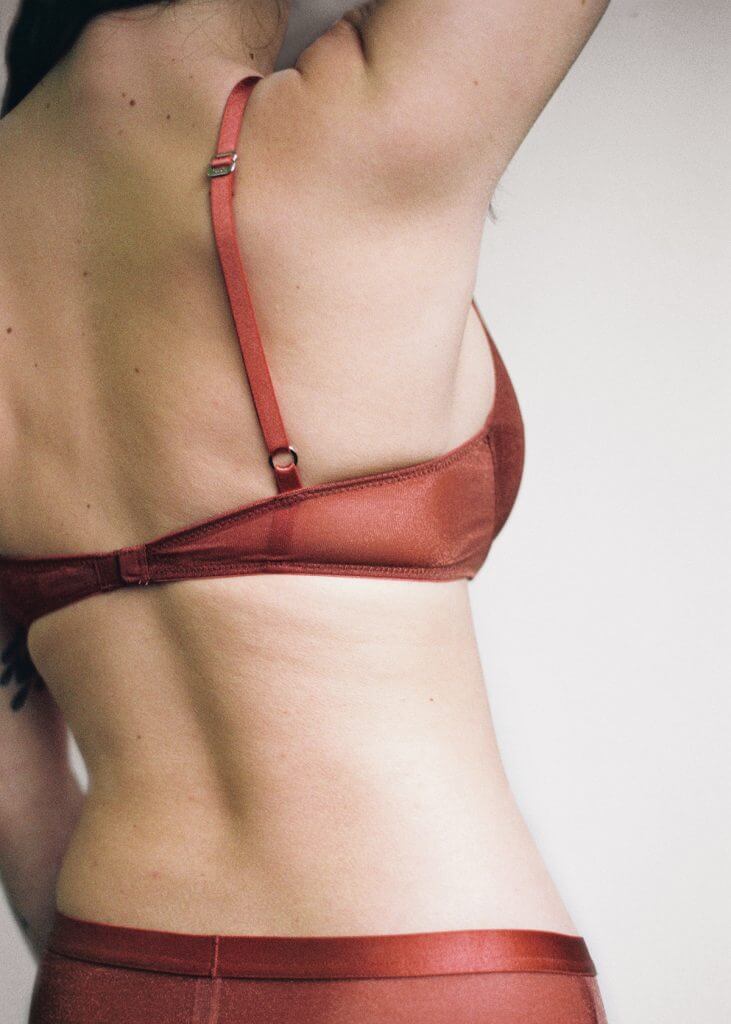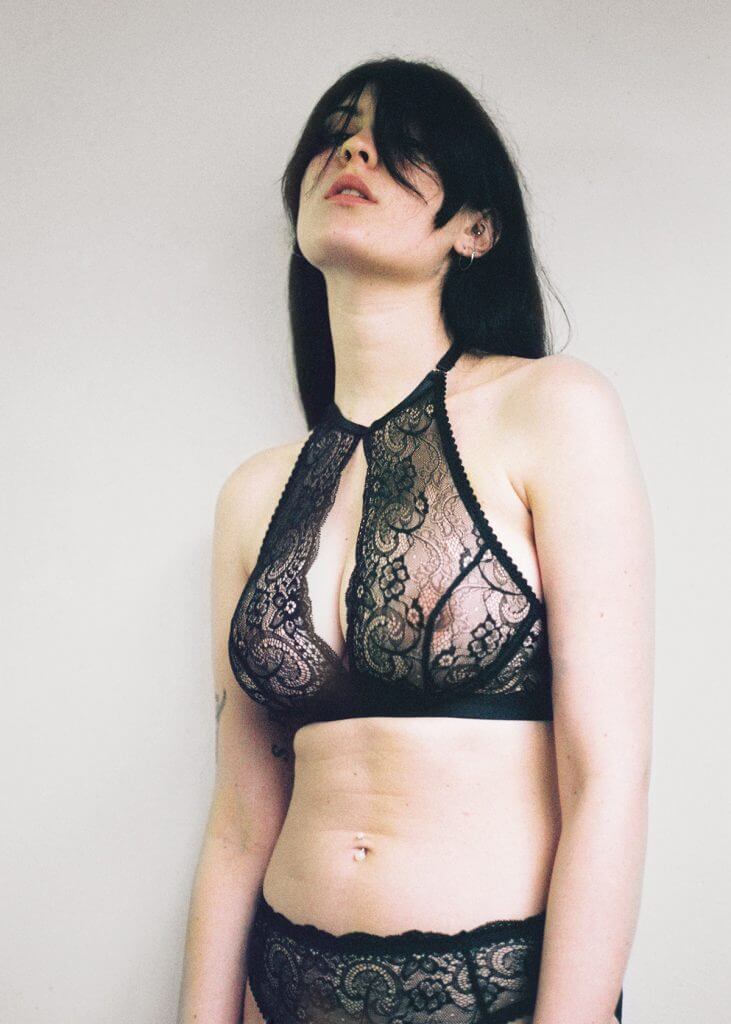 Save
Save
Save