Style Spotlight: Bebaroque Catsuits and Bodysuits
Bebaroque and TLA have a bit of a history. Many of you know I started as a stockings blogger, and they were one of the very first lingerie brands I talked about way back in 2008. In an industry that more or less focuses on sheer pantyhose or opaque tights, Bebaroque made their mark with hosiery featuring unique, jaw-dropping, completely unapologetic prints, meant to be seen and styled as the center of attention.
A fashion and music industry darling from the very start, with numerous editorial features and celebrity clients, Bebaroque almost immediately added bodysuits and catsuits to their range, a logical progression as those are also knit garments.
Lately, however, I realized it'd been a little while since I heard from Bebaroque. And while I can't definitely say if they're still in business, I can say there appears to be no new product to buy on the site right now...which makes me concerned about the brand. It's my hope the designers are recharging and preparing a new collection with fresh, as-yet-unseen embellishments and embroideries. Goodness knows the lingerie world needs Bebaroque's baroque, rococo point of view.
Do you have a favorite look from Bebaroque's previous collections? Anything you'd definitely wear?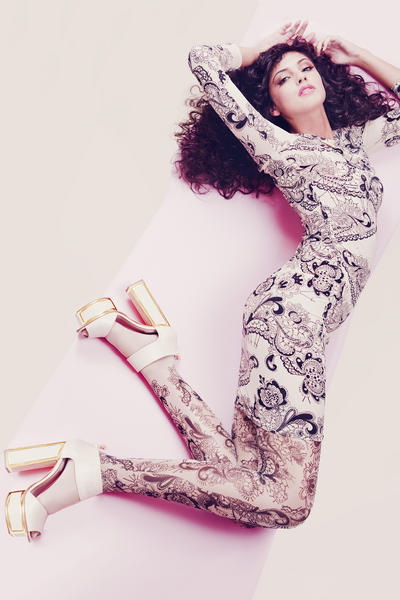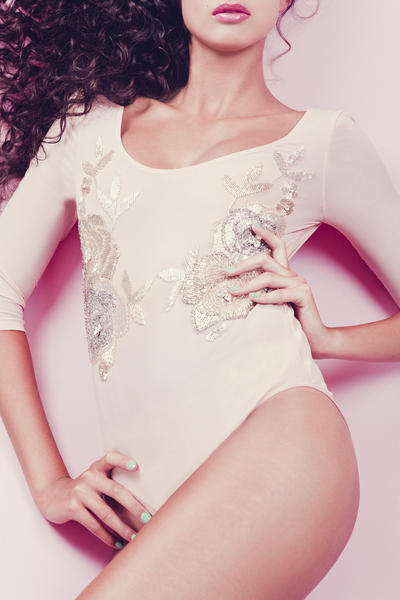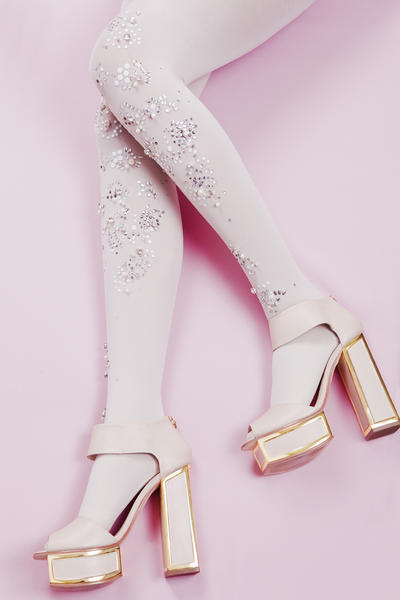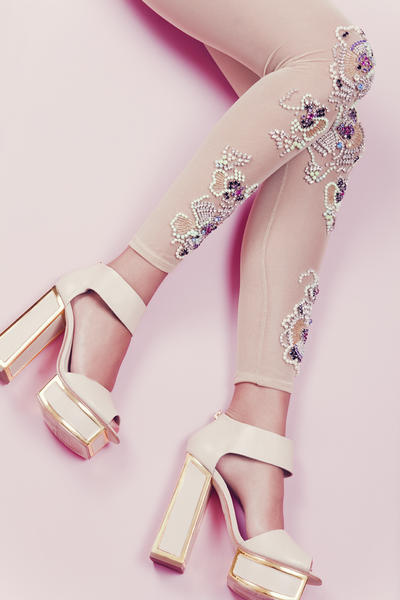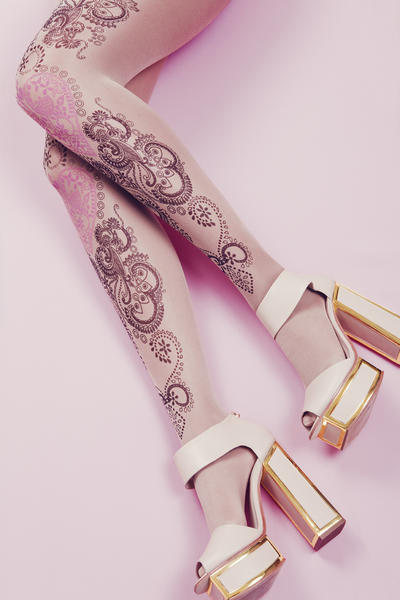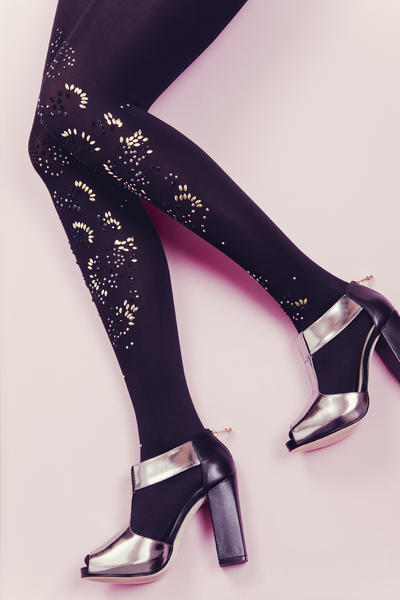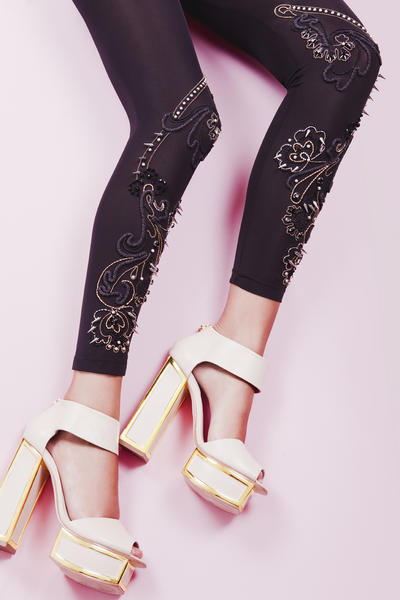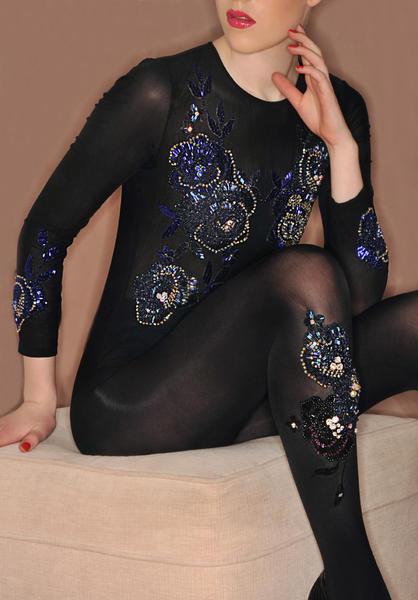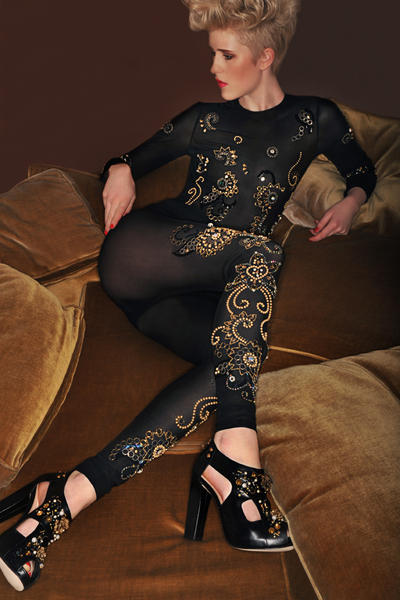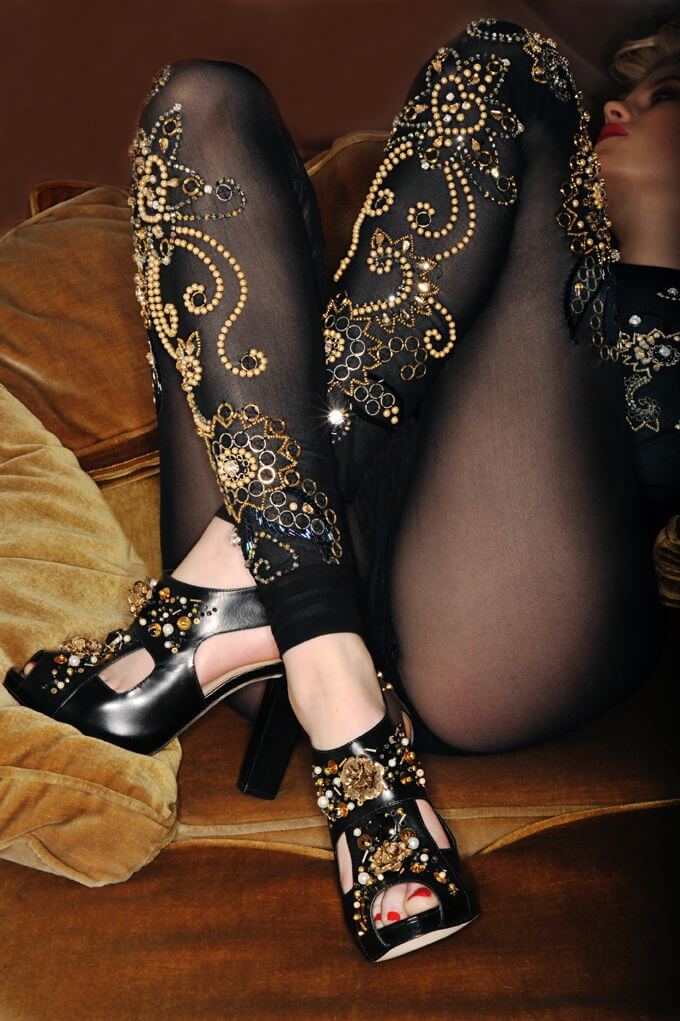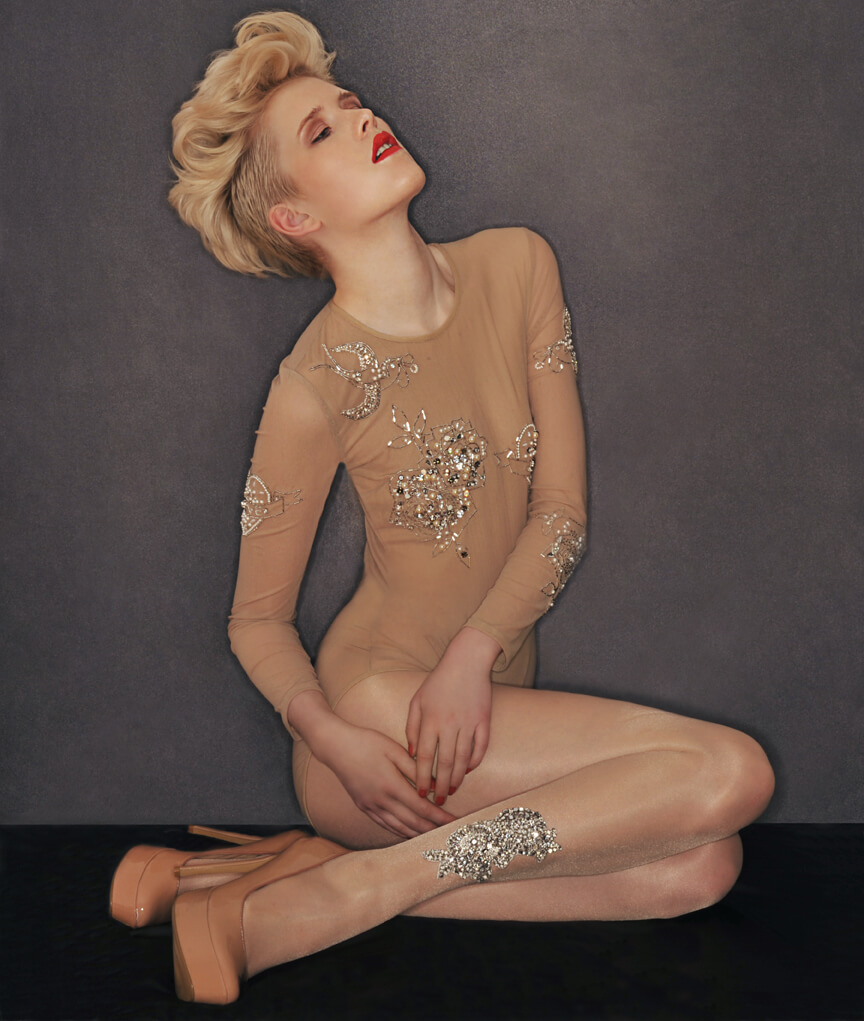 Save
Save