Sale Lingerie of the Week: Claudette Dessous Mesh Underwire Bra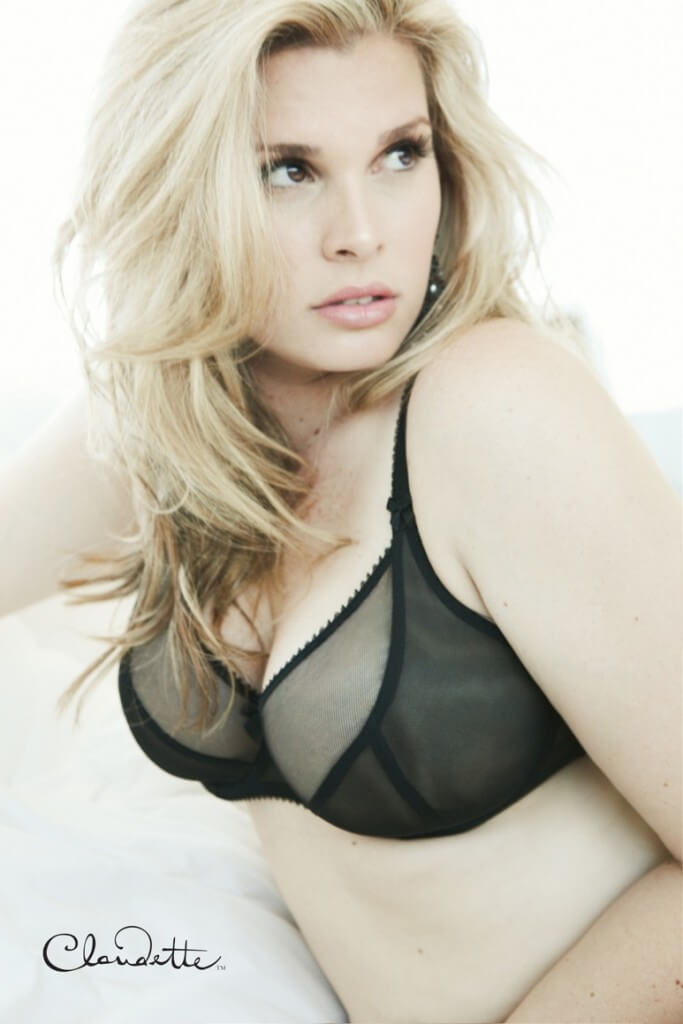 The first of the year is always a time of resolutions, of promises to do things better and differently than they were done last year. I have a resolution of my own for 2016 (more on that later), but if your new year's goal has anything to do with buying new lingerie, I recommend taking a look at Claudette's Encore shop.
A recent addition to the Claudette website, Encore is a direct-to-consumer shop for styles and colorways from previous seasons. While you won't be able to buy the newest products here (to avoid competing with their stockists), you can find some stellar deals on most everything else - including some pieces from their very first range.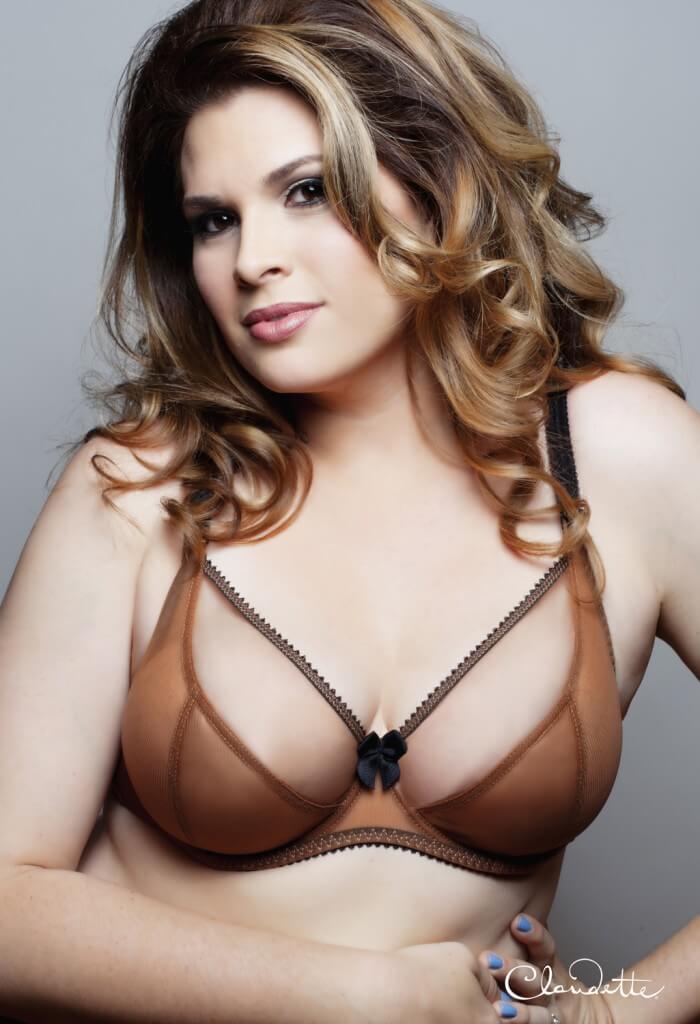 With prices as low as $19.99, this is the perfect opportunity to stock up on a brand that's a favorite of a lot of lingerie bloggers. Though the classic mesh Dessous featured here has a place on the TLA Hall of Fame, their now-discontinued Cool Cotton styles are worth a try as well, especially for wearing during the hot summer months.
A few quick caveats (because there always are when we're talking steep discounts like this). For some items the full size range isn't available - so what you see is what you get, basically. Also, Claudette only ships to the United States, United Kingdom, France, Germany, Canada, and Ireland at this time (though they are considering customer feedback for where to begin shipping next). Lastly, all sales are final; Claudette is not currently offering returns or exchanges on Encore items.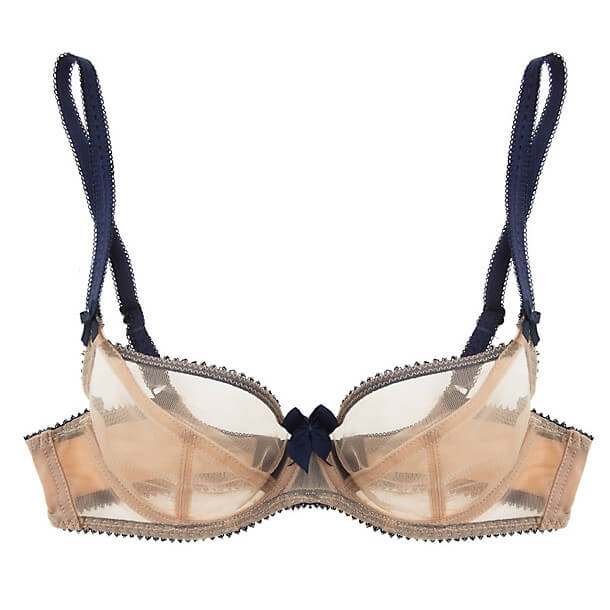 With all that mind, if you're willing to experiment or if you already know your size and want some new bras for the new year, this a great place to start. Claudette's full size range goes from A-G cups and 30-38 bands, and matching knickers for some styles start at $9.99.
If you've tried Claudette before, what are your thoughts on the brand? And are you a fan of Dessous?