Sandmaiden: Handmade Bridal Lingerie & Sleepwear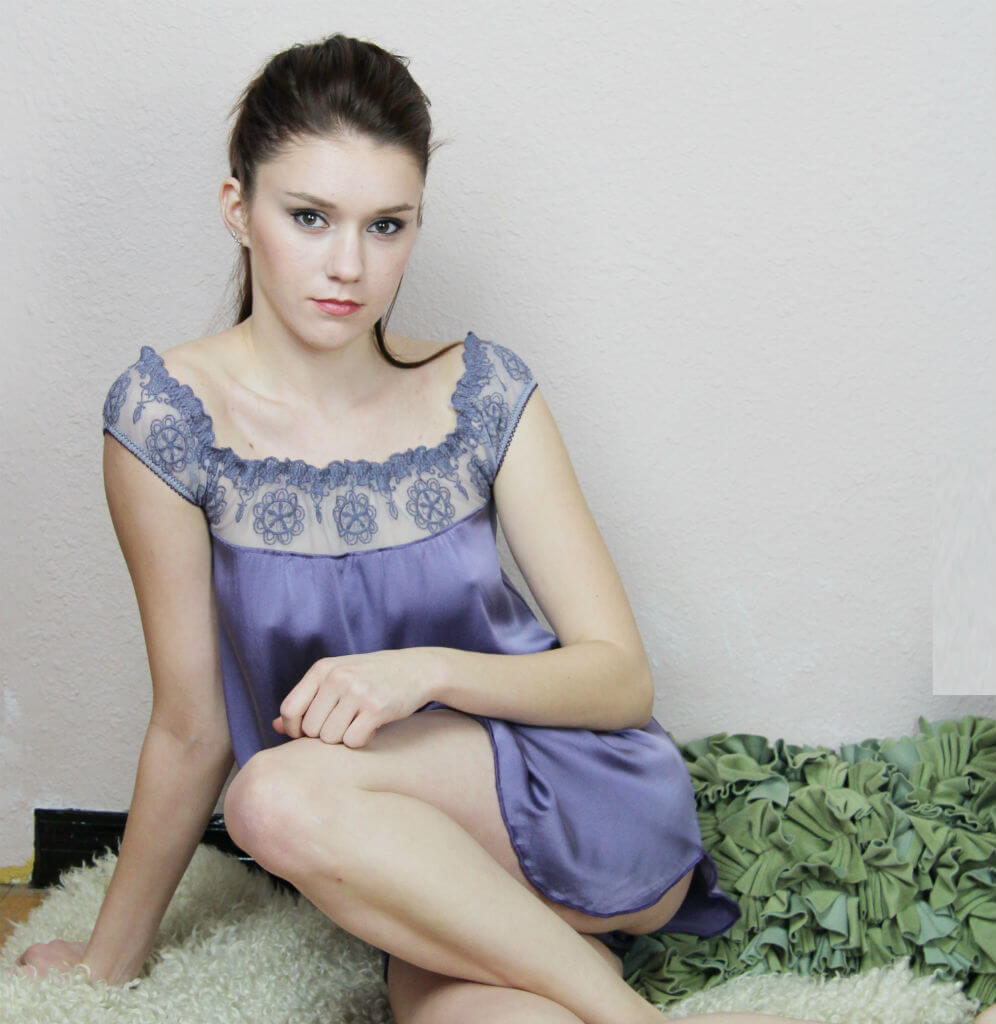 Note: Some images in this post are NSWF
Indie lingerie and loungewear brand, Sandmaiden, is known for handcrafting everyday luxuries in simple silhouettes. With an emphasis on natural fibers, such as fluid bamboo jerseys and seasonless wools, Sandmaiden pieces are all about effortless comfort. Over the last year I've been excited to watch designer Amanda Boyd experiment with textiles and textural details to create a distinctive point of view. Her recent capsule collection of silk and lace bridal and sleepwear pieces have really upped the ante with their easy glamour and accessible luxury.
It's no wonder this sustainable label made our recent 10 Etsy lingerie discoveries list you must know about. There is an attention to detail in Sandmaiden's pieces that belies their price point. Amanda hand-dyes many of the textiles, trims, and components, and each piece is made to order by hand in her Bellingham, WA studio. If you happen to live near the Seattle or Vancouver, B.C. areas, you can even purchase pieces directly from Amanda's brand new brick and mortar boutique!
This well-edited collection of silk and lace utilizes straightforward silhouettes with minimal shaping for ease of fit. Not only does this keep costs down, but it allows the textiles themselves to really shine. The lacy bridal pieces are designed to showcase the double scalloped hemline of a cotton embroidered lace. This adds a charming bit of frill without being overly fussy. The camisole is cut in an A-line style with a straight neckline and slit back that has a bit of swing and drape. There is no shaping at the bust, relying on the sheer mesh molds over the body. This is a fixed length so while technically a camisole, it could really work as a chemise for petites.
There are nine pieces in the lace collection, including a chemise with two- part triangle cups that create the bodice, a romantic pair of lacy boxers, cute cropped pajama pants, a silk charmeuse lined bralette, and a knee-length robe. The standout is a vintage-inspired bedjacket with flutter sleeves and silk charmeuse bands at the neck edge and sash. While most of these pieces could be layered and worn as outerwear, this bedjacket is especially versatile and would be easily paired with a silk camisole (as shown) or a little sundress for a romantic look.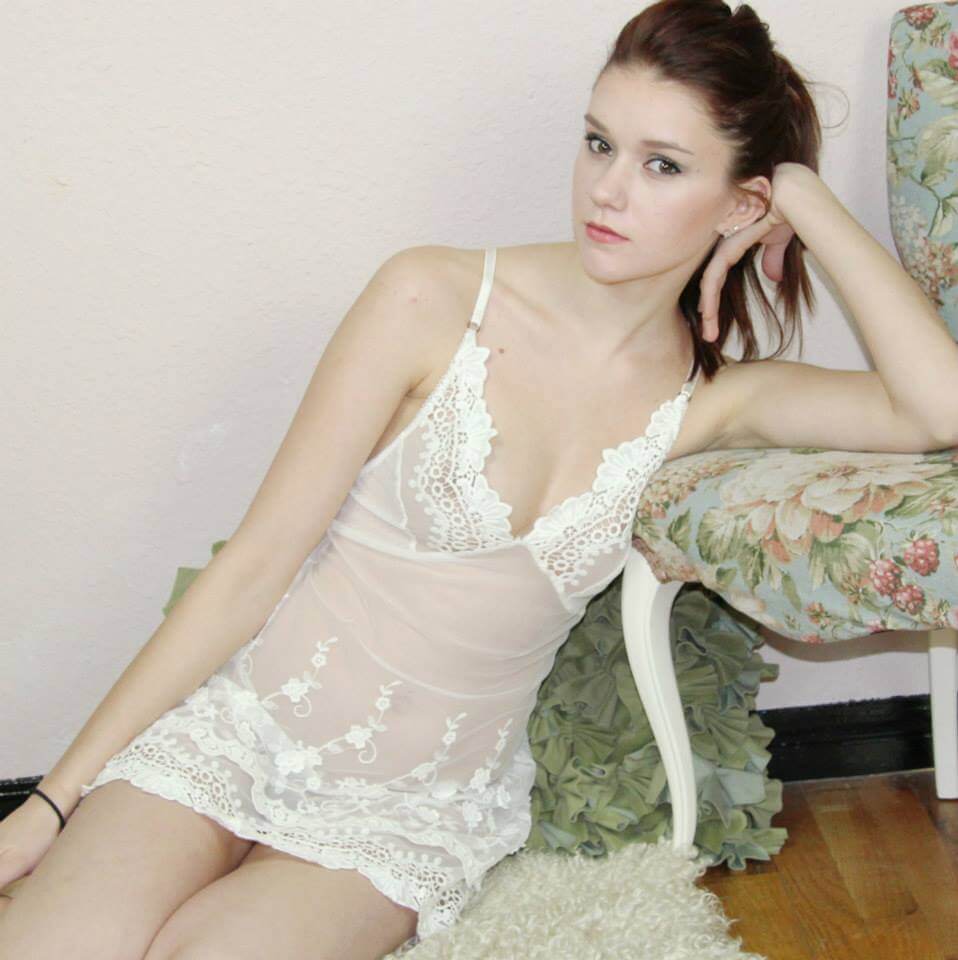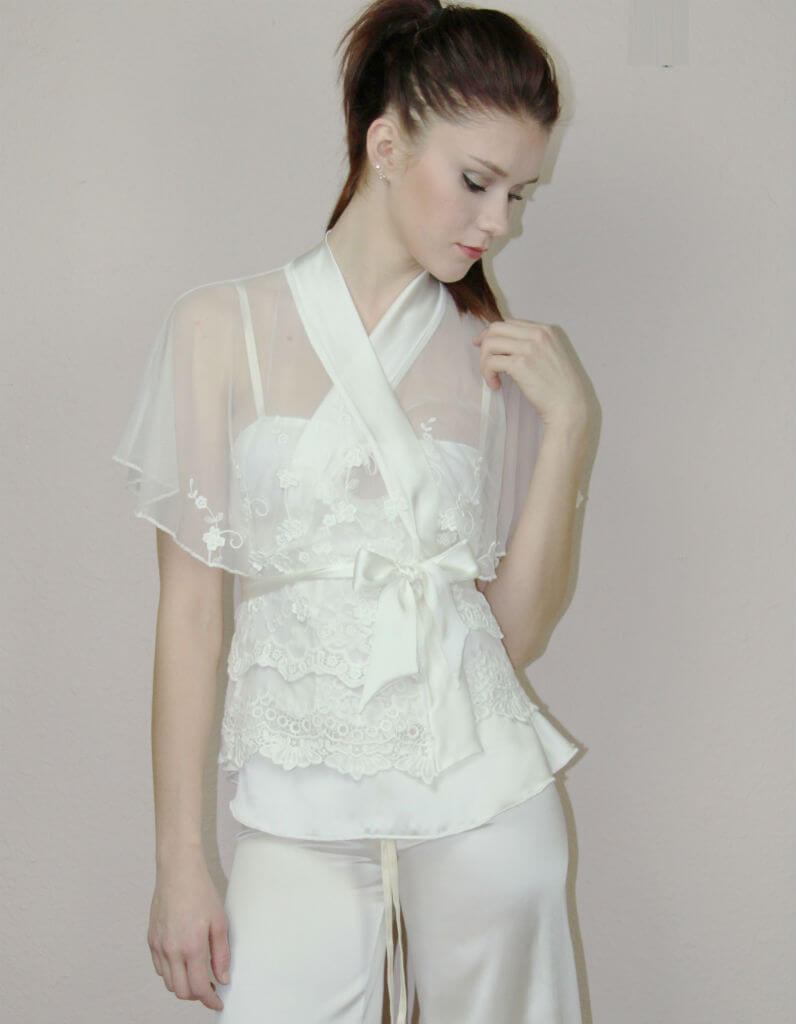 In addition to silks crafted in bridal creams, Amanda has hand-dyed silk charmeuse pieces in periwinkle, berry, olive, and the perfect "something blue" for brides. She even hand-dyed the coordinating cotton-embroidered lace trims. She uses a homemade color recipe in low-impact acid and fiber-reactive dyes that are incredibly rich. The charmeuse and spandex blend creates stretch for ease of wear while giving the drape of a jersey textile and great color saturation.
The pajamas are especially lovely with a flirty camisole top that features a gathered V-shaped neck and a split back that encourages the fabric to float around your hips. Paired with the coordinating cropped trousers, they would make for seriously sumptuous sleepwear. With its jewel-toned colorway and modest neckline, this camisole would be easy to incorporate as outerwear. Also notable is the periwinkle silk tunic, with its shirttail hem and lace yoke with sweet little cap sleeves. This makes for such a pretty nightie but could also easily be worn as a top.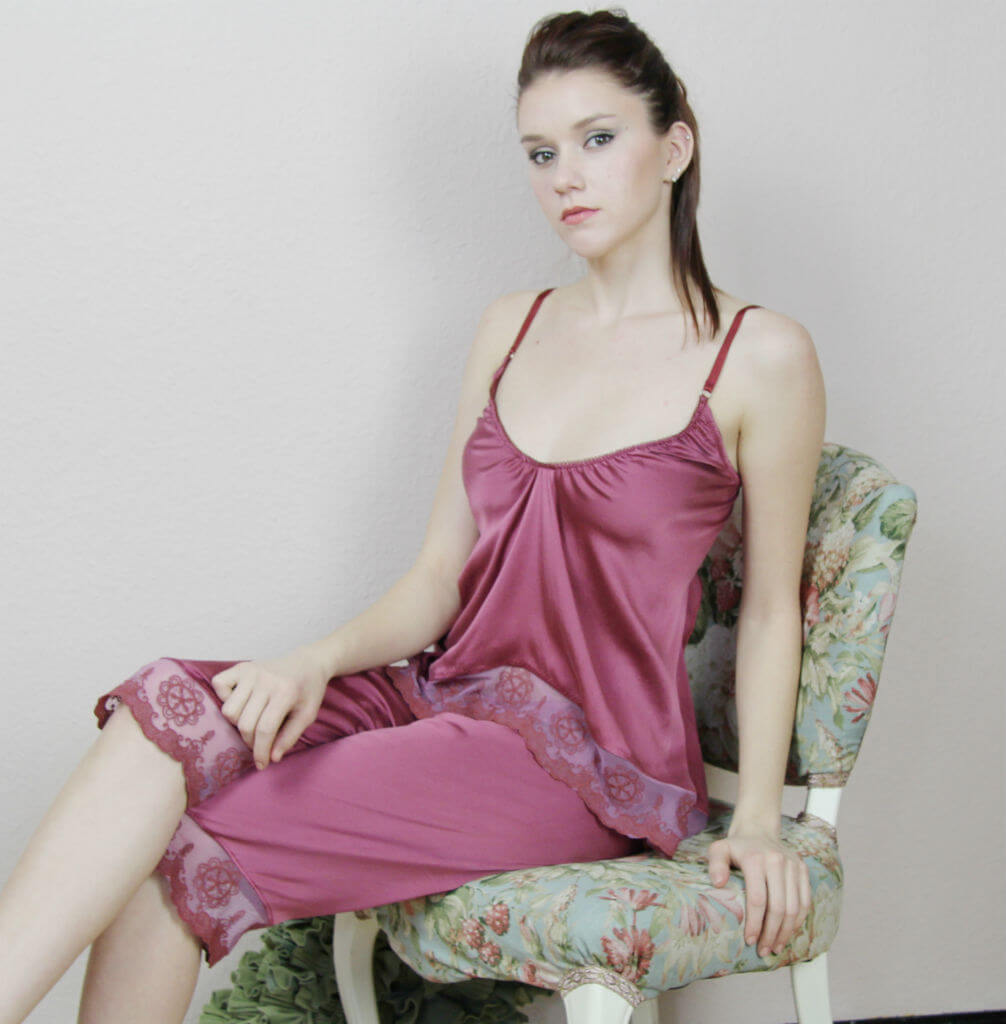 Sandmaiden creates each piece by hand within two weeks of order placement, though some items have limited sizing available for immediate sale. They are sized XS - XL (fitting sizes 0/2 - 14/16). Bralettes are priced at $60, camisoles at $82, chemises at $118, and the lace robe/bedjacket at $112.
What do you think of Sandmaiden's handmade bridal and sleepwear pieces? Do you enjoy purchasing indie lingerie? Does it matter to you where you lingerie is produced?