Lingerie of the Week: Between the Sheets 'Make a Pass' Lounge Sets
Disclosure: This blog post contains affiliate links
Now that we are deep into autumn (complete with the shorter, darker days that come courtesy of setting the clocks to Standard Time), I feel a renewed sense of urgency in making sure I have enough warm and comfy loungewear to last me through the winter. There's nothing like coming in from the cold, taking off your coat and hoodie (both soaked with rain if you happen to live where I do), and changing into something fluffy, fleecy, or otherwise cushy and pleasant.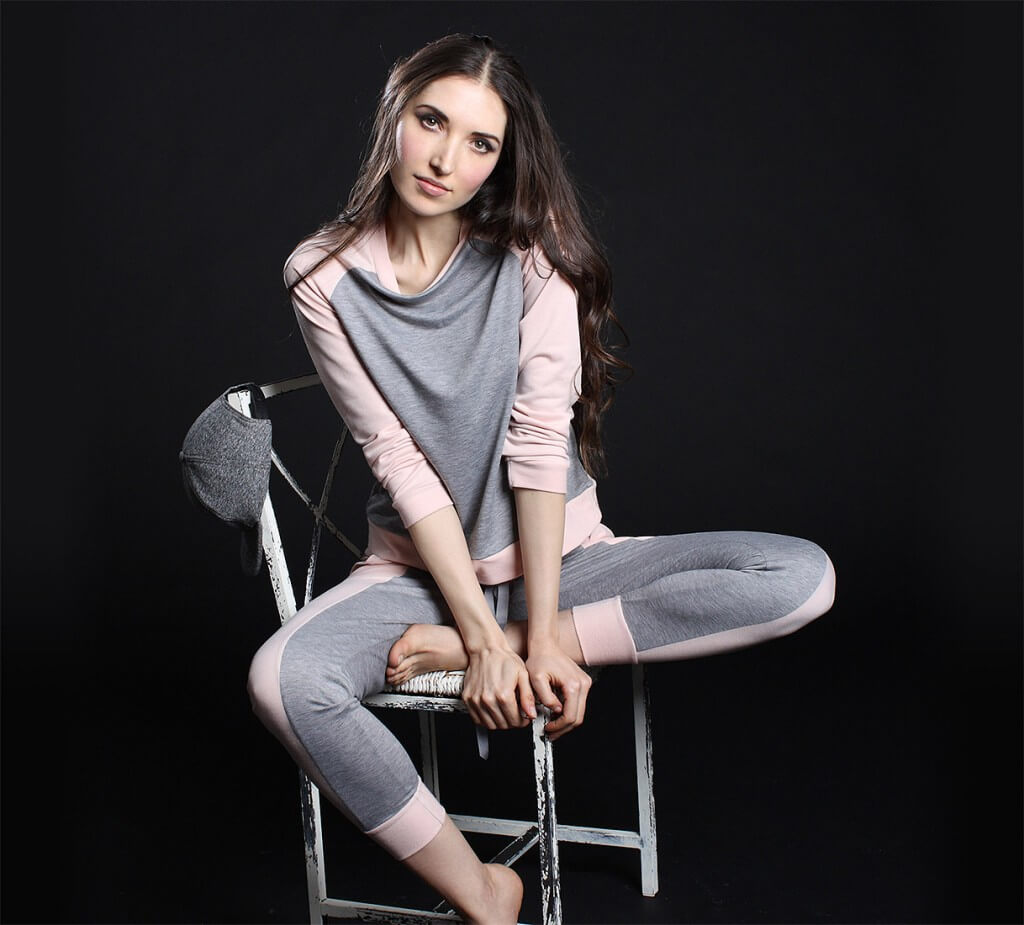 During the summer, I lived in Between the Sheets' Venus in Play sets. Sadly, they're a little too thin for colder weather, but now I've been seriously eyeing the newer Make a Pass pullover sets. This is an undeniably cute take on the traditional sweatshirt and sweatpants set (which is definitely my aesthetic). It's the sort of thing you'll wear around the house, but that you don't have to feel weird about wearing out of doors either, especially if you're making a quick trip to the grocery store or taking the dog out for a hot minute. And if made in the USA and/or ethical production is important to you, then you should know that Between the Sheets makes everything in the United States and is incredibly transparent about sourcing and sustainability.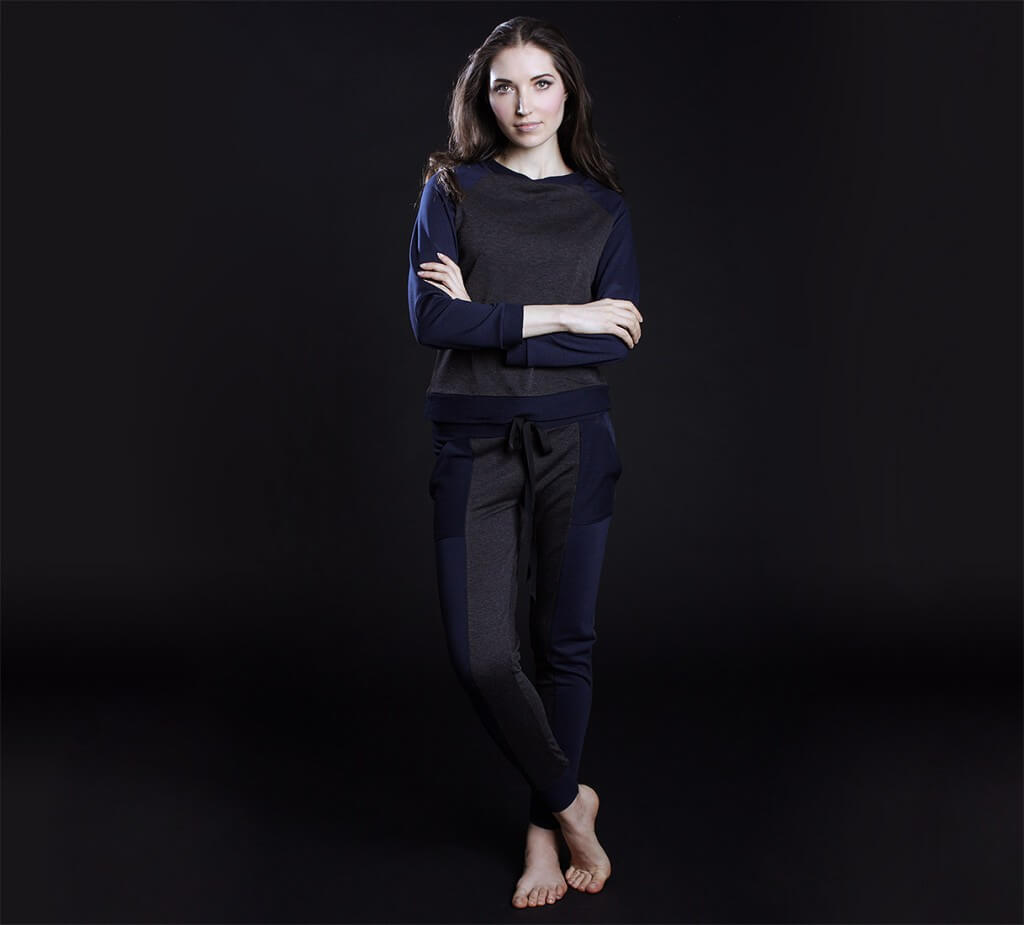 While BTS just debuted two new colorways for this season (sangria and navy/turquoise), I'm a fan of the original two colors: heather grey and navy. Both pieces together are $180. Sizes are XS thru L, maxing out around a US 14.
What are your thoughts on loungewear for the winter? Do you have any favorite sets or pieces?