I.D. Sarrieri A/W 2014, Couture and Luxury Lingerie at its Finest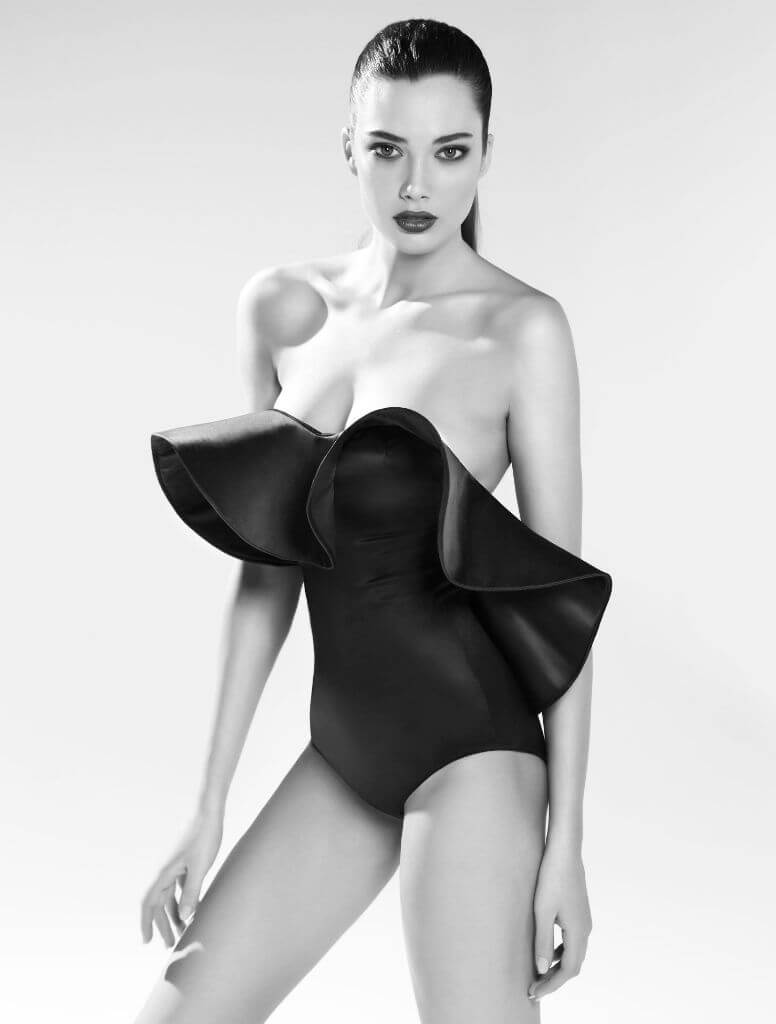 I.D. Sarrieri has long been a favorite of TLA, topping year after year of Holiday and Valentine's Day lingerie shopping guides. Since 1992, this decadent Romanian luxury brand has been making the kind of lace lingerie that dreams are made of. Their A/W 2014 is no exception, combining exquisite fabrics (embellished metallic silver Chantilly lace!) and exciting directional silhouettes.
While many brands will use the label "luxury" or "couture," I.D. Sarrieri is the real deal. Their Couture line utilizes the attention to detail that rivals the best fashion houses. Hundreds of hours of research and fittings precede production, where handmade details are worked by in-house artisans. Each piece is created with the most luxurious fabrics, including Chantilly laces signed by the traditional haute couture fabric creators in Paris.
The Couture line features four distinct collections, the most dynamic being 'Fleur,' a collection of refreshingly innovative pieces inspired by the golden era of Haute Couture design. These pieces are absolute knockouts, with nothing in the lingerie world like it. Each style features an inner slim foam layer, concealed with stretch silk satin using a unique "double-face" technique that results in dramatic volume. Designed to be worn as both underwear and outerwear, these pieces are meant to show off. Wouldn't the strapless bodysuit with the fabulously flounced bodice (shown above) look fantastic paired with a skirt for evening wear?!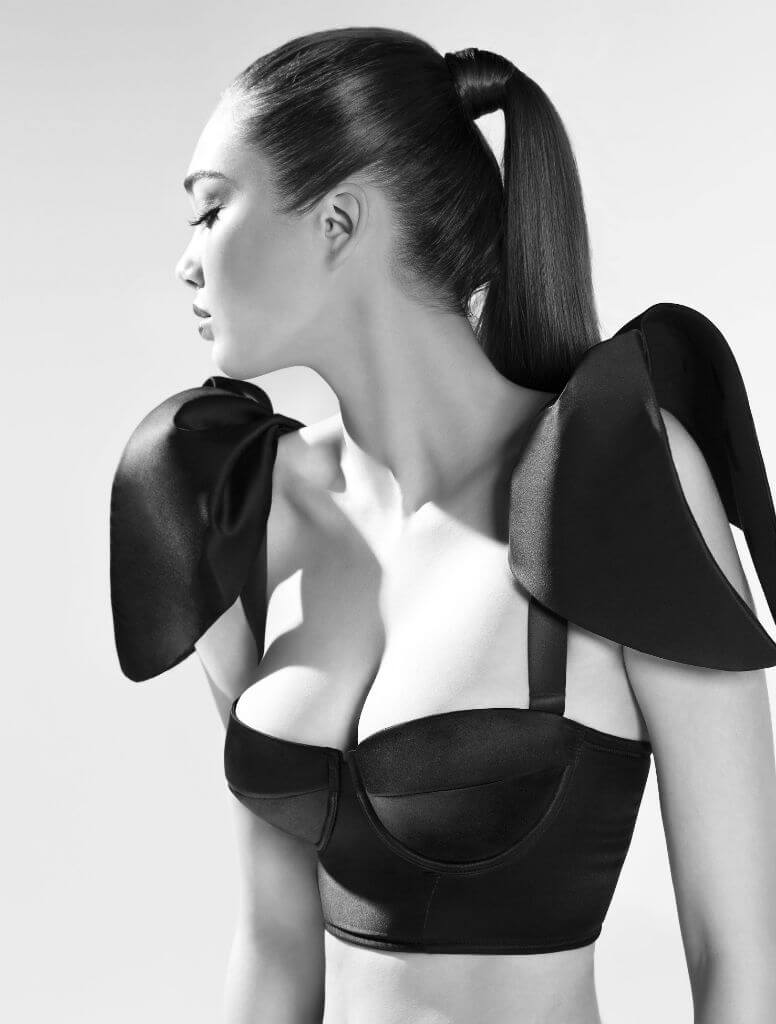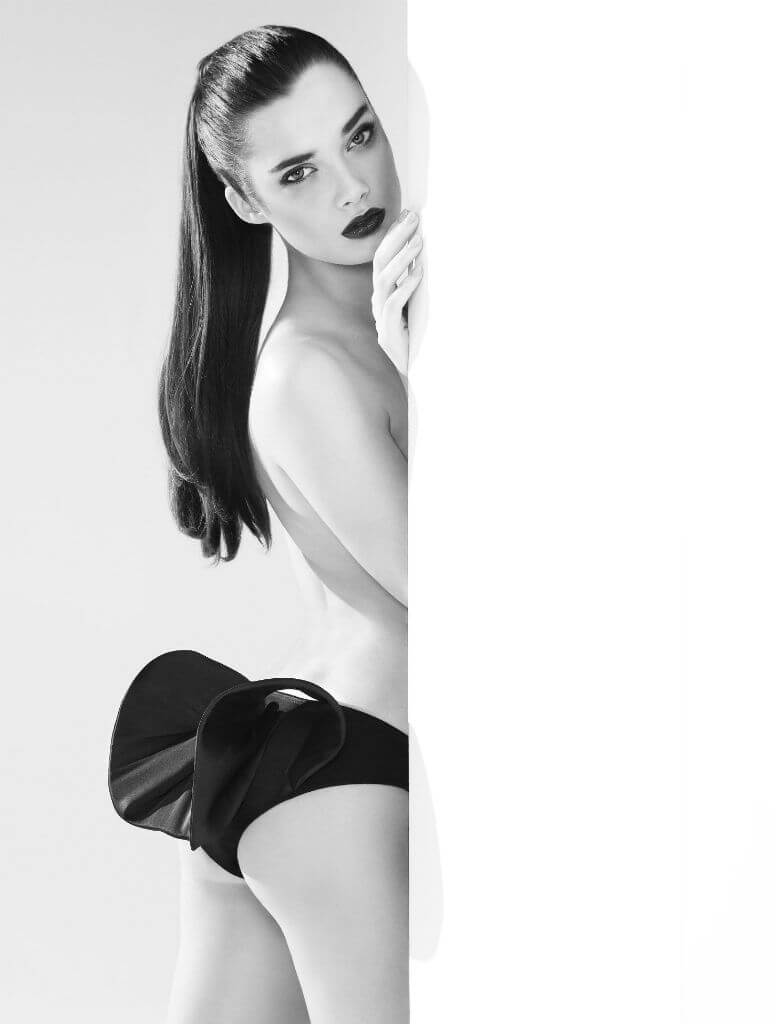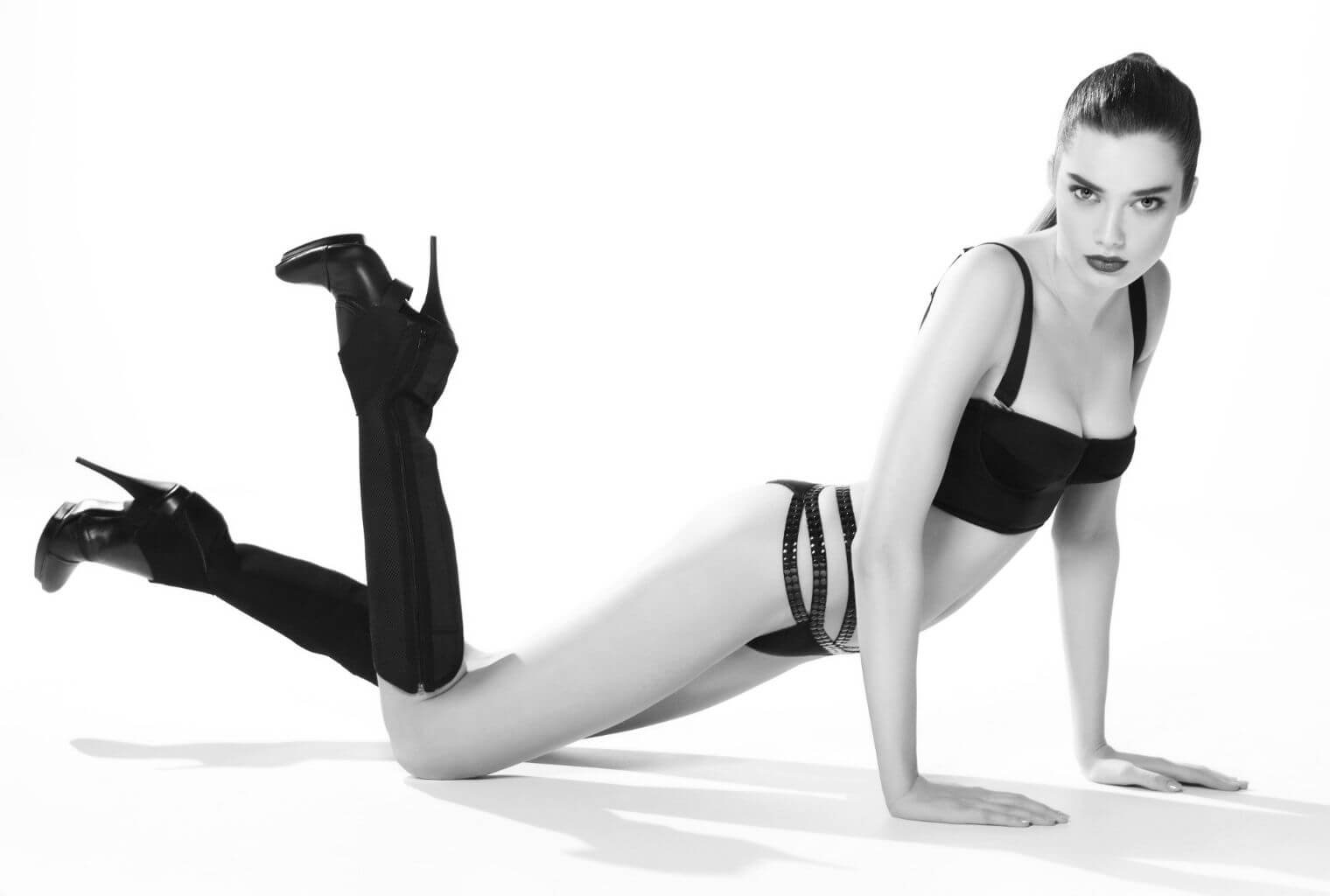 The Couture line also includes the 'Tuberose Criminelle' collection which explores vintage-referenced silhouettes and the play of transparency. Wide elastic straps add a powerful edge and are a more modern approach to the strappy design aesthetic seen everywhere these days. I'm really loving how the straps form a deep V in the back of the bodysuit, mirroring the inset of Chantilly lace. The corselette is a standout piece as well, with seaming adding a lot to the design. Look at that fabulous curved seam that continues from the lower back to the two-part cups. That is some gorgeous pattern working right there.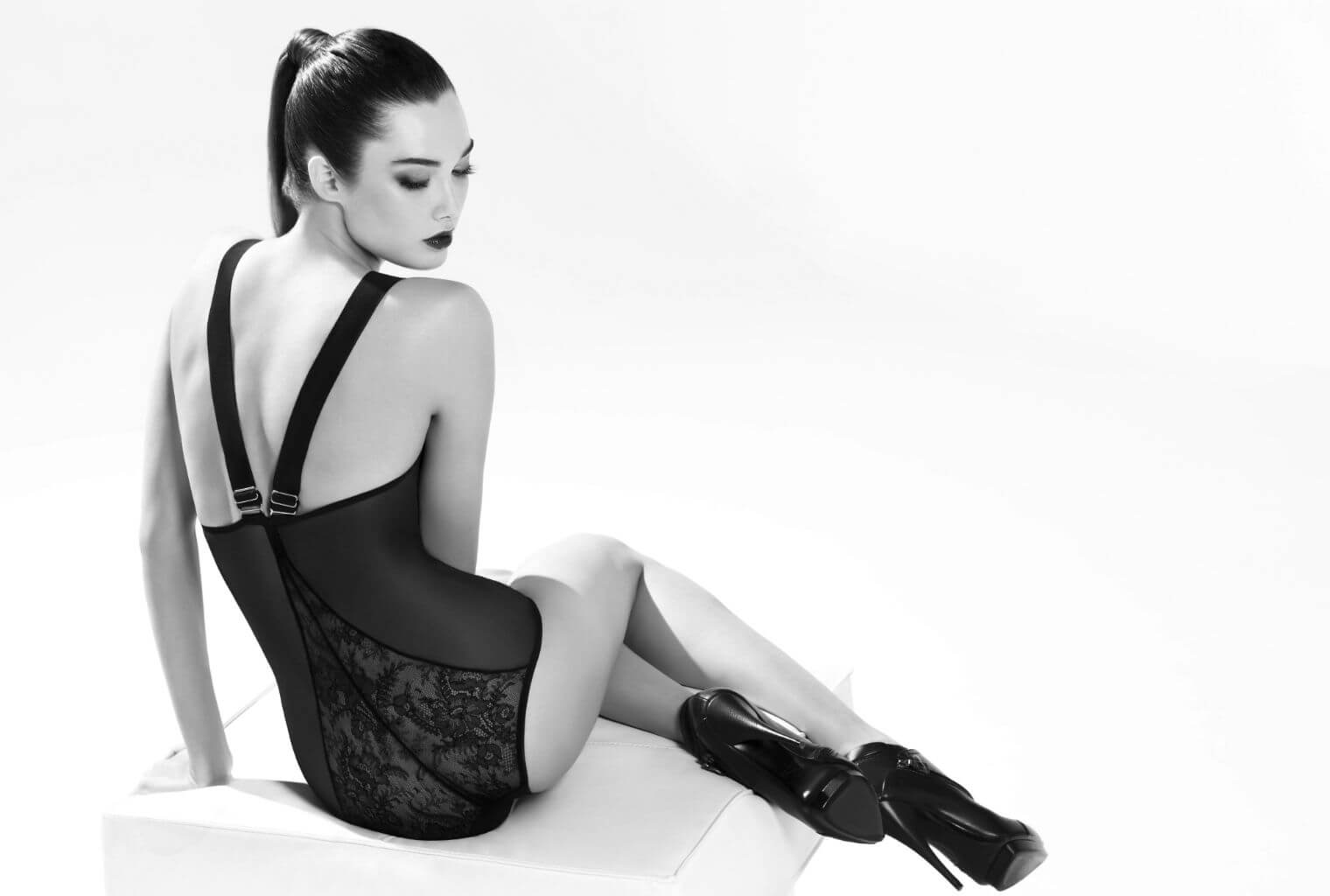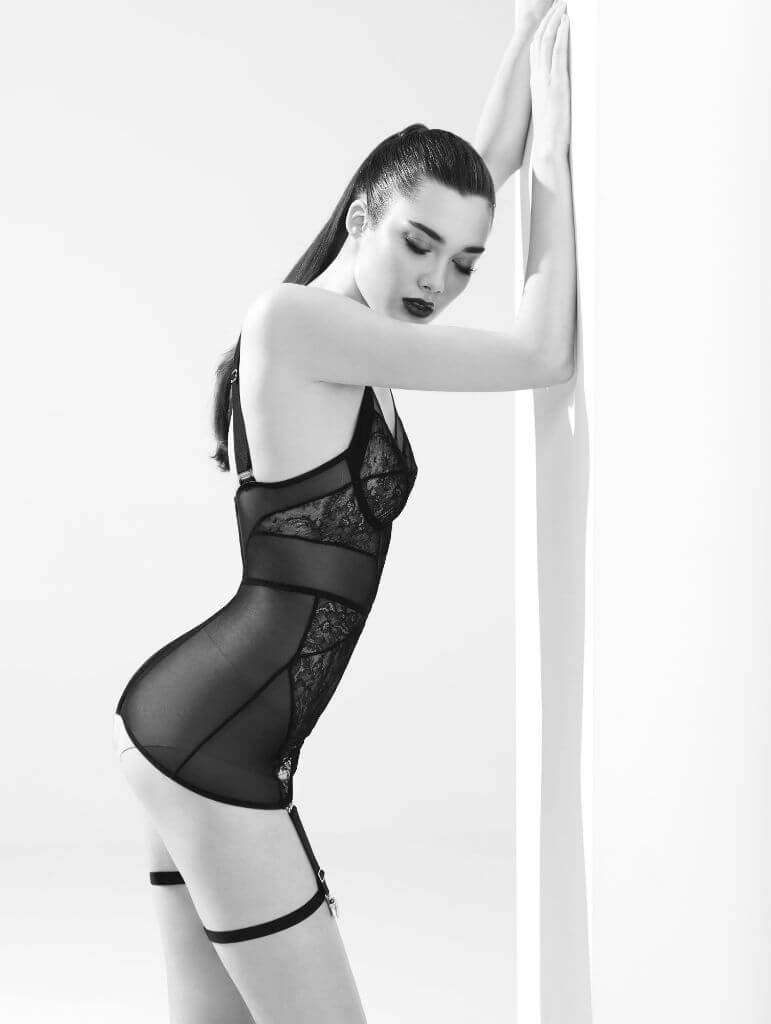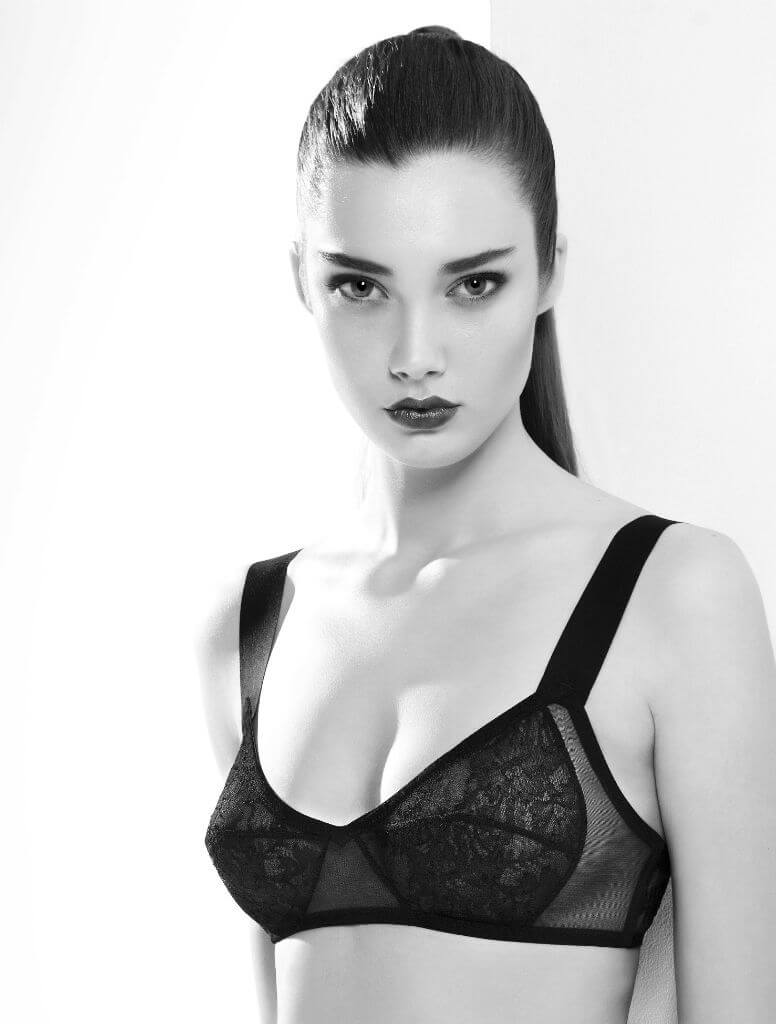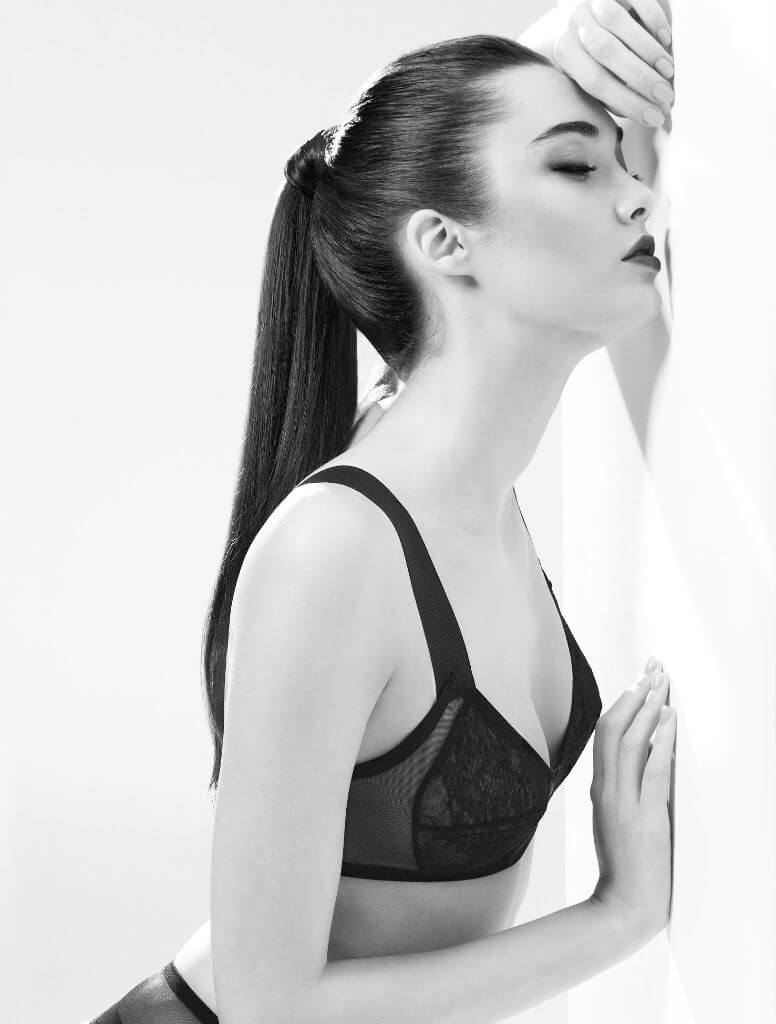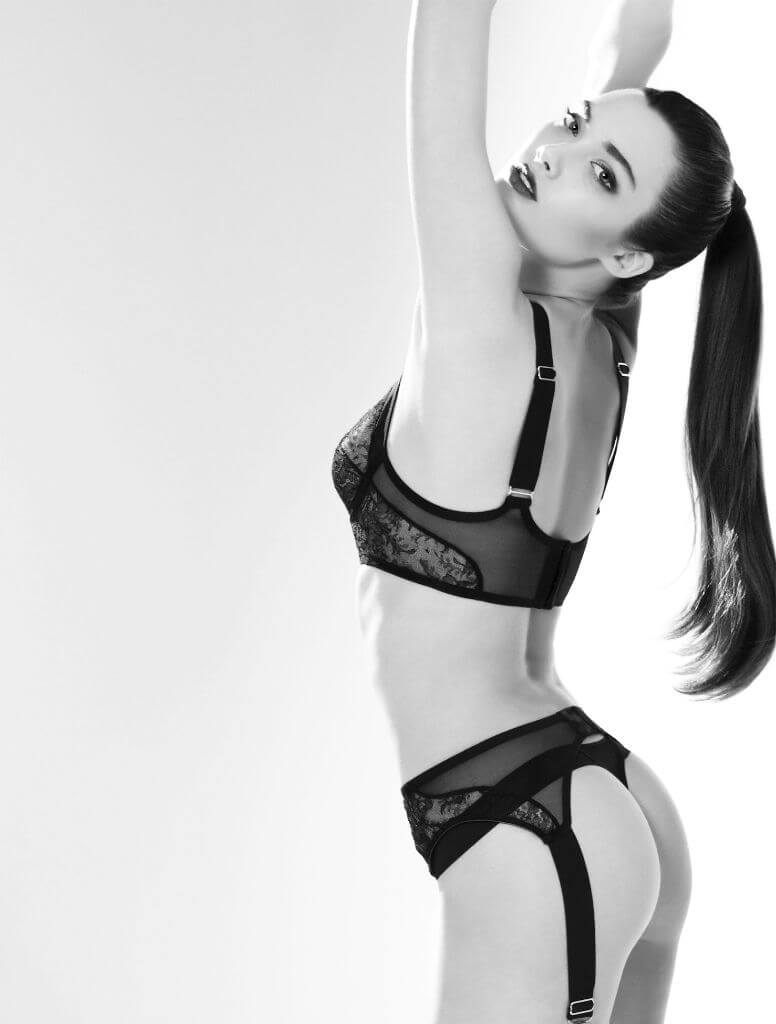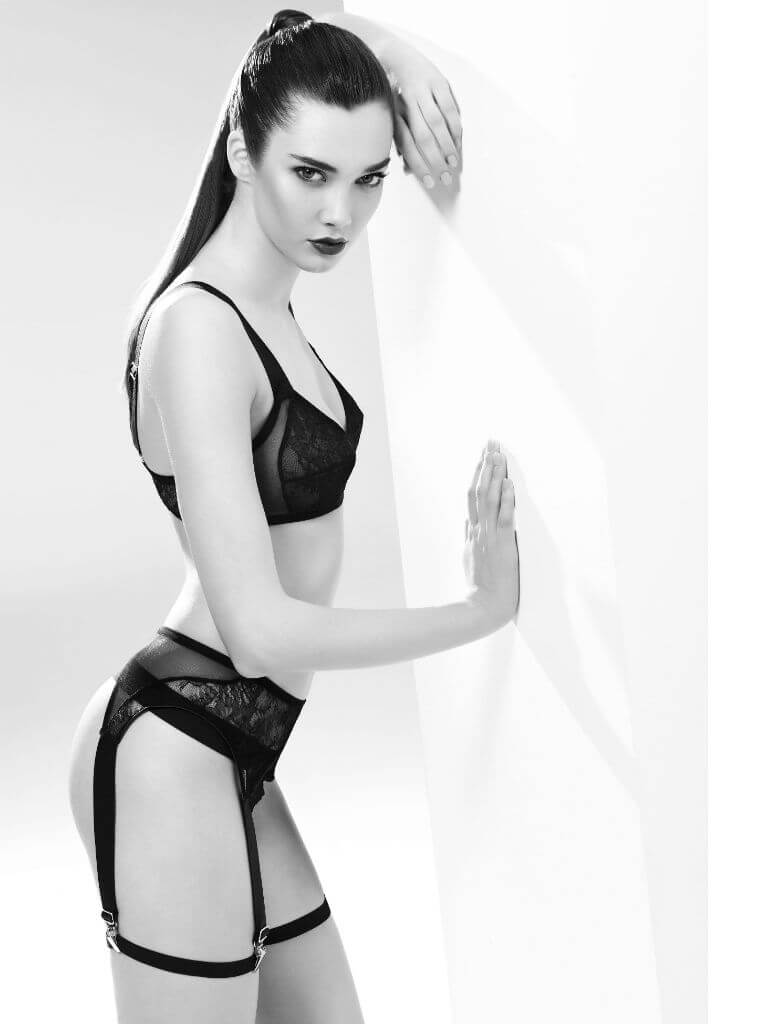 The 'La Robe Noire' and 'La Belle' collections from the Couture line feature exquisite floral Chantilly laces. Especially noteworthy is the long-sleeved bodysuit with scalloped-edge décolletage. While this piece is worthy of sweeping, ballroom-ready skirts, it is equally striking atop skinny tuxedo pants (worn alone above those fabulous boots isn't too shabby either!). The high-waist panty utilizes the scalloped lace to great effect, showing off the edge at the waist of the panty. We see fancy knickers with scalloped lace along the lower edge all the time, but these are truly unique. They have a wonderful fluted silhouette and seem like they're almost unfurling like a flower.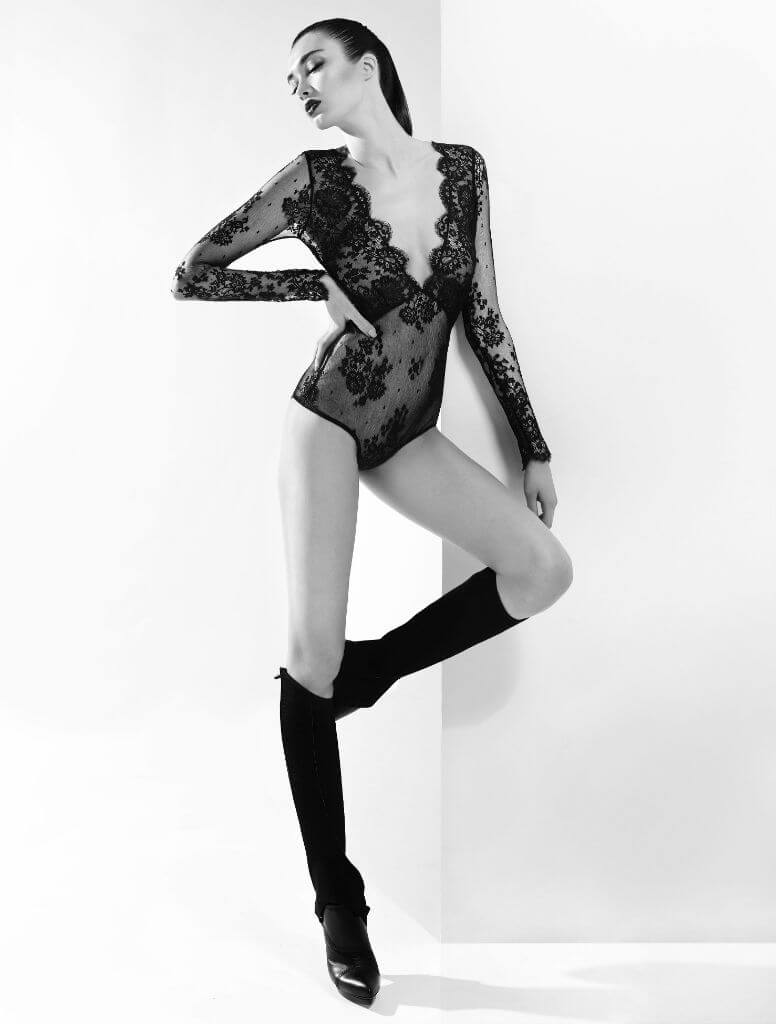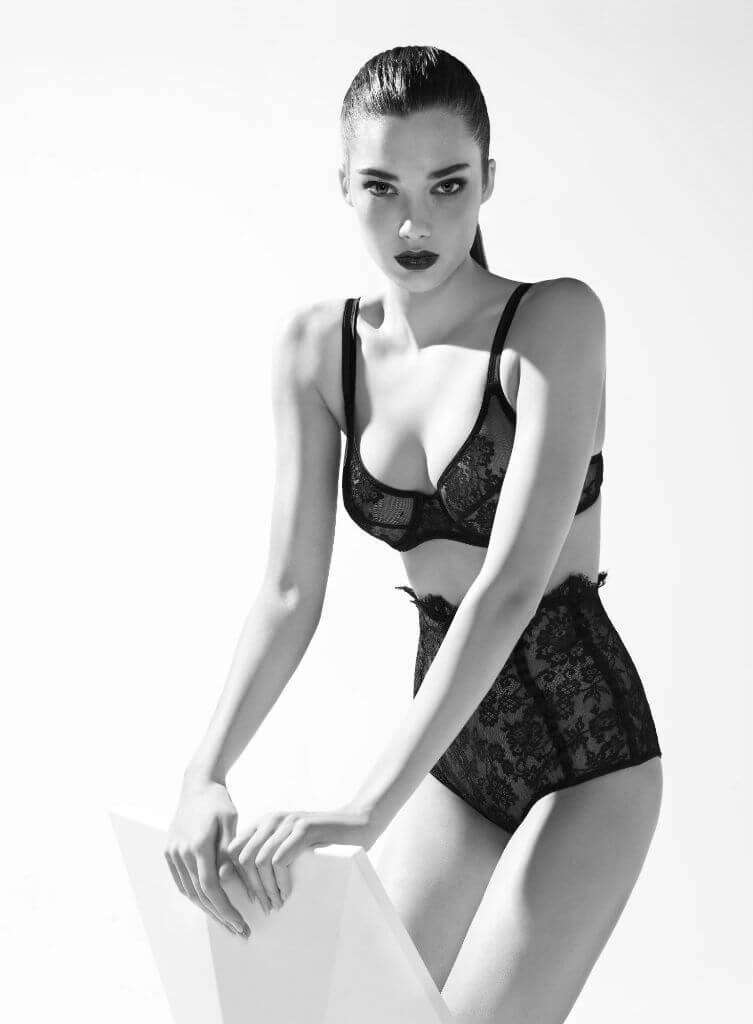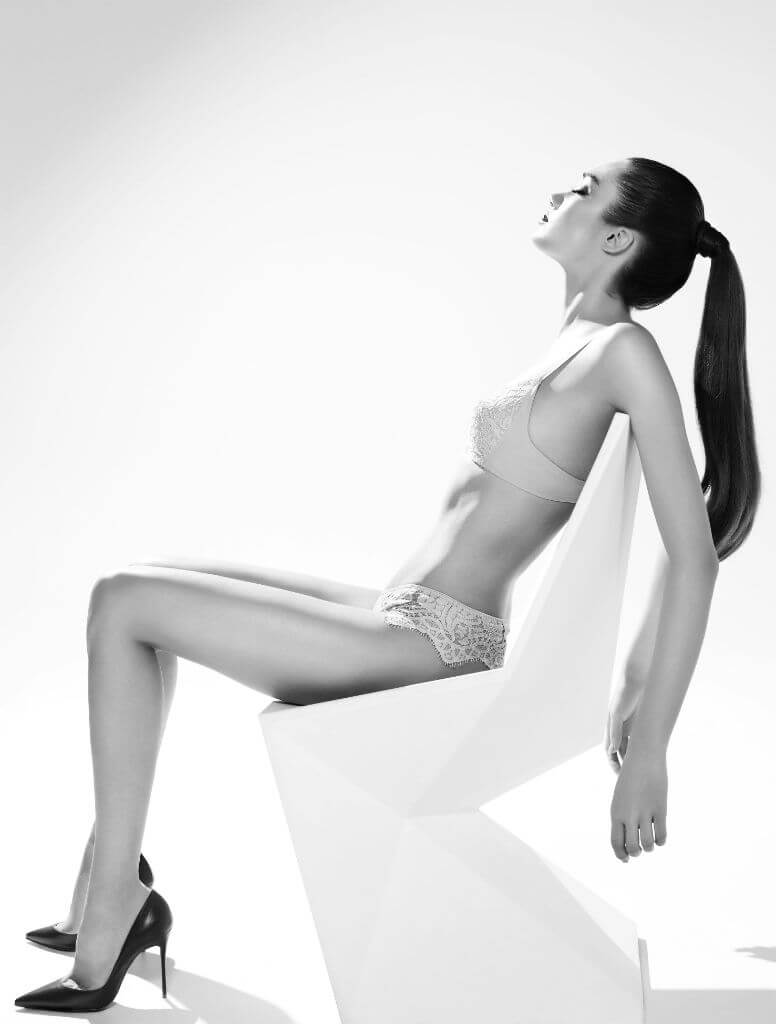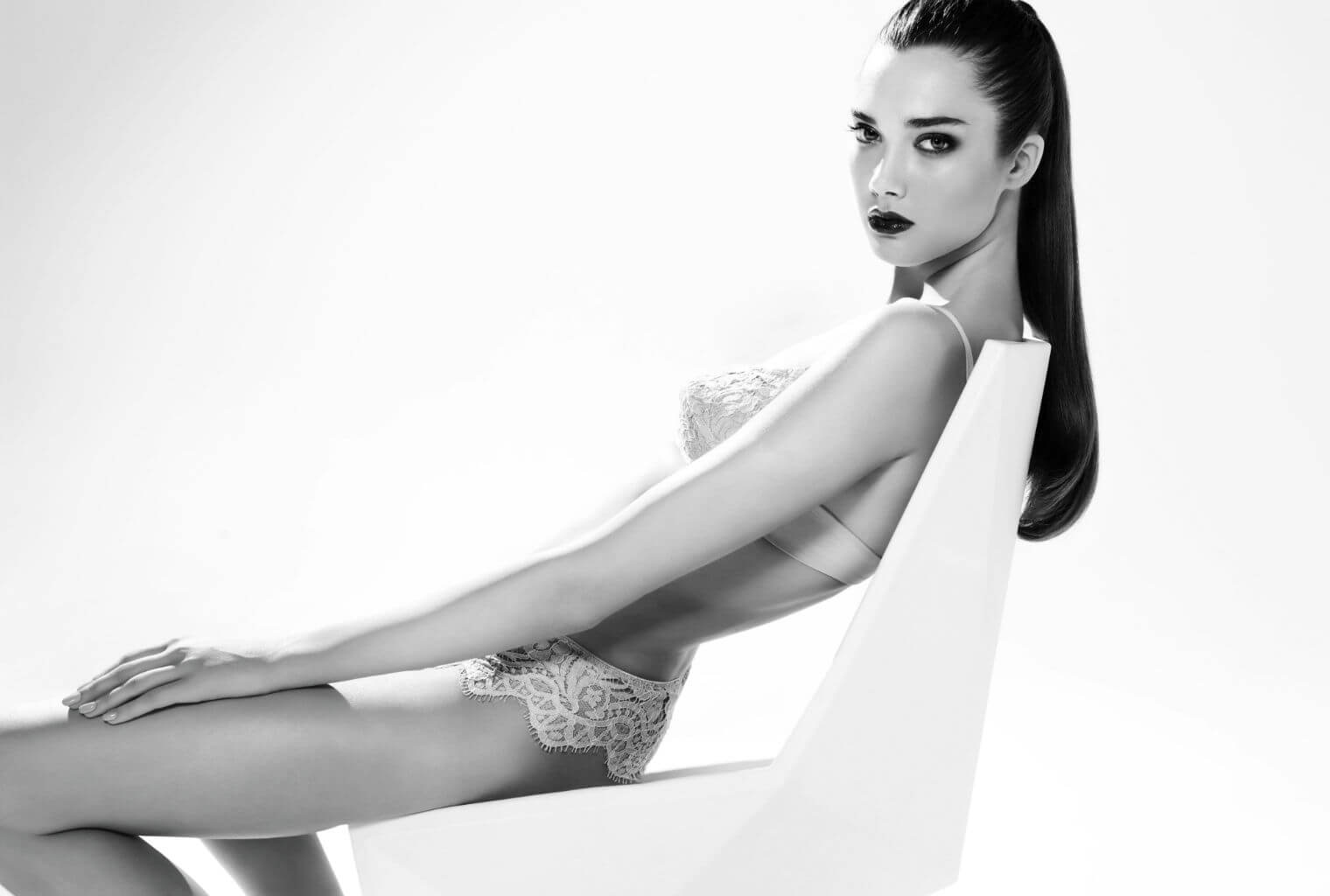 The Luxury line for A/W 2014 features incredible Chantilly laces (did I mention silver?!), silk voiles, and sumptuous microfibers adorned with Swarovski crystals. Lots of shine, sparkle, and shimmer! The 'In Secret' collection utilizes detachable fine silk satin straps that can attach with jewelry-quality metallic hardware. This is a particularly elegant way to try the popular harness trend. My favorite pieces from the Luxury line may be from the 'You're Next 'collection, which pairs girly-girl frivolity with tough-girl edge. A nod to rock 'n' roll, a demi-bustier has metallic embellished cups and straps that add edge to a coordinating frothy, tulle ballerina skirt. Lastly, the 'Blue Jasmine' silver lace chemise is absolutely dreamy. Meticulous craftsmanship means the pattern of the lace is not lost in seaming (no small feat!). Incredibly delicate silk straps mirror the silk binding on the cut out at the back. I can't wait to see photos of this beauty in color!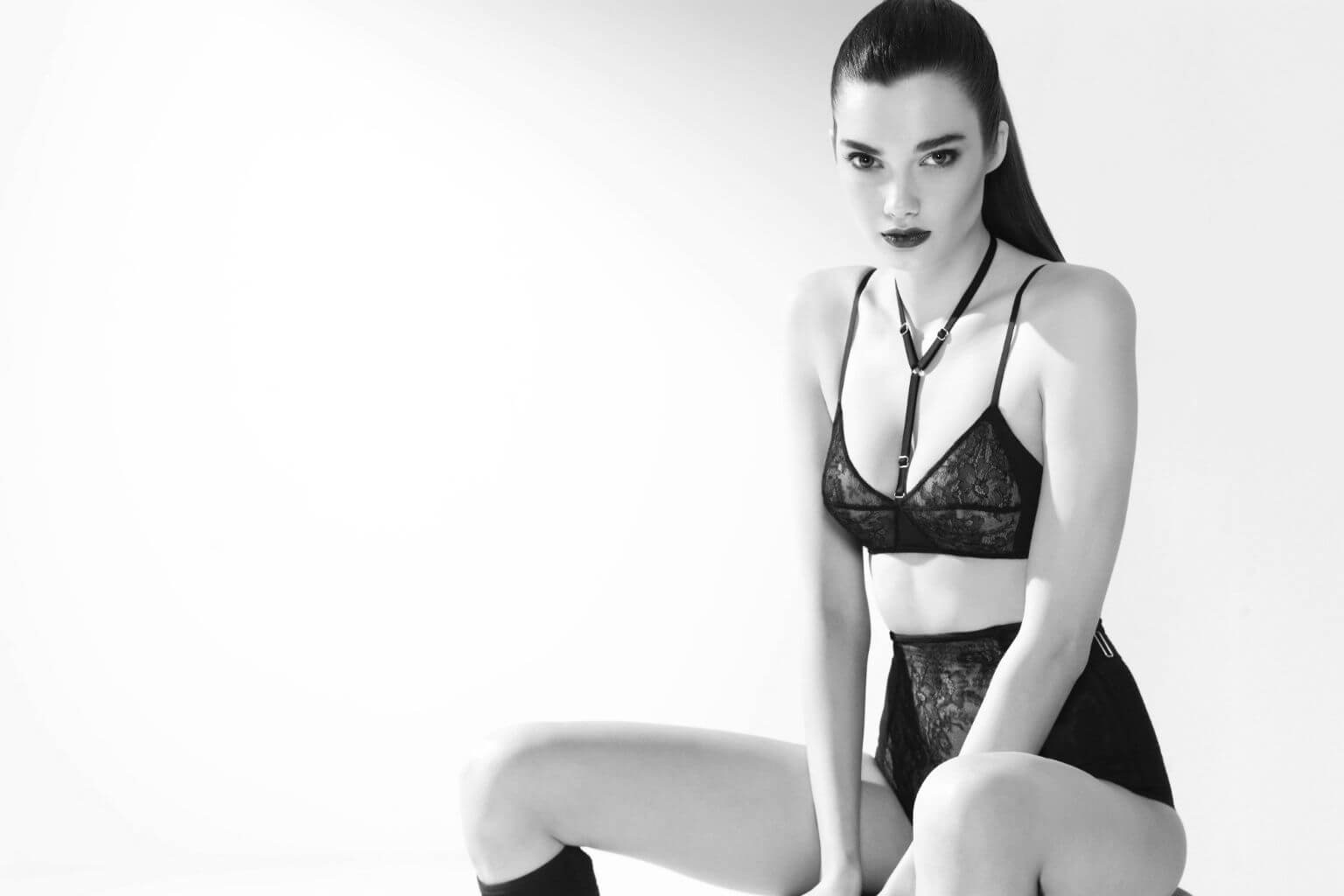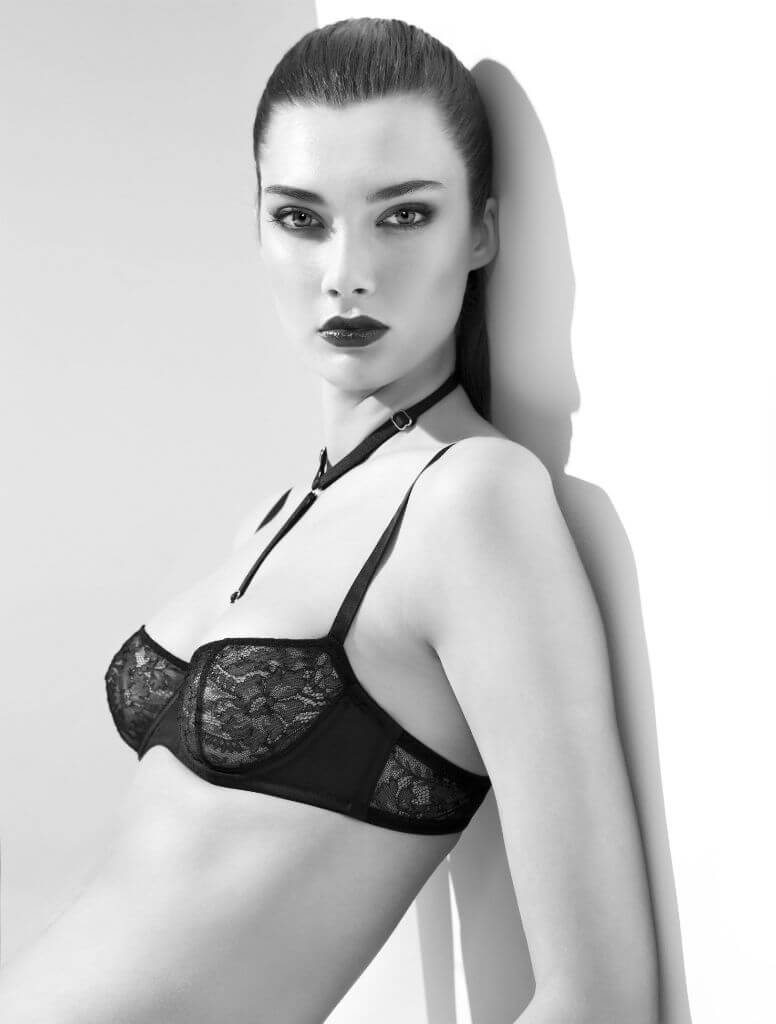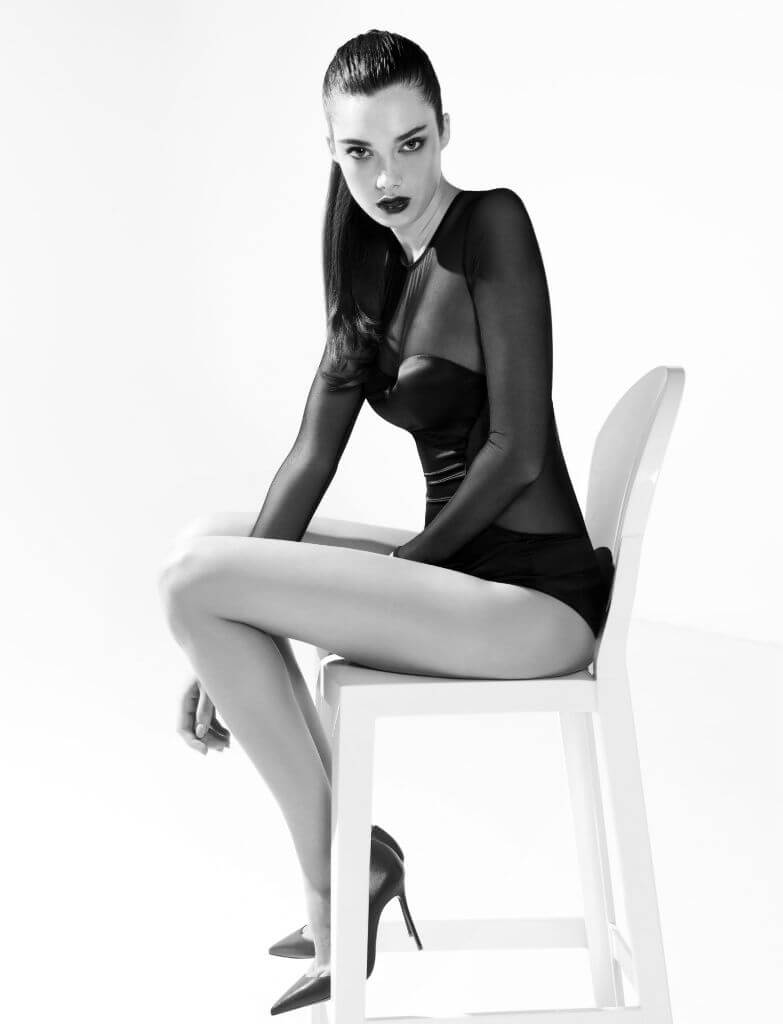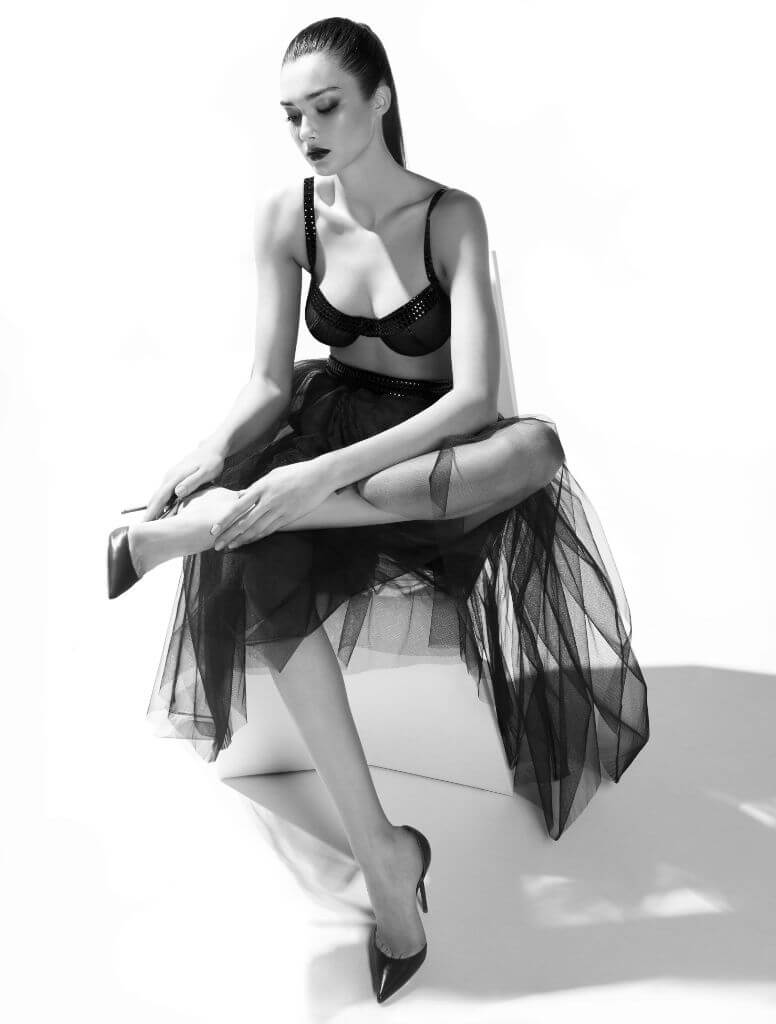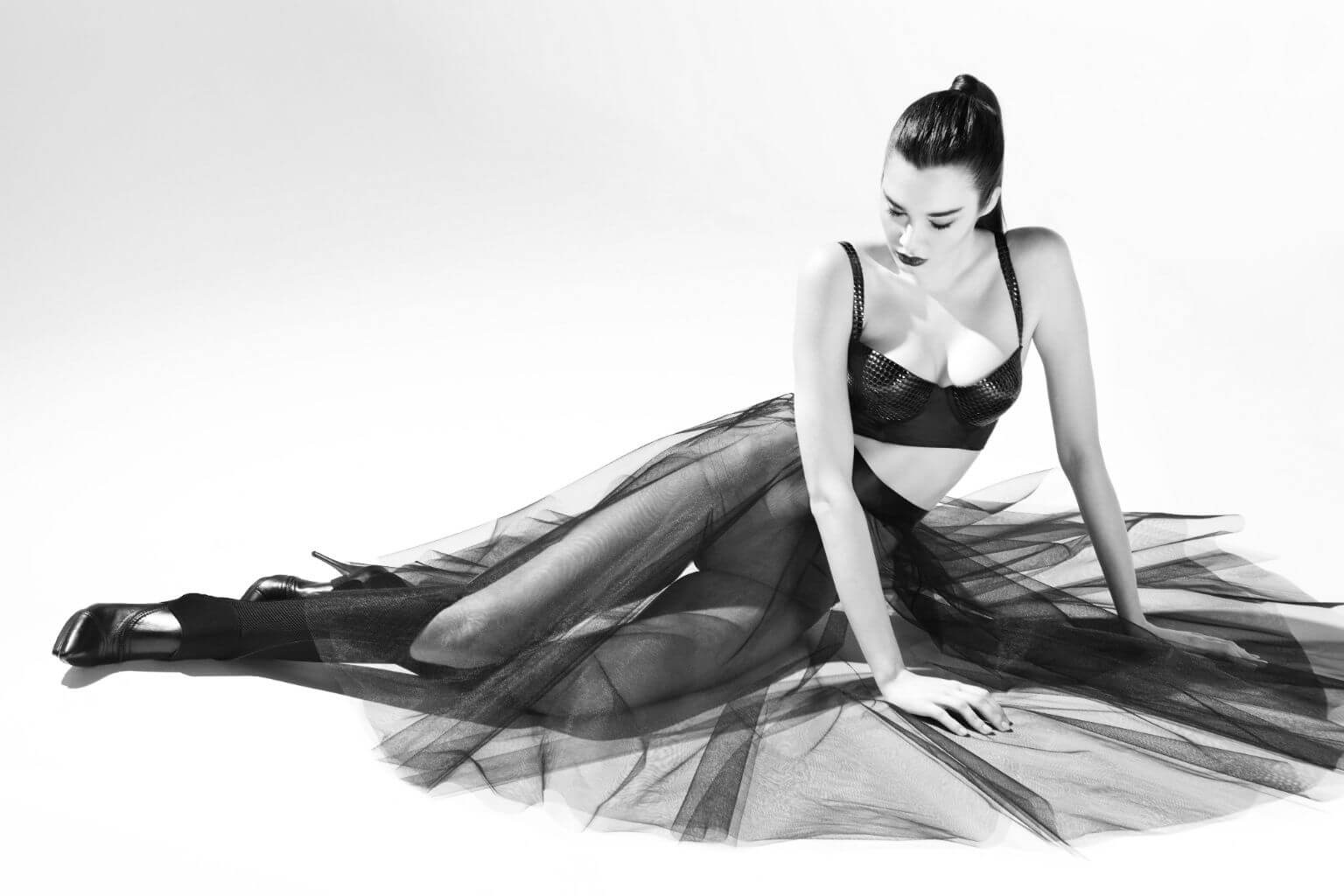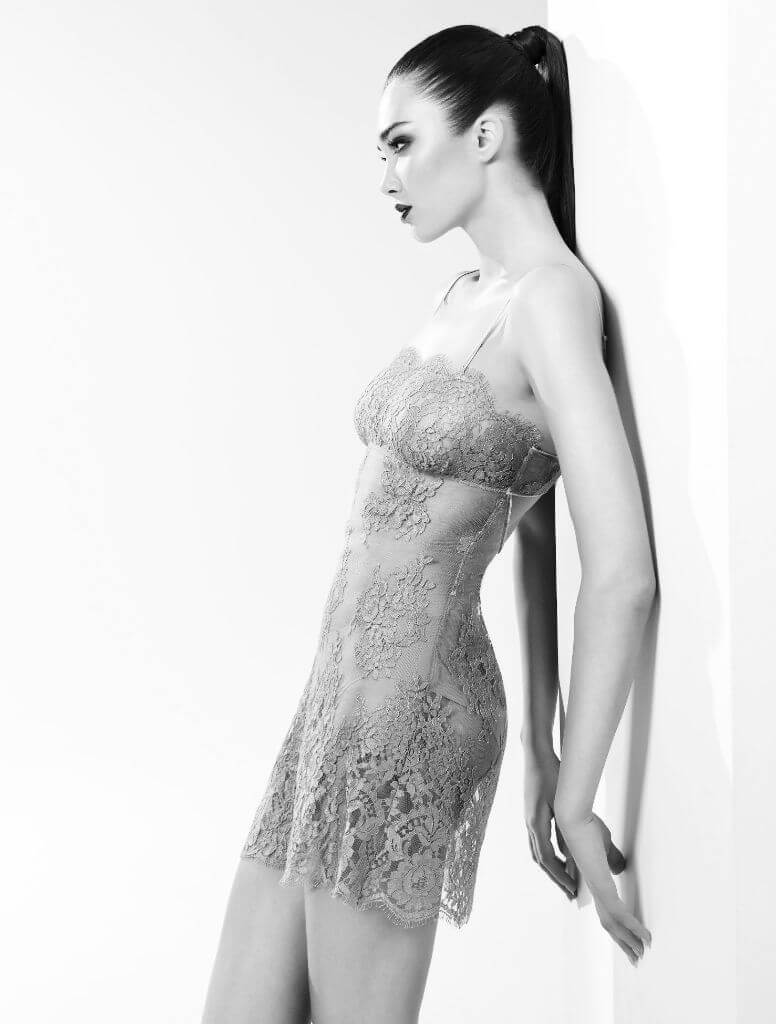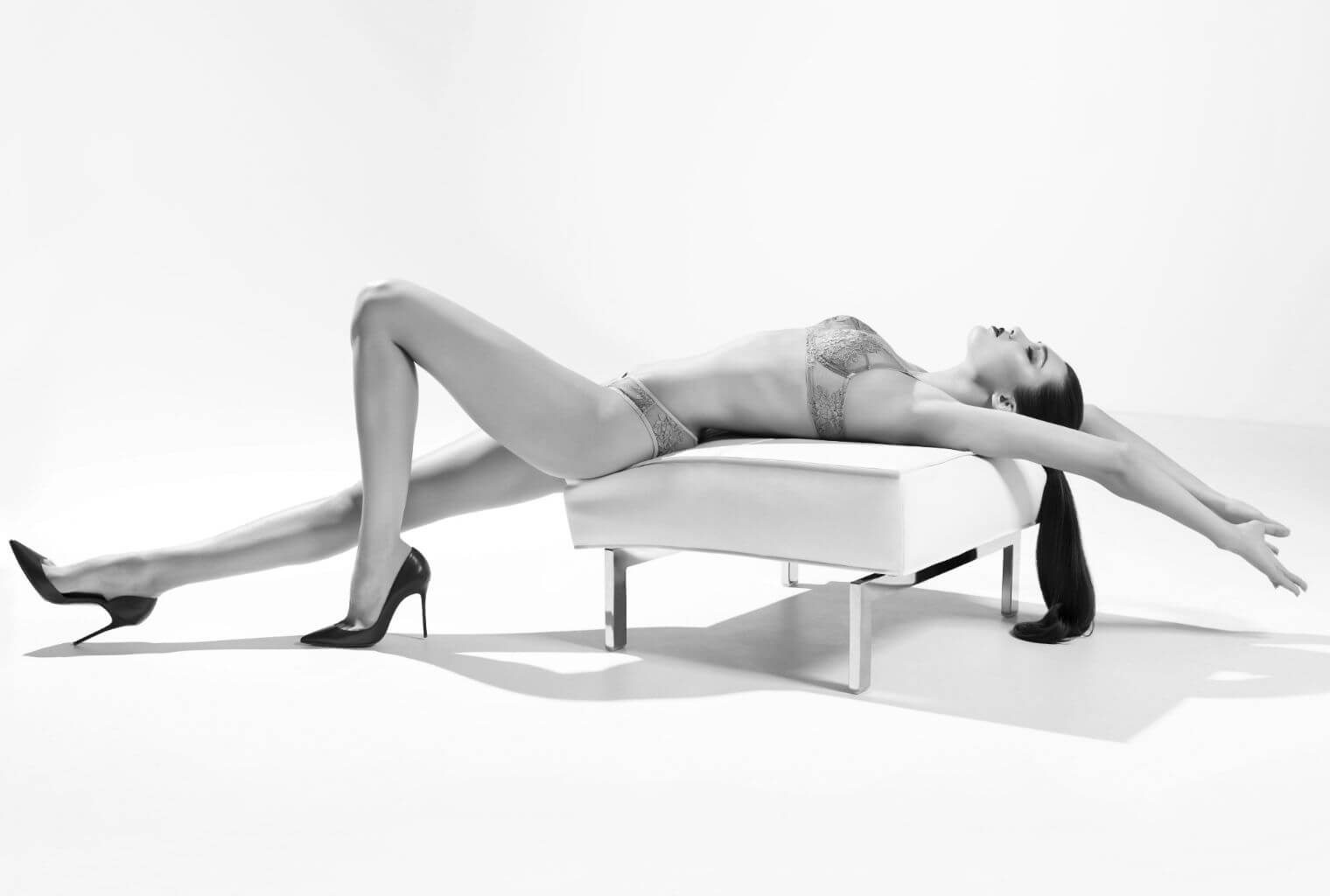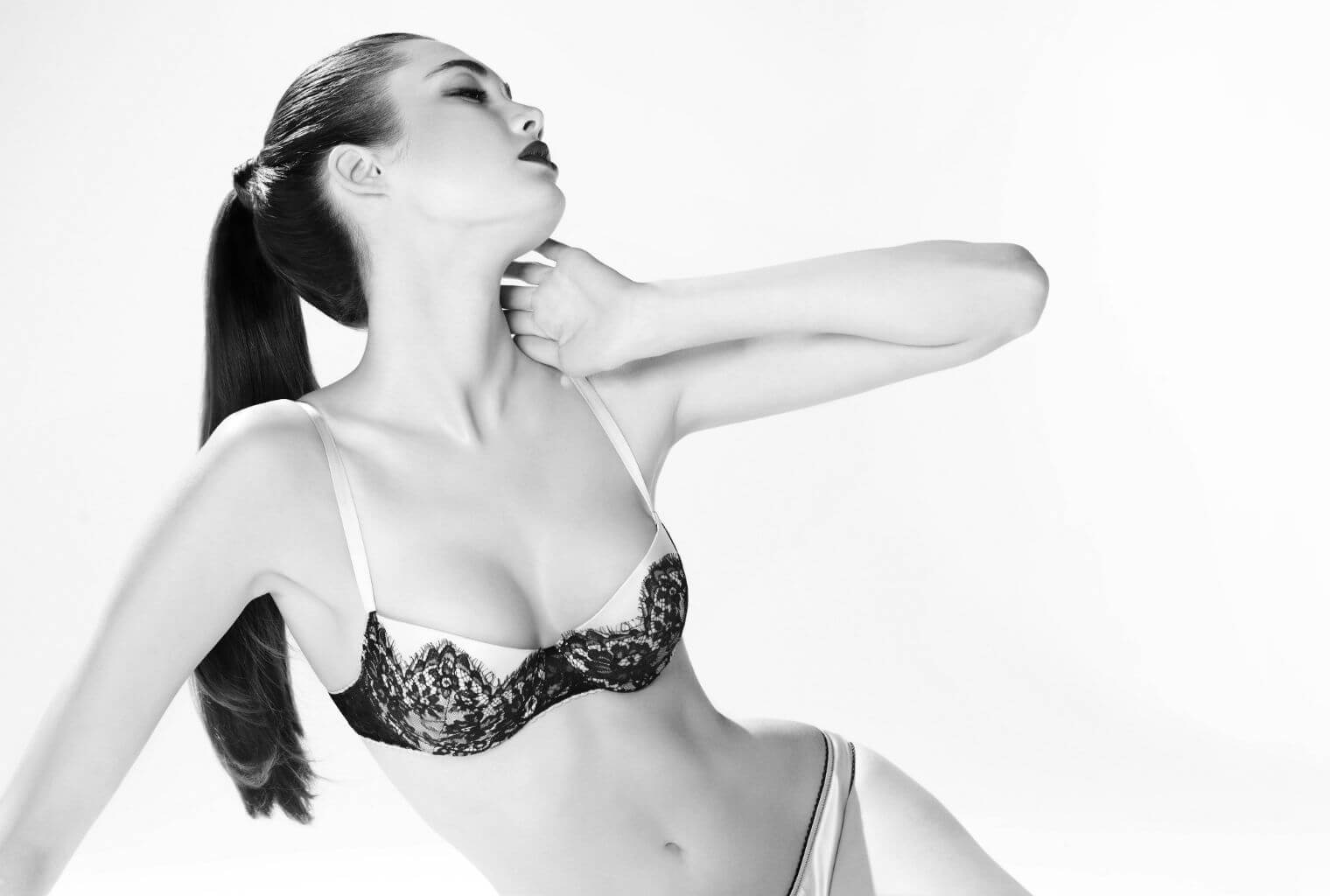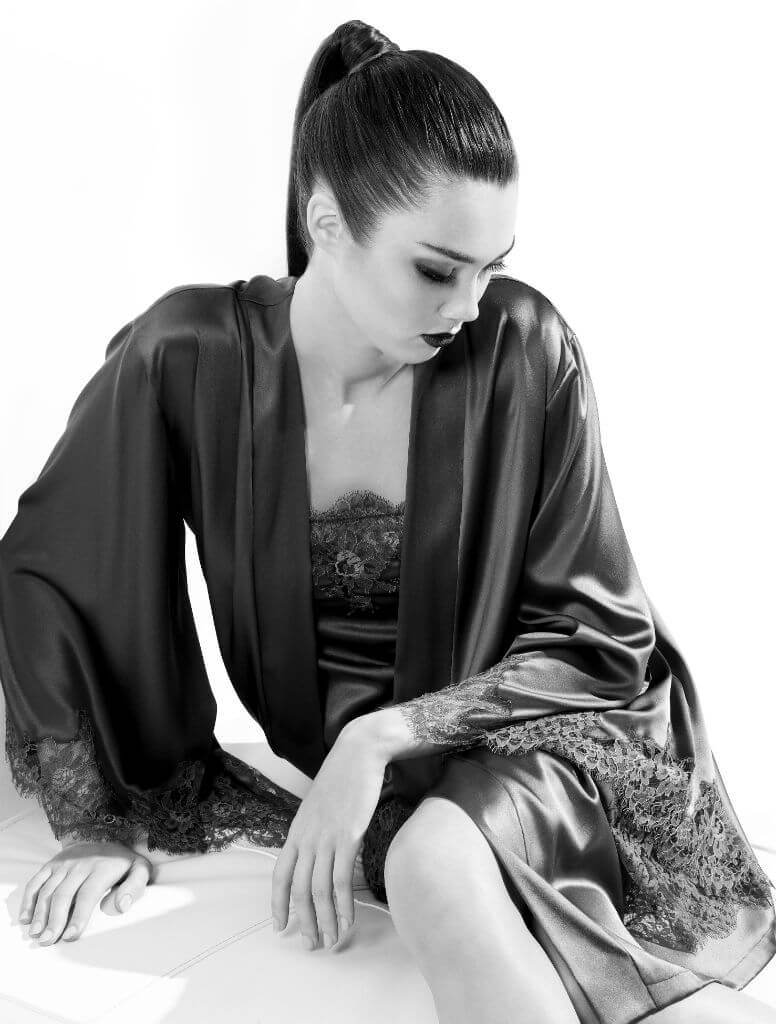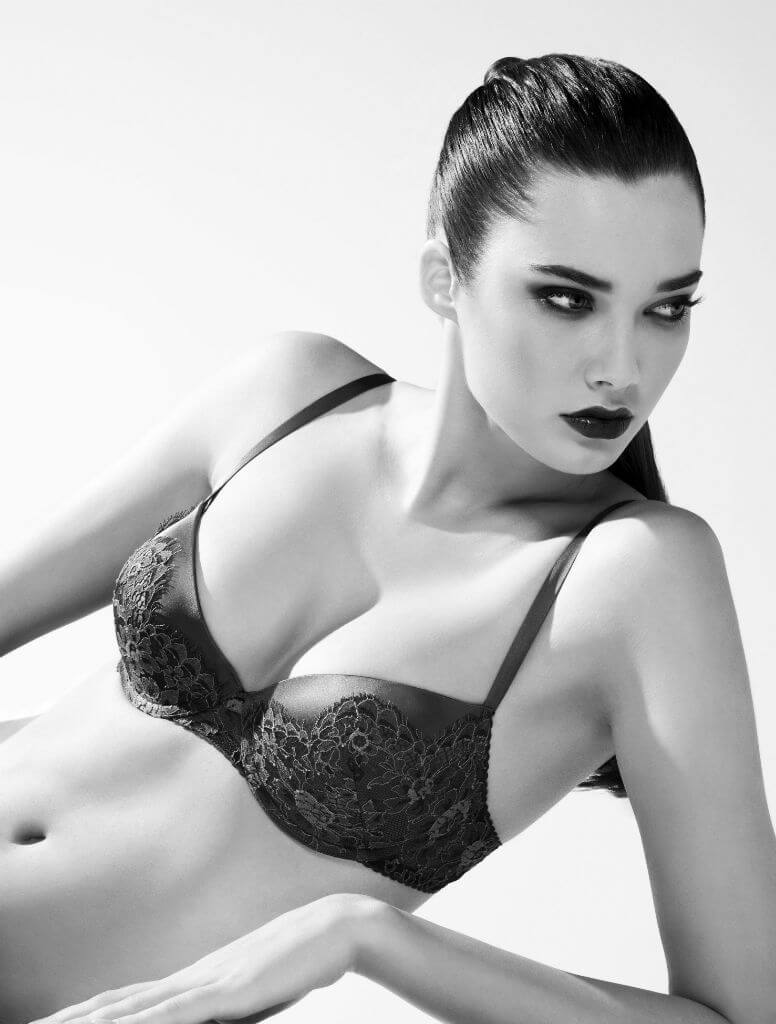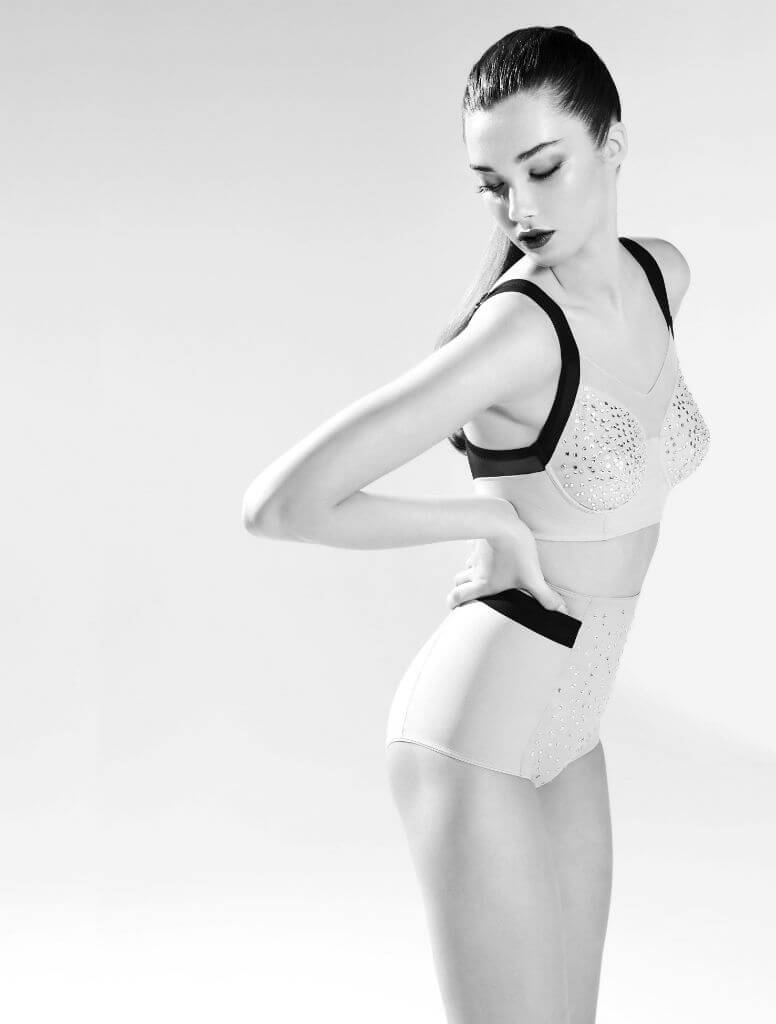 What do you think of I.D. Sarrieri's Couture and Luxury lines for A/W 2014? Are there any pieces that really stand out for you? Are you dying to see these images in color like I am?