Swimwear of the Week: Lilysh Design Bandage Swimsuit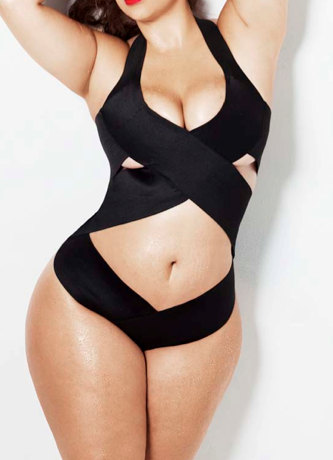 I'd like to start this article by saying that I felt briefly conflicted about running two "item of the week" features during the same week. Once I found the swimsuits in today's blog post, I basically wanted to share them with you immediately. But I wondered if it would be better to wait, and if perhaps I should just include them in a blog post for next week.
Then I remembered: I'm the editor. I can totally run two item of the week features in the same week. And since I'm getting super excited about swimwear (why did I not talk about this more on TLA before?), why not just call it Swimwear of the Week? Bam! Problem solved. And while I won't guarantee that Swimwear of the Week will turn into a regular feature, it's mighty useful and season-appropriate right now.
So...on to the item, this amazing Bandage Swimsuit from Lilysh Design.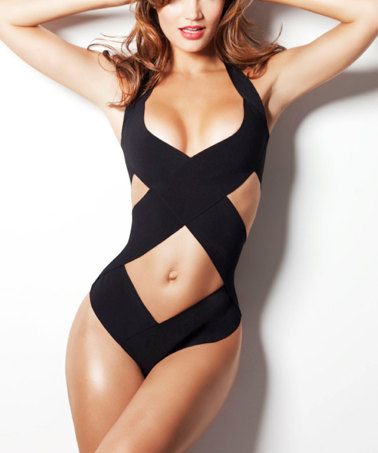 I haven't gotten into the bondage/bandage look as much as some people. I mean, I can acknowledge that it's very striking and I can certainly talk about it from a trend/fashion point of view, but it doesn't really feel like me. I'm more of a minimalist at my core with occasional flashes of pinup, retro, and vintage. That said, I really like the understated yet completely striking effect of this swimsuit. The flashes of skin at the ribs and belly and the cheeky cut in the back are super sexy and feel like they could work in a variety of settings (and stores). Best of all, this suit is available in both misses and plus sizing.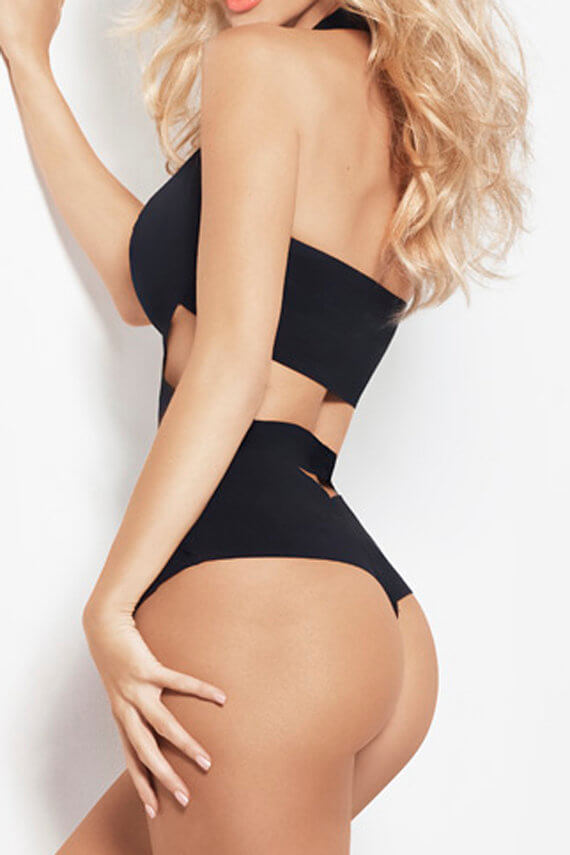 A quick note: at $145, this swimsuit is not cheap, but then it shouldn't be. It's handmade/custom-made to order, and you're paying for not only the raw materials and the designer's time to sew those materials, but also the uniqueness of the product and the value of getting something that will fit your unique body in particular. And that's today plug for indie design.
What do you think of this bandage swimsuit by Lilysh? Would you buy or wear something like it?