Lingerie Sale Pick of the Week: Panache Jasmine Balconette Bra
Disclosure: This post contains affiliate links.
Editor's Note: Because items featured below are on sale, limited colors and styles are available. Many sizes may be sold out.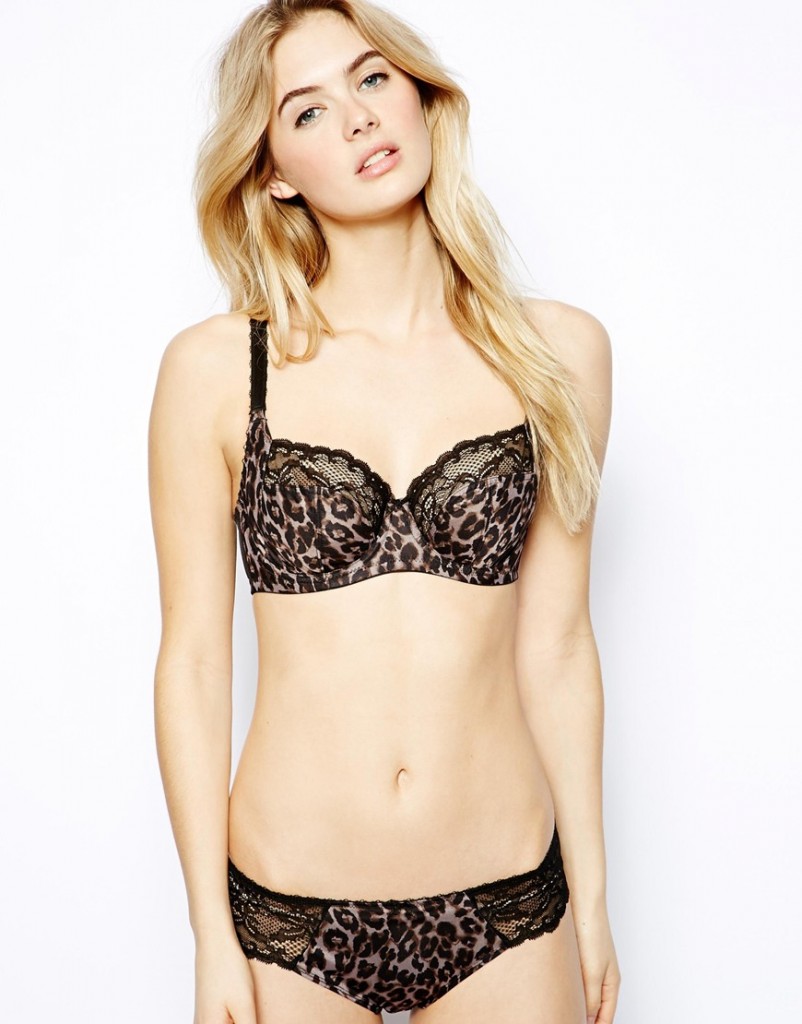 You all know how much I love leopard print. Next to plain back mesh and black lace of any variety, leopard print is my next most favorite "type" of lingerie. In fact, I think of leopard print as basically a neutral. It goes with everything, suits most any occasion, and is a great way to experiment with a new look (without getting too experimental).
I've been a fan of Panache's Jasmine Balconette Bra Set ever since I saw it. As much I love leopard, even I have to admit that not every brand gets it right. However, Panache's take on leopard is bold enough to be on-trend yet understated enough to suit even the most subtle tastes. And because Panache is a full bust brand, you know you'll get the support you need even if you wear a larger bra size.
What do you think of this week's sale pick? And have you tried Panache before?