No Sleep 'Til: A She & Reverie Loungewear Photoshoot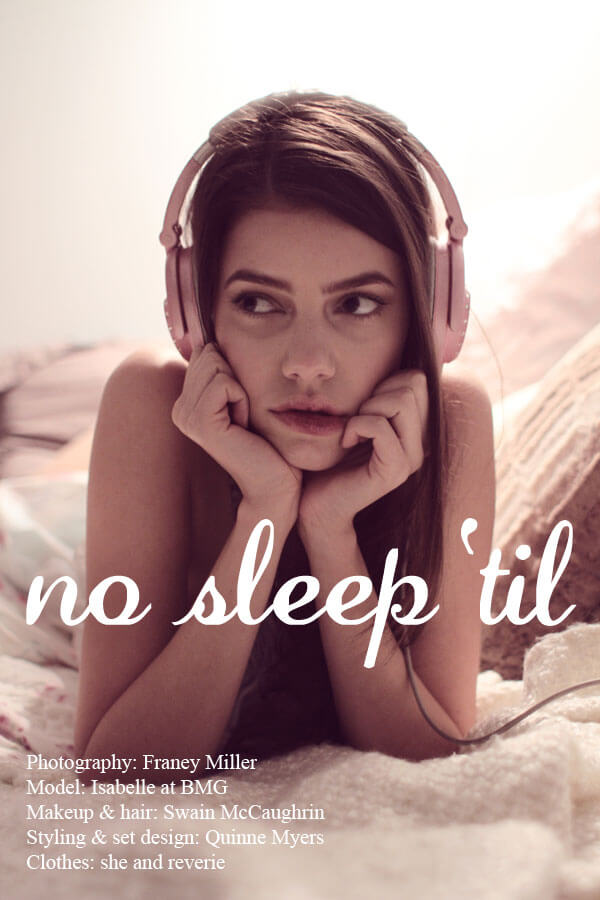 The NY-based loungewear brand She & Reverie just did a new loungewear photoshoot with the photographer Franey Miller. As I've mentioned in my previous posts on the brand, She & Reverie is a label with a very clear point of view. They are about whimsy and dreams and romance, and their take on what lingerie and loungewear can be is completely different from what anyone else is doing right now. I would love to see more lingerie brands, especially small brands, collaborating with photographers to do more editorially driven shoots like this. After all, lingerie is all about telling a story, particularly when you're an independent.
Have you seen She & Reverie's work before? Do you have any thoughts about it?