MERE Basics: An Interview with the Designer Behind The New Luxe Cashmere Line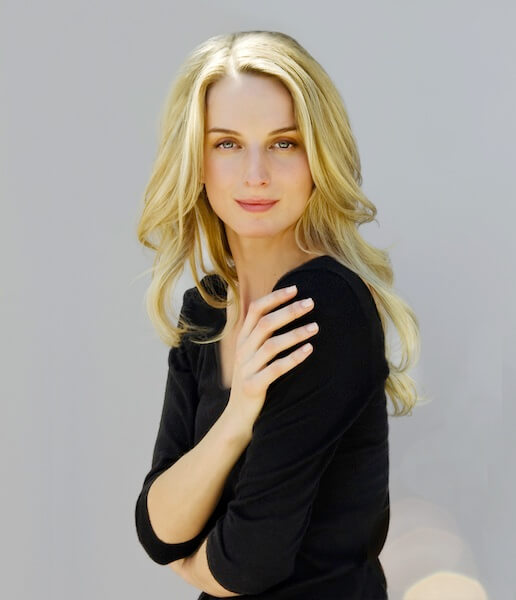 I must confess... I heard about MERE Basics several months ago, just after S/S 2014 Lingerie Market when summer was the only thing on my brain (both because of the trends I saw and because it was warm and sunny in Seattle!). The designer behind MERE Basics, Kathleen Baxley, actually lives in Seattle and she invited me to view her collection in person. I've only just become acquainted with the luxury that is cashmere, but I was amazed at how soft and fine MERE Basics' cashmere fibers are. It's hard to describe because I don't really have enough effective metaphors to express just how warm and cushy and luxe this material is. If I had a blanket made of it, I would probably never leave the house again.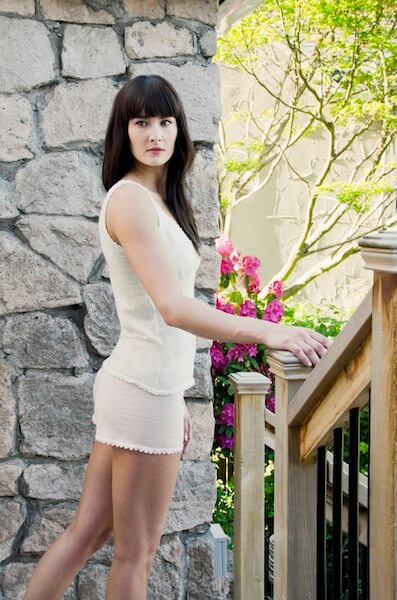 Alas, there are some lingerie lines you just simply can't appreciate through a photograph, and MERE Basics is one of them. Though the price point is fittingly exclusive (camisole: $188, cap sleeve: $218, 3/4 sleeve: $248, tap pants: $188, and leggings: $298), these are the kinds of pieces you really can wear everyday, all the time, under anything or all by themselves. The knit... the weave... the weight... this isn't cashmere that will fall apart or pill up the first time you wash it. I know that as soon as the weather began to take on a chill, I started thinking of how much I'd love a 3/4 sleeve shirt or cami as an extra layer to wear under my sweaters. Sizing is Petite, Small, Medium, and Large, fitting US sizes 2 thru 14. Below are a few interview questions I did with the designer.
What do you think of MERE Basics? Are these kind of everyday pieces something you would wear?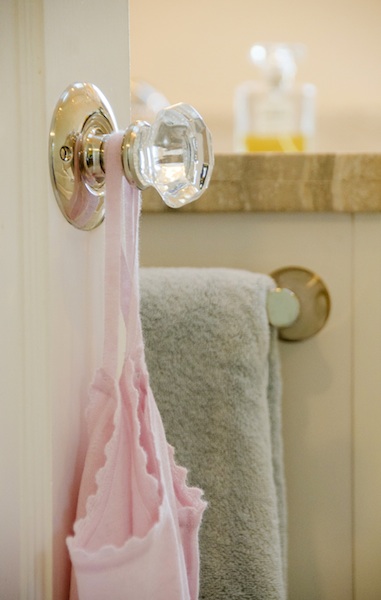 Cora Harrington: Why did you decide to start MERE Cashmere?
Kathleen Baxley: I had a problem that was not adequately addressed and I knew how to solve it, which eventually led to my creation of Mere Basics. Specifically, I love to wear nice things, luxurious things, but when I wear fine fabrics, I typically get cold and end up covering what I am wearing with a bulky sweater or wrap to stay warm – detracting from my outfit and taking away from the fun of dressing up. So I designed delicate underpinnings using pure Cashmere - the warmest, lightest fiber I know - and put the softest layer next to my skin, where it belongs. I wear my pieces almost every day, winter and summer – and now have the reassurance that no matter what I wear, I know that I will be comfortable throughout the day.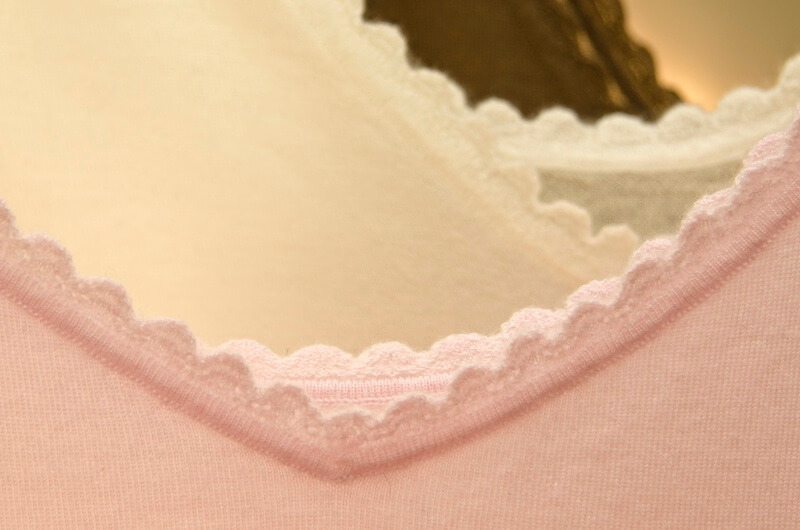 C.H.: What makes the cashmere you use especially fine?
K.B.: Mere Basics uses only the finest Mongolian Cashmere in our garments. So how do we define that? We have three primary characteristics that we look for – first is diameter or fineness of fiber, which gives a garment its softness and warmth; next is length of fiber, which strengthens the yarn and prevents pilling. Lastly, we use a very fine gauge of knit – so fine that there are no domestic US factories that can manufacture to our specifications. We work with vendors who have a solid track record of producing knitwear for some of the most exclusive high-end designers and to further control quality and on top of that, I am heading to China to monitor the production of our garments.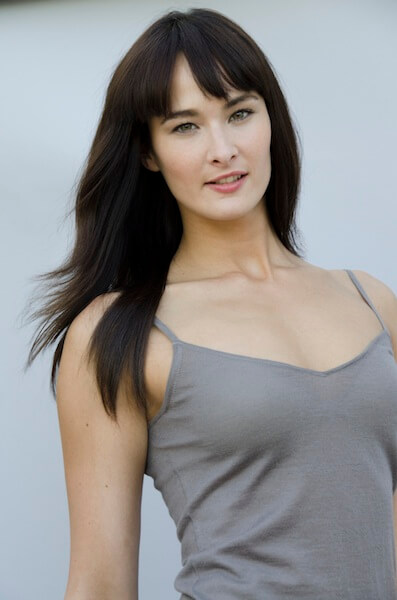 C.H.: What kind of woman would wear MERE Cashmere?
K.B.: In general, I would say that the Mere Basics woman has a strong sense of style and shapes her wardrobe based on what she knows works for her – rather than what is in fashion in a given year. She is mid-30s to mid-60s with lots of clothes that she considers classics to hold over time. She is active with work, society and entertainment – but she gets cold easily and wants an extra layer for under cocktail dresses at elegant parties, silk blouses at the office, sundresses at an evening barbecue or anywhere else she wants to treat herself.
C.H.: What's been the response to the line so far? Where can readers buy MERE Cashmere?
K.B.: Response has been great! I've shown it to industry professionals in most major markets in New York and Seattle and most look forward to buying it. I've got retailers lined up in the Seattle area as well as in sophisticated markets across the country, like Newport, RI and Woodstock, NY to name a few. We will have a complete retailer listing at www.merebasics.com, in mid-October.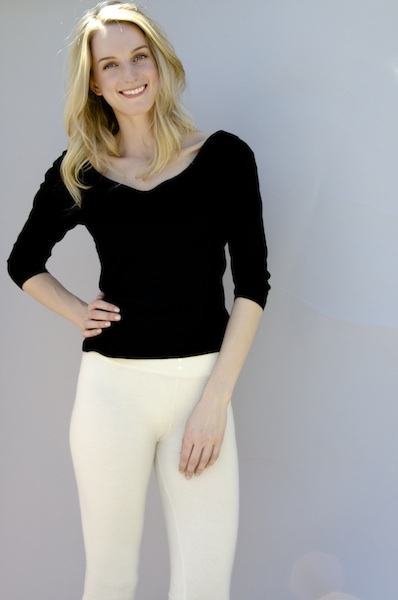 C.H.: Are there any plans to extend the MERE Cashmere range in the future, either in terms of sizes or pieces?
K.B.: The current plan is to start by adding a few new colors for spring and putting in a few new styles, all suitable as undergarments. Beyond that, I want to see what sells best and use that information to guide our future styles.