Introducing Cirsha Intima: An Argentinean Lingerie Label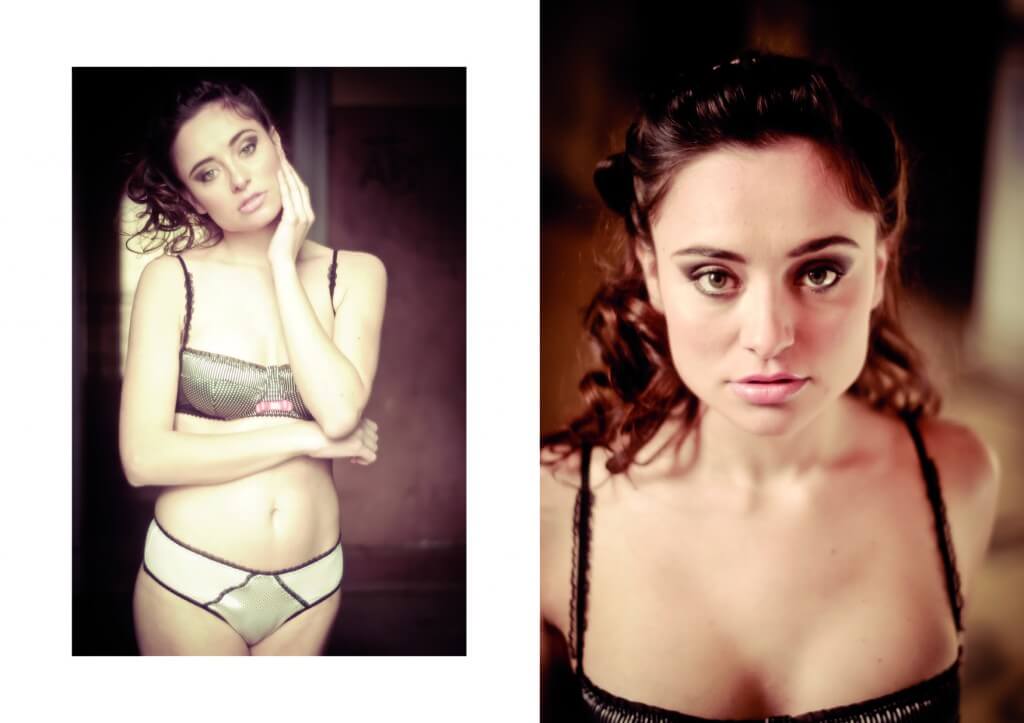 We don't hear much about lingerie from the Southern Hemisphere here in the States. It's all North American or European lingerie. But South America, Australia, and sub-Saharan Africa have thriving lingerie communities of their own, and as the lingerie world becomes more truly global, it's exciting to see some of these unknown brands stand up and demand to be seen.
One such brand is Cirsha Intima, out of Argentina. Around since 2009, I'd never even heard of them until the brand's founder, Mercedes García Sogo, reached out to show me her lookbook (as a quick aside, we accept lookbooks from everyone; there's no special process... just send it over.). Though most of these pieces aren't my style personally (namely, those high-waist knickers with the elastic strap in the back).
It's always really interesting to me to see lingerie from other parts of the world as there's a very definite sense in both America and Europe of what lingerie should look like and what's aesthetically appealing. I hope more international designers send their lookbooks over to me; I'd love to see what's happening in the rest of the lingerie community.