Empreinte Lingerie Spring/Summer 2014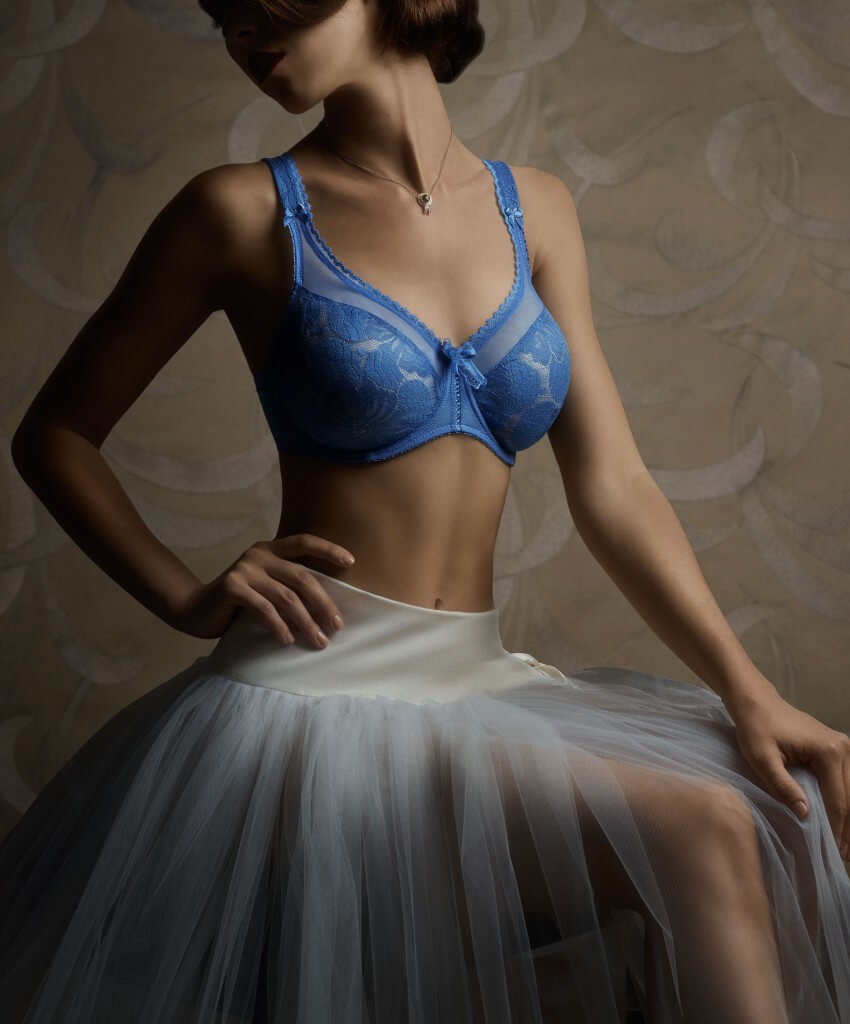 Empreinte is a classic brand I've known about for years, but I only really became interested in them in perhaps the last six months. I think of them as a full bust specialist, but they make bras in cup sizes 32C thru 46G. One of the reasons I wasn't really into Empreinte as a younger woman is because it just seemed like so much bra, but as I've gotten older, I've become more drawn to both European-style laces and cut-and-sewn bras. Mostly though, I'm just glad there's a pretty, reliable option for women in the plus size and full bust size ranges. Empreinte bras retail for $100 and up, knickers start around $40.
What are your favorite looks from next season's collection?