Lonely Lingerie S/S 2013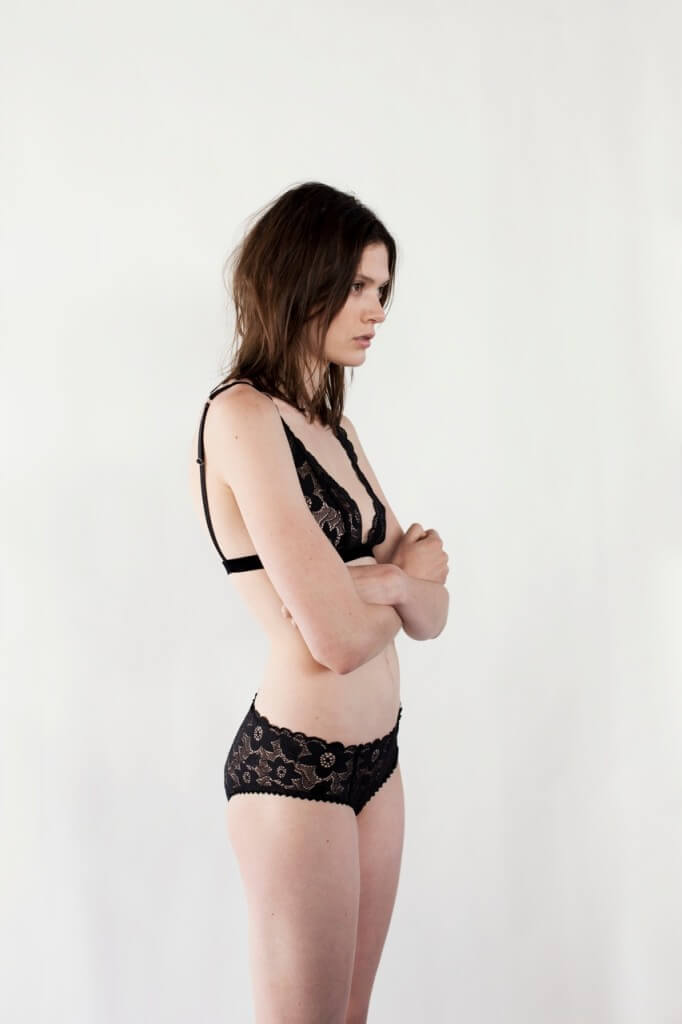 Lately, I've been into lingerie with a simpler silhouette. Pieces that eschew ruffles and bows and lace trimmings for clean, modern design. Fortunately, a lot of newer lingerie brands seem to have read my mind because that's exactly the kind of collection they're putting out there. Lonely Lingerie is a name I hadn't heard of before I ran across their pieces on Journelle, but they're already a label I'm keenly interested in. There's something very fresh and directional about their aesthetic, and I hope they're in the lingerie game for a very long time. Bras are available in sizes 30B thru 34D. Knickers are available in sizes XS thru L. My favorite pieces are the mint green set in the photo below, and the deep green set a little farther down.
What do you think of Lonely Lingerie?