So This is Love...A Valentine's Day Editorial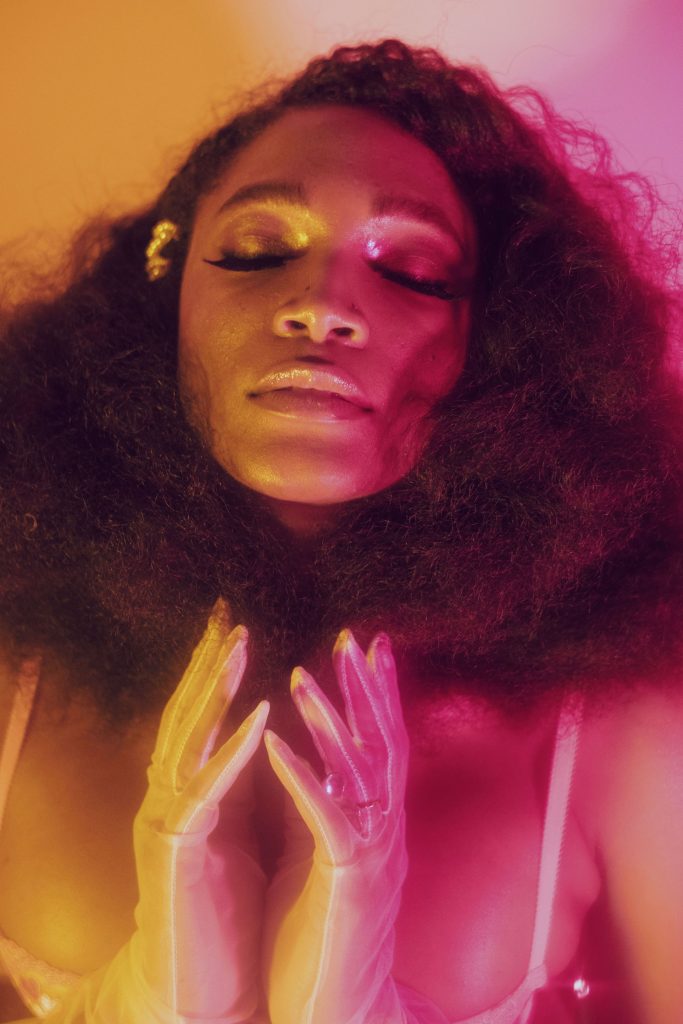 Here is my Valentine's Day editorial, 10 days late, because during the week of love, I was trying to save a friend's life. Still am trying, in fact.
The details aren't mine to share publicly, especially not here, but I don't know if I've felt such a deep, profound, upswelling of Philia, the Greek word for the kind of platonic love between the very deepest of friends.
Right now, I am hurt. I am scared. I am angry. I am terrified. But most of all, I am helpless. I am watching someone I love disappear before my eyes and I am powerless to stop it. I can't will them to stay, and I've tried so hard.
I know I am fortunate. To be able to suspend my life, to leave town on the drop of a dime, to grieve profoundly. And if I had to do it all again, I would. For how can one put a price on love?
The world often talks about romantic love. The love of attraction. But what about the love between friends?
For the last two weeks, I've been drowning in tears. My face has grown a rich crop of pimples, like pins on a geographer's map. My soul is cut to the marrow, and I feel like my heart is breaking, splintering into pieces inside my chest.
I don't know, if the worst happens, if I will be okay.
I thought my 30s might bring a little peace. But what I've learned instead is that the calm never comes. Instead this will be a decade of changes. Of permanent shifts. In how you see yourself, and in how you see your others. I have learned things - horrible, terrible things - in the last two weeks I could never have imagined.
I am desperately trying to salvage my heart, to keep it from dying inside me, trying not to fall into that gap, that hollow place, that widening shadow of grief.
For it is the season of love. Even when it hurts.
Credits ~
Photography: Bảo Ngô
Makeup: Daylin Laine
Styling: Cora Harrington, The Lingerie Addict
P.S. For more photos from this shoot, be sure to join the TLA Patreon at the $10 level or higher to get access to the private Lingerie Addict Instagram. ❤️