Introducing Fe Noel: Lingerie-Inspired Resort Style for Travel and Leisure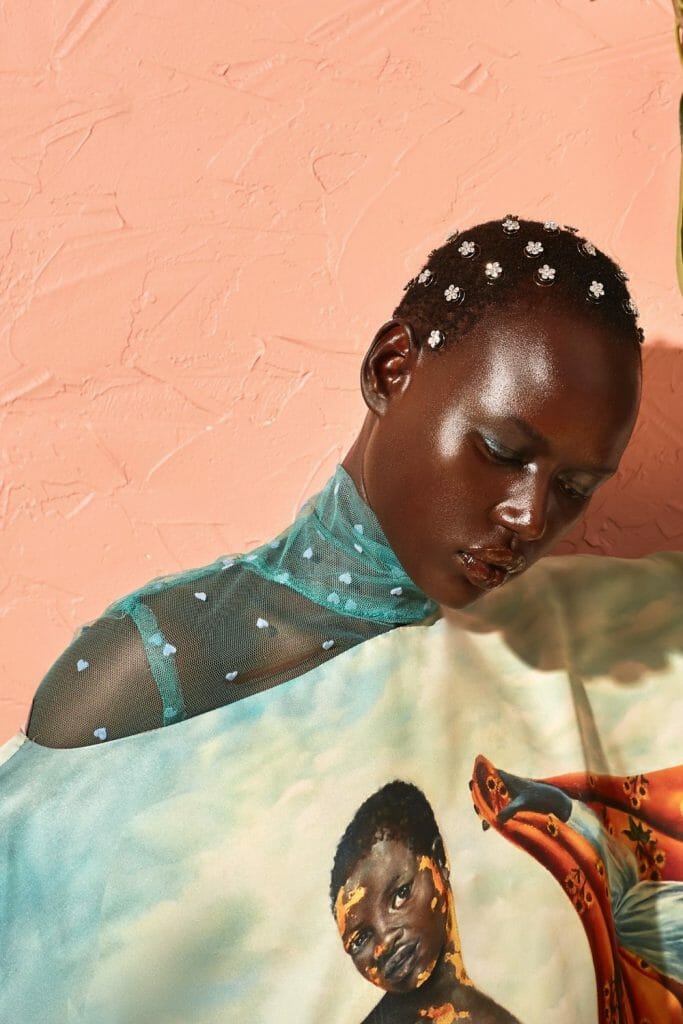 I'm not sure when I first heard of Fe Noel, but I do know that I fell in love the very instant I visited their site. If ever there was a collection or designer that felt aspirational to me, that felt like "goals," it's this one.
Soft, draping silhouettes, lushly printed textiles, voluminous robes and trousers...this is fantasy apparel. The kind of clothes I'd wear during my annual visit to the South of France (if such an annual visit were a thing, of course).
It's difficult to overstate how in love I am with every single look in this article, and how I wish I had the funds (or the lifestyle) that made owning a closet full of Fe Noel possible. But as the saying goes, one can dream. For now, this is absolutely a designer to watch. What do you think of their latest lookbook?