Amoena Spring/Summer 2016 Mastectomy Bra Range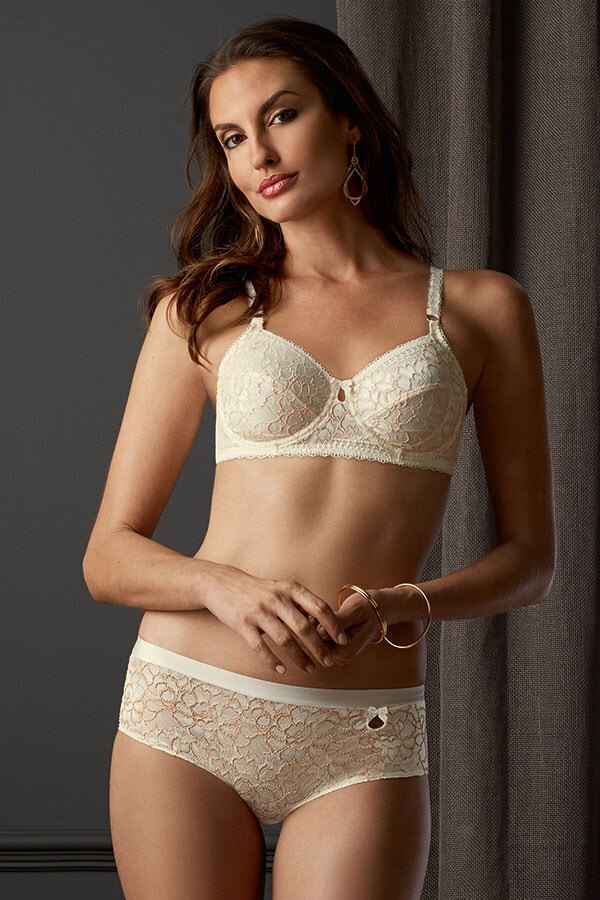 Mastectomy lingerie has never been known for being fashion-forward, but, finally, after decades of unadorned basics, major players in this space are realizing mastectomy lingerie can be pretty too. Founded in 1975, Amoena Lingerie has been a name in mastectomy for generations. In fact, they invented the very first silicone breast forms. While the company has dipped their proverbial toe into trendy post-surgery bras before (which we've featured on TLA before), there's never been that cohesive feeling within a collection before. More importantly, Amoena's bras have ever been this beautiful.
This season's range - from the laces to the trims to the silhouettes - feels parallel with the aesthetics and sensibilities one would expect from non-mastectomy lines (particularly those out of Europe where visible lace and seaming is more acceptable). Best of all, this collection is accessible. Amoena sells directly to consumers via their website, a major boon for customers who don't live near an Amoena retailer or who are in need of a style or size not stocked by their local shop. Furthermore, because Amoena is a post-surgery bra specialist, features like their advanced pocket technology are an intrinsic part of the bra. There's no need to have them reworked again by a tailor after purchase.
Amoena's Spring/Summer 2016 range is a strong collection with a certain element of timelessness that could work across a wide range of customers. I'd love to see Amoena continue in this direction with looks for a darker-themed Autumn/Winter story, perhaps featuring black, burgundy, and navy lace. Brighter colors (or even prints!) for Spring/Summer 2017 would also be a welcome addition, especially for a customer base that historically has had very few options. But for now, it's refreshing to see Amoena move beyond core basics and explore what mastectomy lingerie can look like in the 21st century.
Do you have any thoughts on Amoena? Is this a brand you'd recommend to a friend?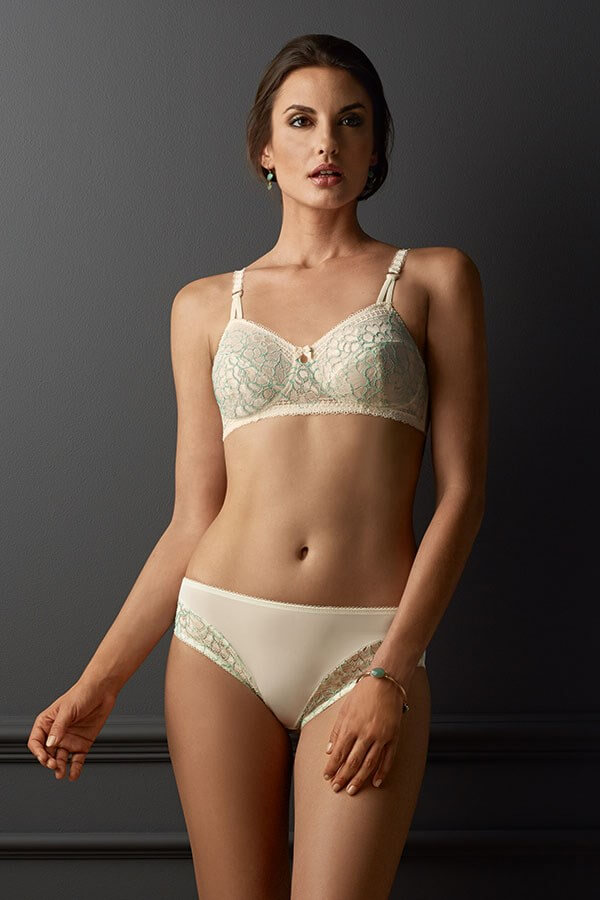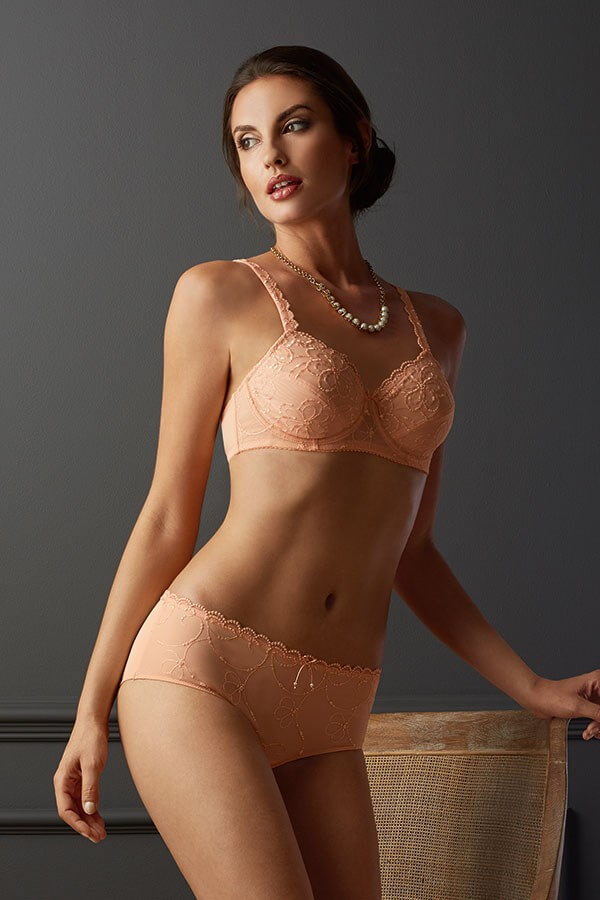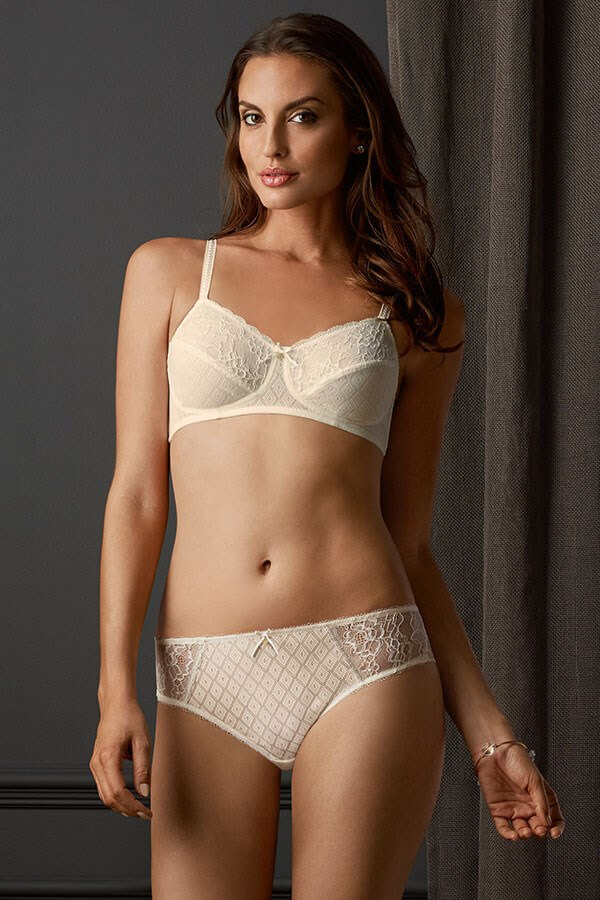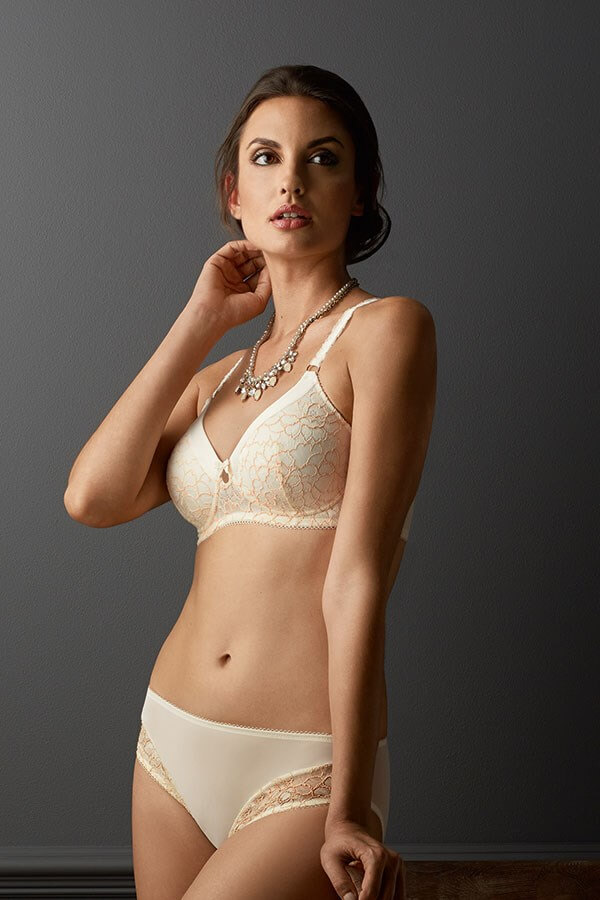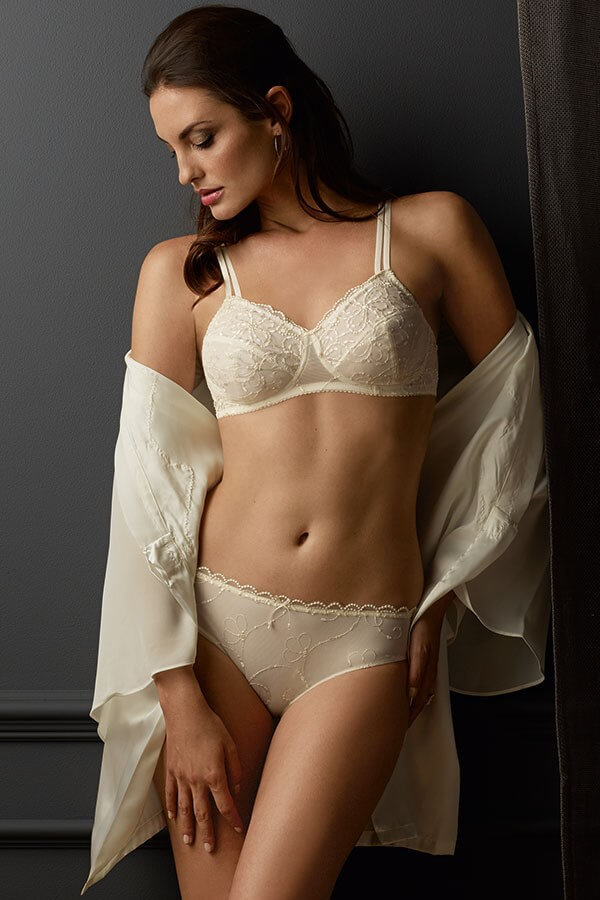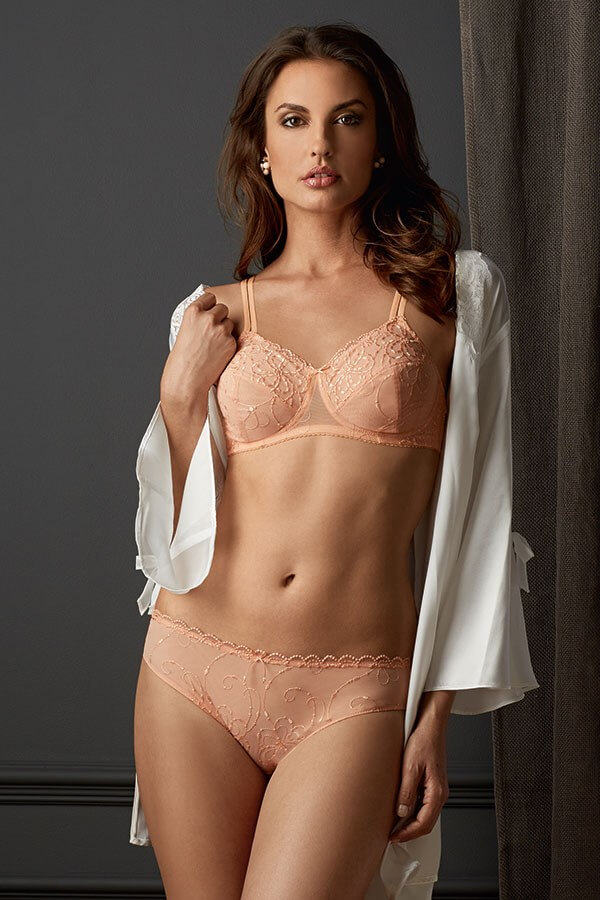 Save
Save