A Brief Interlude: House of 1000 Corsets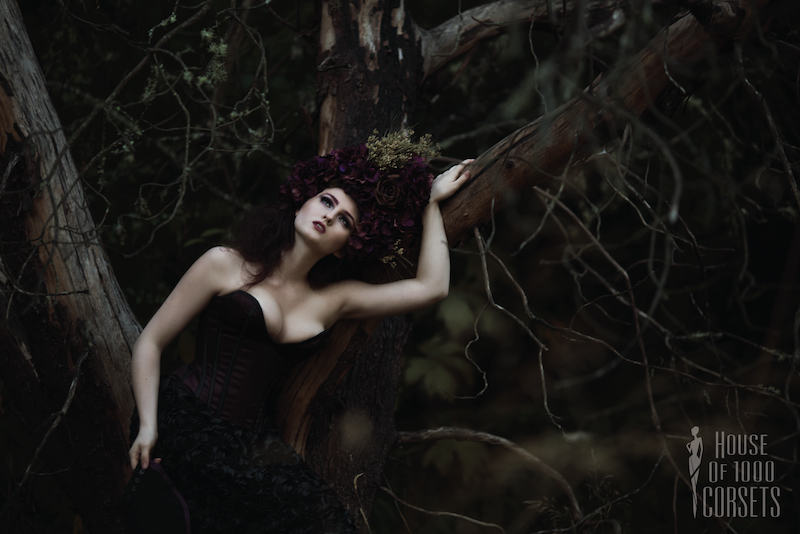 I have to confess...I've gotten myself into a bit of a bind. Oh, I'm full of ideas (and the backend of the site is full of drafts), but I've somehow managed to trick my brain into a weird bit of anxiety about actually publishing anything. And I don't know how that happened. I feel oddly stressed, as though unless my next post is something profound and magnificent, it'll be a failure to the world of lingerie and all of humankind.
Obviously, that is ridiculous. But brains don't make sense all the time, do they?
So what I'm going to do for a little bit is just share things I think are pretty. Some it might have a lot of commentary. Some it might have just a little. But they'll all be things that spoke to me, not as "Cora Harrington, Editor of The Lingerie Addict," but as Cora, that chick who still gets teary-eyed when she sees a beautiful lace.
Today's mini-feature is focused on House of 1000 Corsets, a Seattle-based corset studio run by Ryan Lerue with a focus on custom design. I can't tell you how much I wish I'd known about this label before I left Seattle; it is the most wicked sort of irony to have had the opportunity to see these pieces in person until six months ago. That said, Lerue has partnered with some amazing photographers, who capture the beauty and uniqueness of the brand's work.
Personally, I'd love to see more real corsets in editorial shoots. A lot of fashion, especially high-fashion (but truly, all fashion) is about the manipulation of the body, the interplay of pattern, fabric, and form to both reveal and conceal.
Corsets, in some ways, are that perspective taken to an extreme degree. The body is manipulated, sculpted, shaped in a way reminiscent of nudity (and therefore, vulnerability), but still fully covered. That interplay, that tension (no pun intended) is part of what keeps me interested in corsetry and lingerie in general.
Photo credits are at the bottom of this post. House of 1000 Corsets' prices begin at $125 for a single-layer underbust. Fully bespoke gowns, dresses, and corsets are also available upon request.
What are your thoughts on corsetry, especially since it's had a bit of a resurgence vis-a-vis waist training? Have you ever worn a corset? And would you ever considering splurging on a custom one?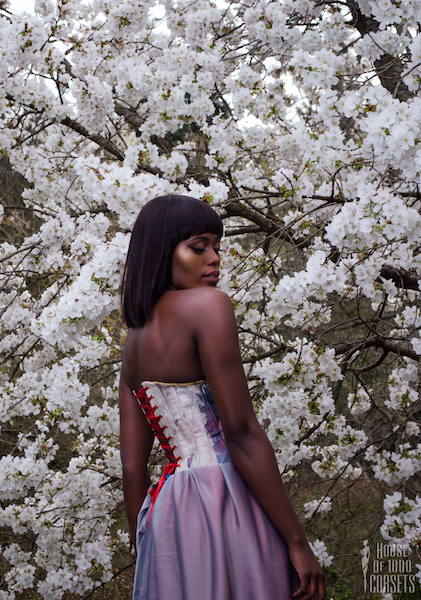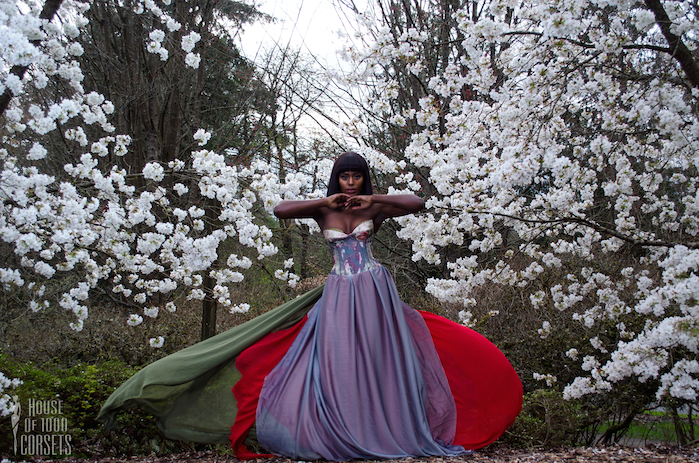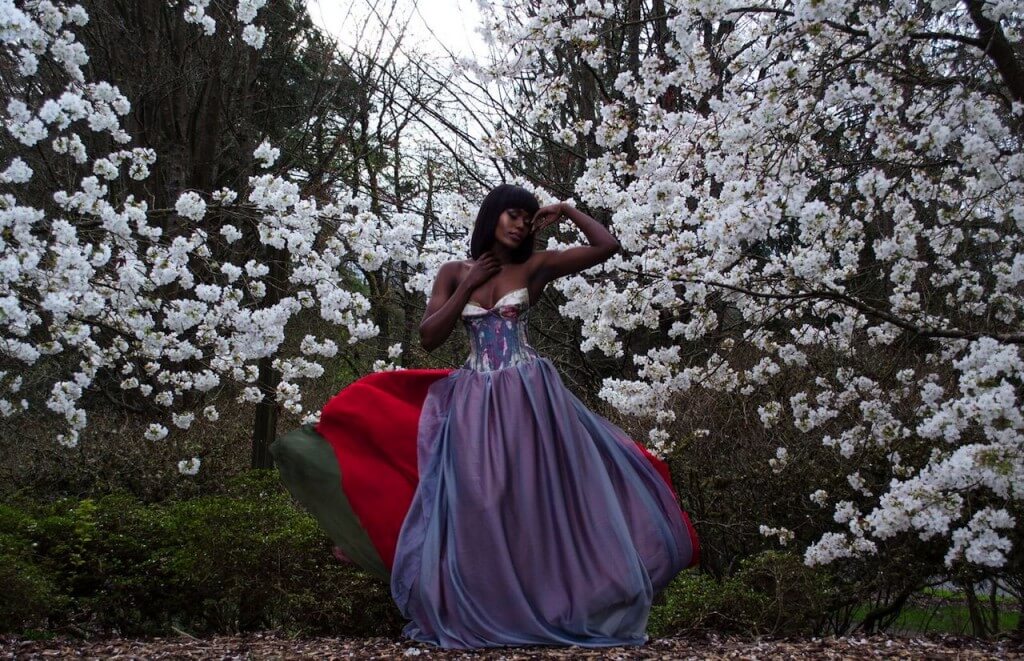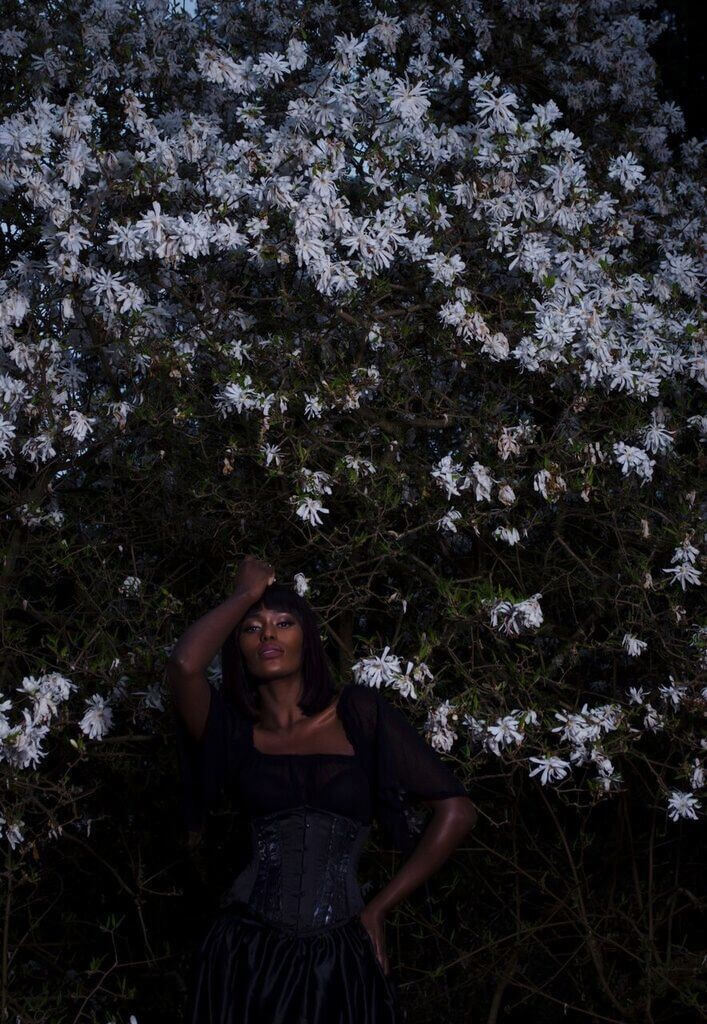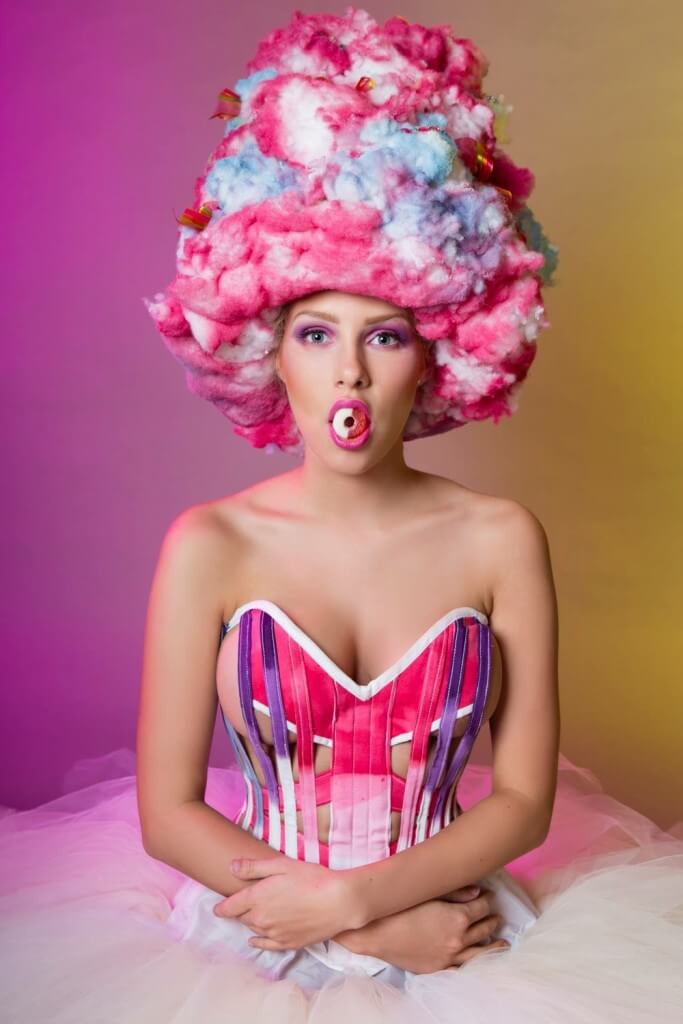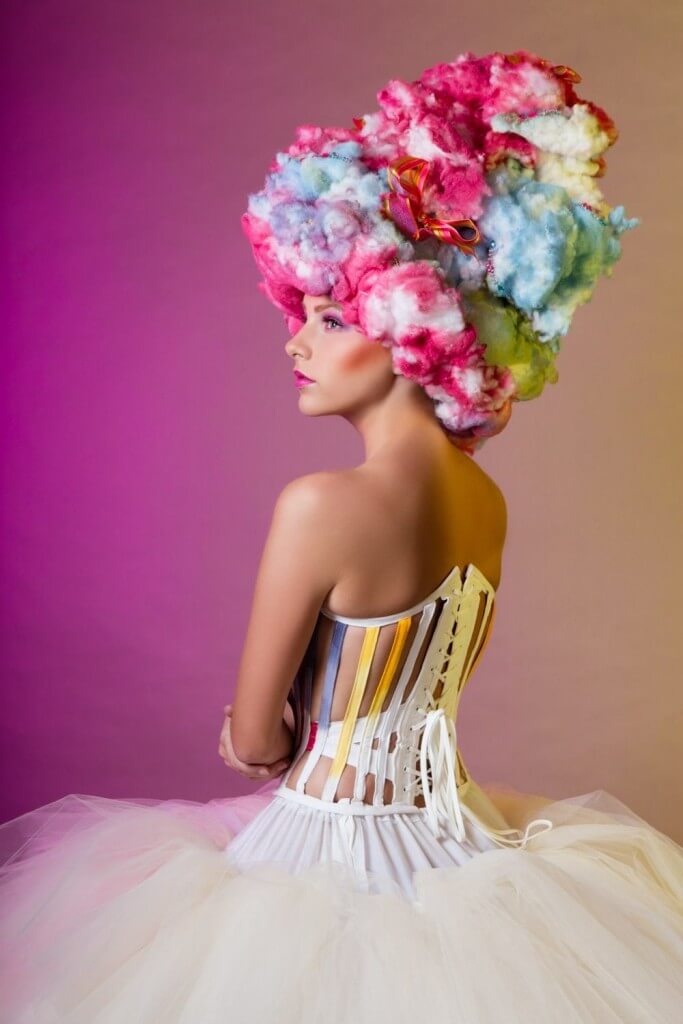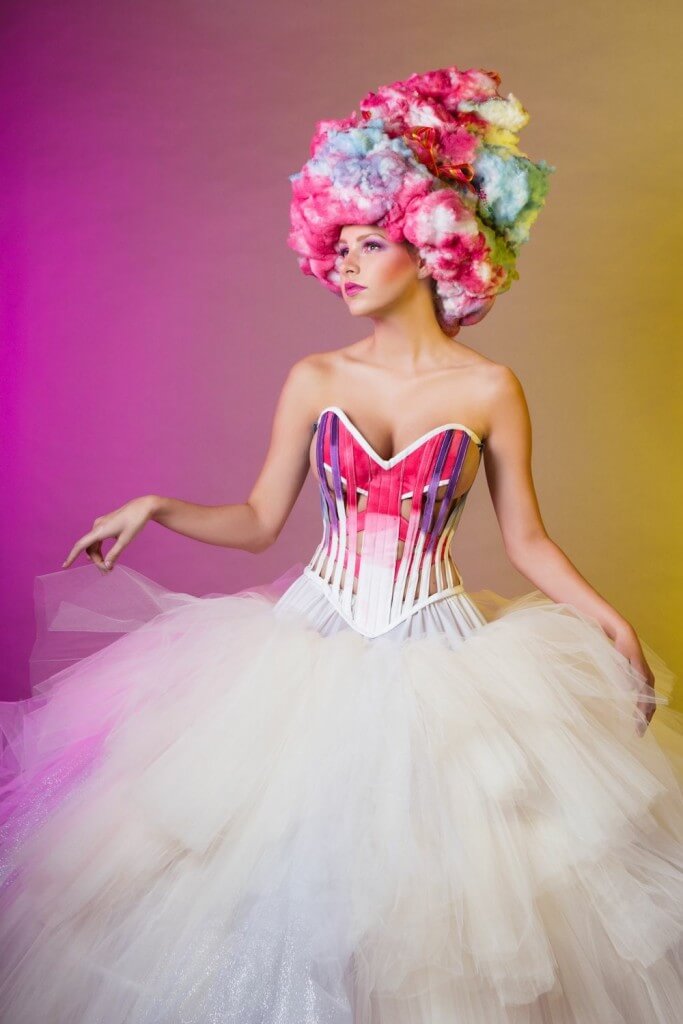 Credits:
1st photoshoot: Zipperture Photography, Model: Andrea P, MUA: Sable Desiree
2nd photoshoot: Michelle Tirronen Photography, Model: Anita Mwiruki, MUA: Makeup by Maryan
3rd photoshoot: Zipperture Photography, Model: Emily Krod, MUA: Nasra Beauty
Save
Save