Thrill Your Senses with Lily Blossom's Gorgeous Short Film
Disclosure: This post is sponsored by Lily Blossom.
This article contains imagery which may be NSFW.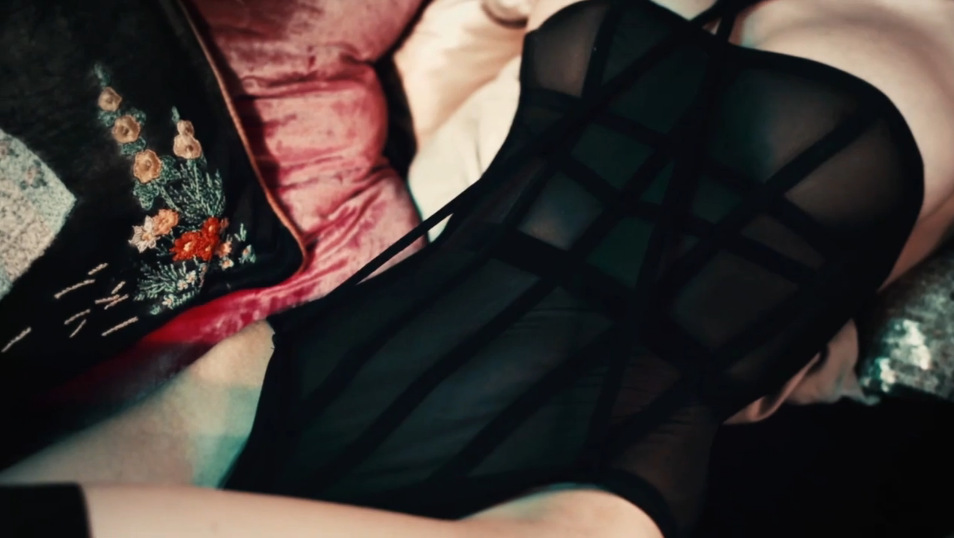 TLA has talked about Lily Blossom a few times in 2014 (see some of our previous lingerie picks here and here). This brand new luxury lingerie store, based out of Spain, is providing a unique and sensual option for the most discerning lingerie addicts. I fully admit, from the very beginning, I've been impressed by their selection. Not only does Lily Blossom stock those tried and true favorites and current media darlings of the lingerie world (names like Fleur of England, Lascivious, Bordelle, Made by Niki, and Olivia von Halle come to mind), they also carry certain "rare" labels, by which I mean names that hardly ever make an appearance anywhere else (think Stephanie Aman, Paul Seville, and Maya Hansen).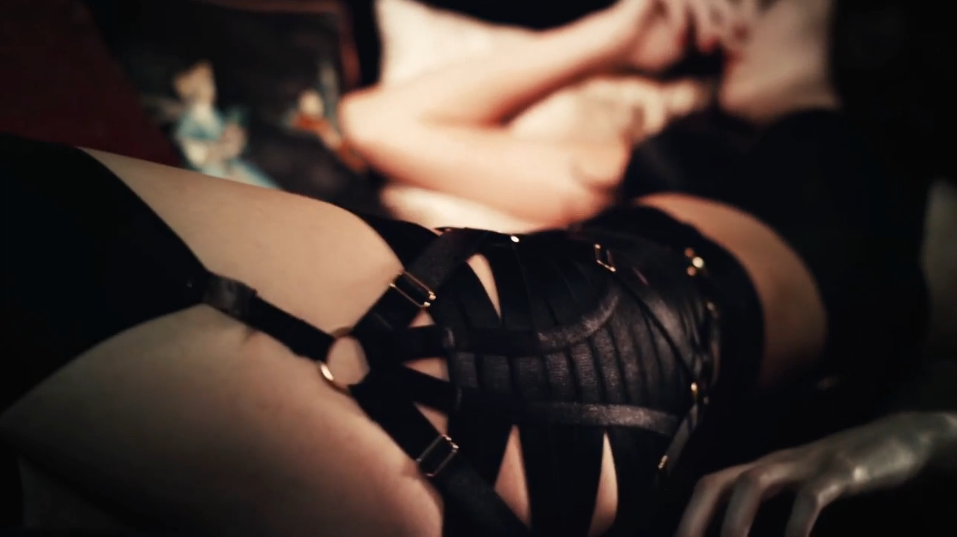 More than anything, though, Lily Blossom is an unapologetically sexual lingerie store. They are explicitly (no pun intended) dedicated to exploring the erotic connotations of lingerie. And while that often involves a fashionable element as well, Lily Blossom has no problem including certain, kinkier items in its selection... or alluding to them through their styling. This stunning, dramatic video further explores the relationship between lingerie, femininity, power, and sensuality.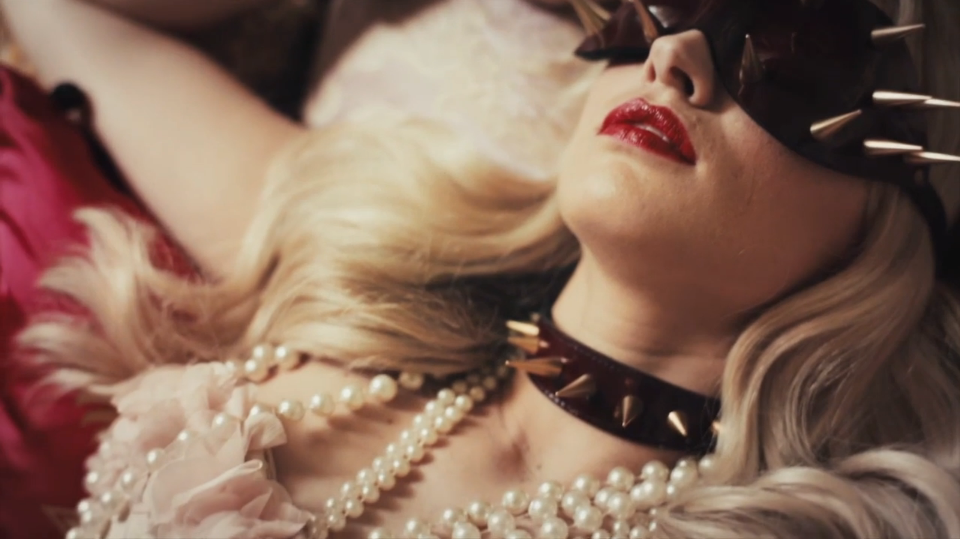 The video was shot by Benjamin Kaufmann in London and includes looks from Kunza Corsetorium, Lascivious, Stephanie Aman, Paul Seville, Fleet Ilya, Julia De Ville, and Erica M. Styling is by Sascha Lilic. While I'm sure this video was a tremendous production, I can't help but wish more boutiques did them. Not only because they're beautiful to look at, but also because they give one a sense of the brand that you can't get any other way. After watching this, I felt like I knew Lily Blossom, and now, maybe you will too.
What did you think of the video? Any looks you'd like to own?