Lingerie of the Week: Lumberjack Fleece Knee Highs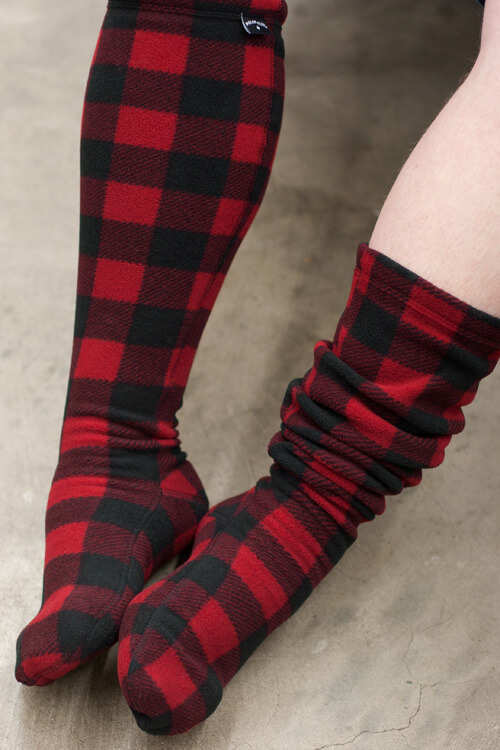 We're taking a departure from the usual bra and panty sets this week. Socks are part of the lingerie world too, and as someone who's always cold, the idea of fleece socks makes me incredibly happy. I've actually been eyeing these off and on for awhile, and though I think I might feel a bit silly at first buying fleece socks in June, I'm almost certain I'll feel 100% less silly once I put them on.
It stays chilly for awhile in the Pacific Northwest, so I'm pretty sure I could at least a few weeks worth of wear out them right now, and come winter, I'm confident I'd live in these 24/7. Yes, since I work from home, I mean that literally.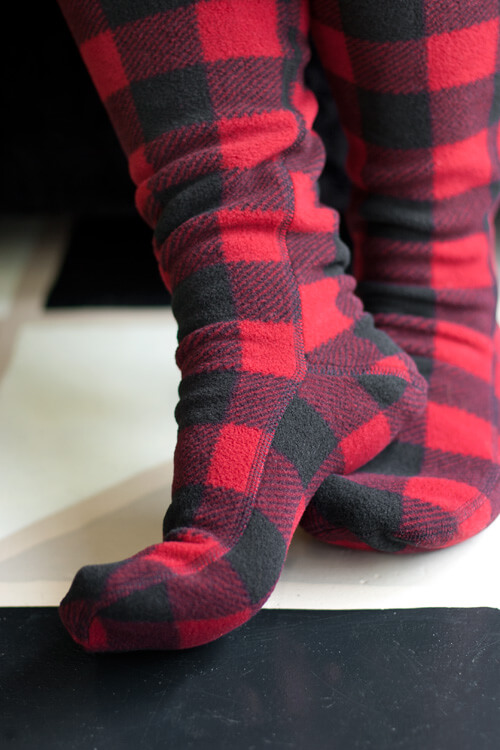 The Sock Dreams Lumberjack fleece socks are available in "regular" and wide calf versions. Both retail for $30. In addition, Sock Dreams offers free worldwide shipping all the time to US customers.
What do you think of these? Yay or nay?