Beautifully Undressed Lingerie Lookbook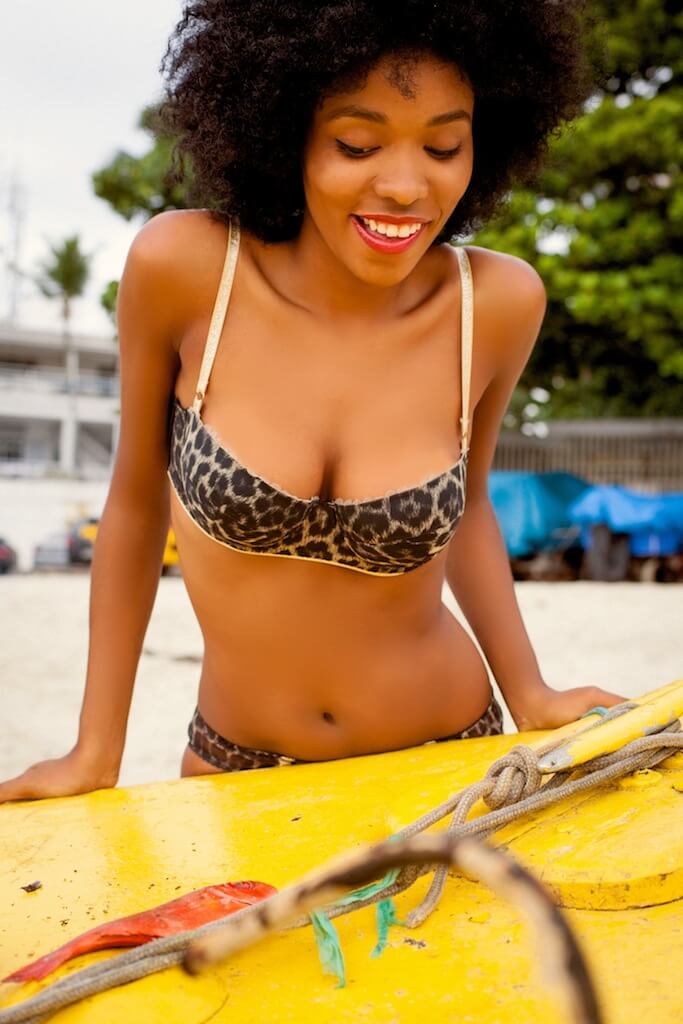 OMG... I love this lookbook so, so, so much. It is perfection. To be honest, I'd never even heard of Beautifully Undressed before last week and now I want them to take all my money. That is the power of a gorgeous lookbook.
As I've mentioned a few times on TLA, I really adore this trend of designers and boutiques putting together their own, fashion-forward, editorially driven photoshoots. Though they're not best for product details, as a few people have mentioned, they are excellent for conveying those fuzzier, "lifestyle" elements of a brand. A well-done lookbook gives you a very clear sense of who that company is talking to, in a way that a straightforward product shot, no matter how detailed, cannot. And this isn't a criticism or a critique; it's just that those two styles of photography just have very different intents and purposes.
I love that Beautifully Undressed is using black women in their campaigns model, and I adore, absolutely adore, the fact that both their models have natural hairstyles, the first in an afro, the second in braids. One of the nuances to the diversity conversation that doesn't always get touched on (because let's be honest, there's a lot to talk about) is how so many black models still have to wear their hair straight in order to get work. The fact that both black models are wearing their hair in big, bold natural styles is wonderful to me.  It resonates. It has an impact. I want to see more of it.  And it makes me want to buy some bras and panties.
What do you think of Beautifully Undressed's lookbook? Are you as thrilled by it as I am?