Simone Perele Lingerie A/W 2013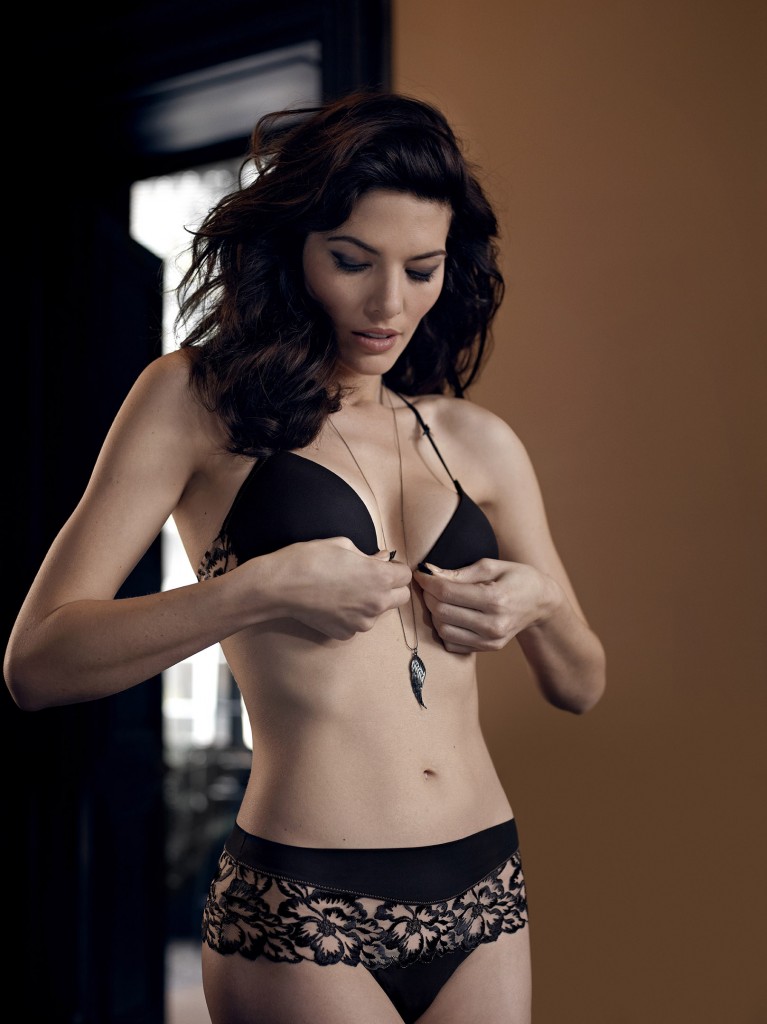 Simone Perele was my introduction to the world of French lingerie. Their 'Nina' range (which has now been, unfortunately, discontinued) was a masterpiece in timeless sophistication that could still feel refreshingly modern. When it comes to fit, Simone Perele's 'Celeste' is the first bra I tried on that I knew, beyond a shadow of a doubt, fit me. And I haven't even mentioned their use of embroideries (see Exhibit A on the TLA Instagram here and Exhibit B in a previous blog post here).
Without turning this post into too much of a love letter, Simone Perele has a special place in my heart. It's a brand with a focus on beautiful laces and consistent quality at a manageable (though not inexpensive) price point. Best of all, these are pieces you can wear everyday, which is why I recommend Simone Perele as a great 'starter' brand to my readers. Their A/W 2013 collection is a bit on the sedate side of things, but I think the lace knickers above the creamy French lace knickers below (4th photo down) are definite standouts.
Simone Perele makes bras in sizes 30B thru 46E and knickers in sizes XS thru XL. Prices for bras range from $74 to $110, and knickers sell for $20 to $65.
What do you think of Simone Perele? Is this a brand you've tried before?