Blush Lingerie F/W 2013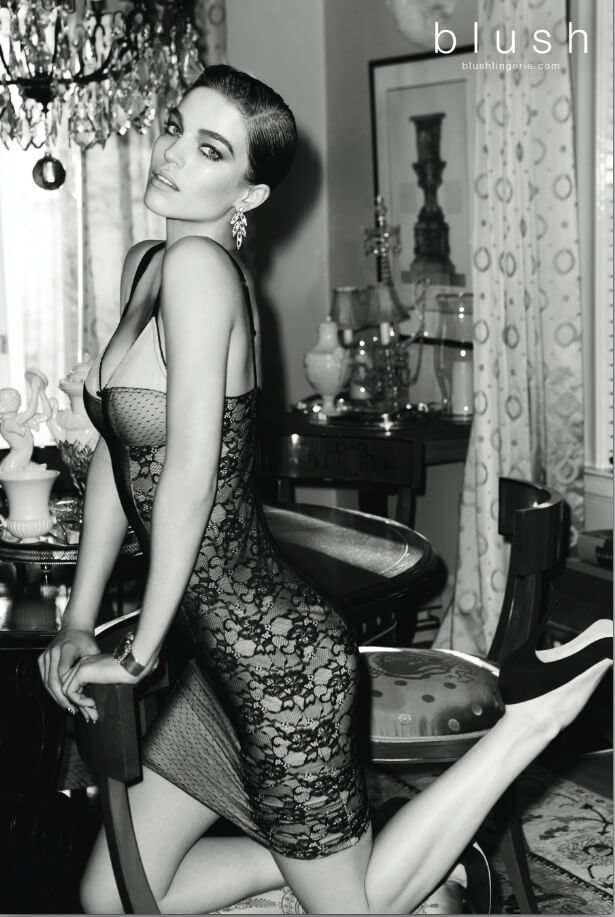 When I first saw the Blush Lingerie photo at the top of this post, I knew I had to see the entire collection. Blush is a brand I've talked about on the blog before, and I like them because they make pretty lingerie at a price that won't totally wreck your bank account (around $50 for a bra full-priced, even less on sale and through sites like Gilt). Their use of lace and their editorial styling reminds me of more high-end brands, and while the Blush bras I've tried haven't been a fit, I think they're a great option for women with smaller busts looking for something both fashionable and affordable.
Have you tried Blush Lingerie before? What were your thoughts?