Lille Boutique Lingerie Lookbook Spring/Summer 2013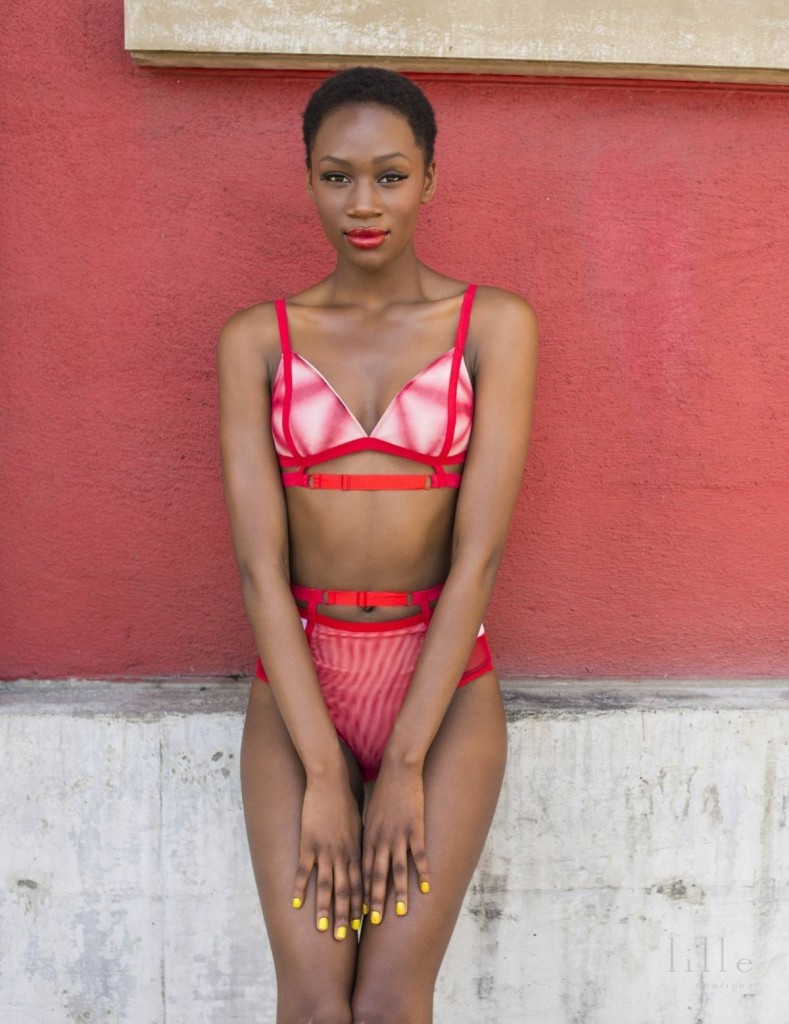 Every few months, I look forward to a new Lille Boutique lookbook, and this Spring/Summer season is no different. Titled "Summer in the City," this season's lookbook was shot on location in Portland for Lille by Lisa Warninger, styled by Sarah Wizemann (the owner/founder of Lille Boutique), modeled by Clarke Flowers, and with hair and make-up by Randi Whipple. I love that Lille Boutique is one of the few stores/brands who is unafraid of using a dark-skinned, short-haired model of color and I completely adore the styling of this season's offerings.
What do you think of the new Lille Boutique lookbook? I'd love to get your thoughts in the comments!