Between the Sheets Spring/Summer 2013
Disclosure: This post contains affiliate links.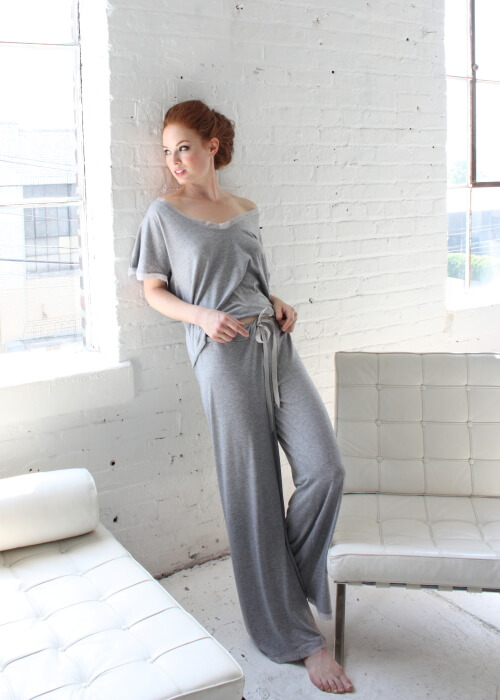 Loungewear is the sort of the thing I didn't appreciate until very recently, but once I started wearing it, I wondered how I'd gone so long without it! I've been following the NYC label Between the Sheets for years, and this is the best collection from them I've ever seen (not to mention my favorite). Not only do the new designs make Between the Sheets feel like more of a lifestyle brand, the new, lower price point also makes them more accessible to lingerie addicts. Loungewear items are available in sizes XS thru L.
What do you think of Between the Sheets latest collection?