Lingerie of the Week: Betty Blue's 'The Tempest' Bedjacket, Babydoll, and Briefs Set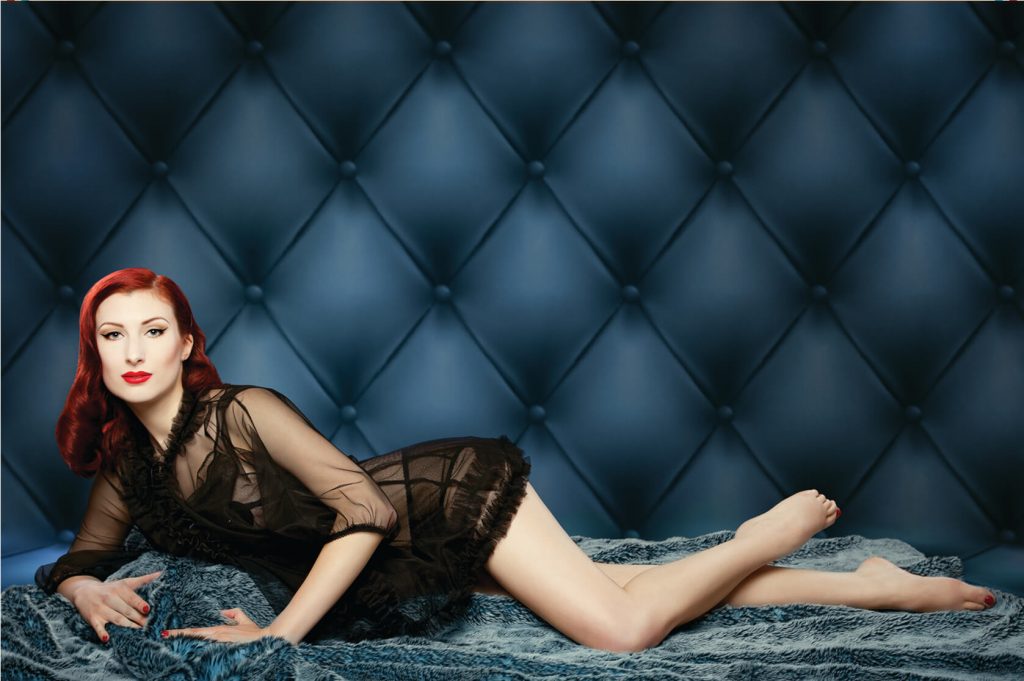 Lately, I've been all about nightwear I can also lounge in. You know, the kind of lingerie that's beautiful and body-skimming and sexy but isn't so weird or binding or comfortable that you can't wait to take it off.
This bedjacket, babydoll, and briefs set by Betty Blue's Loungerie (and inspired by the Tempest Storm) checks all the right boxes. Black mesh may be my most favorite lingerie material. The loose cut means you don't have to worry about sizing out of this set because you gain or lose few pounds. And it's see-through, which means you get all the benefits of looking naked without actually being naked. Plus (and I hope I don't sound out of line here), this is the kind of lingerie set I can see women of all ages wearing, including some of my older readers.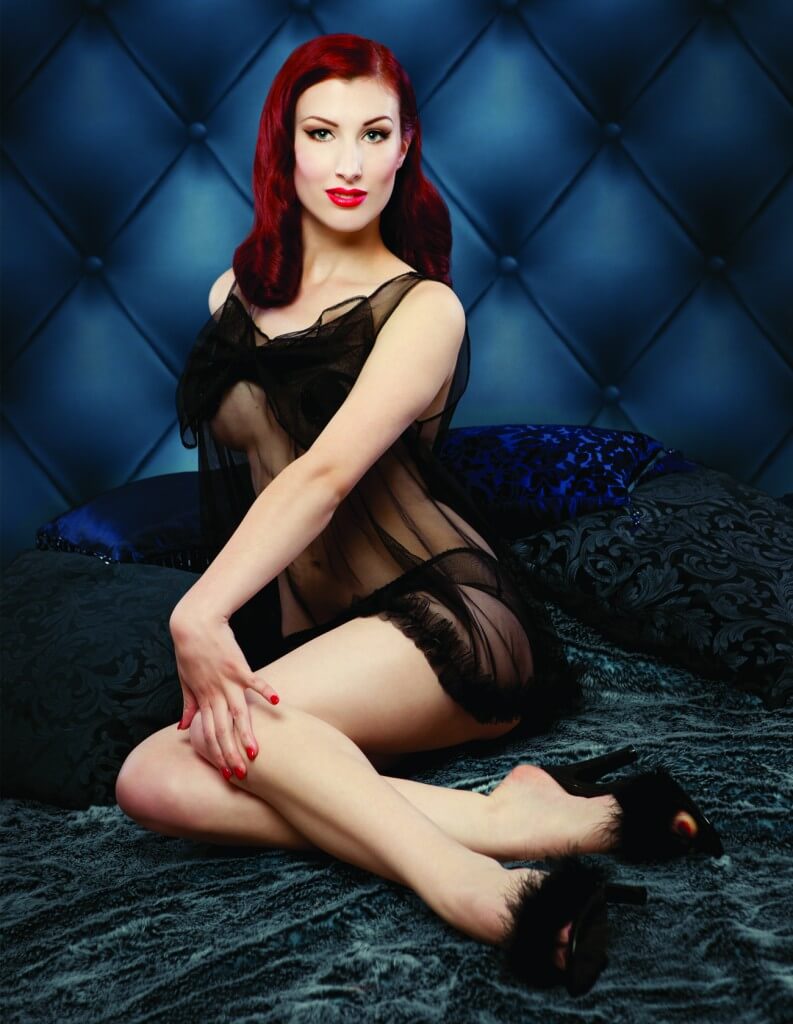 The price for all three pieces is £100.00 (approximately $160 or a little over $50 per piece). They're made in the UK, and Betty Blue's is taking pre-orders now for October delivery. I don't know about you, but this just got bumped to the top of my lust list.
What do you think of Betty Blue's Loungerie? Let me know if this set is a yay or nay in the comments!